the festival
Torino Graphic Days is an international festival organized by Print Club Torino. Dedicated entirely to visual design, it will take place from November 3rd to 6th at Toolbox Coworking. Torino Graphic Days is part of Contemporary Art Torino Piemonte, a system that brings together institutions, events and contemporary art artists.
A program full of workshops and conferences with national and international guests fot the visitors to discover, discuss and experiment within all areas of visual communication, from concept to self-production.
The festival is an irreverent showcase of both renown icons and less conventional graphic design characters. It aims to capture the public attention with live performances and experimentation.
Four days of exhibitions, fairs and DJ set powered by Club to Club to involve also the ones who don't really give a damn about a field in constant transformation.
boom the icons
What the heck is Graphic Design? What is the point?
The first edition of the festival aims to retrace the steps of graphic design by analyzing its icons through the lenses of irreverence and nonconformism. Information, seduction and involvement are the main themes we have chosen to rethink the paradigms and investigate the importance of visual communication.
BOOM THE ICONS is the key of all events on program. Through the explosion of stablished icons we will try to analyze the paradigms and explore the limits of visual communication. The festival offers a journey of discovery, exploring the main characters of contemporary graphic design that managed to break the mold and produce beyond their limitations.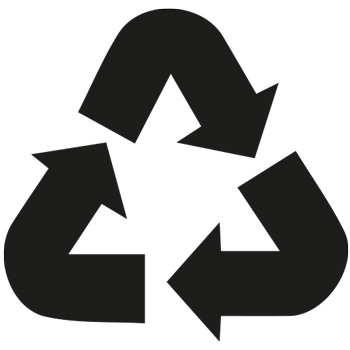 #tellme
From the page of a newspaper to a instruction manual of forniture assemblage, from the bus fare ticket to the wayfinding system inside of a building. Graphics are a catalyst through which send a message with useful information more efficiently.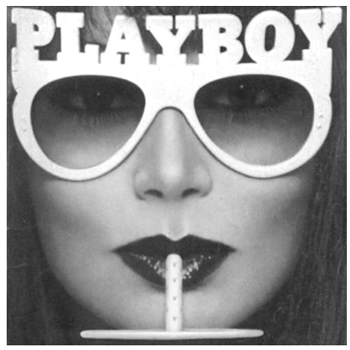 #amazeme
Advertising, social media and brand identity campaigns are some of the tools that make a message more appealing and target an increasingly demanding public. Not only commercial products using these tricks: political and religious propaganda parties adopt communication strategies to seduce and surprise their own followers.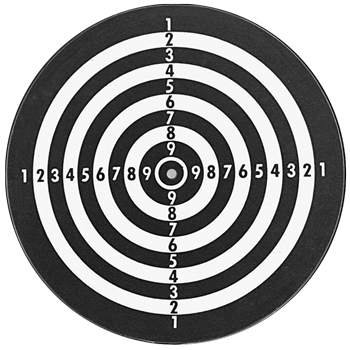 #engageme
Belonging is one of the most primordial human needs. Producing content to feel involved in a certain reality is a fundamental aspect of life. It does not necessarily needs to end up being informative or commercial, just make us feel part of something bigger. This is the core of self-production and sharing of knowledge. The goal is to share the cultural value of creative process with the public, inspiring and allowing them to participate.