Exhibitions
From the East Coast to Poland, from U.K. to Italy, Torino Graphic Days attracted in Turin some international vibes! The festival exhibition itinerary let you travel across different styles and trends of visual design.
THE ENTRY FEE IS UP TO YOU!
You can visit the festival making a donation to support the organization's activities and the next editions of the festival.
Vol.02 ► 12 — 15 Oct 2017
from 9.30 AM to 11.30 PM
Toolbox Coworking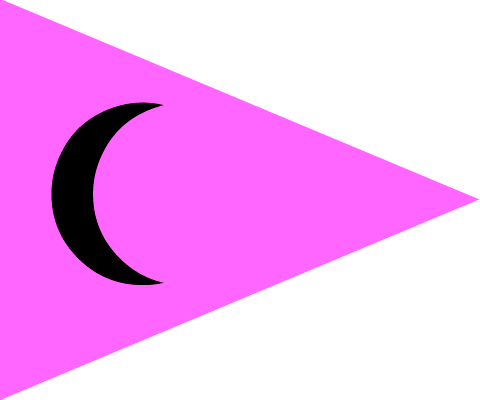 Print Club Wold
The project was born to extend the common line of all the initiatives of Print Club Torino: the idea of ​​bringing together different realities as an engine for creating more heterogeneous and interesting outcomes. For the particular occasion of Torino Graphic Days, Print Club Torino has set itself as a point of reference for the creation of a network that includes printmaking laboratories located in different parts of the world, the goal is to highlight the different approaches to the same printing techniques, in order to enhance the characterizations given by artistic and cultural influences related to the geographic location. The laboratories that joined the initiative donated works created by local artists (paying attention to including both emerging artists and more established artists) and printed in their facilities. The result is a glimpse into the world and its different cultures through the art of printmaking


Credits
Print Club Torino, Ilaria Reposo, Fabio Guida, Flora Ferro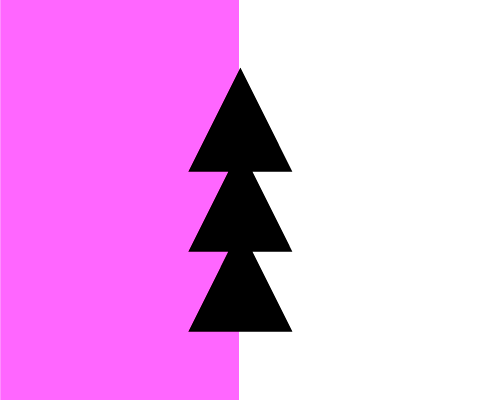 Eyes on Barcelona
Graphic design was born and has been developing as a mirror of the society's traditions and cultural and artistic history. Because of its open-mindedness towards intercultural exchange and experimentation and graphic innovation, visual communication is more often used as a social tool. Even if Barcelona is an international city, it has always been affected by its own traditions and culture, and nowadays is one of the major centres where this process results prominent.
Eyes on Barcellona exhibits most of the Catalonian society's values through a series of projects selected among some of the most influential graphic design studios of the moment in Barcelona.


Credits
Fabio Guida, Elena Dellapiana, Marialuisa Dubla, Mateo Vaccaro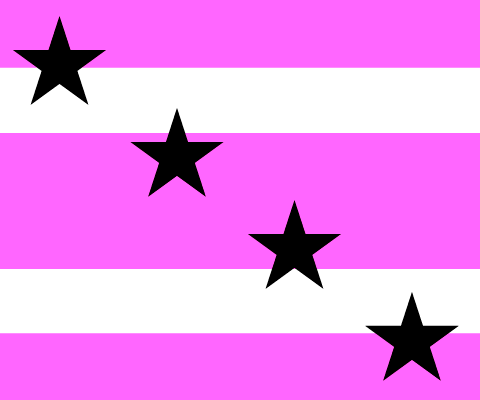 Unconventional Mapping
From the time of the first explorations, humans have progressively made more and more detailed and accurate maps.
Maps help us finding our bearings in the world we live in, to find our destination, they indicate us places and stories of the territory that we want to know.
The exhibition Unconventional mapping would like to be a reflection on the evolution of "map" concept and graphic portrayal of the urban area and shows over 30 illustrated maps of just as many national and international artists.
While Google Maps and GPS systems are instruments that we daily use to explore different cities, maps have become platforms for design, for visual data experimentation and actually a new system of visual personal tale.
Illustrated maps are real graphic artwork, realized by mapmakers and graphic designers coming from Italy and many other world's countries, who have decided to join the project to spread the value of this unconventional art form.

Credits
A project by: Plug, Giusti Eventi, Print Club Torino.
In collaboration with: Cooperativa Orso, Fondazione Sandretto Re Rebaudengo.
With the support of: Marco Polo.
With the patronage of: Circoscrizione 3, Urban Center.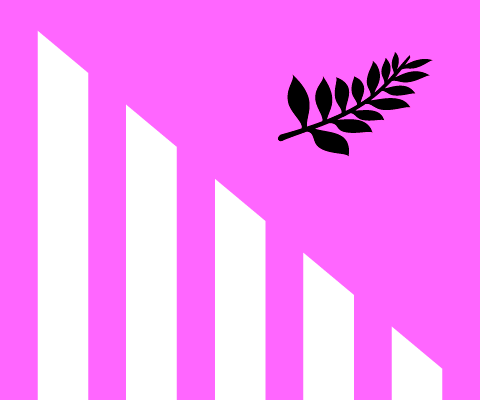 ME & EU
ME & Eu is a collection of postcards written and designed by UK-based creatives and that have been sent across Europe to spread a cohesion message that connects people after the EU-referendum.
The aim for the project is to reach out and build on a sense of unity. We want to shout that outside of political debates & definitions, many of us wish to remain in touch.
Designers Nathan Smith and Sam T. Smith set up the project as an open brief in June 2016, allowing all creative minds to get involved. Over 100 creatives have participated, including names such as Craig Oldham, Patrick Thomas, Jim Sutherland, NB Studio, Catalogue, Kesselskramer and more.
On the official trigger date of article 50, postcards were sent to a selection of studios and creatives based in all 27 EU member countries to open a dialogue and encourage collaboration.

Credits
Curated by: Nathan Smith e Sam T. Smith.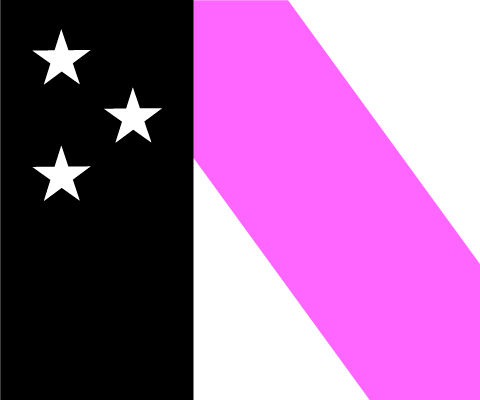 Lubalin Center
Opened in 1985, the Study Center was created in order to preserve an unprecedented resource, Herb Lubalin's vast collection of work. Its goal was to provide the design community with a means to honor Lubalin, and to study his innovative work. The exhibition shows some work from the collection that also includes works by other eminent designers including Otl Aicher, Ruedi Baur, Anthon Beeke, Lucian Bernhard, Lester Beall, Will Burtin, Lou Dorfsman, Karl Gerstner, Tibor Kalman, Alvin Lustig, The Push Pin Studios, Paul Rand, Bradbury Thompson, Massimo Vignelli, and many more. There is also a library of books and magazines about design and typography, an extensive collection of posters, myriad type specimen books, and pamphlets.

--

GUIDE TOUR
w/ Alexander Tochilovsky
Saturday, 14th October h/ 19.00 - 20.00

Book your ticket from October 1st
- Eventbrite

Credits
Curated by: Alexander Tochilovsky.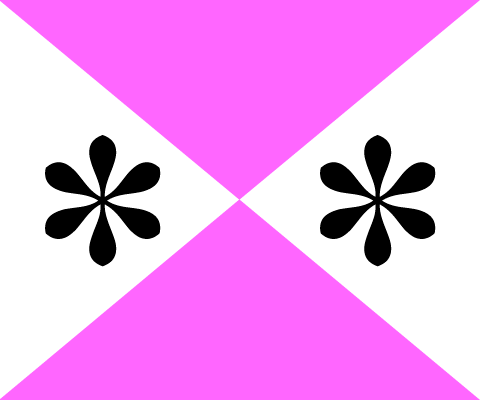 Nudi o vestiti ?
Nudi o Vestiti? is a cultural project born in 2013 with that aims to explore and reflect on the role of packaging as a communicative tool through the lens of environmental sustainability. Nudi o Vestiti? project was born within the Department of Architecture and Design at Politecnico di Torino, with the goals to: disseminate the research activities of the Observatory of EcoPackaging (OEP); promote a review of packaging from the communicative and functional points of view; narrate the packaging design through exhibitions, seminars and digital media; constantly selecting best practices of packaging from all over the world.
The permanent exhibition includes more than 70 good practices of sustainable packaging coming from around the globe organized according to 8 eco-guidelines. For the second edition of Torino Graphic Days, the temporary exhibition will present a selection of the most interesting innovative and sustainable packaging showing the multiple possibilities through which the packaging can be designed, focusing on graphics.

Credits
Curated by: Silvia Barbero, Marco Tamborrini
with Agnese Pallaro, Amina Pereno, Chiara Remondino, Eleonora Fiore.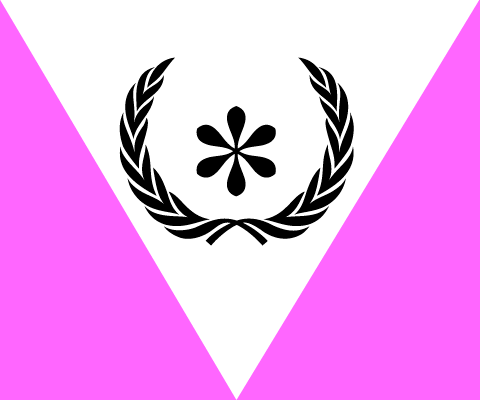 Display
In 1960, The Composing Room's Gallery 303 (New York) held an exhibit Ten Designers from Milan, organized by Max Huber. Inspired by that exhibit, Display's founders Greg D'Onofrio e Patricia Belen have gathered original materials from graphic designers working in Milan from the end of WWII through the economic boom and social renewal of the 1960s. The modern sensibilities of the city, distinguished by its intellectual and progressive attitudes, attracted leading Italian, Swiss and other European designers.
Open-minded companies Pirelli; Olivetti; La Rinascente; Domus; Roche; Dompé Pharmaceutical; Alfieri & Lacroix and others were eager to hire the emerging design talent in Milan. The varied and unique styles of these designers are the foundation for the visual language of today and presumably, tomorrow.

DESIGNERS
The main designers are: Aldo Calabresi (Studio Boggeri), Giulio Confalonieri & Ilio Negri (Studio Industria), Franco Grignani, Max Huber, Lora Lamm, Enzo Mari, Pino Milas, Bruno Munari, Remo Muratore, Bob Noorda, Giovanni Pintori, Albe Steiner, Pino Tovaglia, Massimo Vignelli e Heinz Waibl.

Credits
All items courtesy of Display, Graphic Design Collection – a platform for research and discoveries in graphic design history.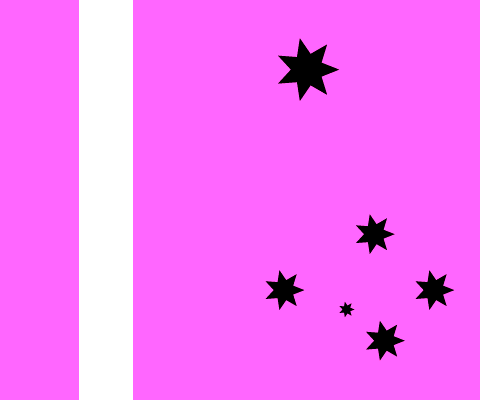 Il "valore" della grafica
The banknote, one of the major symbols of exchange, communication and, above all, of economy, is one of the interesting and finest printed products thanks to its graphic and symbolic features. Generally used to pay goods and services, the banknote might be sensed as a collector or discovering object, full of aesthetic value thanks to the accuracy of its strokes and its balance. Its peculiarities, which distinguish its preciousness, are beauty, distinctiveness, authenticity and uniqueness.
The exhibition Il valore della grafica aims to reveal, using photographs taken through a microscope, some elements of differents banknotes as the thin weave and the accurate colours. As if these hidden characteristics may be able to give to them an artistic quality beyond their symbolic value.

Credits
Curated by: Stefano Cento.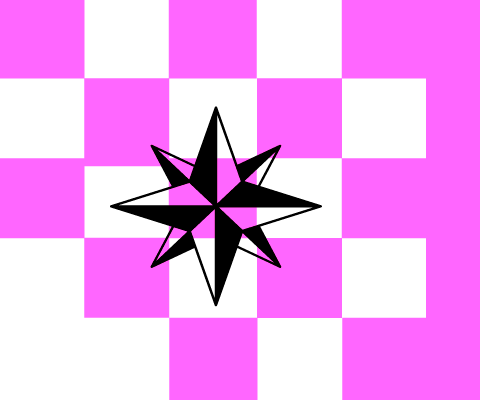 Il volto e la maschera
"Hide what I am and help me find
the form best suited to my intentions."
Macbeth, act III, scene II

Hamlet, Ubu Roi, Six characters in search of an author, The bald soprano... There is no masterpiece in the history of theatre that hasn't been interpreted by the creativity of the Polish graphic schools, an art movement capable of encompassing from painting techniques to digital solutions. If the tradition of masterpiece posters has reached its peaks when the grip of the communist regime was becoming more narrow in Poland, with the advent of democracy this creative push did not exhausted, but continued to produce works trying to capture the look of both the distracted passer-by and the art enthusiasts.
Through the ability of playing with colors and composition, the manifesto enriches the theater experience inviting the observer to pay attention to the scene and then return to the poster to decode it. So it is not just 'printed paper' but real "portraits".
The artworks that compose the exhibition show, how the Polish posters have a connections with the human physiognomy, as if the surface of the poster itself was a stage on which create a bizarre gallery of faces.

--

GUIDE TOUR
w/ Julia Randone
Friday, 13th October h/ 18.30 - 19.30

Book your ticket from October 1st
- Eventbrite

Tour will take place with the minimum number of 10 people

Credits
Curated by: Giulia Randone e Armando Buonaiuto.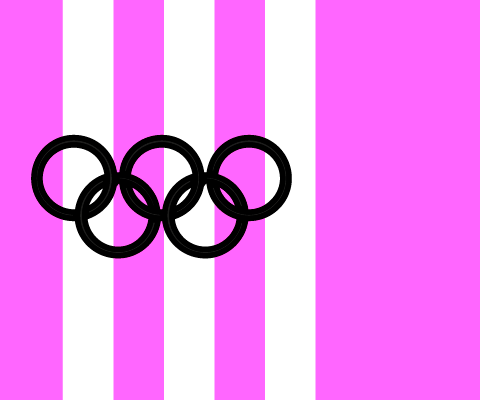 Drawjob
Porn explained by 22 illustrators, 6 writers and 2 experts.

Drawjob is a subtle wordpun, that joins two distant worlds without vulgarity.
21 categories from the world of eros, illustrated and described with humor, lightness and provocation by the leading names of the Italian illustration and writing world. The project progressively took shape, becoming a true collective, which involved illustrators, writers and finally two experts, Marco Rossi, a psychiatrist and sexologist, and Franco Trentalance, a writer and porn actor.
Each illustrator was assigned a word that represented an erotic practice: Animal, Threesome, Double Threat are some of the categories identified.
They had no restrictions in drawing, but just one condition: not showing explicitly the sexual act.
The result? 22 different and heterogeneous illustrations, accompanied by the words of six authors, who gave voice to fantasies and erotic stories inspired by the illustrations, creating a true dialogue between texts and images.

Credits
An exhibition created by Tapirulan from an idea of Chiara Fedele, Gianluca Folì, Riccardo Guasco and Francesco Poroli.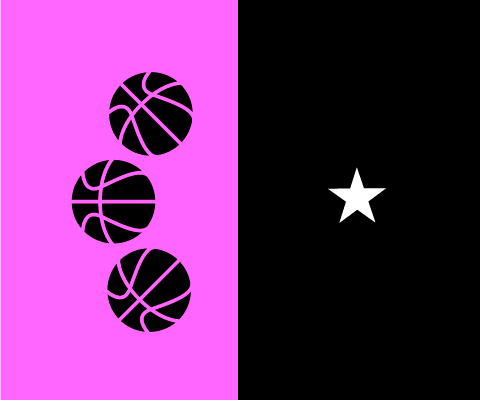 Be My Cover - Penguin Random House
An exhibit of contemporary cover design in 100 books from Penguin Random House.

Designing a book is a meticulous craft, the art of a well-defined field of graphic designers.
Book covers are more customary graphic objects than many other applications of design. Acting within the cultural and visual communication of its time, book cover design's quality contributes to the definition of our present-day society, besides being a practical instrument of commerce. This exhibit is a curated selection of the best among thousands of book covers designed, commissioned, and produced every year by Penguin Random House worldwide through its publishing houses. Some of them maintain a healthy tradition of care towards elegance and innovative design for their published covers and covers.
Chip Kidd, one of today's best-known book cover designers, has worked for almost 30 years at Random House, the American world-renowned publisher, which combining forces since 2013 with Penguin, the historic English brand, have together formed the world's largest publisher, Penguin Random House, a galaxy of over 200 imprints.

Credits
Curated by  Roberto Maria Clemente with Fabrizio La Rocca
A project by FFLAG (Archicura, Bellissimo and the Beast, WNA) with
Paolo Berra, Marta Della Giustina, Sara Maragotto and Giuliano Tedesco.
And much more very very soon