Market
14 - 15 Oct 2017
from 9.30 AM to 11.30 PM
Toolbox Coworking
Shopping and performances: the market fair of Torino Graphic Days took place during the week-end and it included both artisan and innovative labs related to the visual communication. From traditional art objects to graphic novels, you had the chance to buy unique products and experiment techniques and tools to make them.
THE ENTRY FEE IS UP TO YOU!
You can visit the festival making a donation to support the organization's activities and the next editions of the festival.
14 - 15 Oct 2017
from 9.30 AM to 11.30 PM
Toolbox Coworking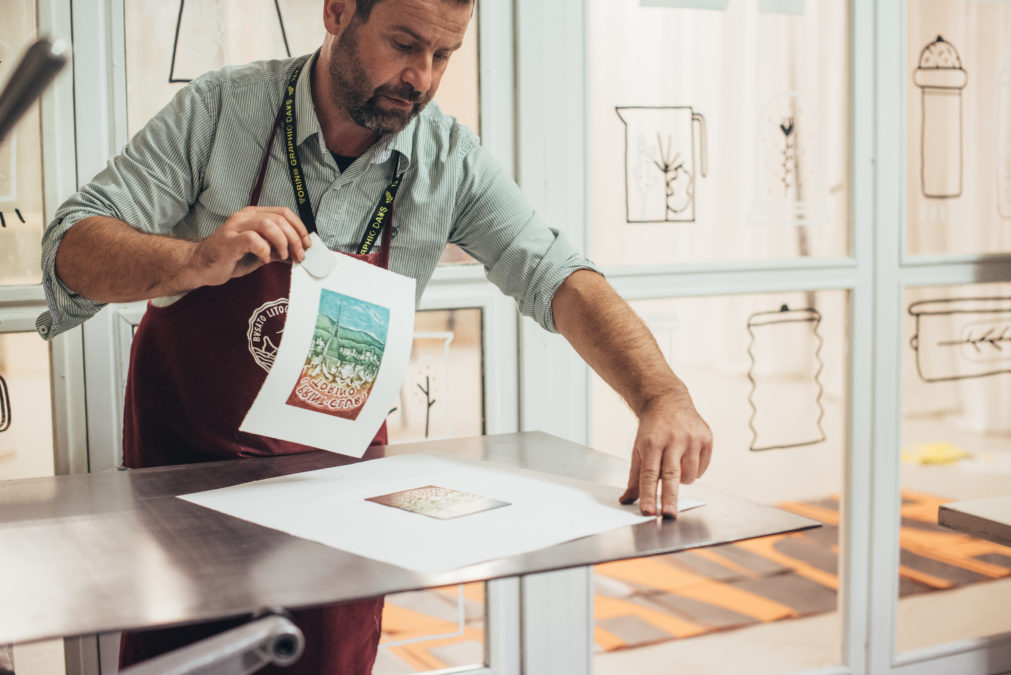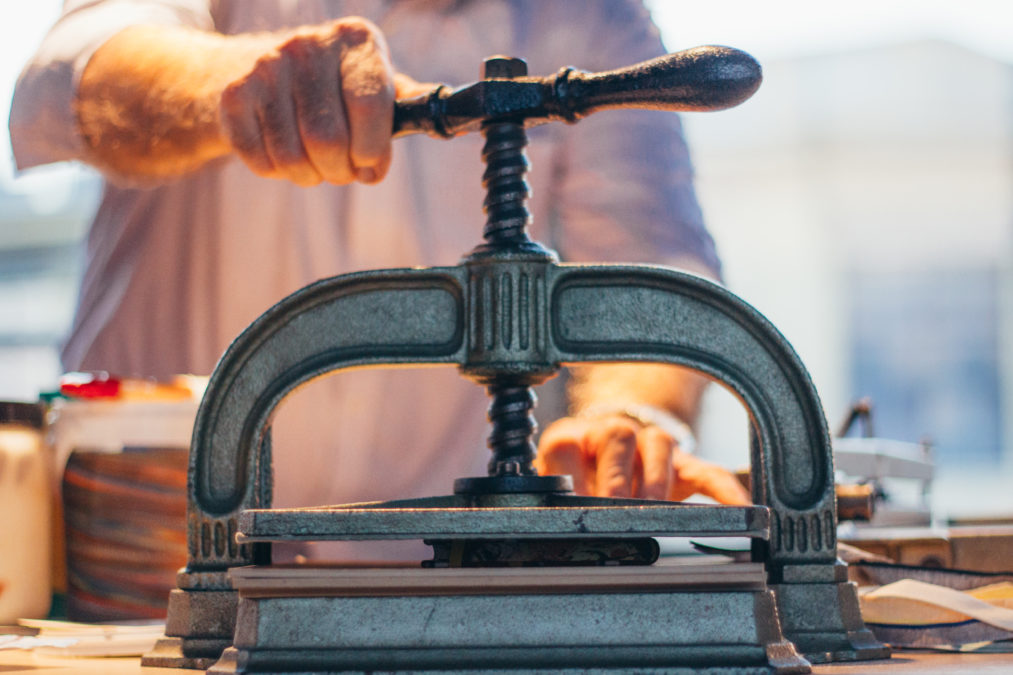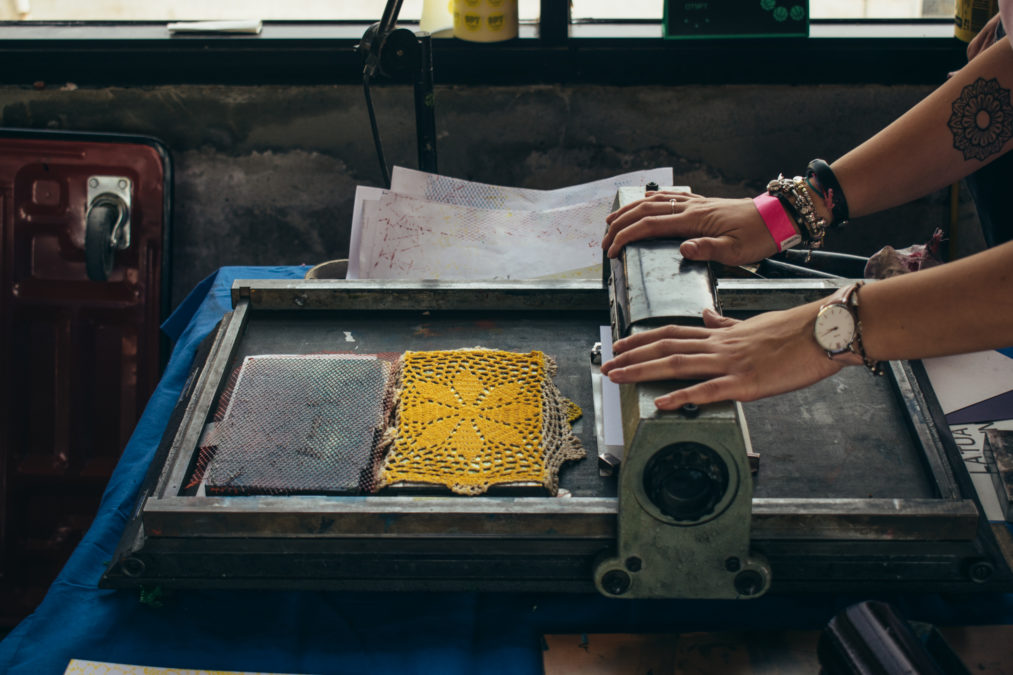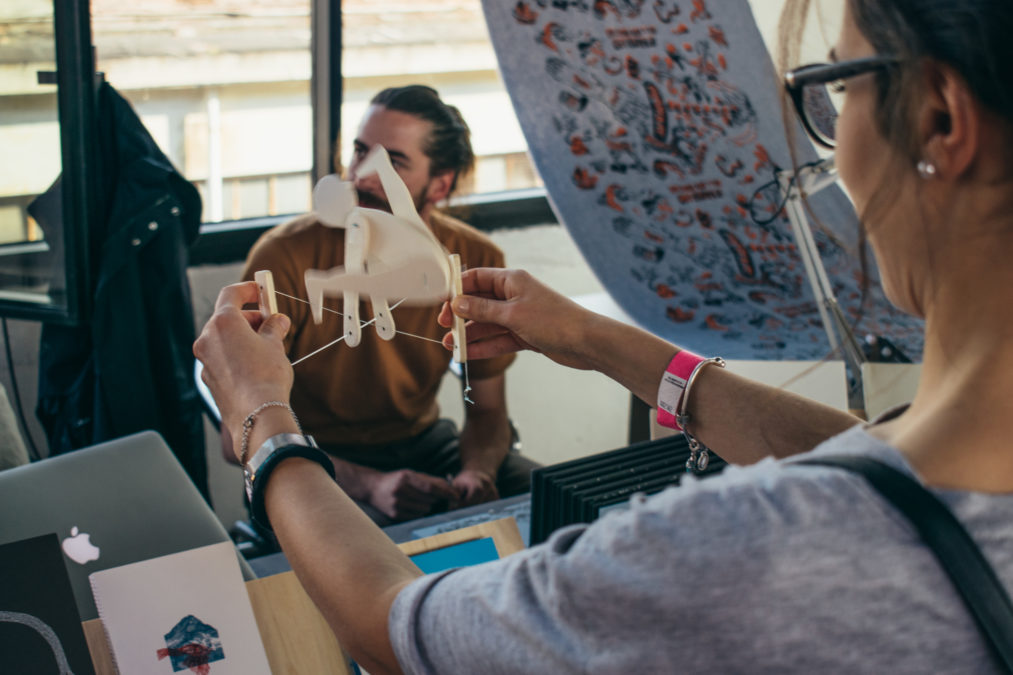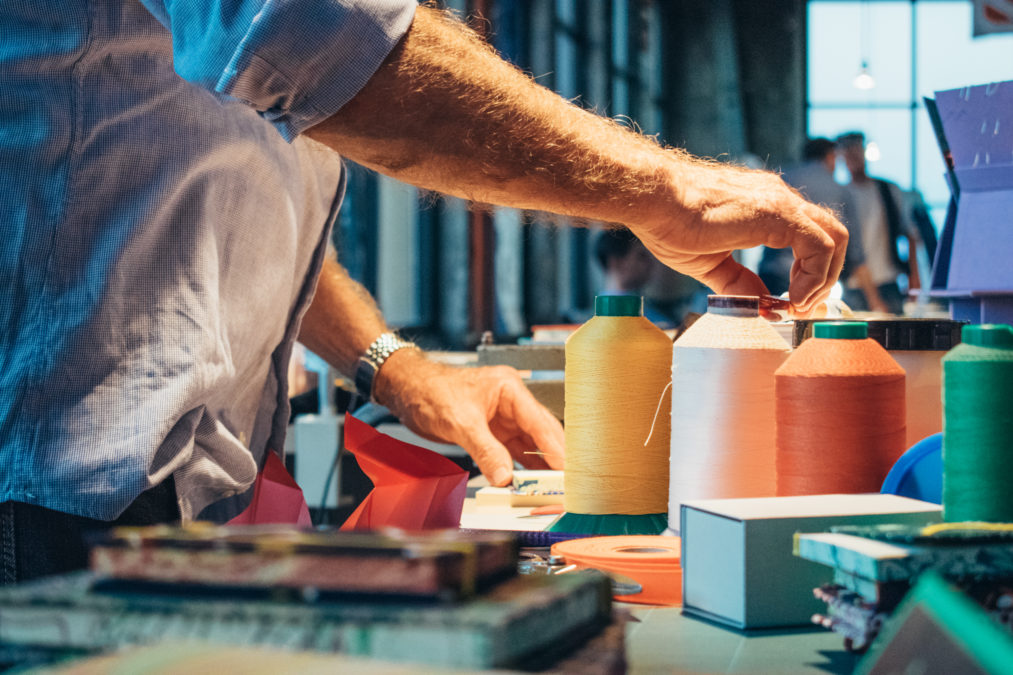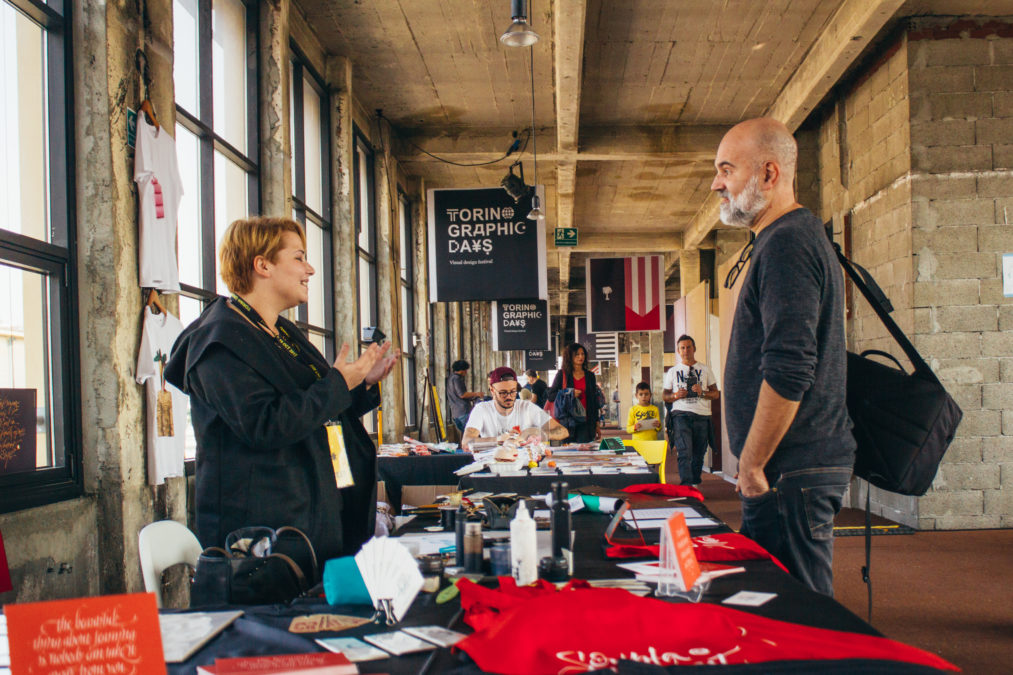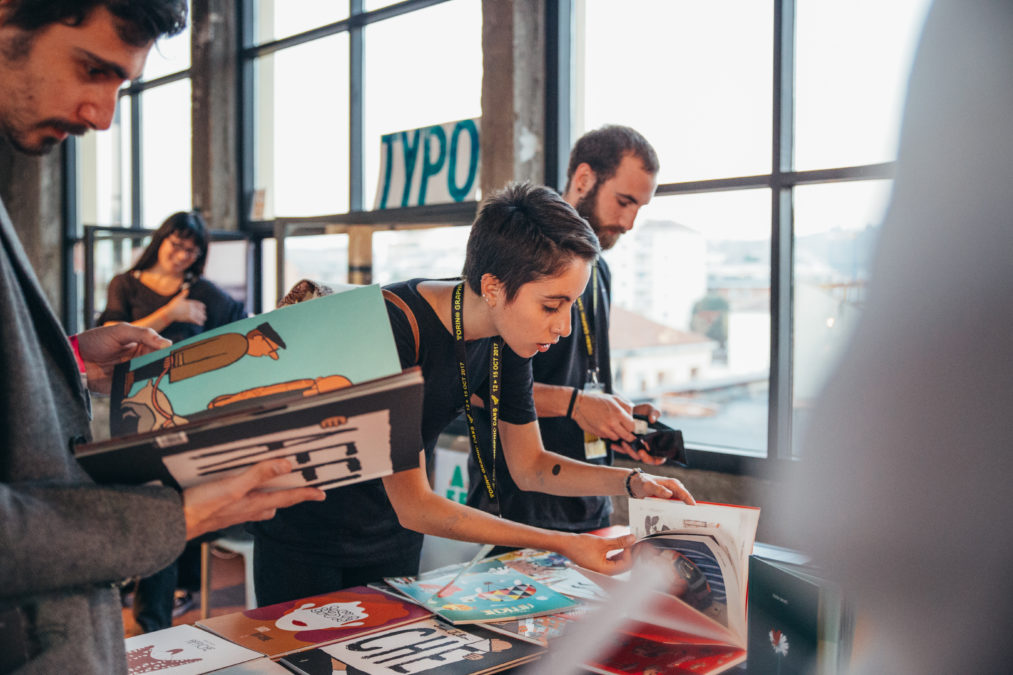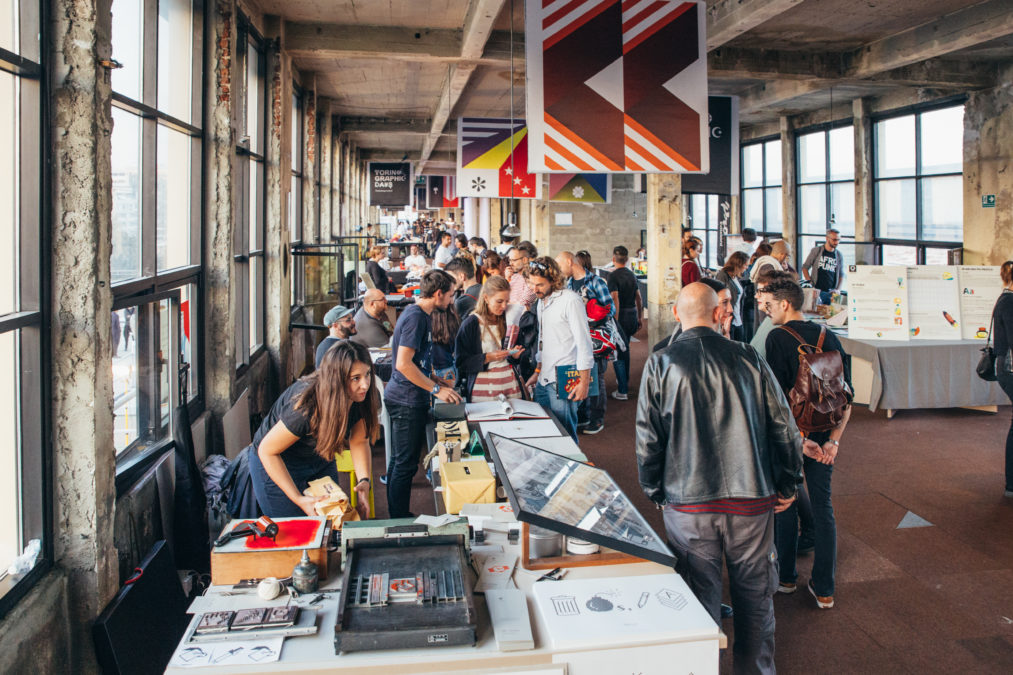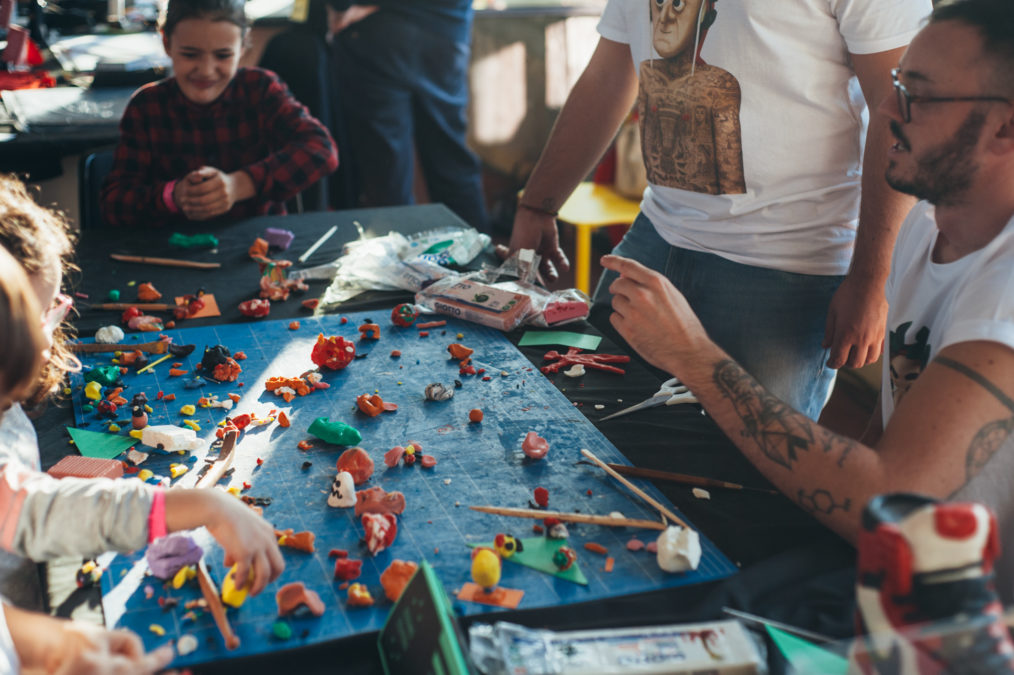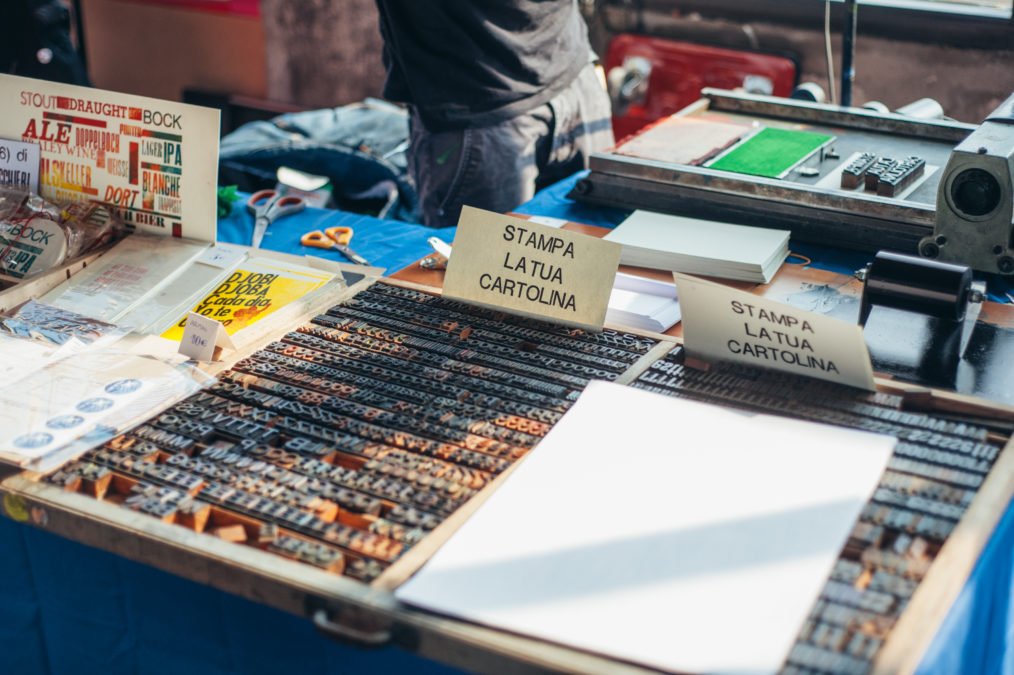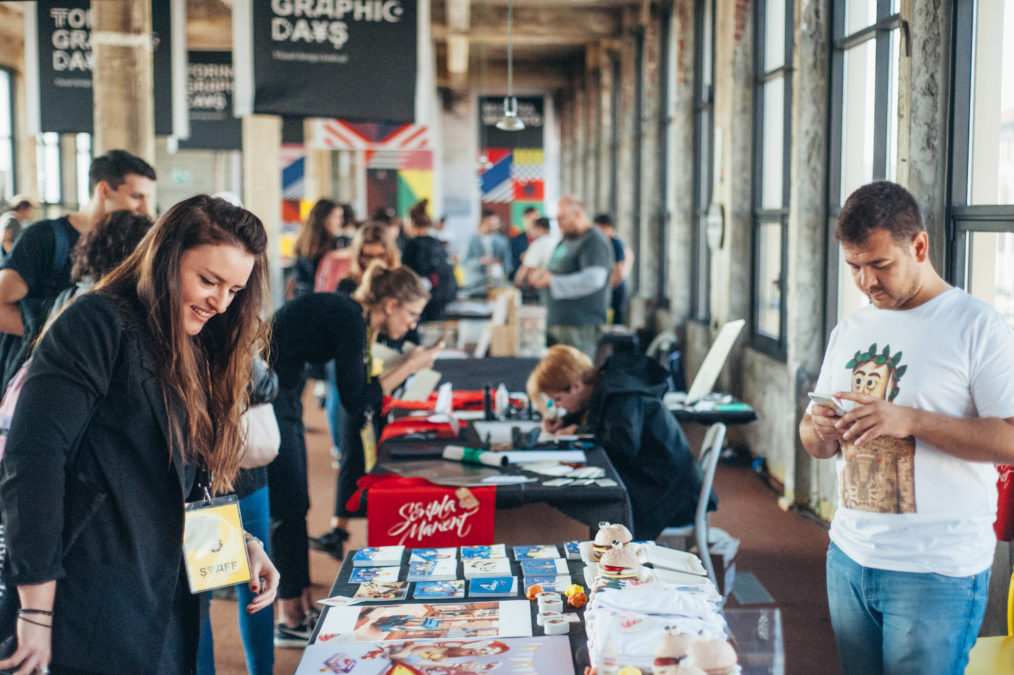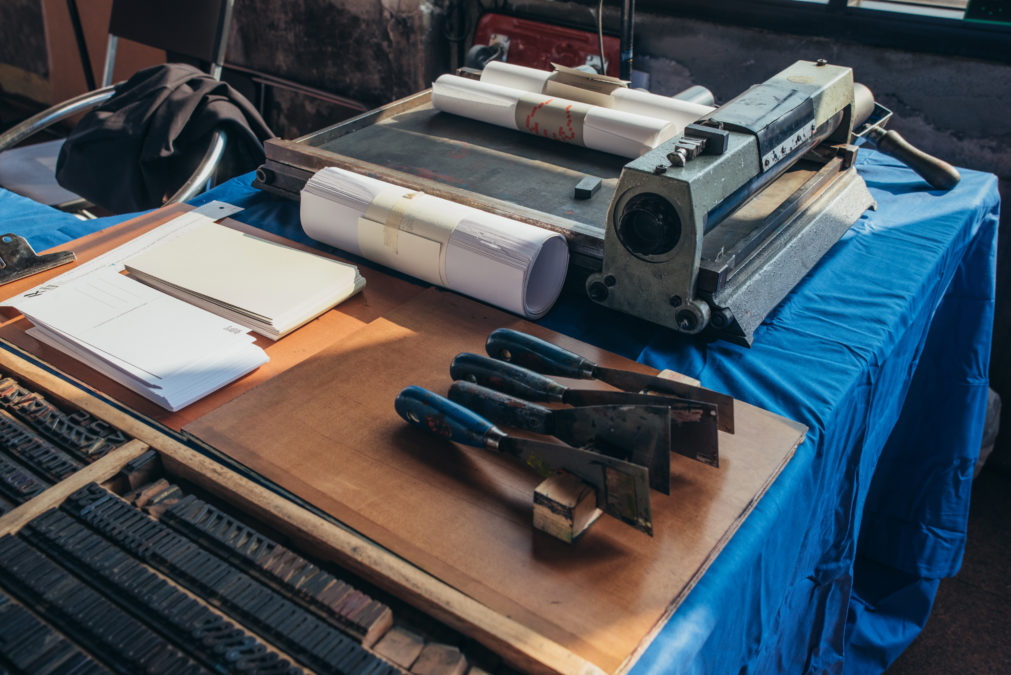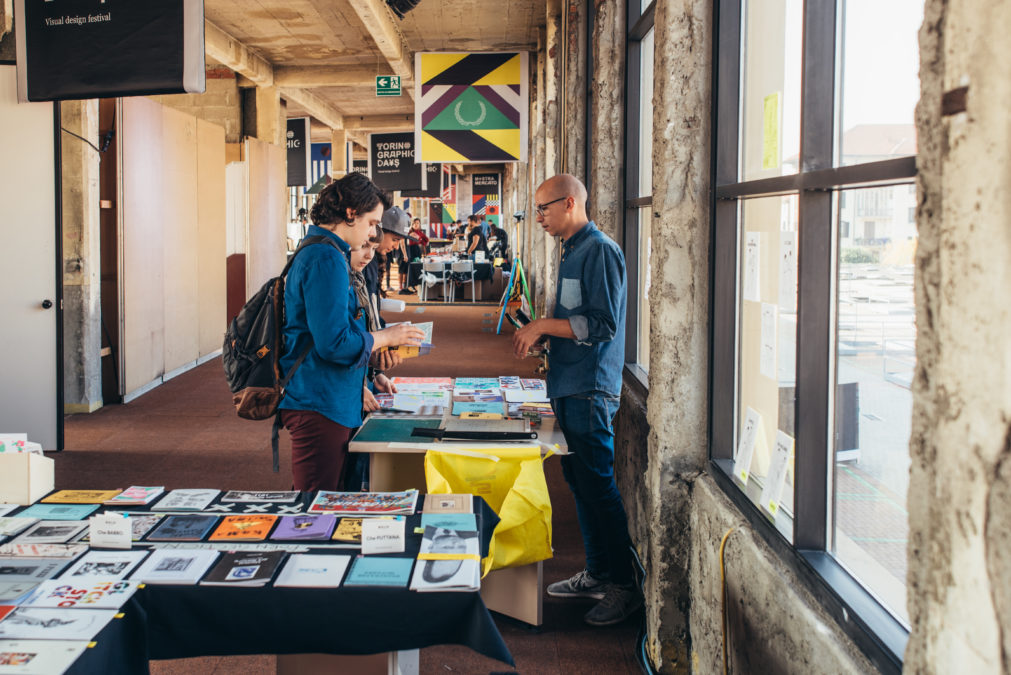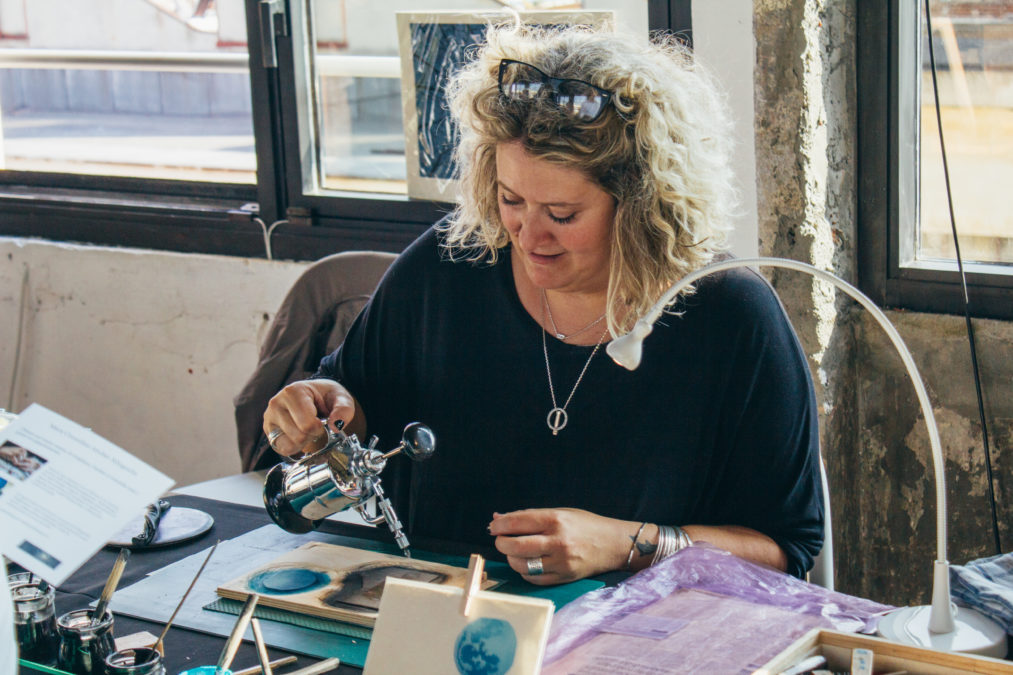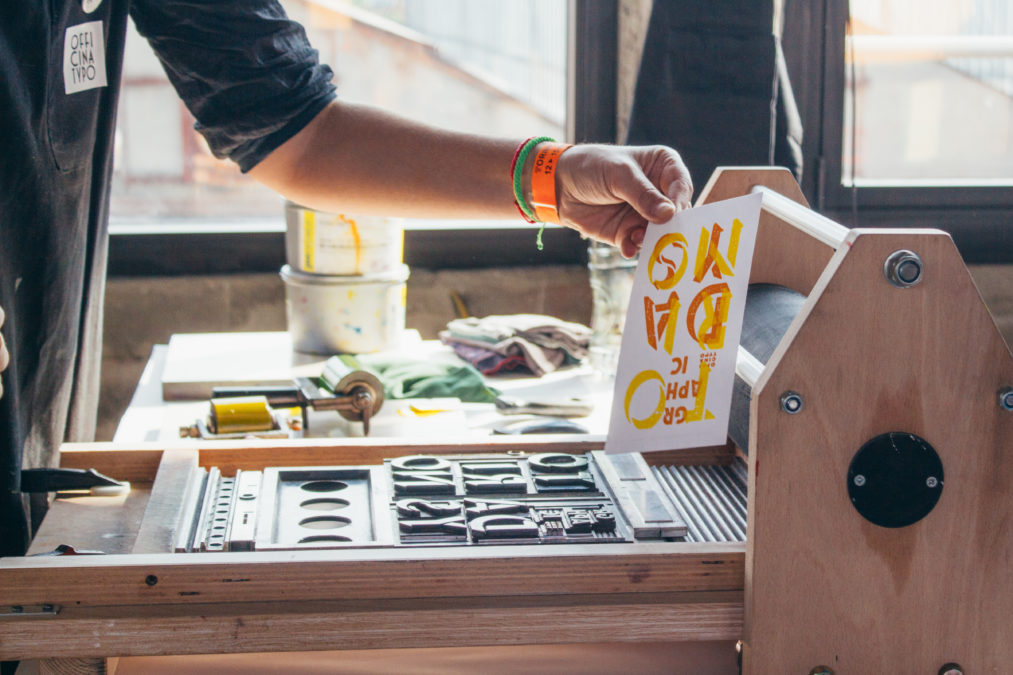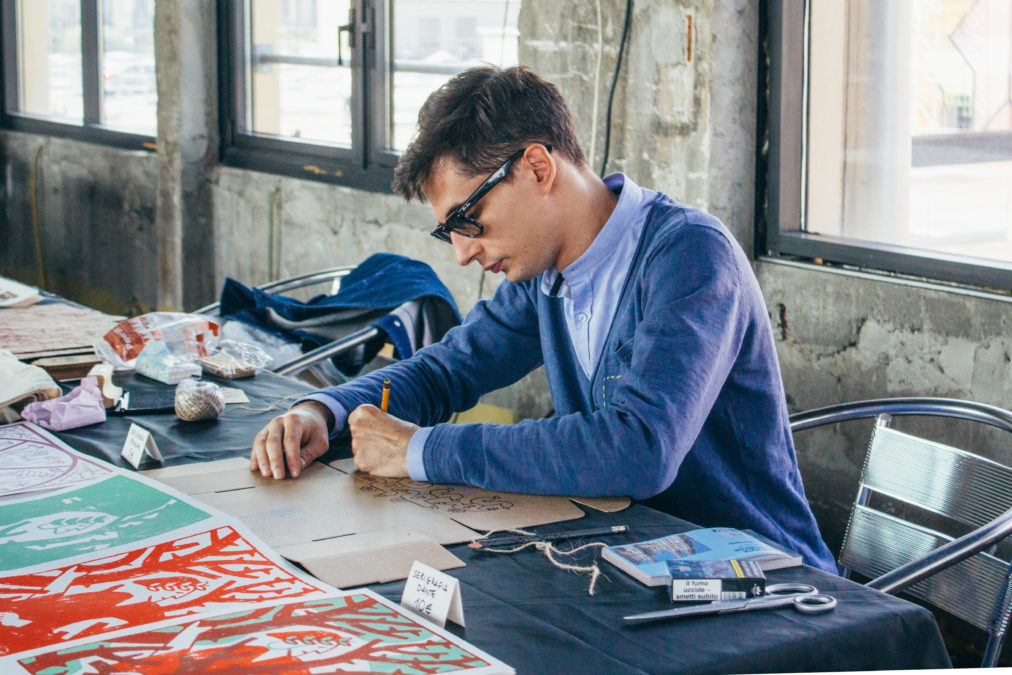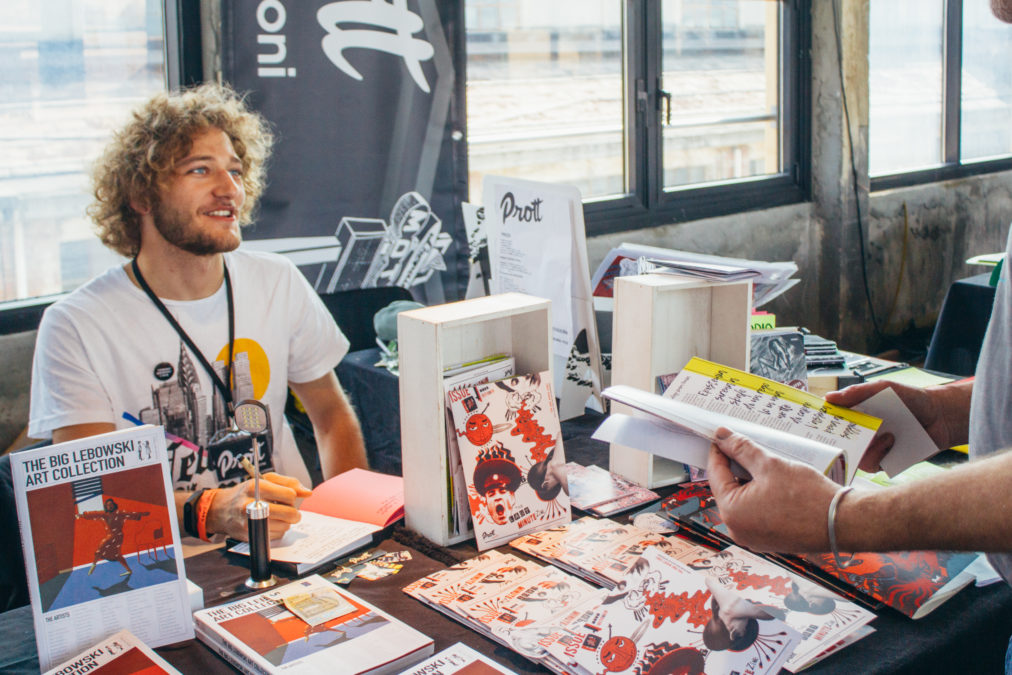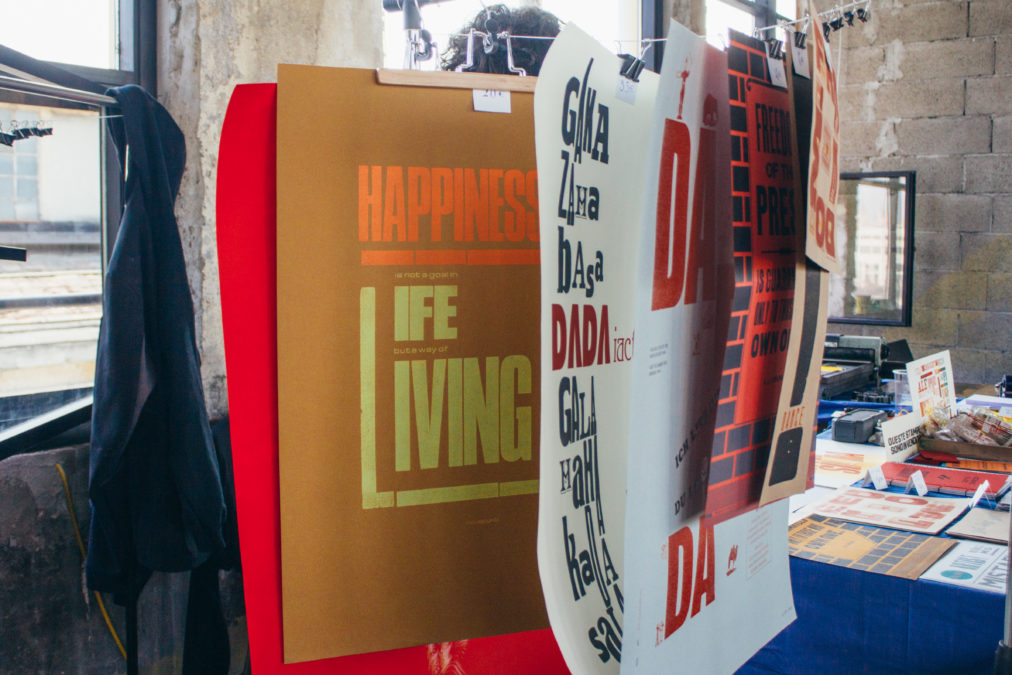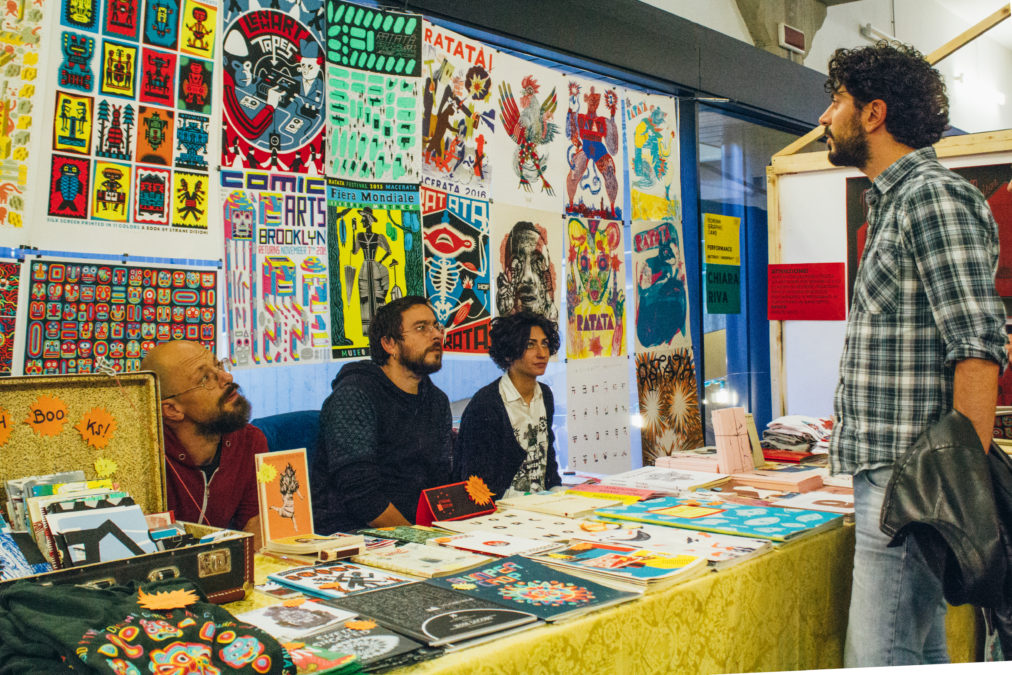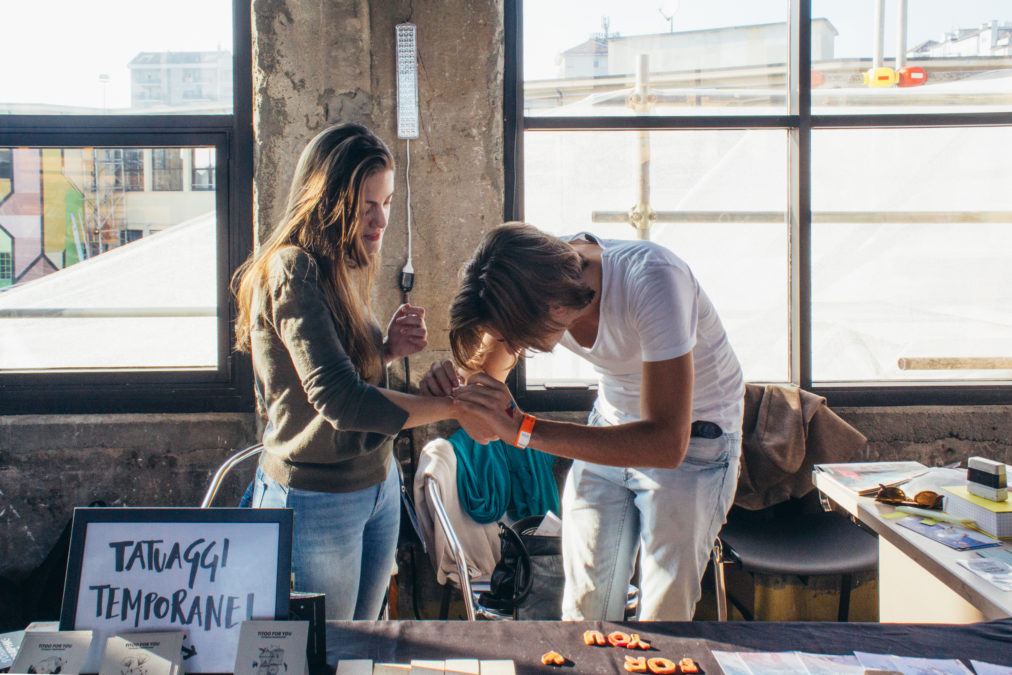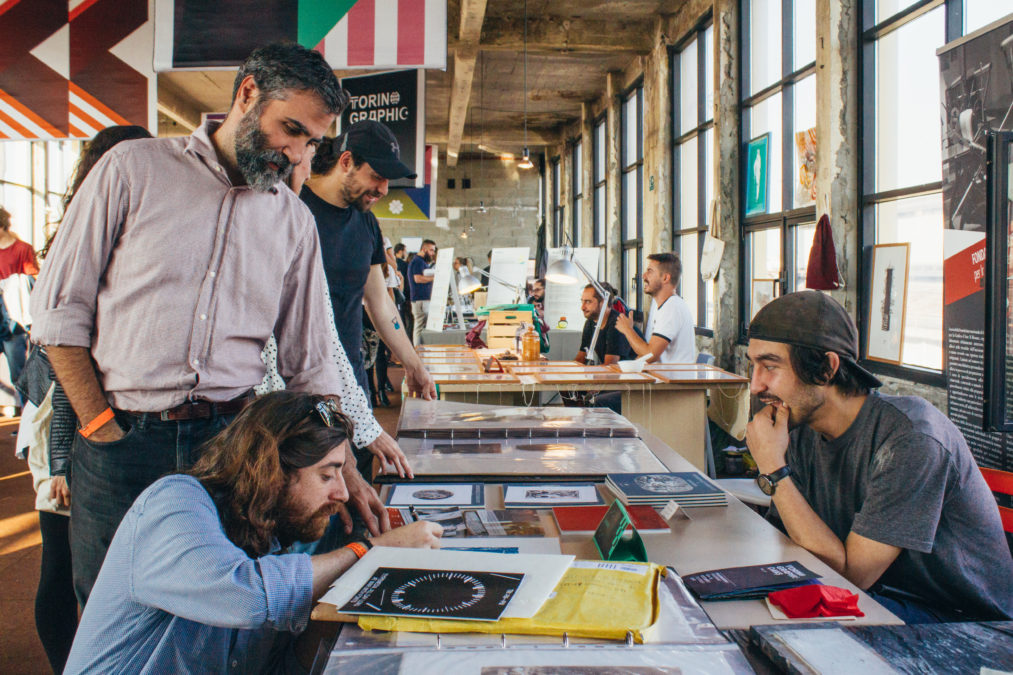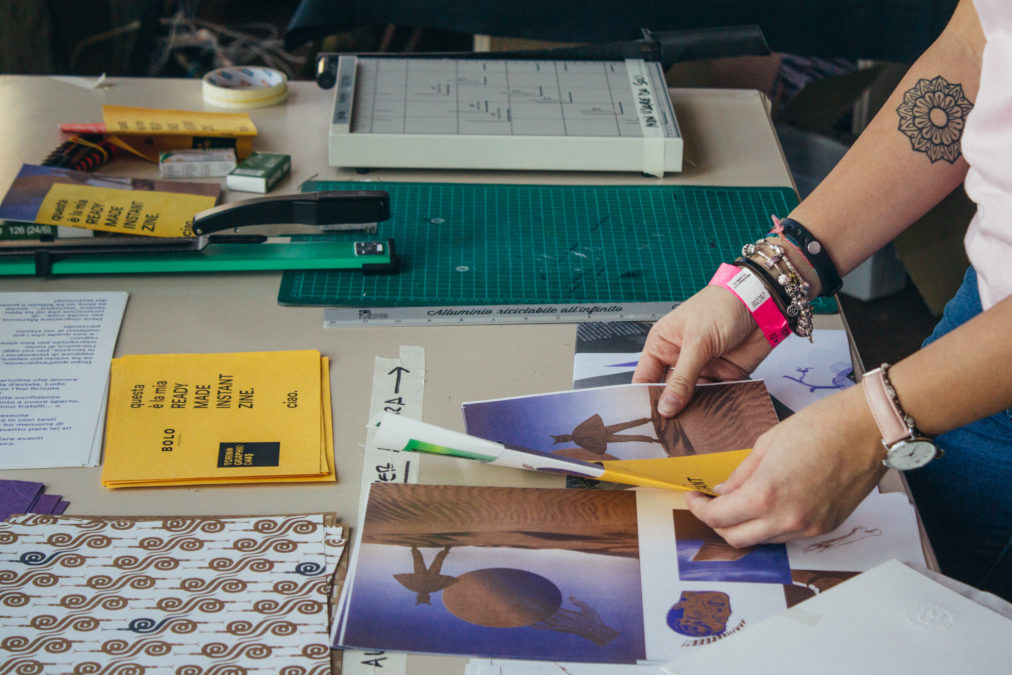 Festival zone
Second edition's good news: we had spot entirely dedicated to the other festivals dealing with visual communication. Each festival displayed its own product line and activities.
Guests