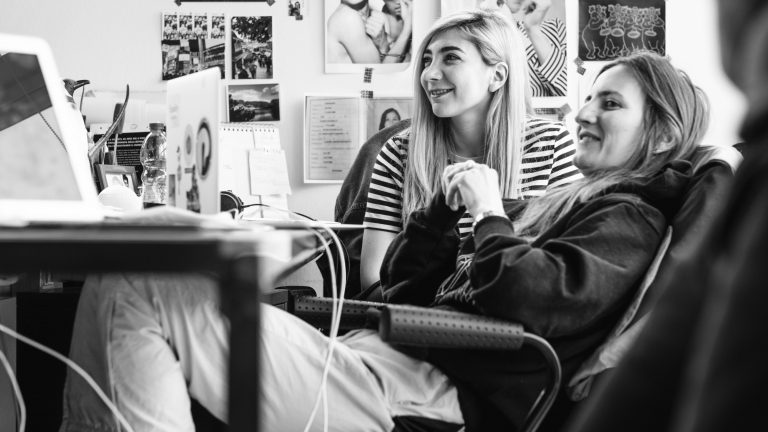 Stay true during the evolution
Staying true to oneself, changing and evolving is the hardest of challenges, but when a brand has a strong and defined identity, crossing every era and epoque, this becomes an easy walk. Freeda, a reality born in 2016 is the proof: with a simple coordinated image, but at the same time particular and recognizable, it has succeeded to evolve every day, letting itself be contaminated by everything it meets. During the meeting, the theme of authenticity and transformation will be unveiled through images, videos and moments of Q&A debate.
The talk will be held in Italian. Mandatory registration, admission subject to availability.
In collaboration with Freeda.