Within the Graphic Days® festival every year since 2017 we have hosted a country in order to tell its history and its values through graphic works dedicated to daily life, traditions and the culture of its people. 
On show were the projects selected from some of the most influential graphic studios of the moment in Barcelona to communicate the values of Catalan society and a multicultural city with an international atmosphere but, at the same time, bonded to its local traditions.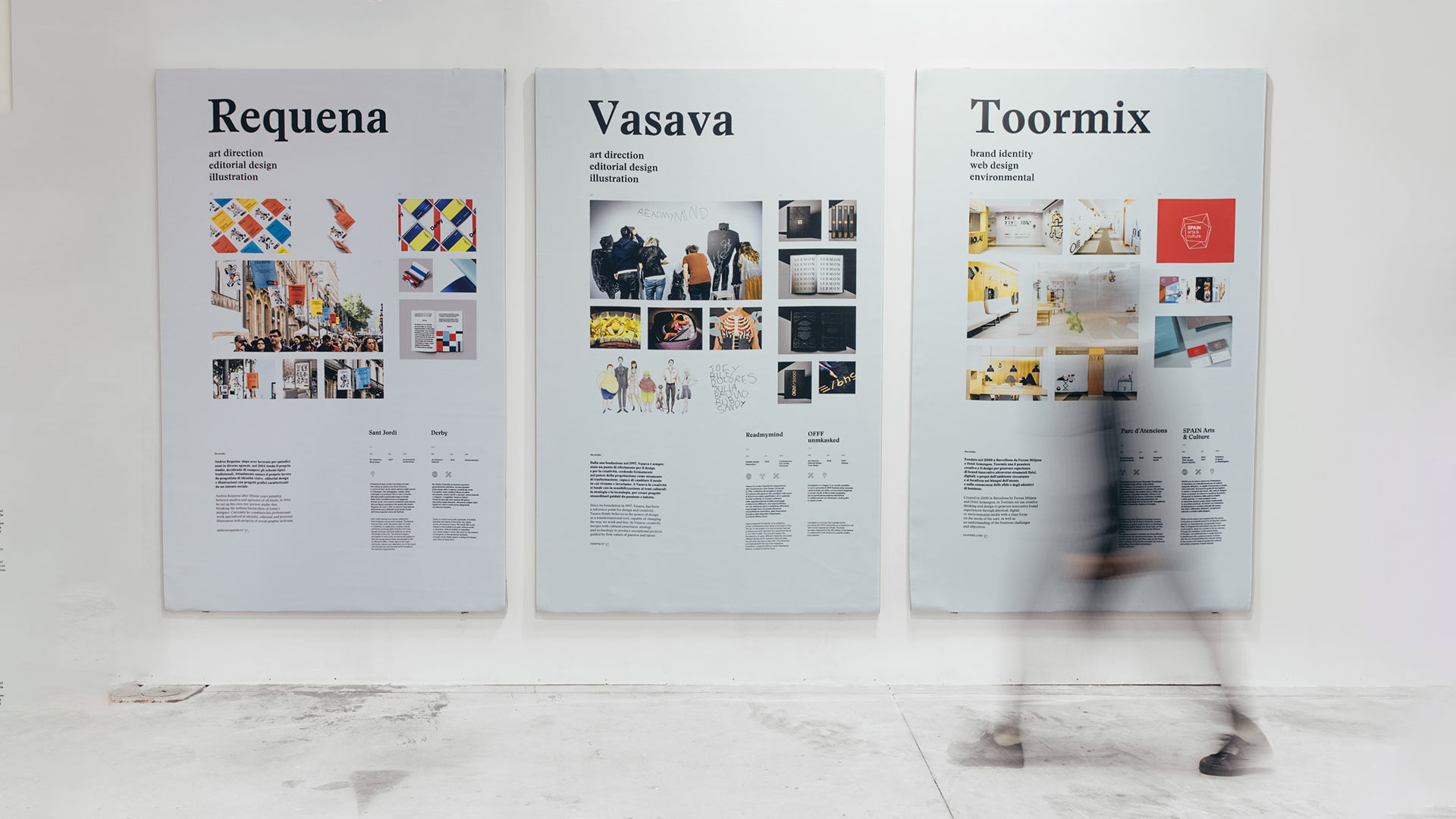 In a talk we hosted Lobolo, a Spanish illustrator and paper designer who, on the occasion of the opening night, created a paper design installation using Gmund paper.