Within the Graphic Days® festival every year since 2017 we have hosted a country in order to tell its history and its values through graphic works dedicated to daily life, traditions and the culture of its people
In 2019 we have dedicated a focus to Romania, to promote the excellence of Romanian visual culture, able to impress through an authentic spirit. Thus, the project fosters a climate of exchange of experiences and critical discussion, leading to the creation of a fair vision of the Romanian identity.
The exhibition proposes both a look at the history of Romanian graphic design through editorial projects that speak about everyday life, the history and culture of a community, but also, and above all, a focus on the current protagonists, who contribute to raise the cultural-artistic level of Romania: graphic designers and illustrators with the desire to do and to show the potential of this culture.
The sustainability of the project is also given by the collaboration with several Romanian realities operating in the field of visual design: The Institute (Romanian Design Week), grapho_mat studio and the project "Cele mai frumoase cărți din România", Posterjam, Visual Playground, Kajet Journal, Synopsis studio and the visual artist Kitra.
The 'Eyes on Romania' exhibition itinerary consisted of 50 graphic design projects selected by Romania Design Week, an annual festival entirely dedicated to Romanian design, during which more than 200 projects of design, architecture, urban planning and interior design are presented; currently it is the most important multidisciplinary event in Romania.
A live painting event and digital installation by Kitra, a multidisciplinary artist/director.
The Kajet journal project curated by Petrică Mogoş and Laura Naum, arising from the need to provide a platform for Eastern European narratives
The Camera Arhiva project by Petrică Mogoş and Laura Naum, a collection of Romanian magazines/publications from 1940s-1980s in various catagories, presented in digital version via touch screen.
20 posters by Romanian graphic artists, developed on the theme "new traditions" and selected by Poster Jam. An initiative of three designers: Artemis Pascu, Andrei Turenici and Andrei Grosu who challenge graphic designers every month through a word.
10 books selected in 2018 within the Cele mai frumoase cărţi din România project, dedicated to book design and promoted by the association "Asociaţia pentru Perfomanțǎ şi Cultură"
The works of 15 Romanian artists working in the field of illustration.
The presentation of Visual Playground, an illustration and graphic design festival based in Bucharest.
Posters by Romanian graphic artists from the archives of Typopassage, an unconventional micro museum located in Timişoara, Western Romania, created in 2011 by the graphic designer Ovidiu Hrin (Synopsis, Timişoara) and Erwin Bauer (Bauer konzept & design, Vienna).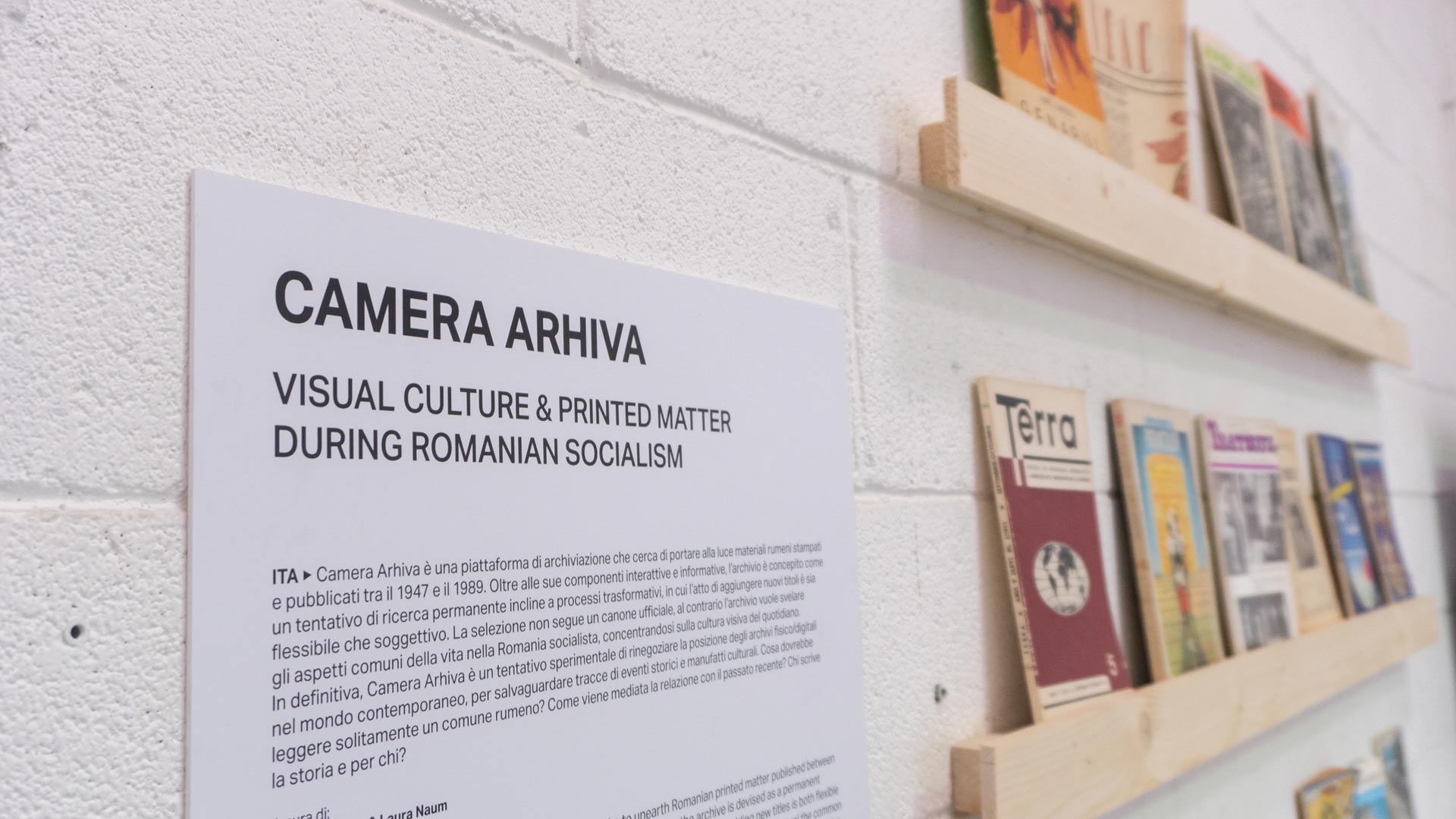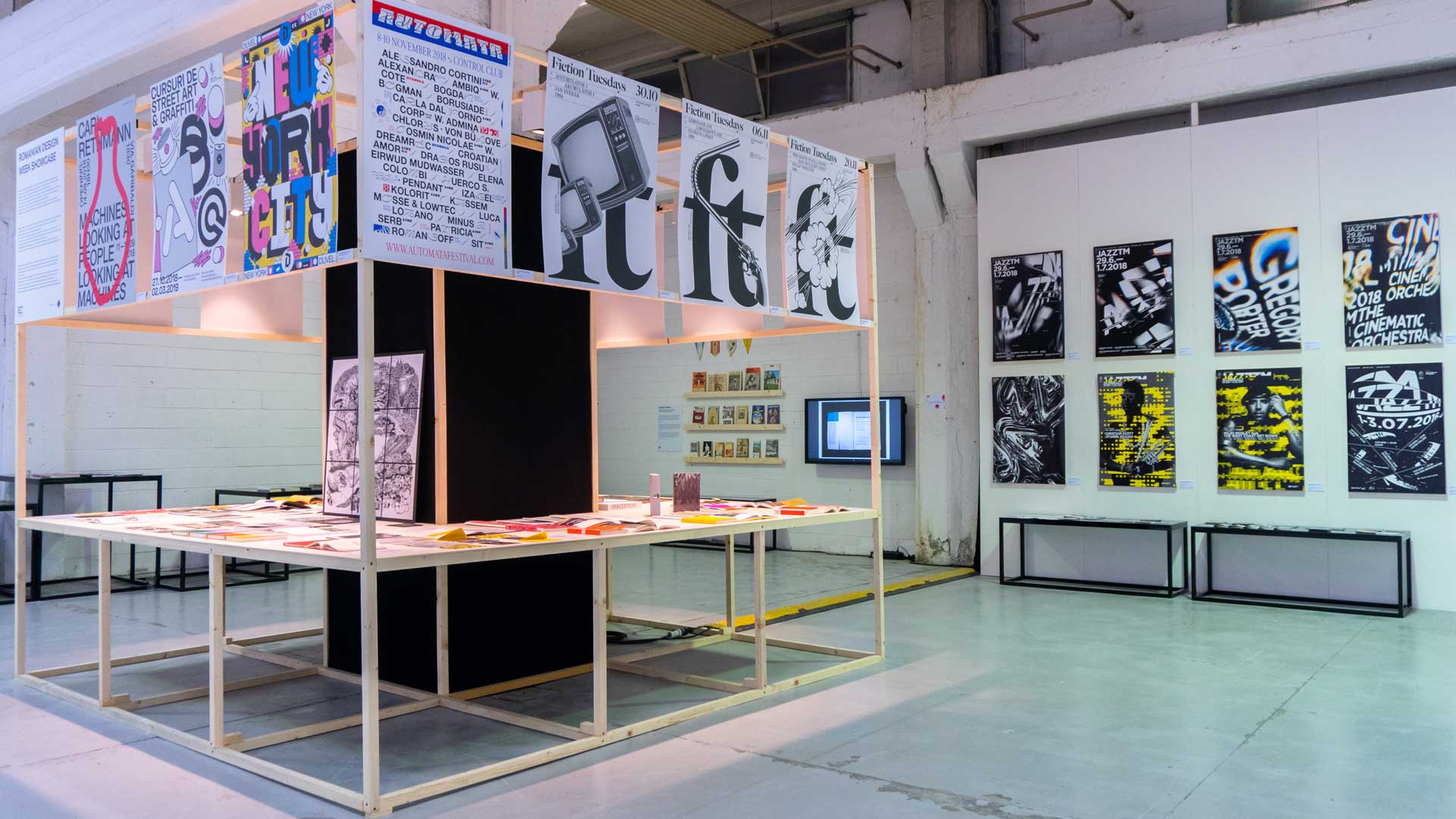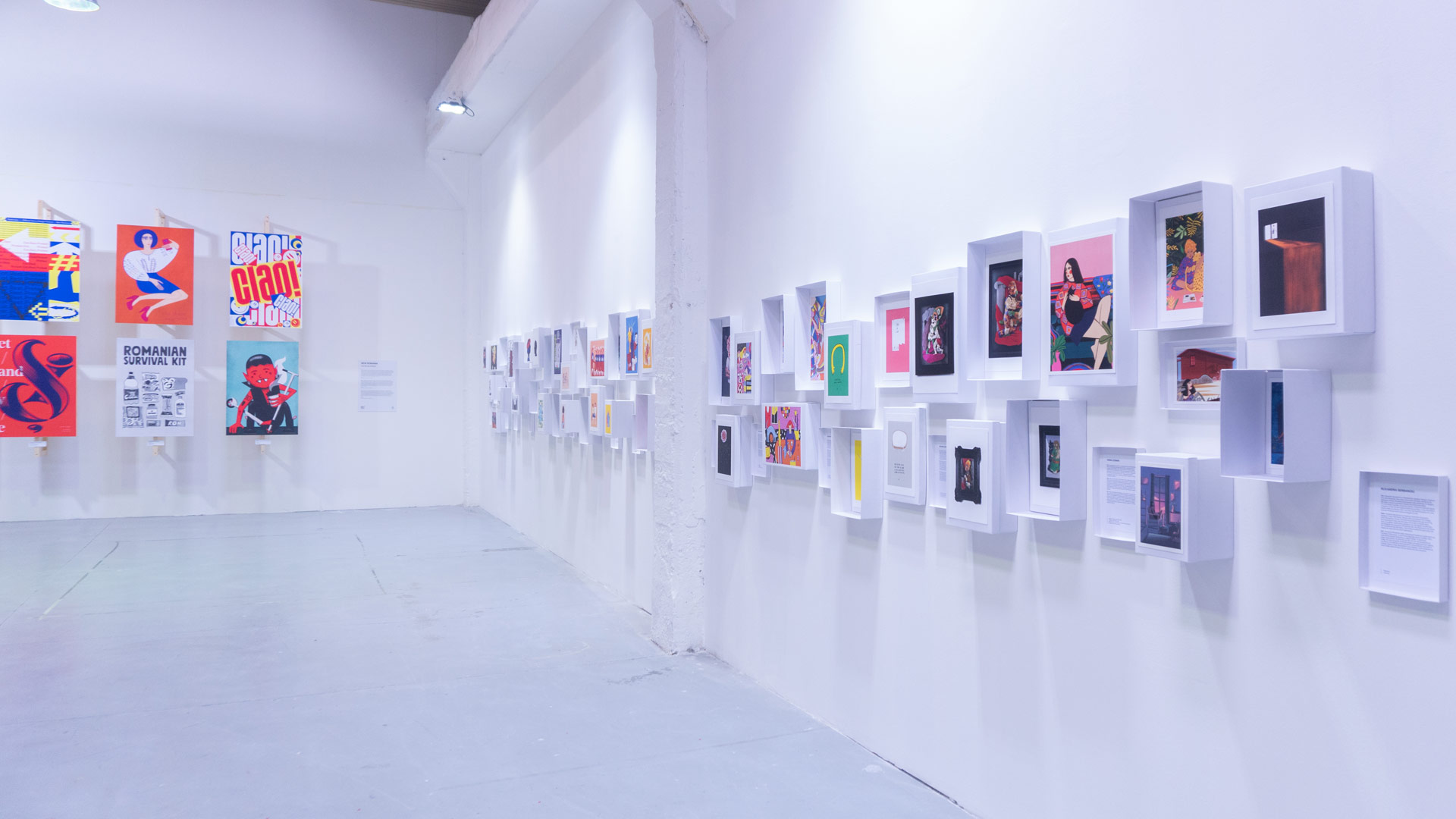 On display 50 graphic design projects selected by Romania Design Week, the work of the artist Kitra, the Kajet journal magazine, the Camera Arhiva project, 20 posters selected by Cele mai frumoase cărţi din România, 15 illustrators, the Visual Playground festival, posters from the Typopassage archive.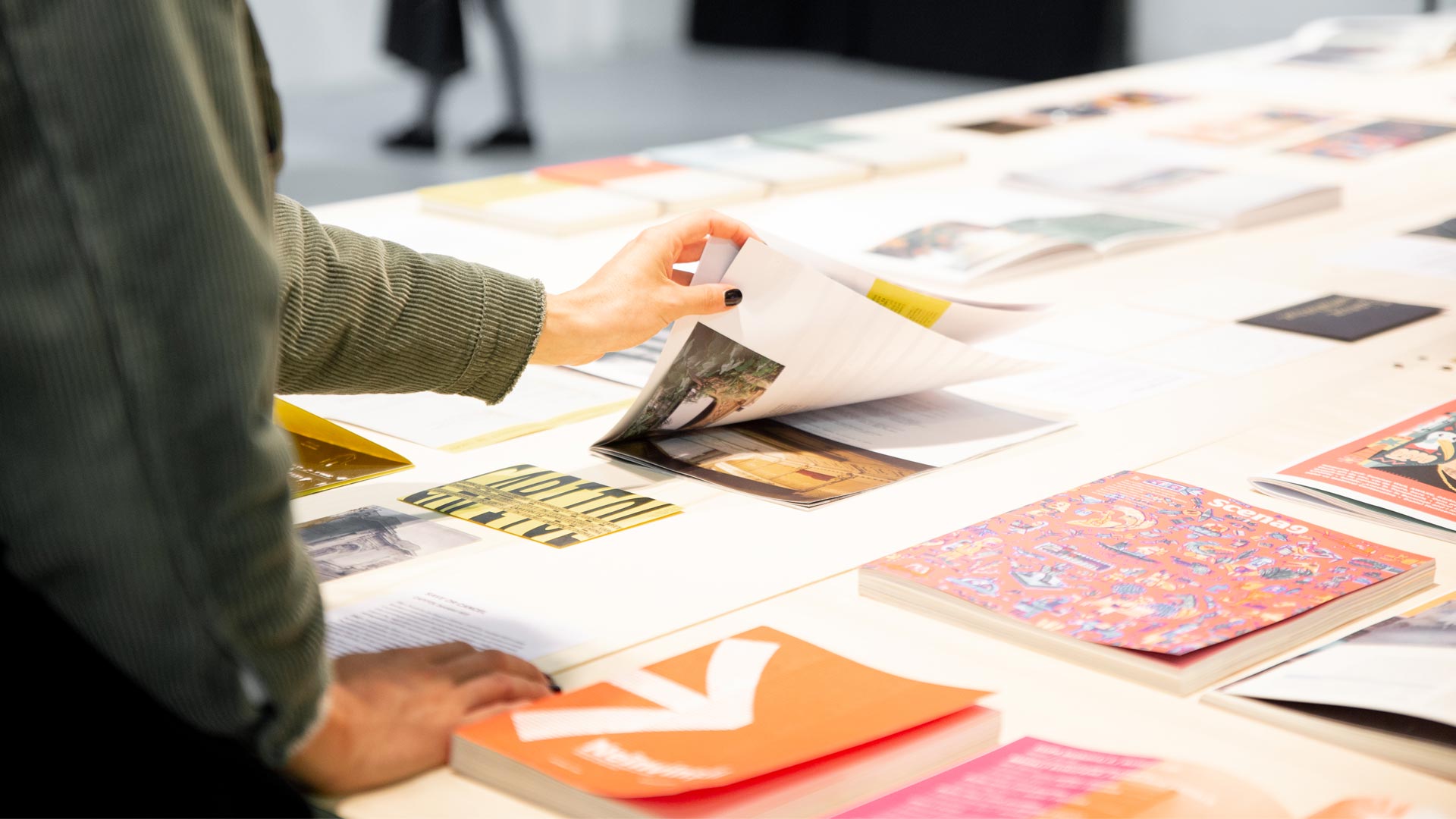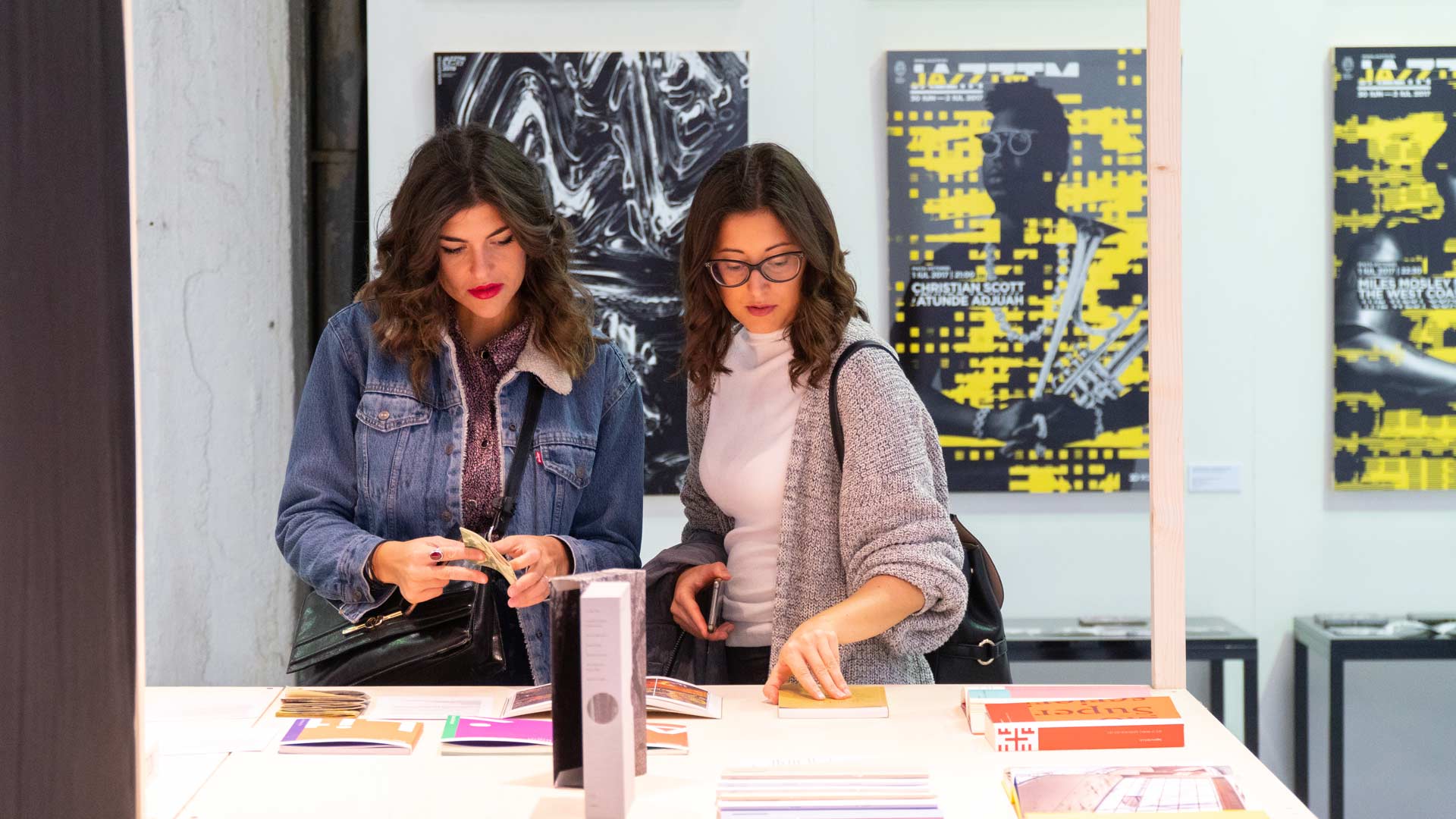 A live painting performance created by Kitra, a multidisciplnary artist/director, who in her work explores illustration, toy design, street art, and graphic design through a joyful use of primary colors, in which lines and shapes interact in abstract, minimalist compositions.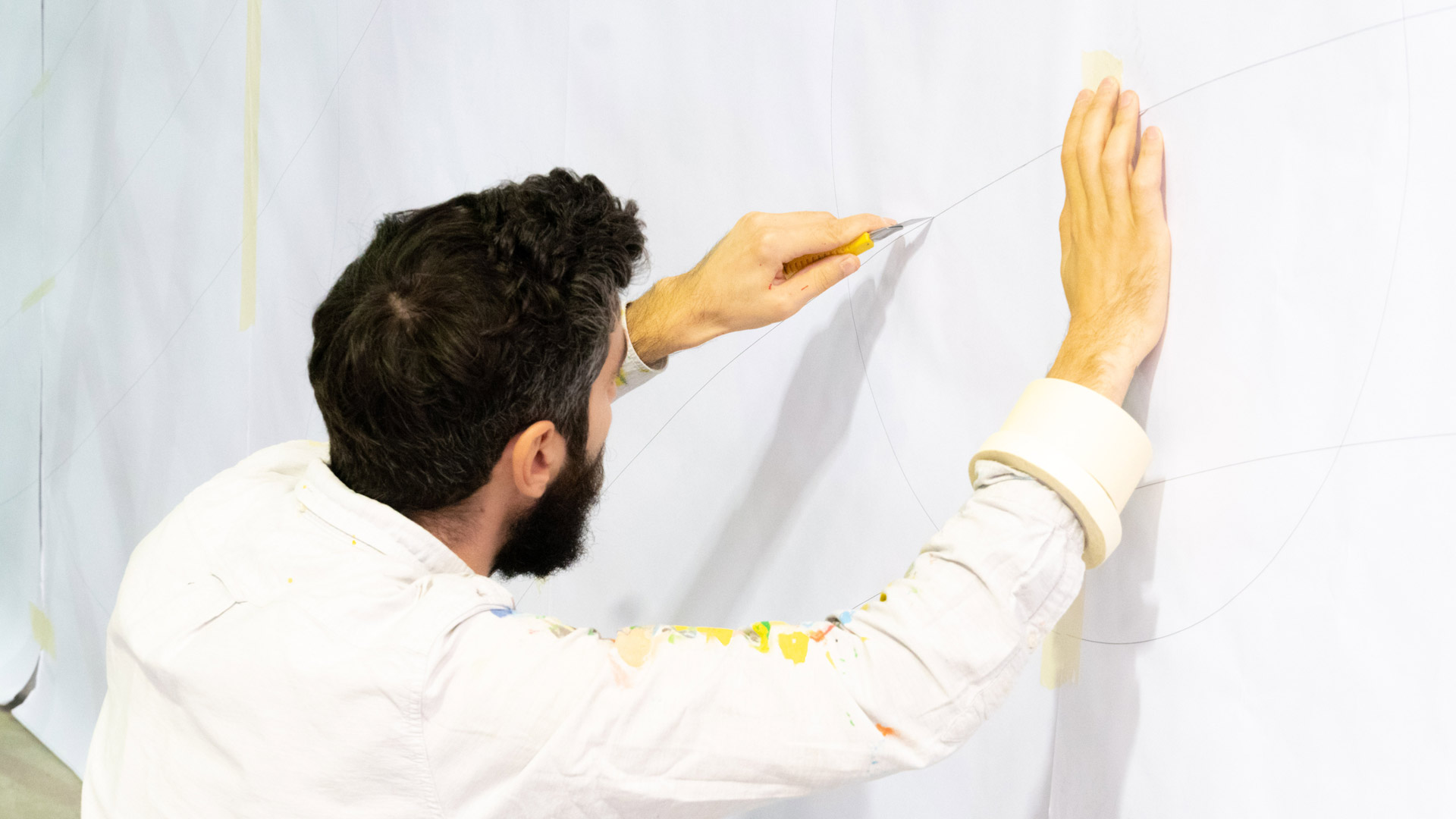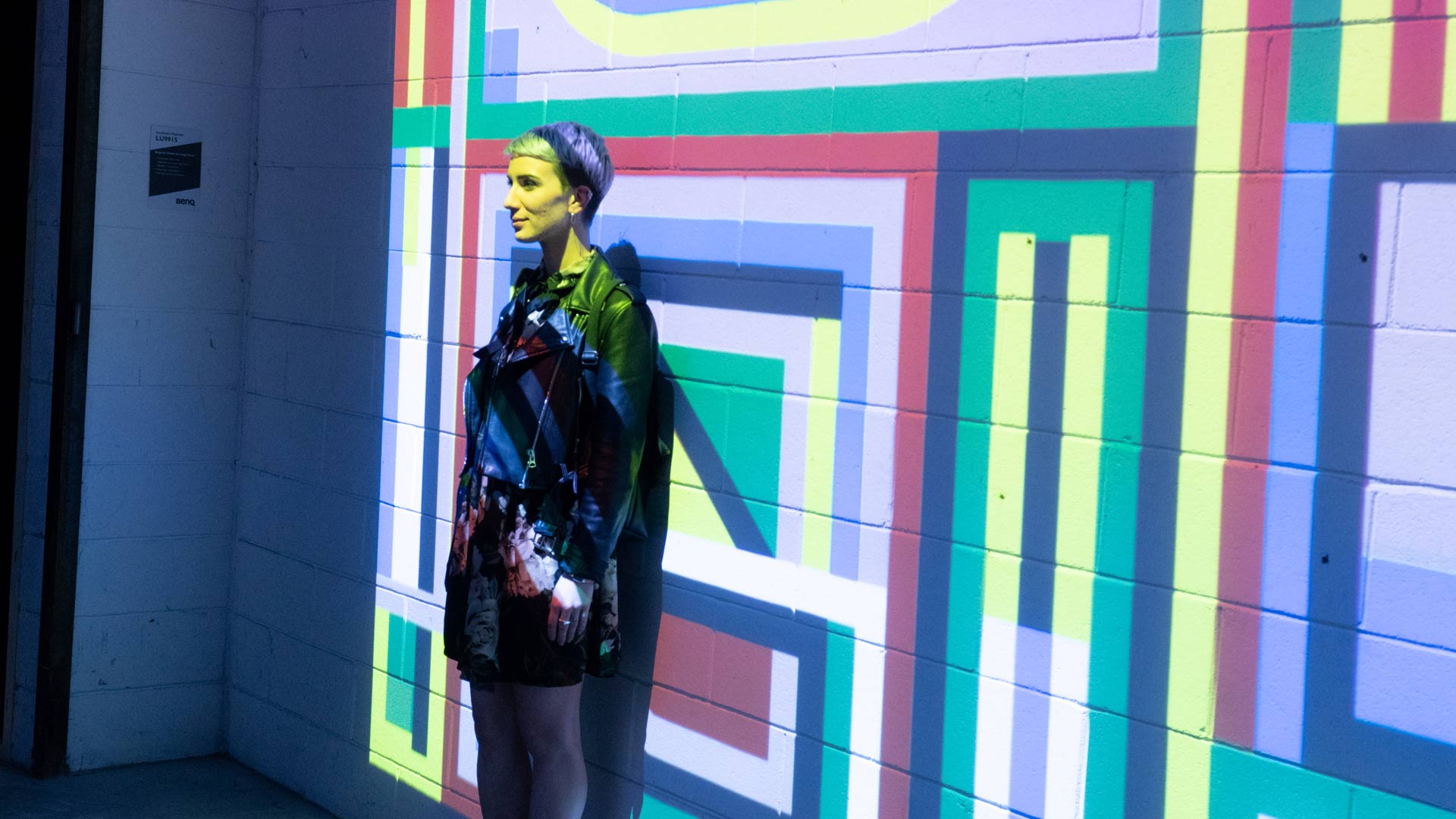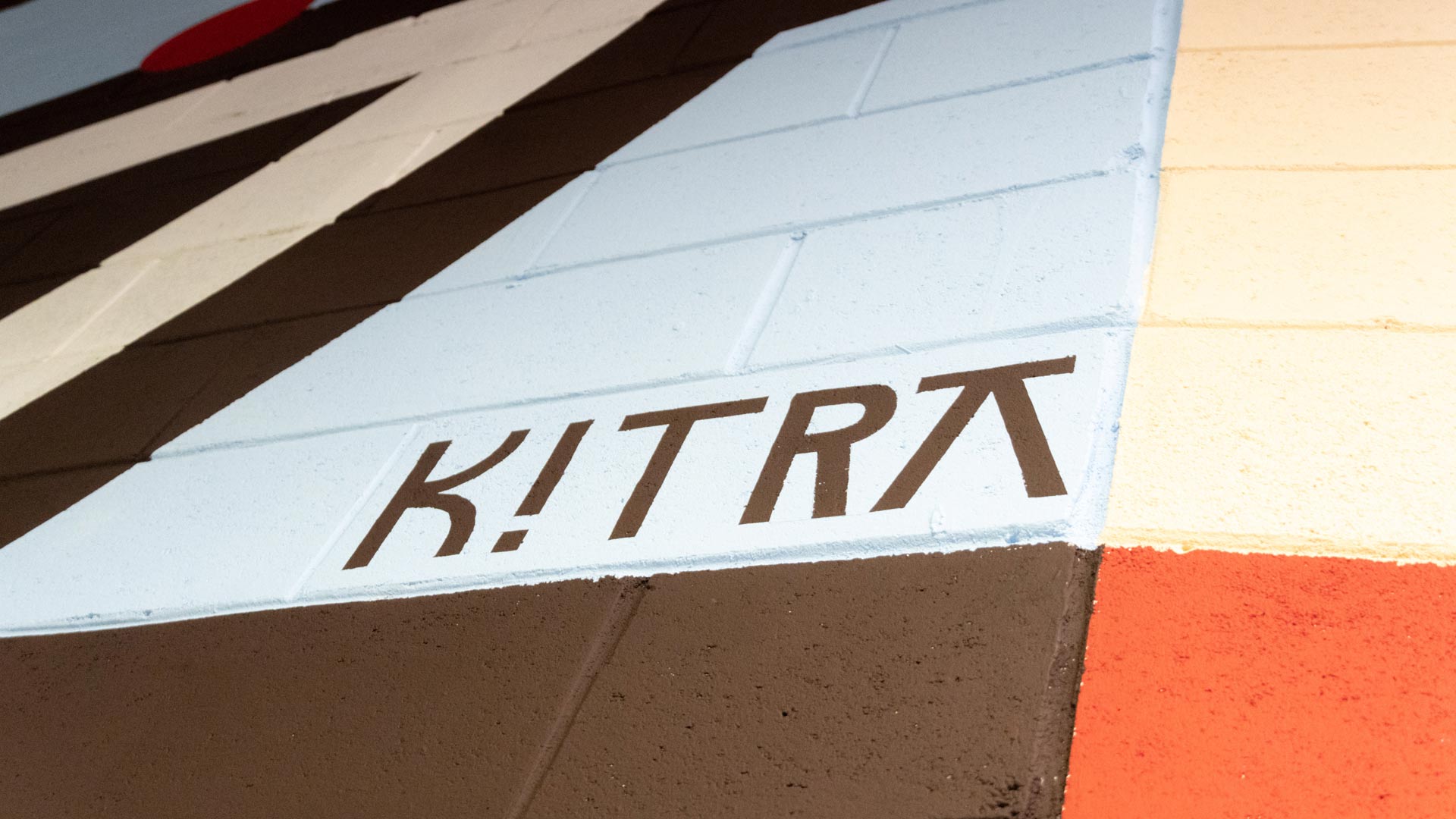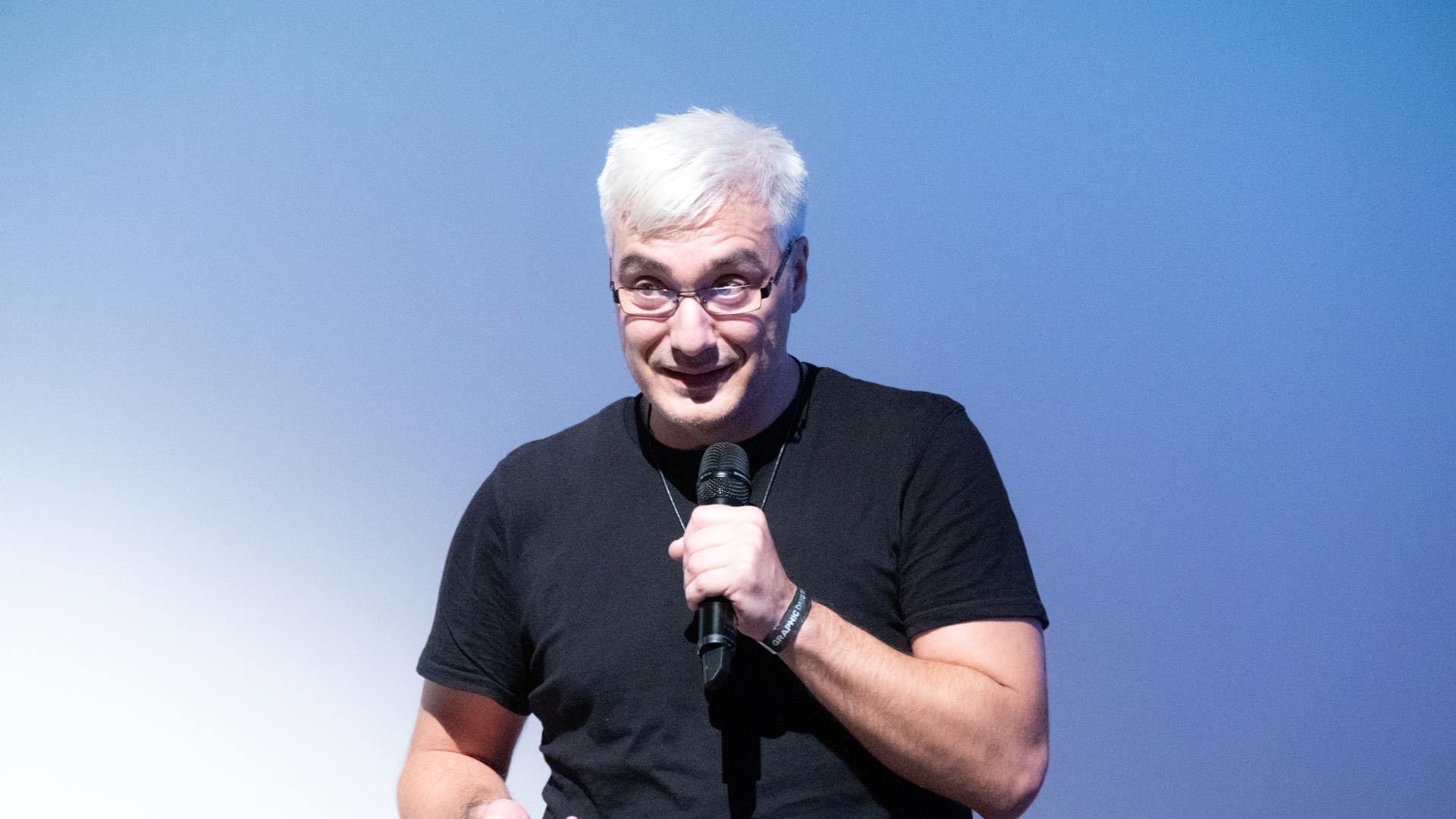 A talk by Ovidiu Hrin, the internationally renowned multidisciplinary designer and art director based in Timişoara (Romania) with extensive experience in branding and the design of complex communication systems for cultural institutions and businesses. He is the founder of the Synopsis graphic design studio.