A retrospective on the illustrator Lucio Schiavon's work and a path based on the Kids theme, created specifically for the festival.
La breve storia di quasi tutto
21 September - 21 October 2022
Lucio Schiavon is an illustrator and graphic designer born in Venice in 1976. He has collaborated with Fabrica, La Biennale di Venezia, Agenzia Armando Testa. He illustrates Books for the Nuages publishing house in Milan and has exhibited at the Bevilacqua La Masa Foundation. He won the International Motion art Award in New York and the Interfilm Festival short Movie in Berlin 2015 with two different animated shorts.
As part of the seventh edition of the
Graphic Days
®
festival, the first solo exhibition of the illustrator Lucio Schiavon was held at Spazio Musa, from 21 September to 21 October. The creation of the catalog was inspired by his creative approach: his works, heterogeneous in terms of techniques and supports, are collected inside a box, like precious objects to be kept.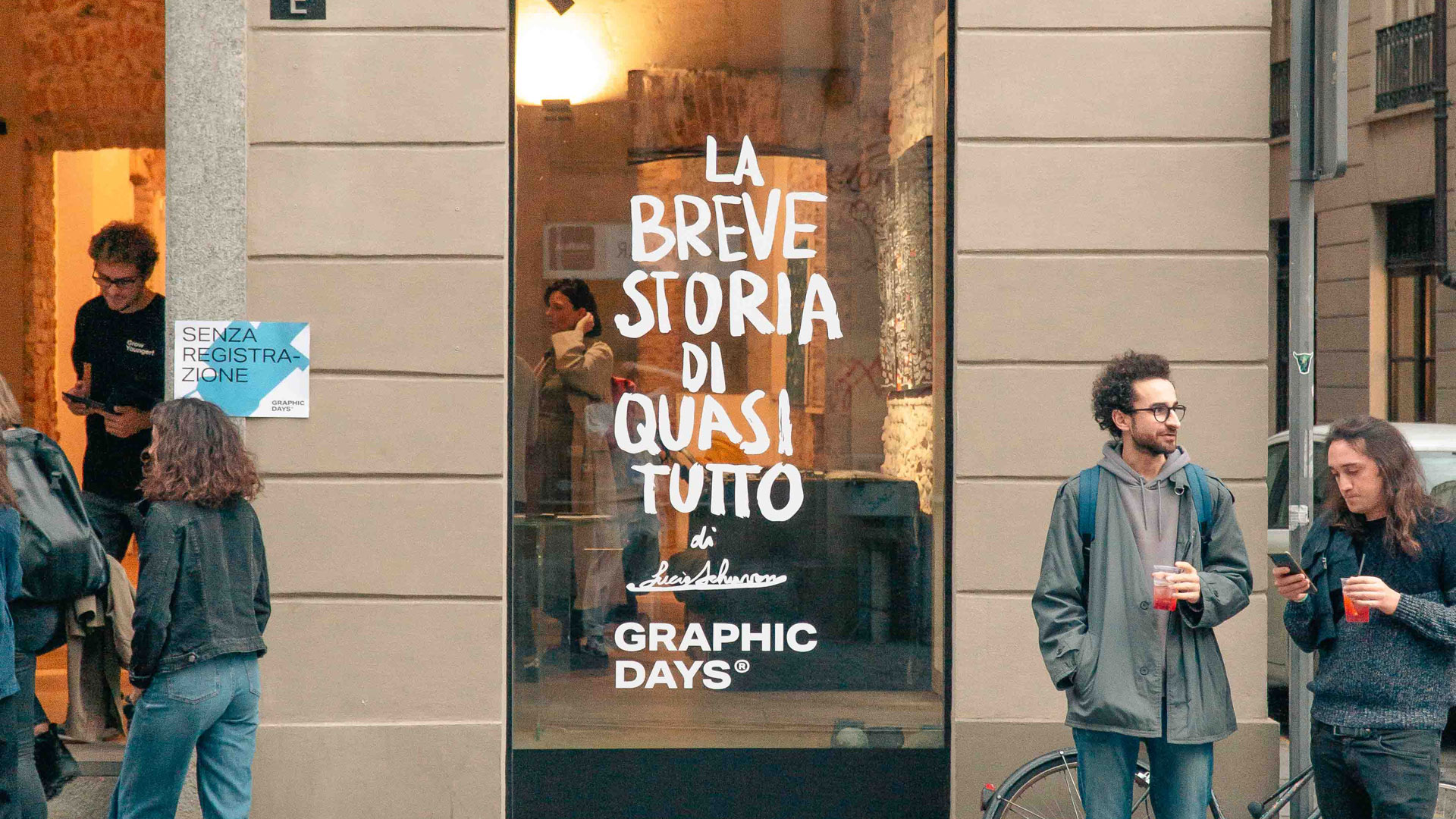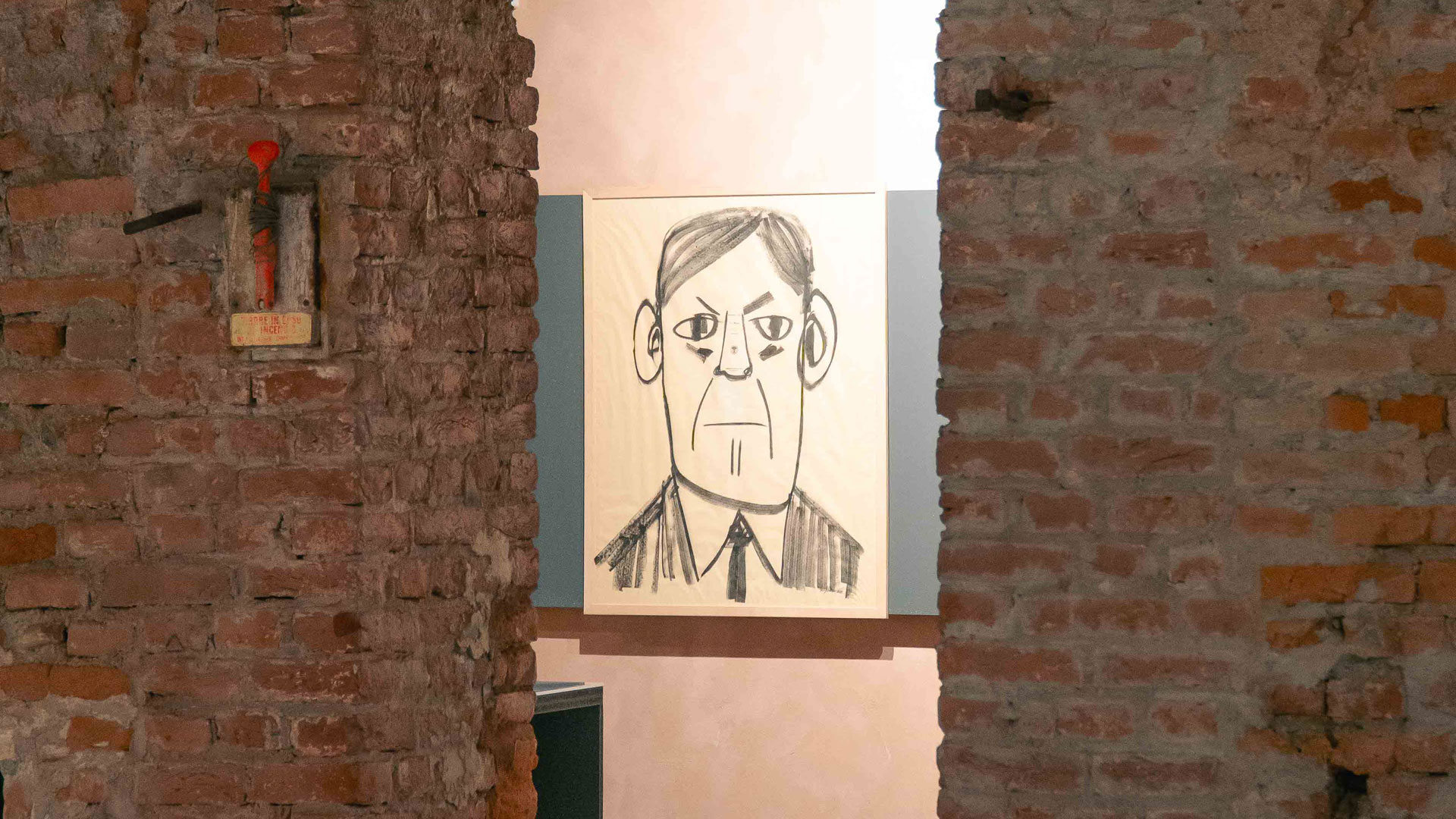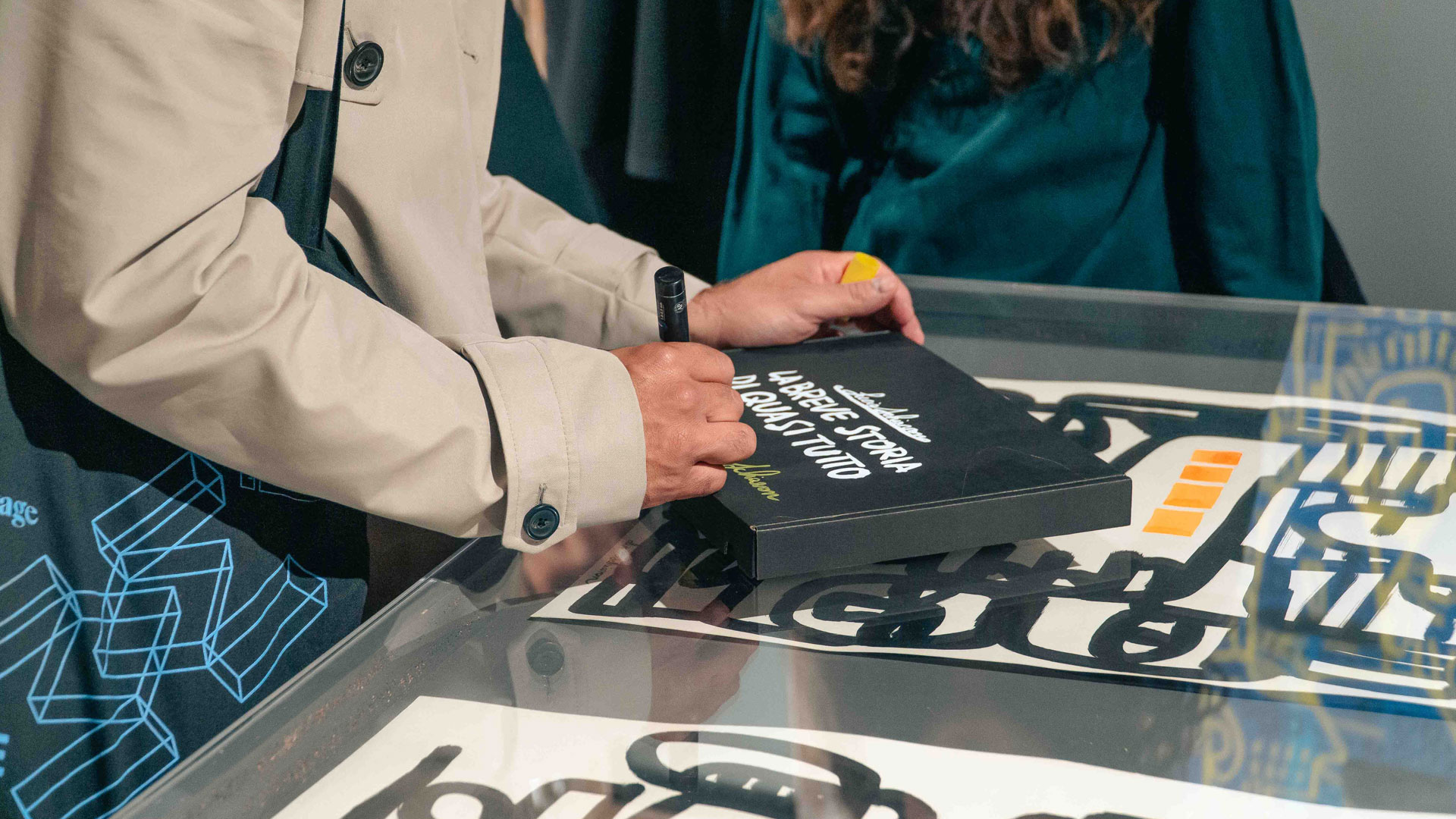 A true flaneur of illustration, he loves wandering around the maze of his imagination taking pencils and brushes for a walk around the sheet, or rather unleashing them in an invariably instinctive and vital stroke. The lagoon soul makes it naturally inclined to represent the possible, the unexpected, the imaginary. He loves to tell in a different way what is commonly taken for granted.
The density of his illustrations is an invitation to get lost, to find oneself again. For him drawing is an exercise in subtraction: he orders and filters the inevitable chaos of his mental archive of thoughts and images, also thanks to the essential musical accompaniment, that gives rhythm to his sign. Faced with the bulimia of daily stimuli, he faces the difficult task of selecting, discarding and synthesizing to give life to his works.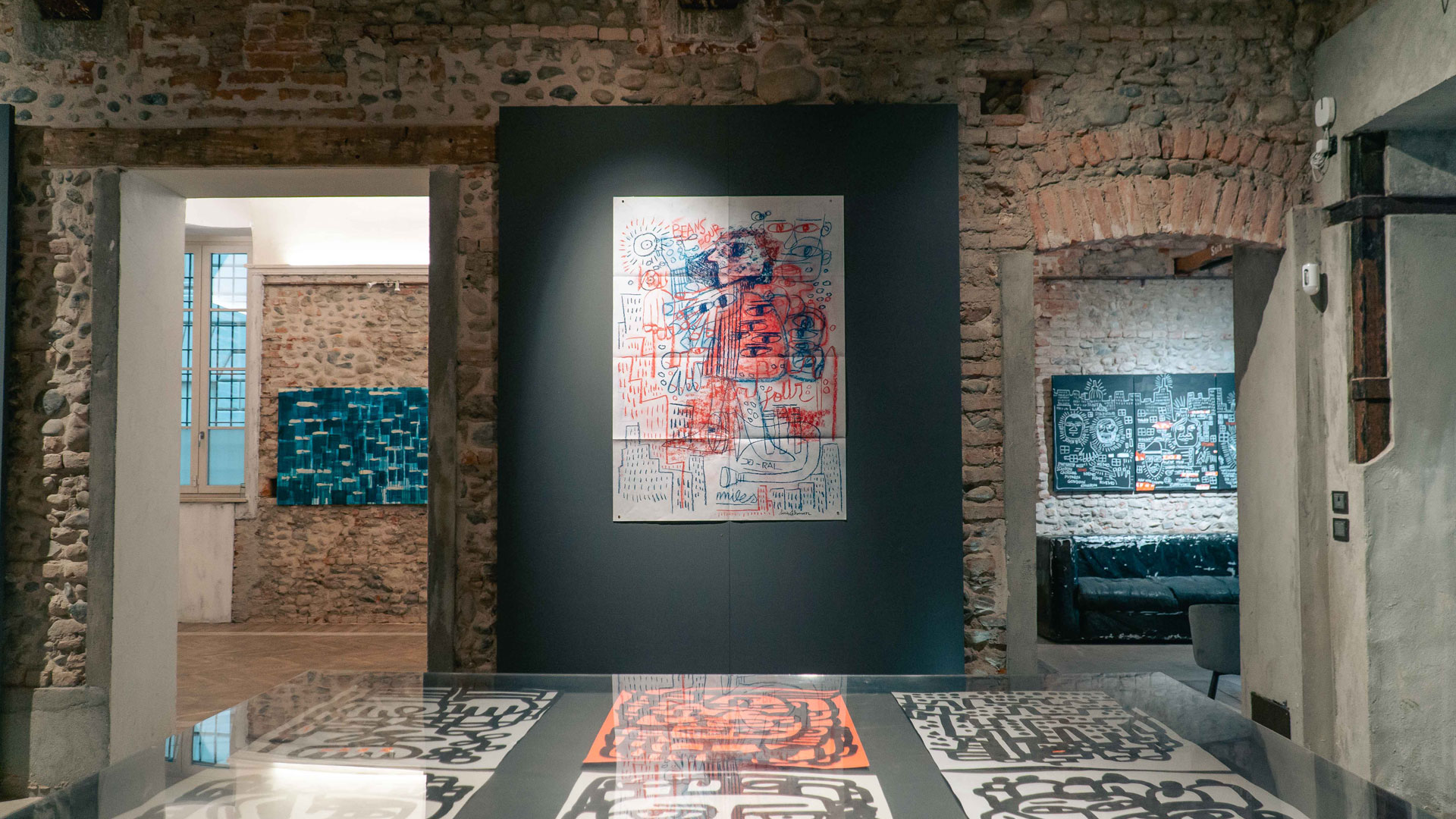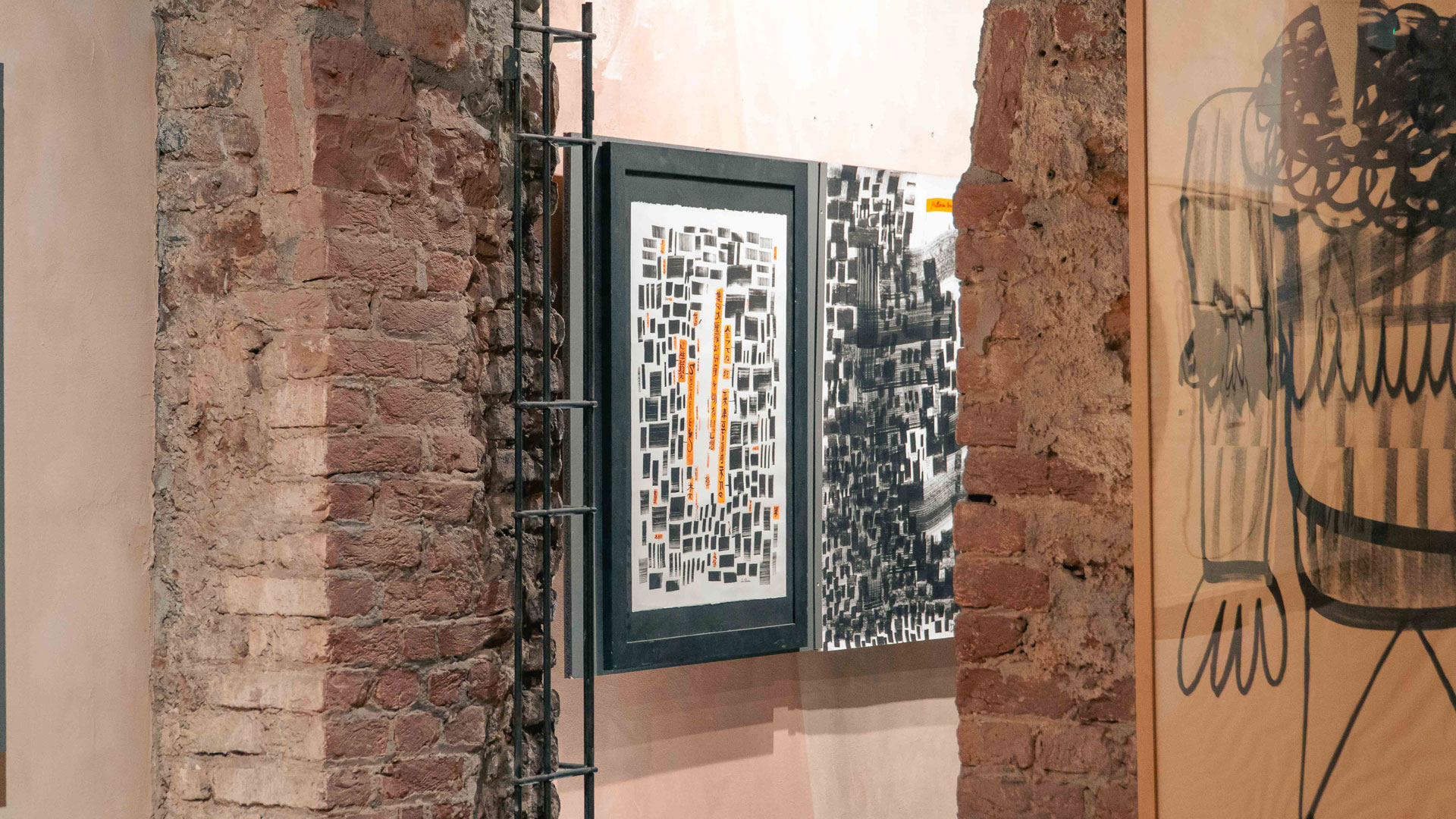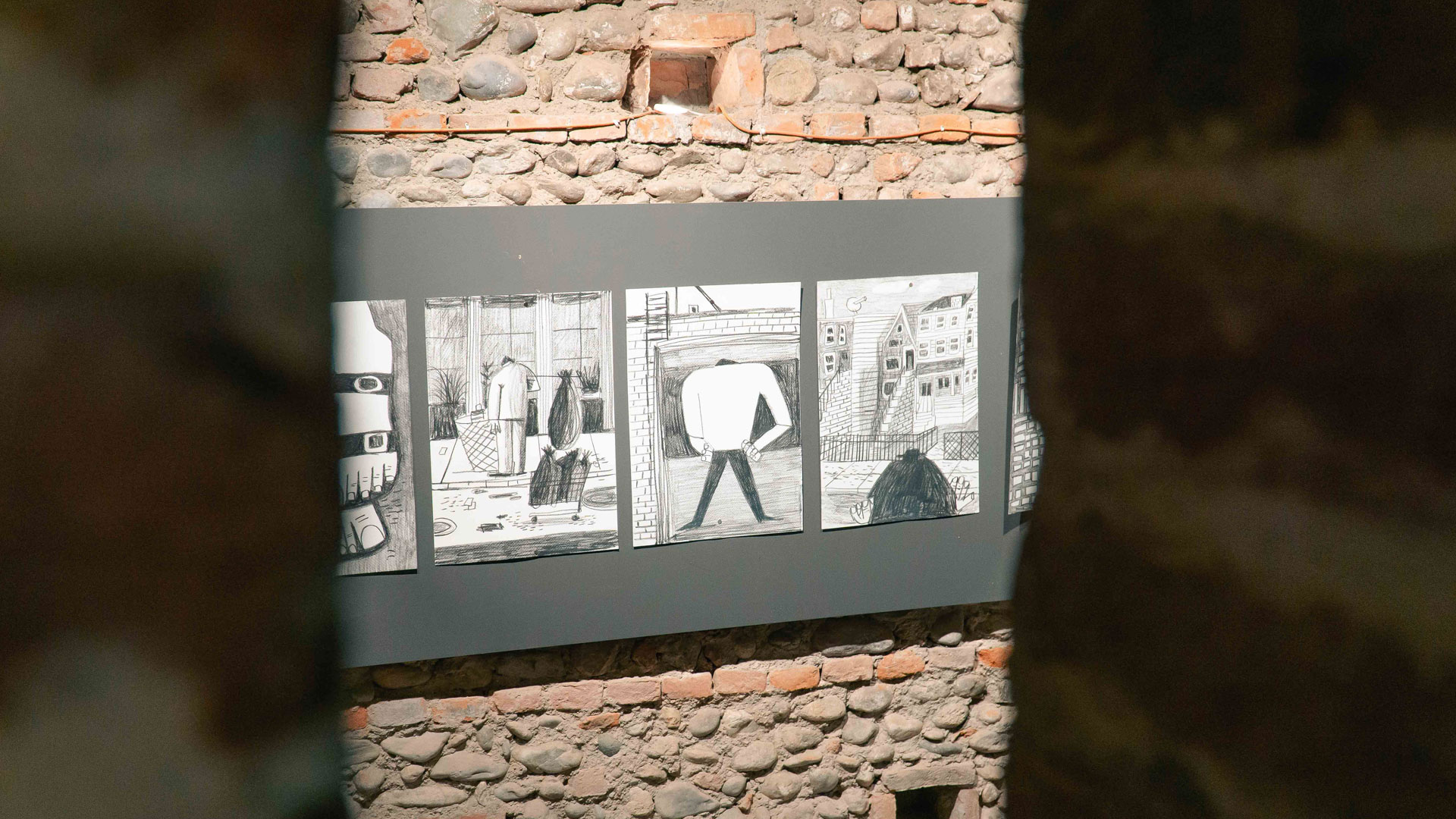 Among his most recurring subjects, the Città Immaginarie, psychogeographic urban spaces that encourage a regenerating drift of the gaze. Interpreted in a sociological sense, its visual language has a power that could be said to be "degentrifying": it does not represent a specific city, but the very concept of the city, idealizing the urban space which is told through jungles of details, motifs and chromatic overlays.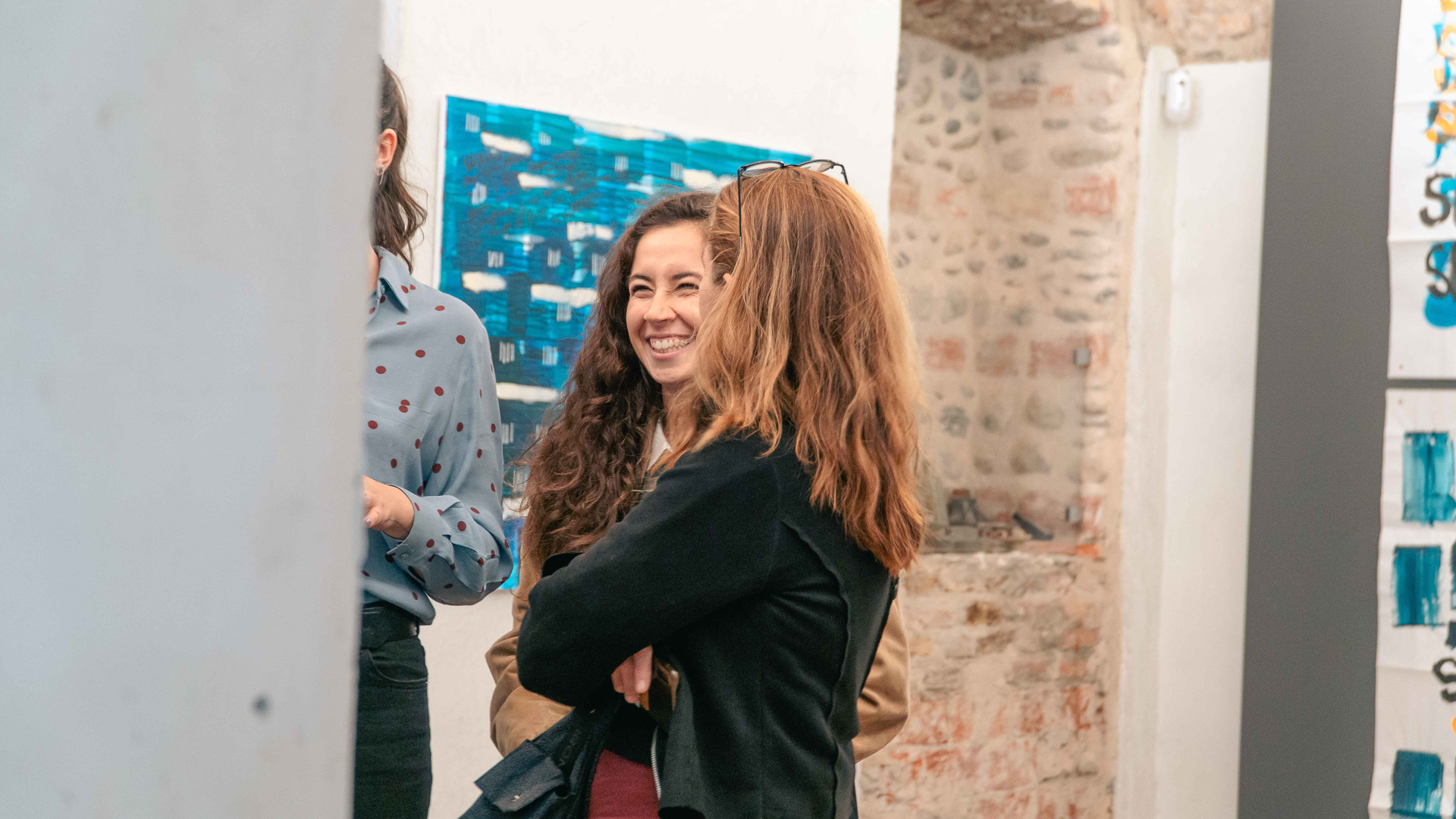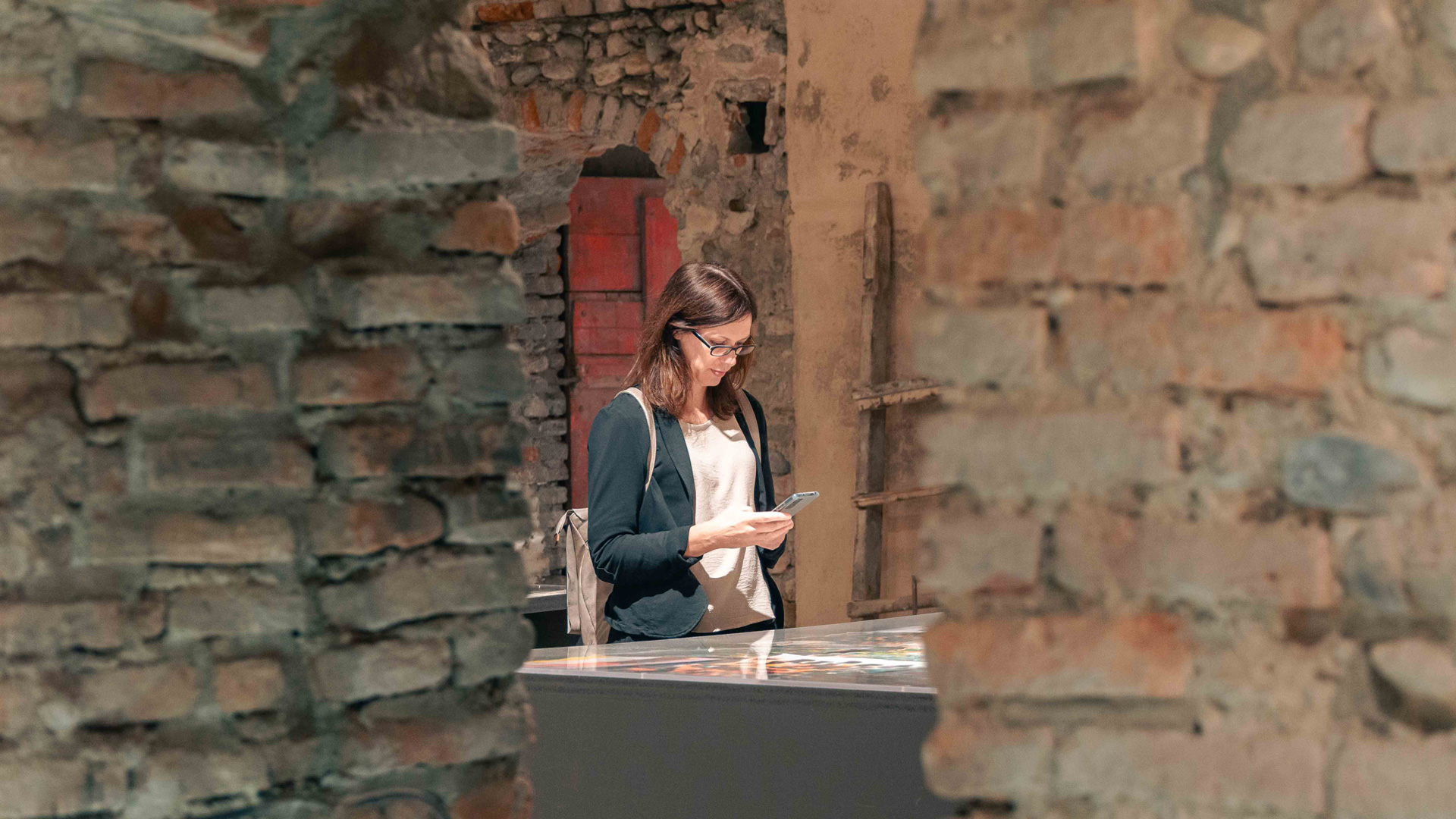 The bright colors alternate with the black and white line which depicts gazes, faces and people through tangles of lines to show the other side of the city, the humanity that inhabits it. The result is naïf, unexpected and excessive images, as much as the depiction of reality guided by the children.