An original exhibition that presents a selection of the works of the artist Cecilia Campironi.
Many Mani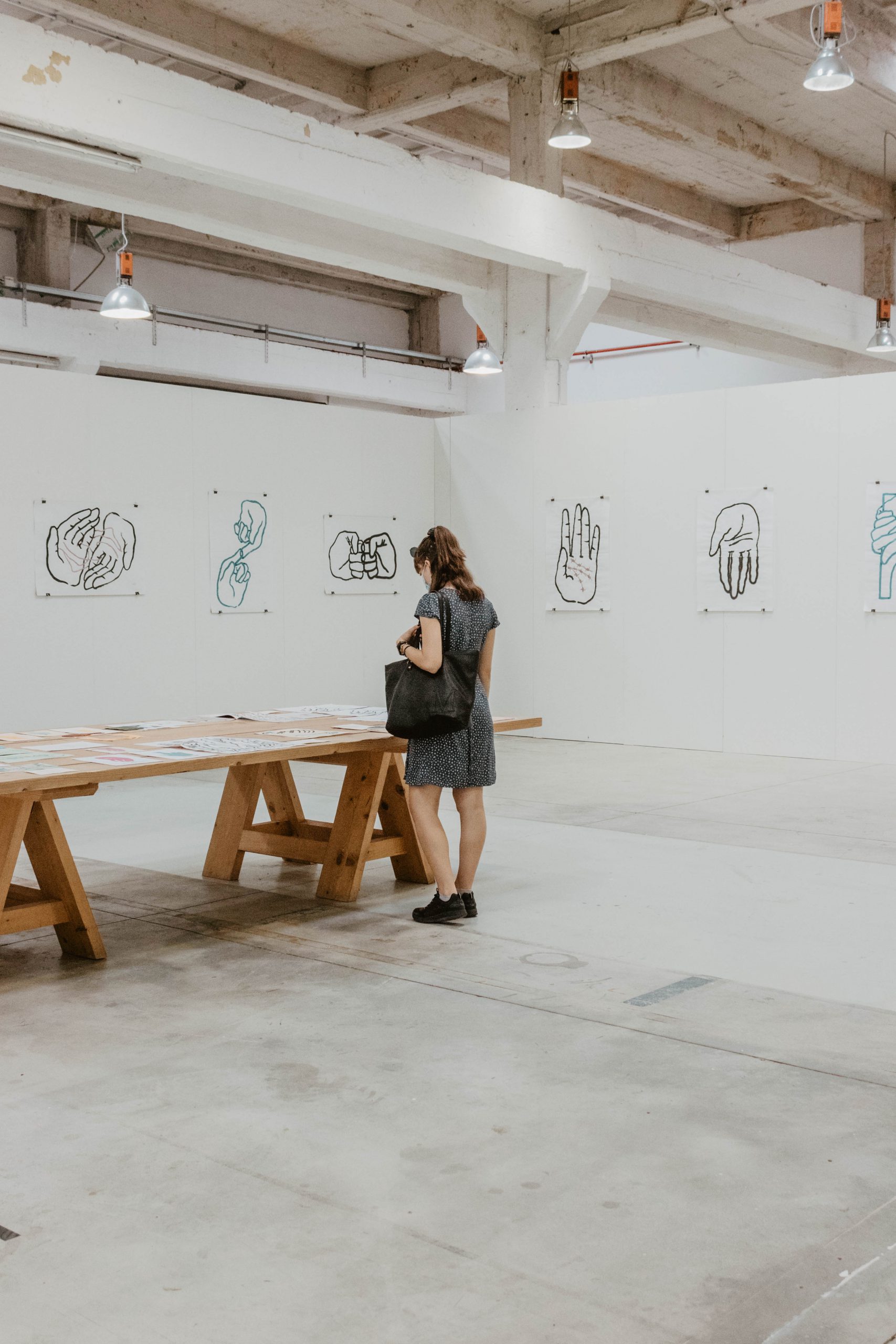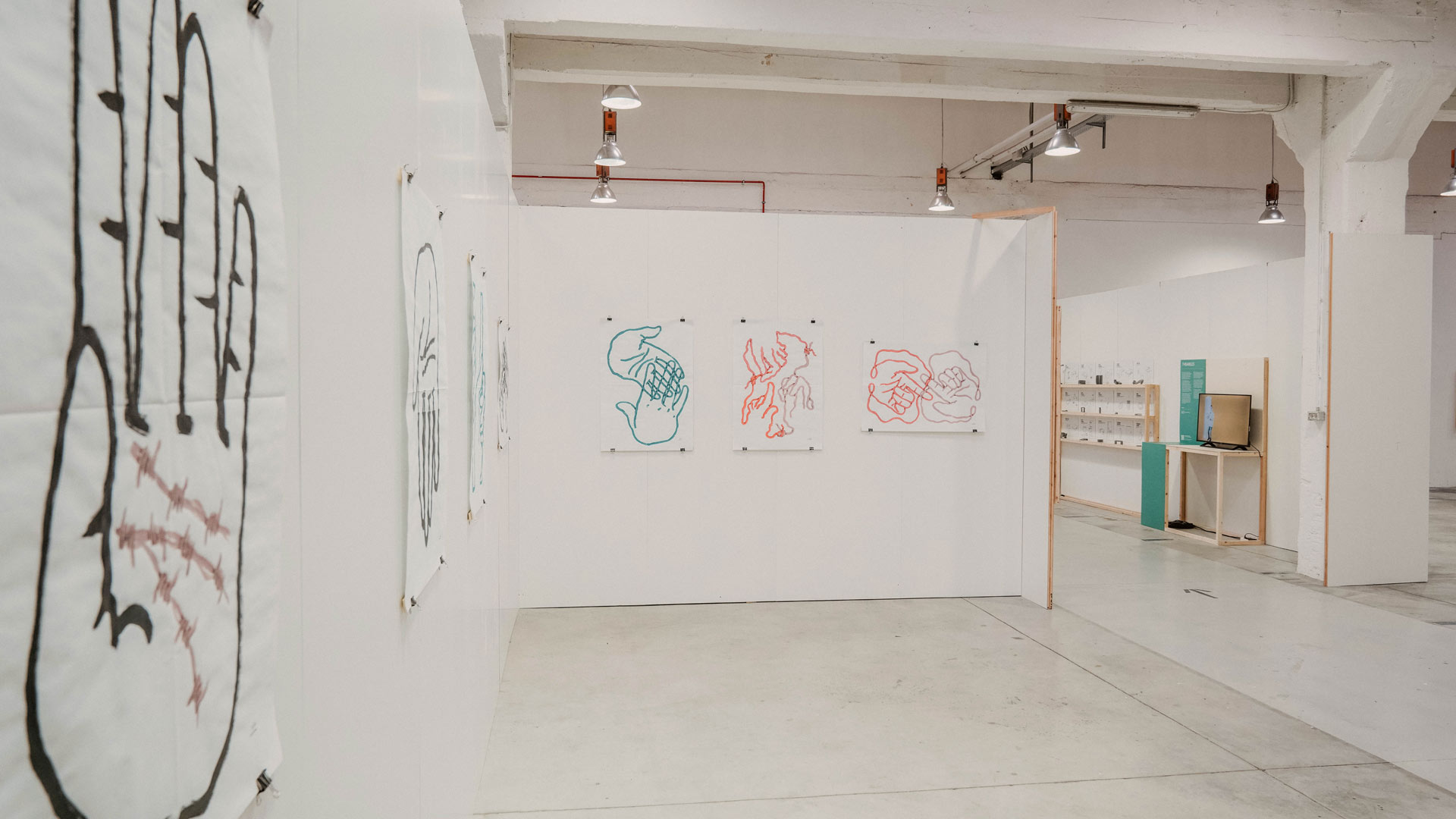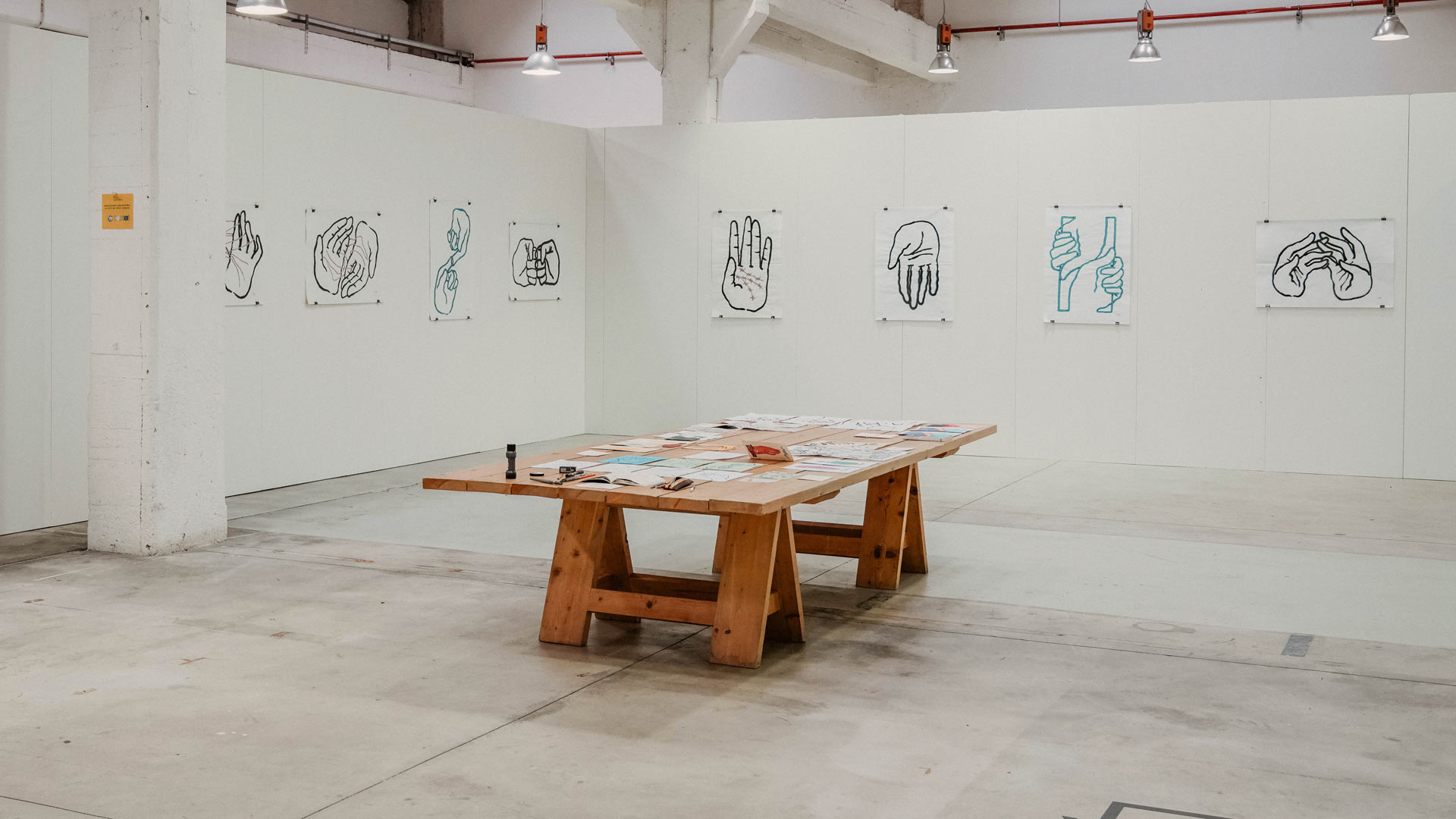 On the occasion of the sixth edition of the festival Graphic Days®, for the first time we proposed an exhibition dedicated to the work of an illustrator who is torinese by adoption, Cecilia Campironi. She offers in her work a perfect synthesis for narrating the theme of Touch.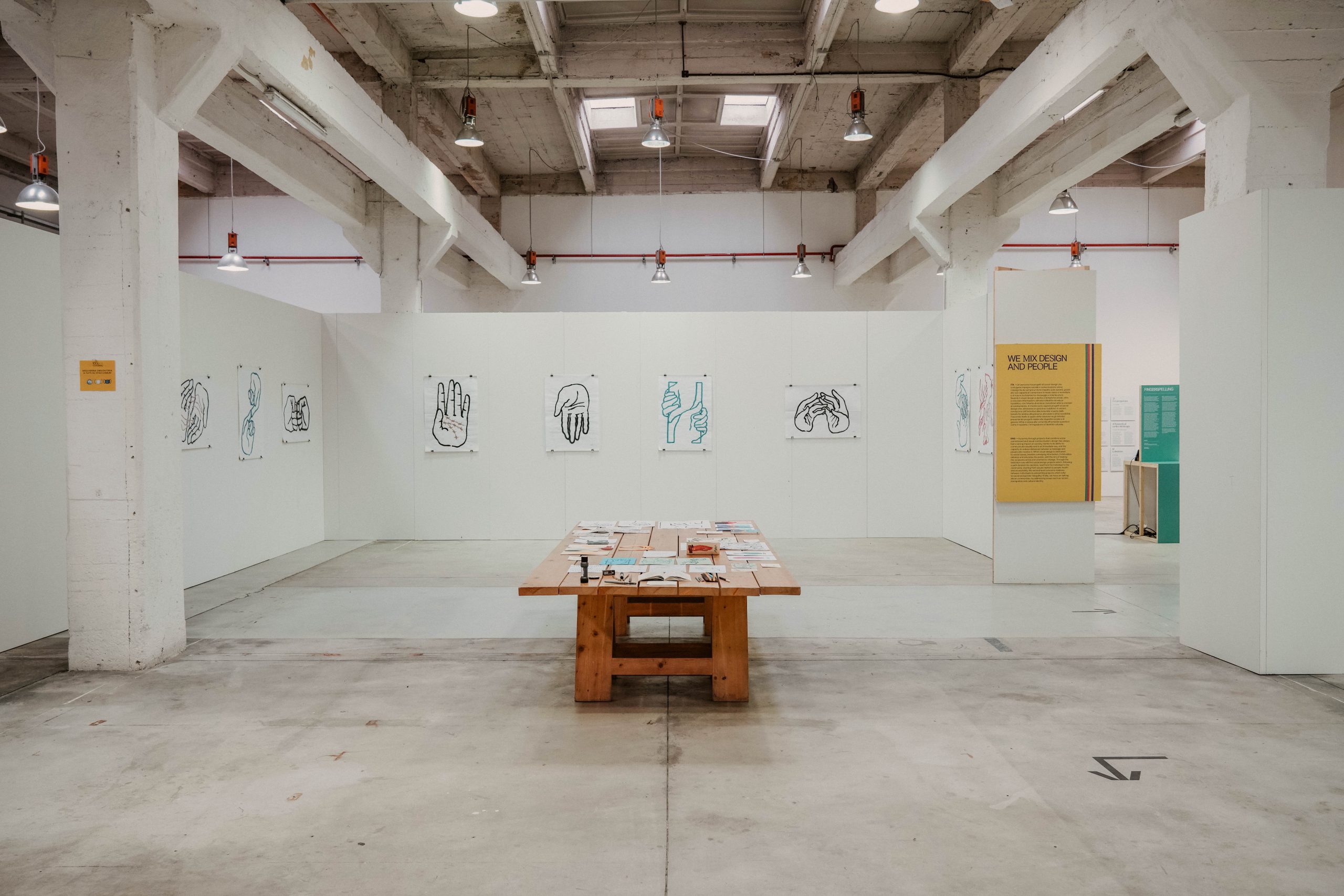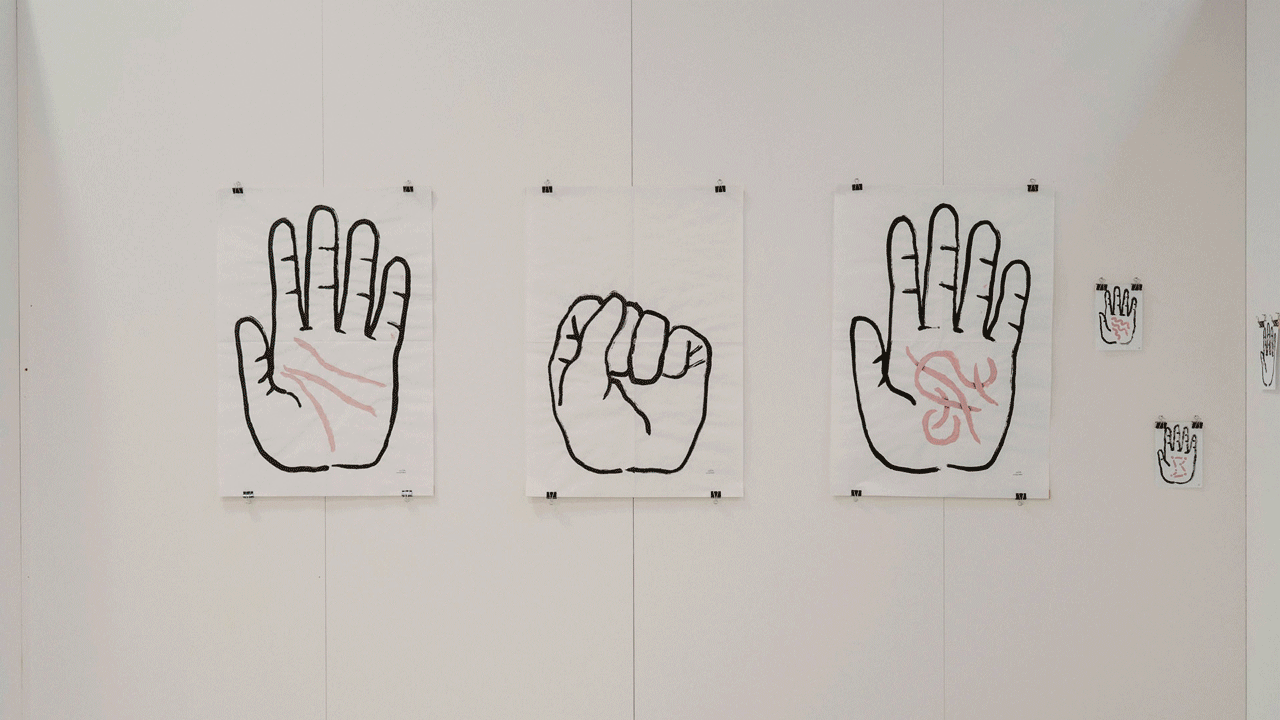 In her work Cecilia Camporini deals with issues related to the human being such as habits and moods; physical contact and, in particular, hands are a recurring feature in her poetics.
The first illustrations dedicated to hands were made in response to a call launched by the magazine Squame, which chose one for its cover; since then they have become a series, depicted in all shapes and colors, like a sort of catalog, another distictive feature of the author.