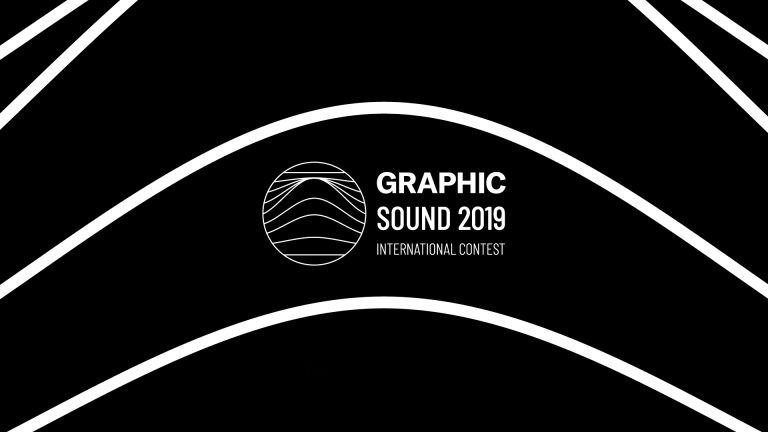 Graphic Days Torino invites to the festival the three artists or collectives who have been selected for the contest Graphic Sound, the international call organized in collaboration with Seeyousound festival that involves sound and graphic designers from all over the world for the creation of an audio-video performance. The finalists will perform at the festival during the opening party on Thursday, 3 October, and, at the end of the performances, the selection panel will announce the first, the second and the third classified and will assign the contest prizes. The first classified will also have the chance to perform during one of the festivals organized in Italy by Seeyousound (Palermo, Florence, Lecce, Bologna, Milan or Turin).
Free entrance event, admission subject to availability.
In collaboration with Seeyousound.