We are selecting 10 students to participate in the project: they will work side by side with 10 communication agencies with the aim of producing an exhibition that will be exposed under the arcades of Corso San Martino in Turin. Fill out the
form
to apply by October 15 2023.
Step 1
In November we will select the students and create the match with the 10 communication agencies participating in the project; then the design will start through discussions and dialogue with professionals.
Students will take part in the creative process by creating the concept and graphics of a poster.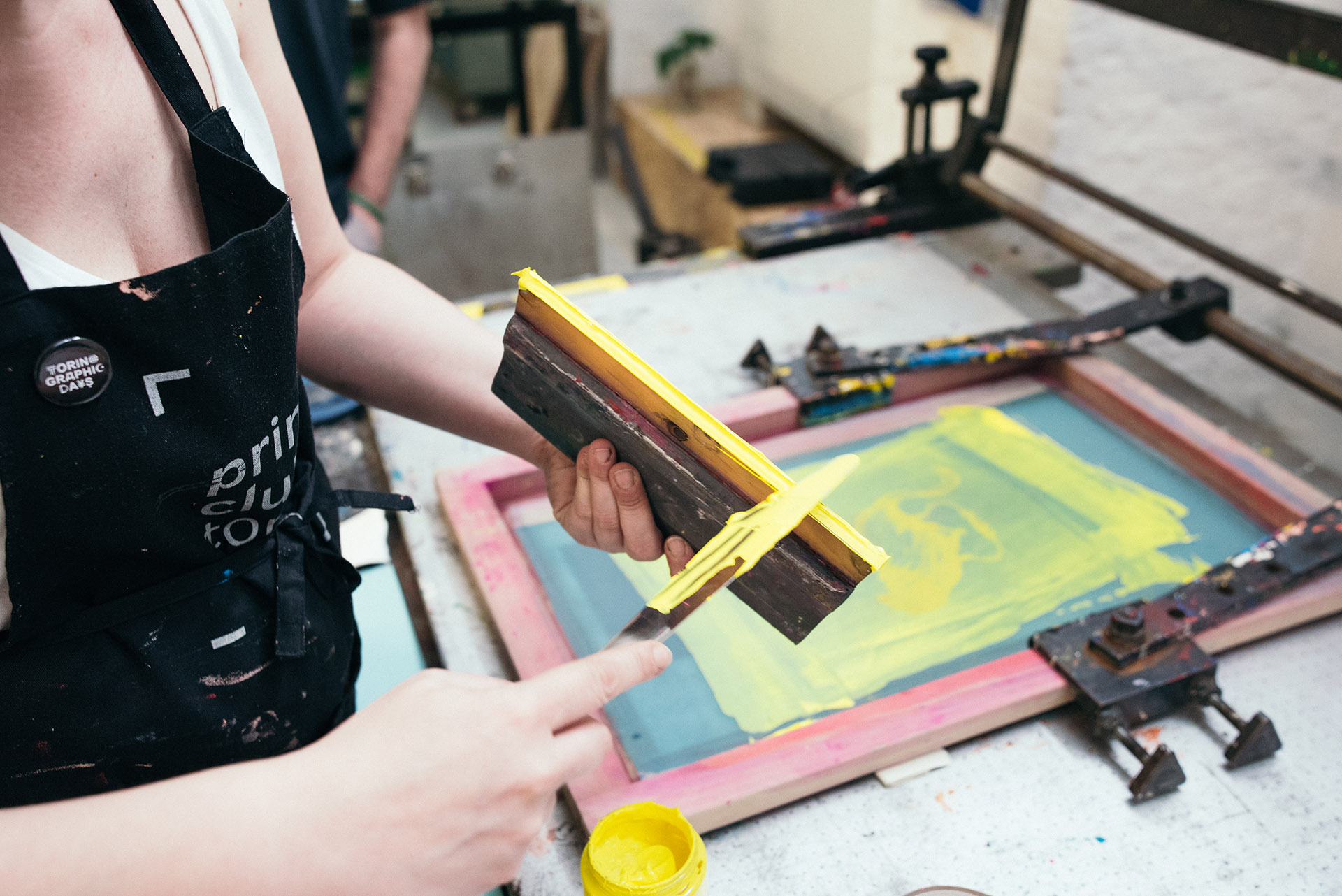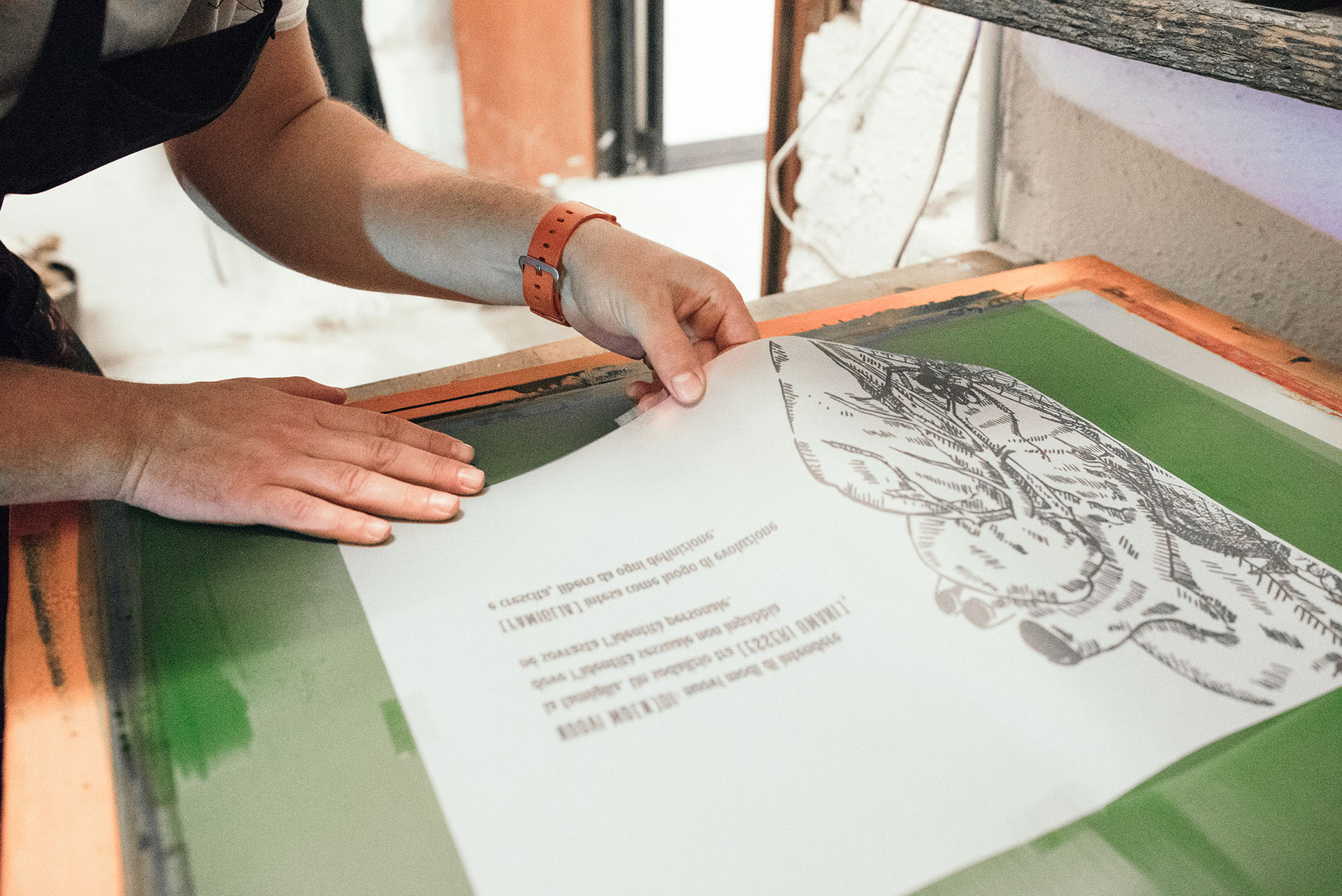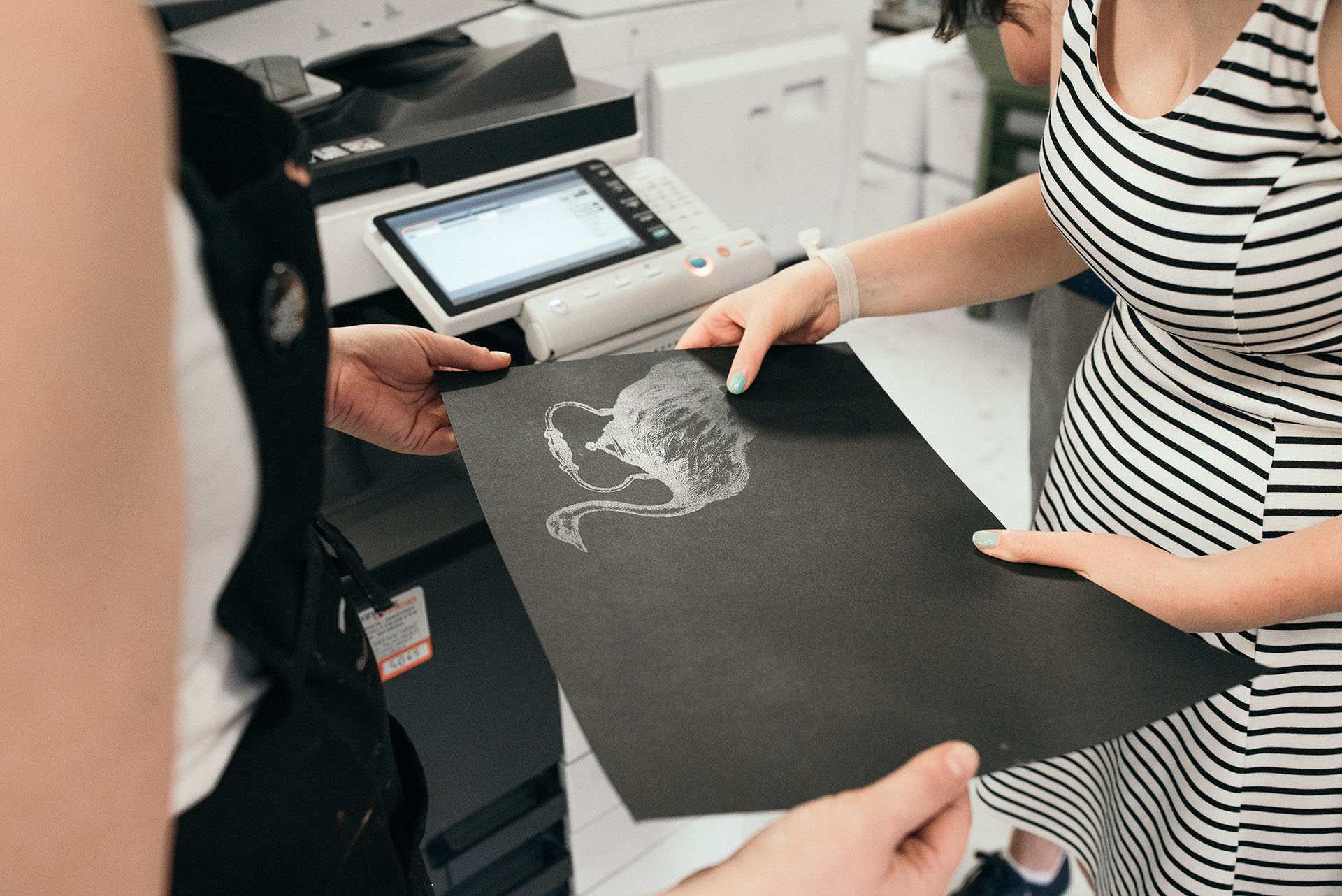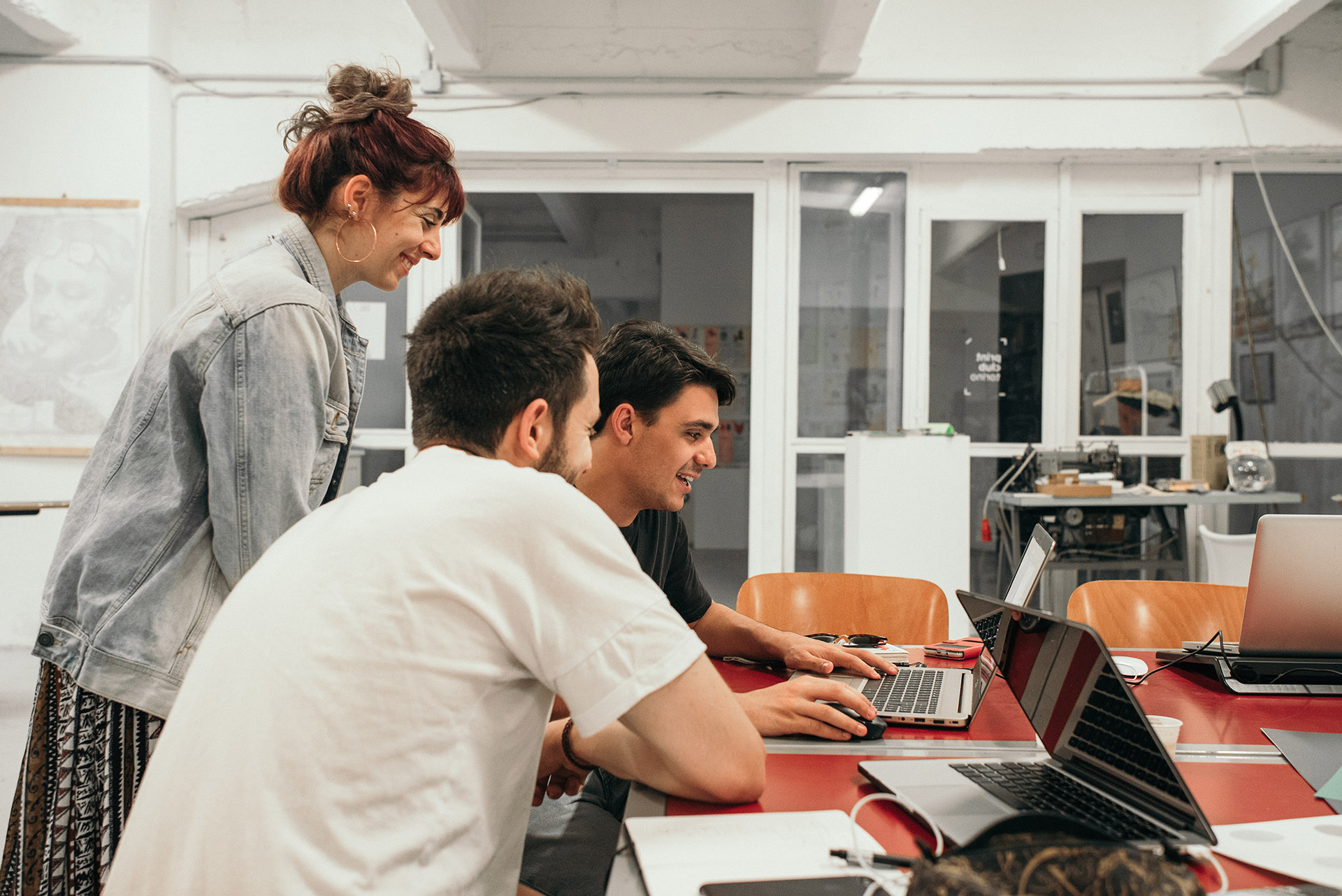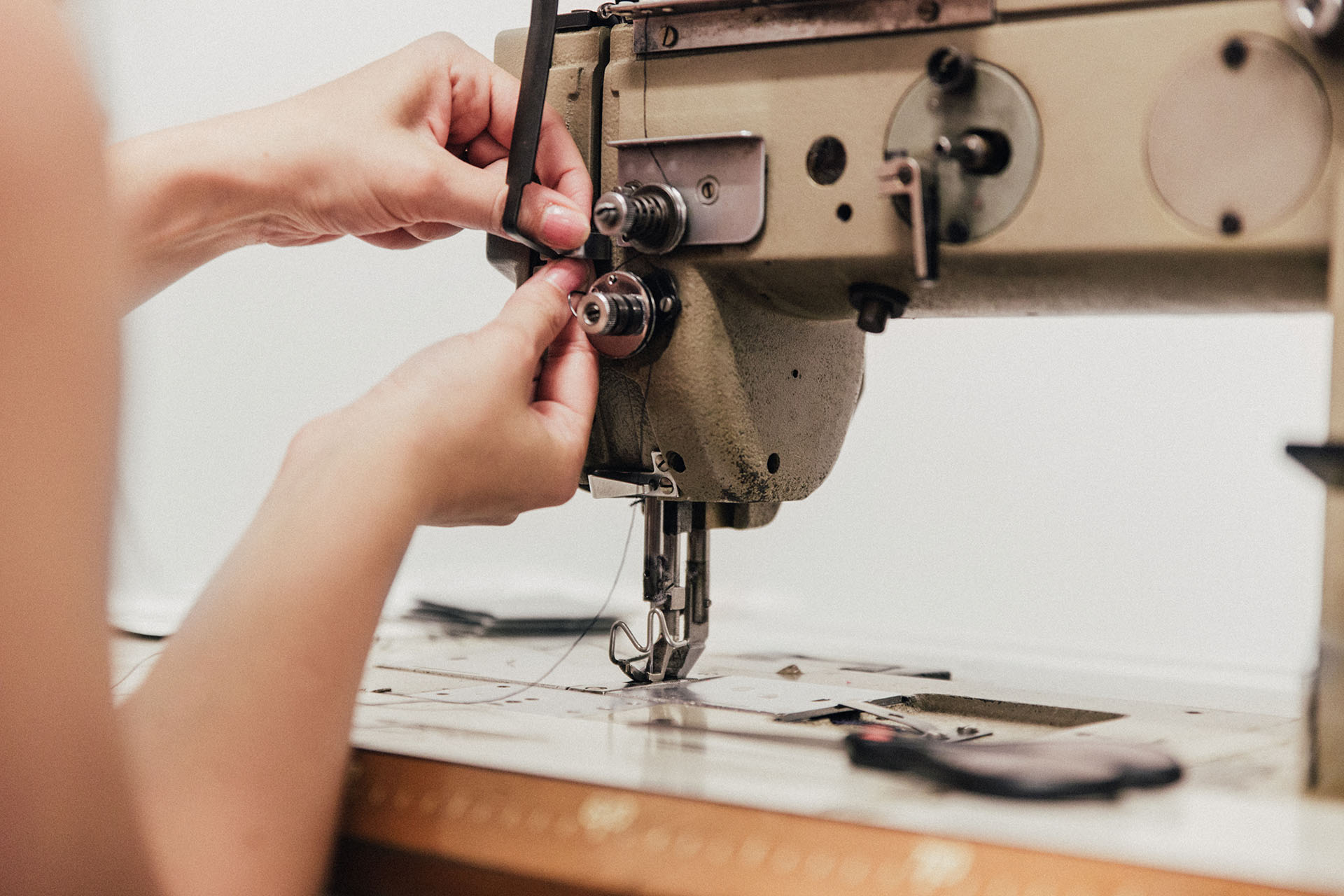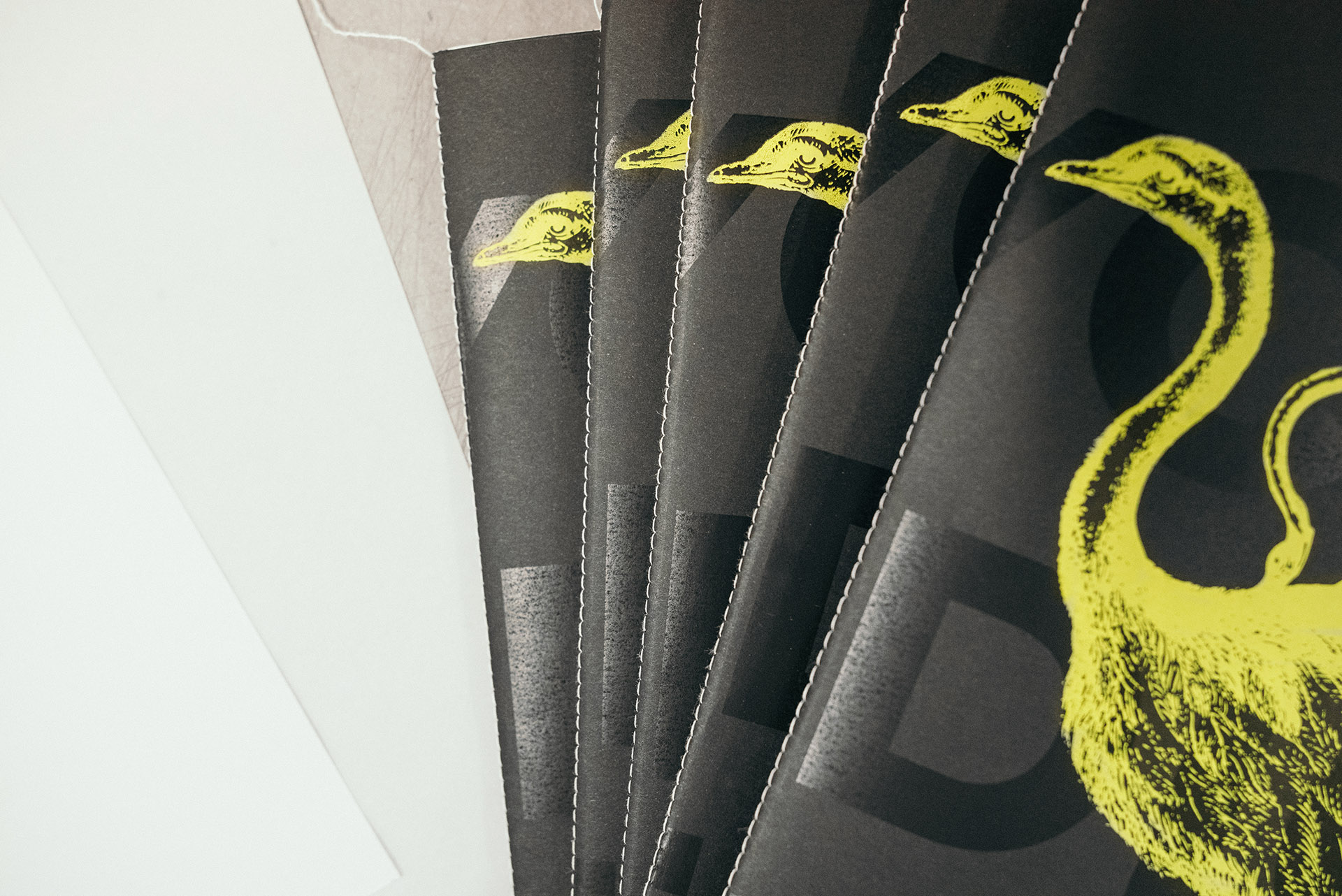 Step 2
In January 2024 we will organize a day of discussion and training at the Print Club Torino during which the completed projects will be printed.
Step 3
In the spring, the exhibition will be exhibited within the Spazio Portici project, in Corso San Martino in Turin.
Why participate?
Because you will be able to:
Freely express your creativity and experiment with new ideas.

Get a one-of-a-kind training and learning experience.

Interact with industry professionals and expand your network of contacts.
Acquire specialized skills in the field of graphic design.
Enrich your portfolio with an original and innovative project.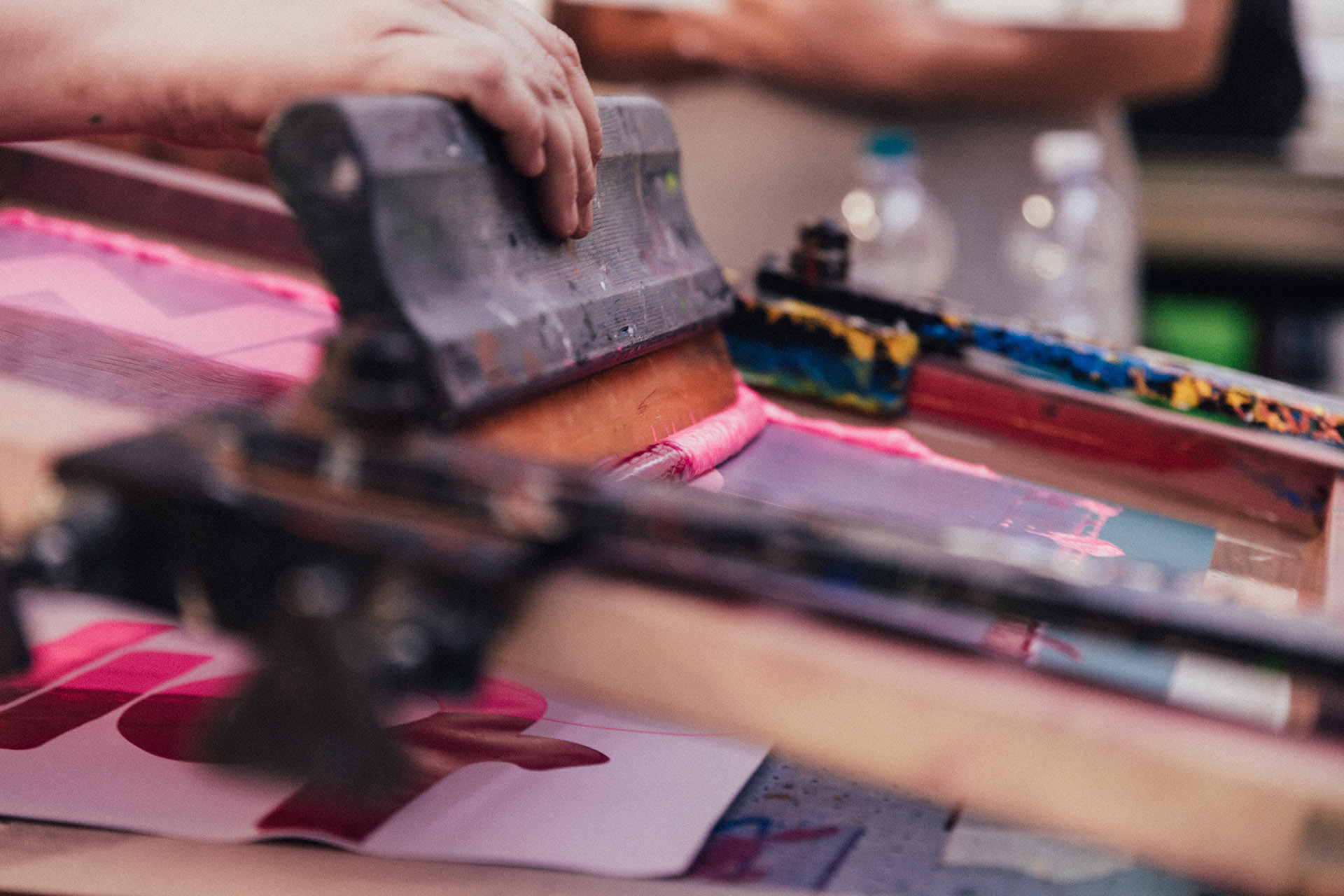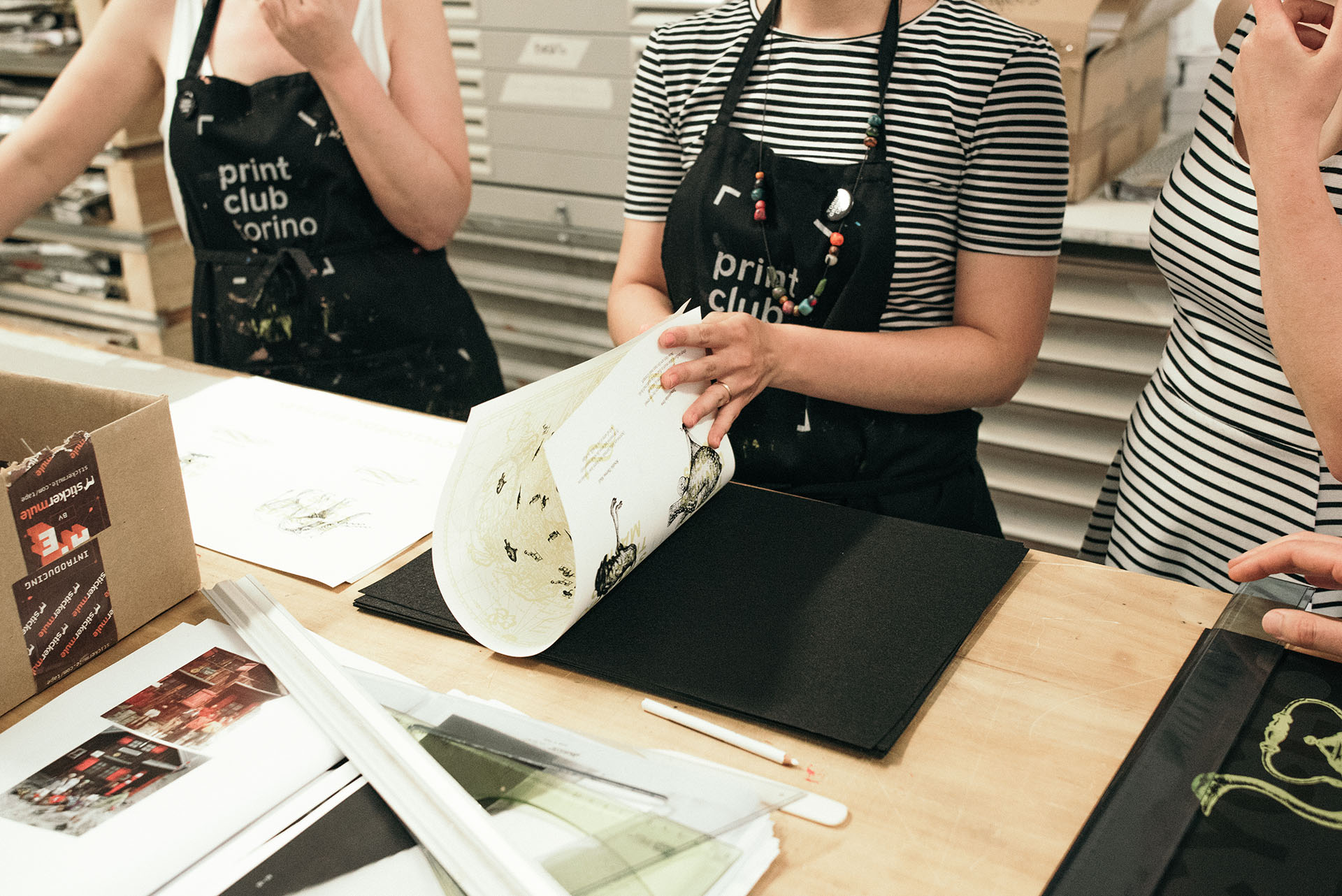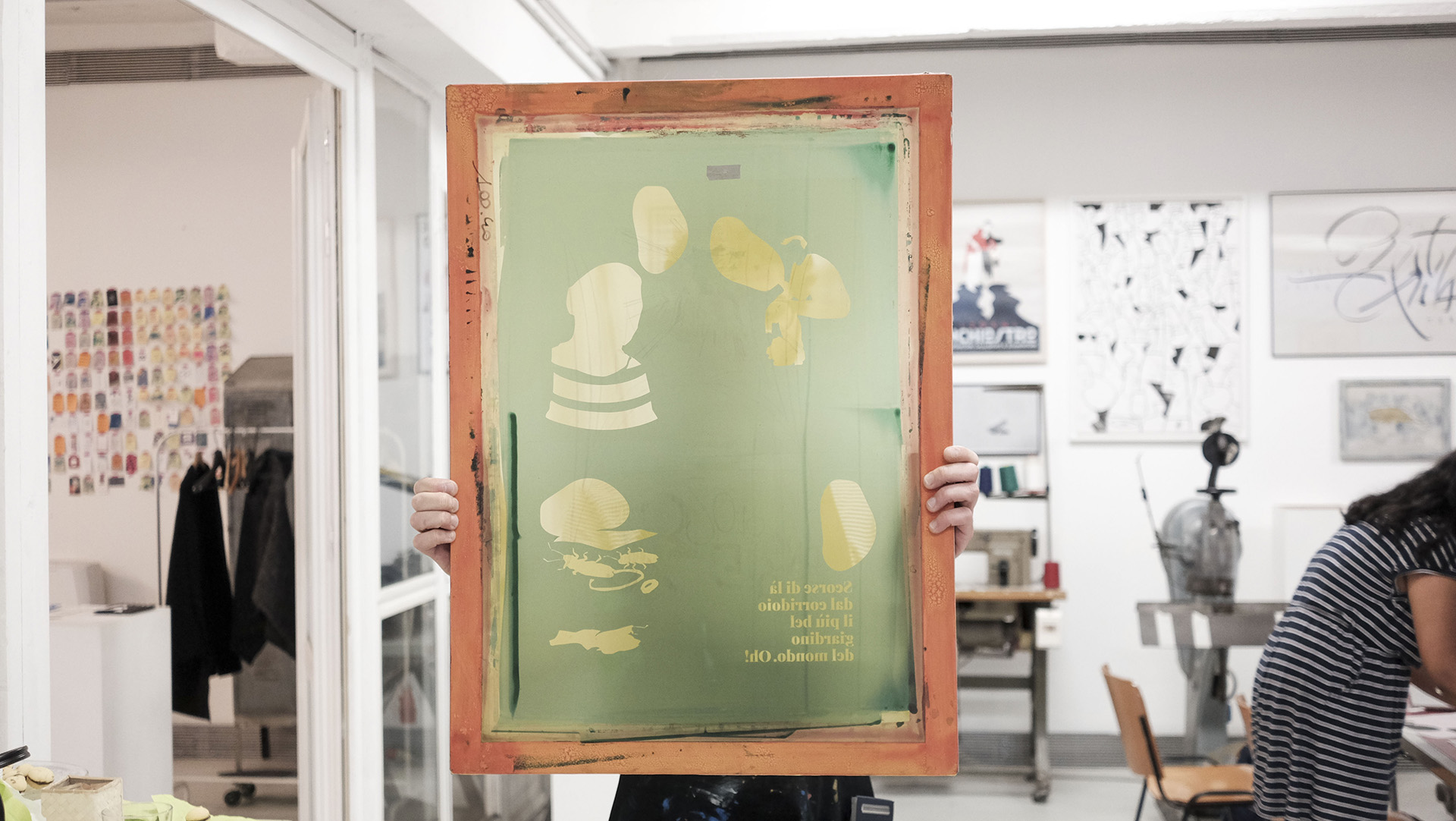 Sign up for the project!
To apply, you must fill out the form at the following
link
by October 15 2023, uploading your CV and portfolio.