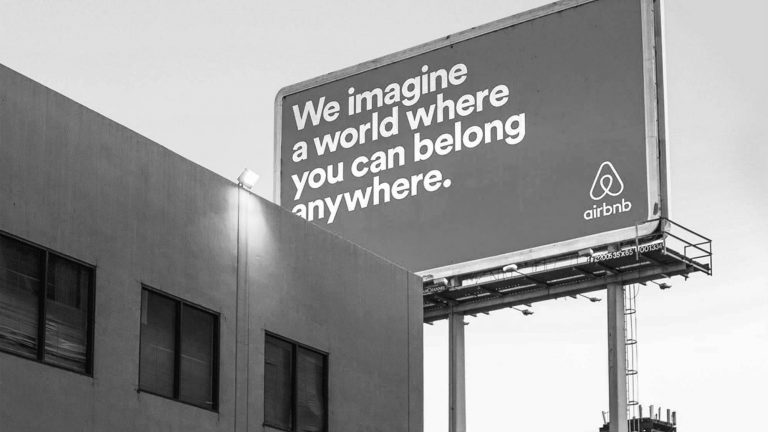 Let's change everything
When clients come to DesignStudio they often want something the studio has done before. But every job is unique. DesignStudio tackles problems from whatever direction they come from and no answer is ever the same. They go beyond visual identity and strive to change everything – from business strategy, physical spaces, 3D objects, digital products and new services. They'll go behind the scenes and share their process and culture. They'll also share some of their weirder and more wonderful work – as well as the world's reaction to it.
The talk will be in English.