Highlights
Workshops
Saturday 5 October | 9.30 - 18.30
A challenge to design together a full zine with alphabets, experimenting and playing with all the 26 alphabetic characters.
Workshops
Saturday 5 October | 9.30 - 18.30
This workshop aims at creating a collective illustrated fanzine, written and screenprinted by the participants, who will unleash their creativity following the principles of Surrealism.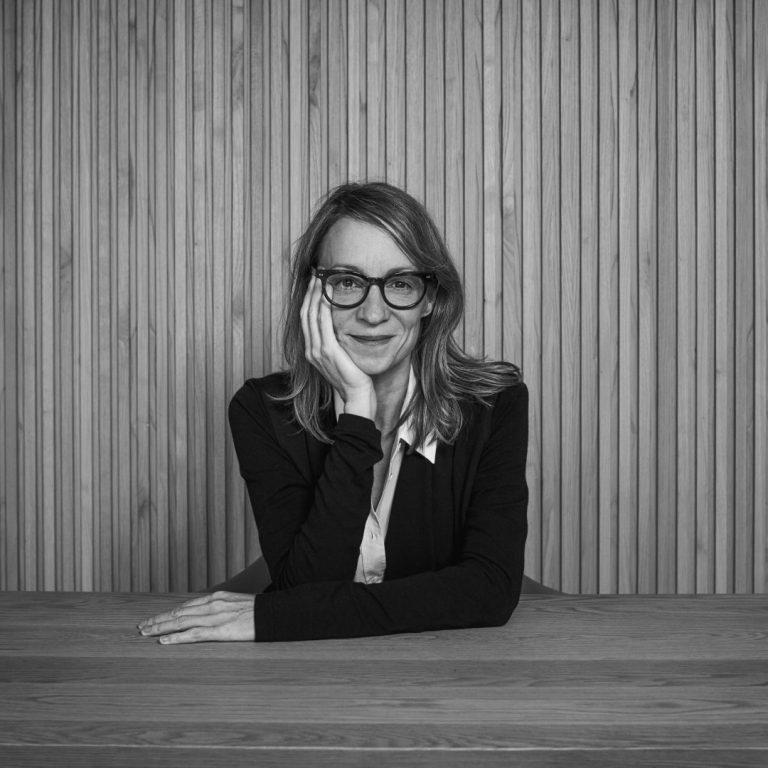 Talks
Thursday 3 October | 16.30 - 18.00
Astrid Stavro, graphic designer with an international reputation, will talk about the experience of running her own studio in Spain and then moving to the internationally renowned design agency Pentagram.
Talks
Saturday 5 October | 11.00 - 13.00
Folch (Spain) Offshore Studio (Switzerland) Territory Studio (U.K.) e Classmate Studio (Hungary) are the Talk 03 guests on Saturday 5, Oct. Storytelling, motion graphic and experiential design are just some of the main topics of this European and various talk.
Guest
République Studio is an award-winning creative direction and graphic design practice based in Paris founded by Tom Uferas. Typography is one of the key elements of their work, designing brand identities, signage, publications, magazines, posters and websites.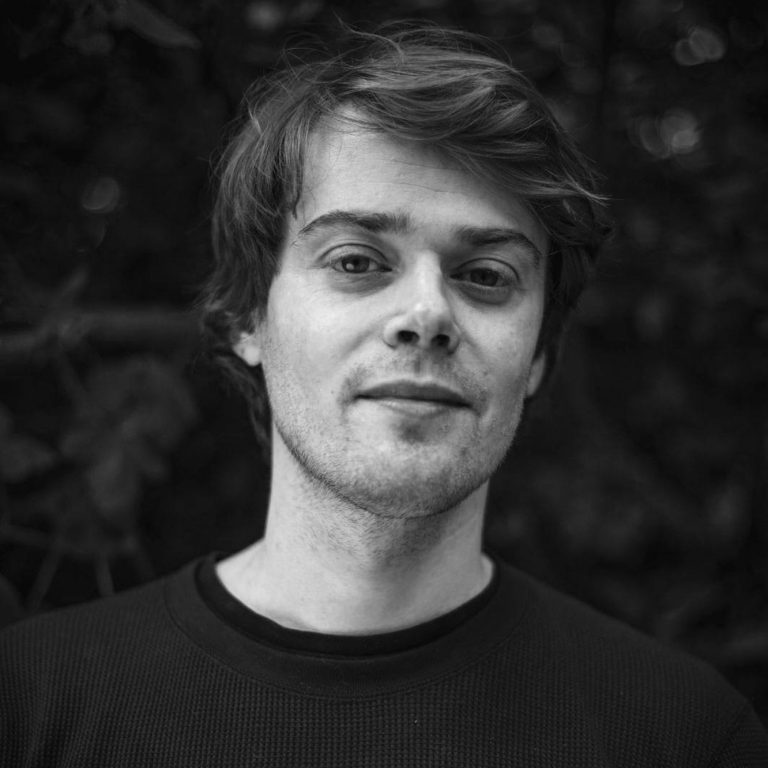 Guest
Xavier is a creative lead currently working at Google Creative Lab in London where he helps to make things that connect people and technology. Google Creative Lab is a group of interdisciplinary thinkers and doers: designers, writers, business leaders, filmmakers, animators, producers, creative technologists, and much more.