Un percorso espositivo en plain air
Spazio Portici
All'interno del progetto Spazio Portici – Percorsi creativi curiamo insieme a Fondazione Contrada mostre dedicate alla graphic art, un'occasione per trasformare un luogo di passaggio in uno spazio culturale di comunità.
settembre 2023
City Playground
Una mostra ma anche un "gioco" per ragionare sul ruolo fondamentale che lo spazio pubblico ricopre nel vivere quotidiano: 10 poster per mettere in evidenza 10 aspetti della vita urbana e un'esperienza digitale per disegnare la propria città ideale a partire dall'individuazione delle sue funzioni, rispondendo alle domande: 
Che cosa è casa per te? Che cosa ti fa sentire ricaricato? Che cosa ti fa sentire connesso agli altri? Che cosa ti fa sentire nel comfort? Che cosa ti fa sentire ispirato? Che cosa ti fa sentire coinvolto?
Progetta la tua città ideale! Vai al sito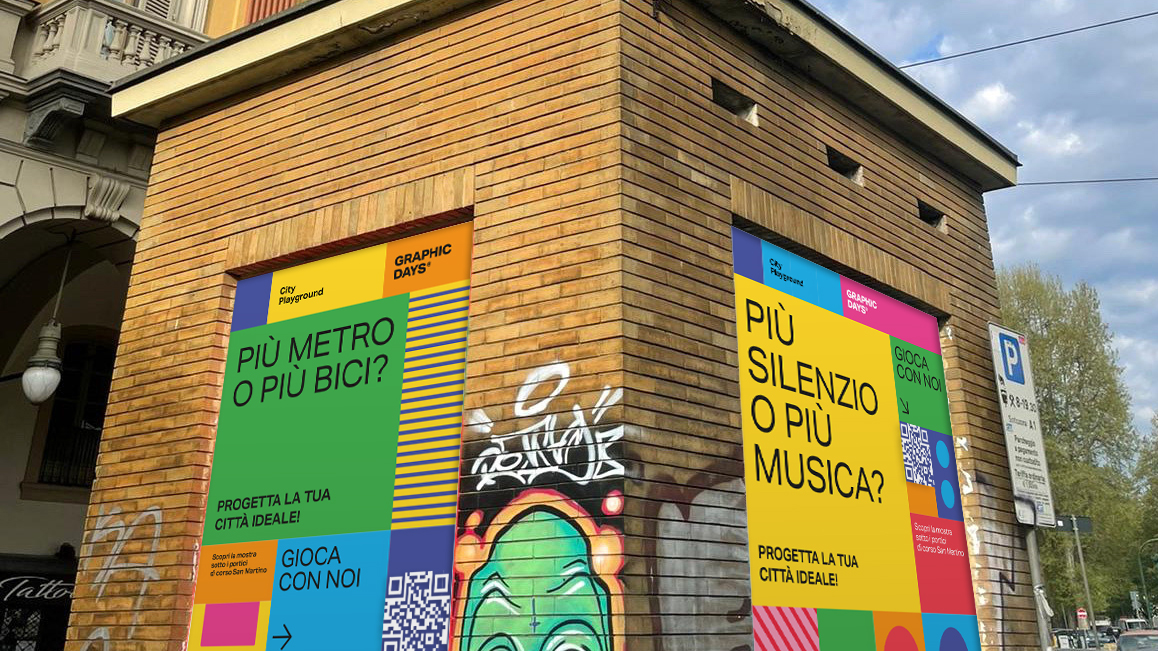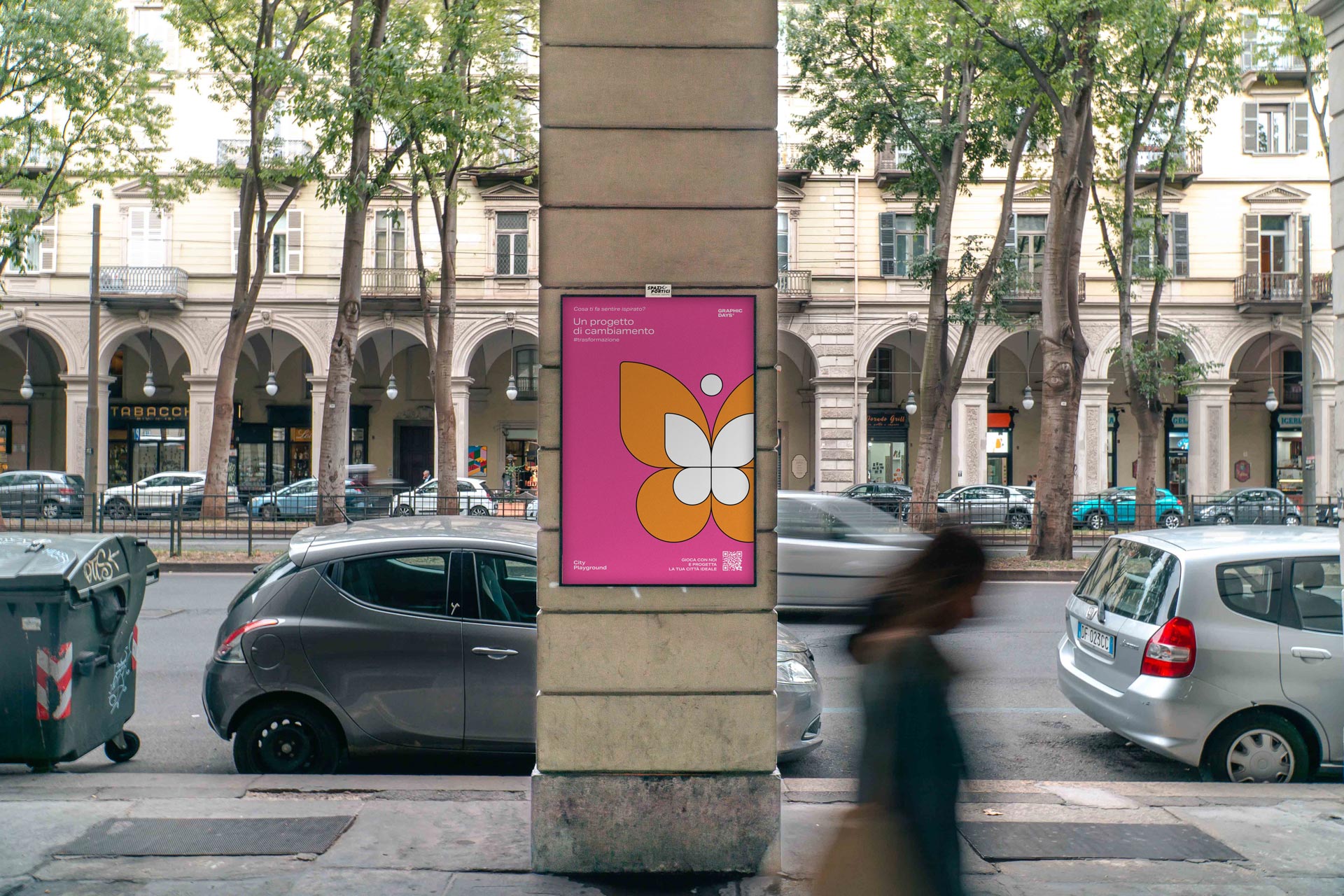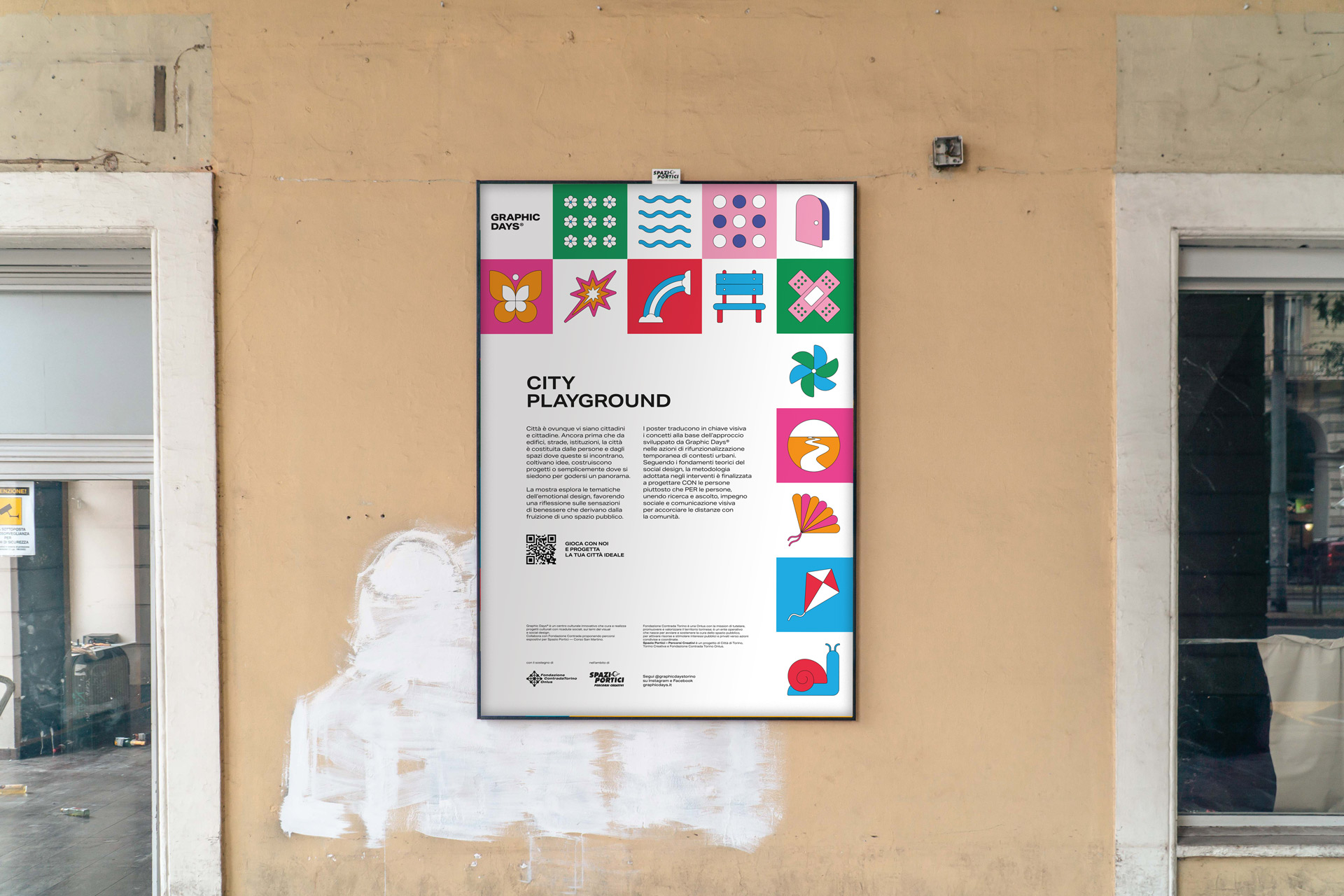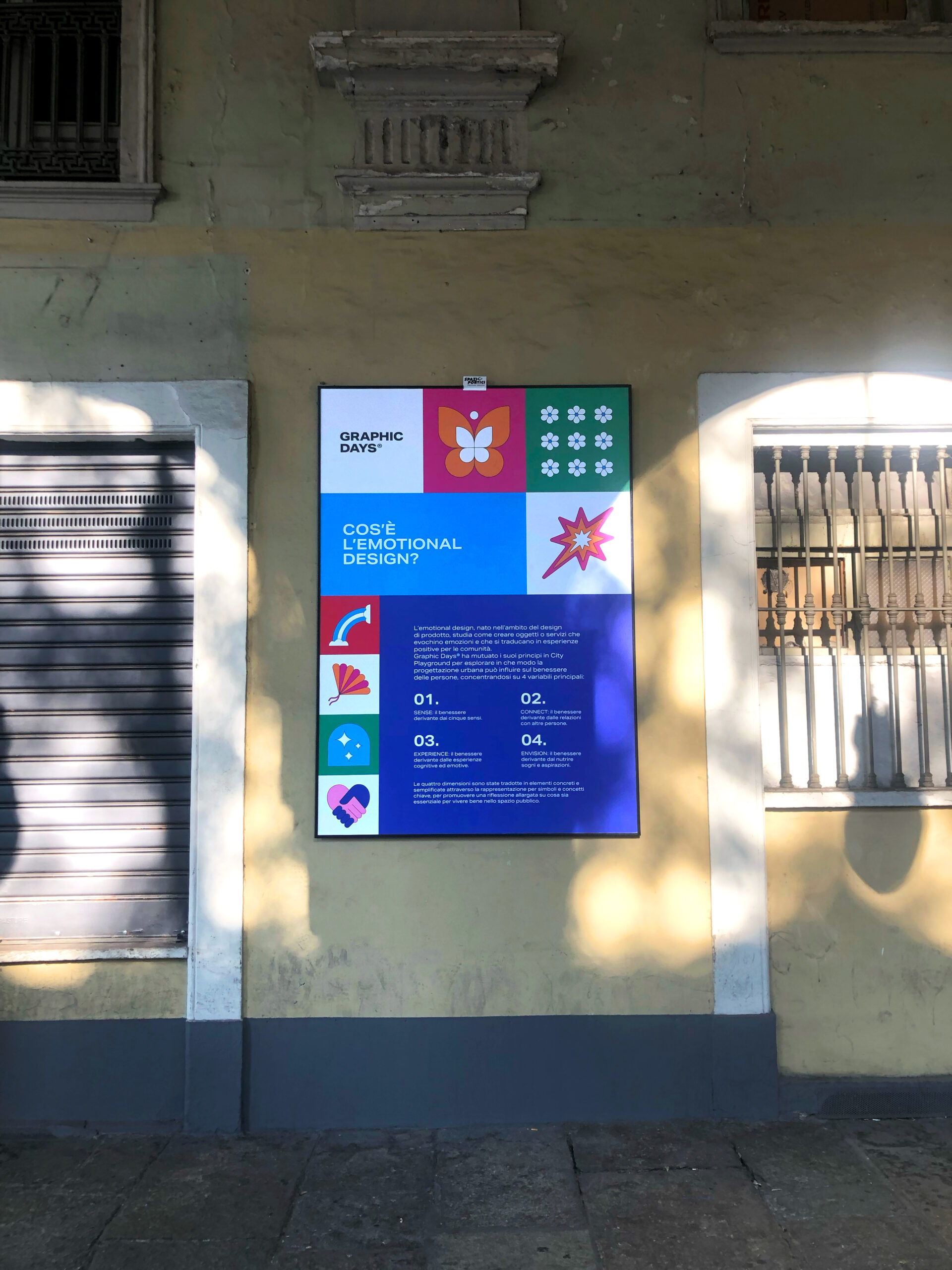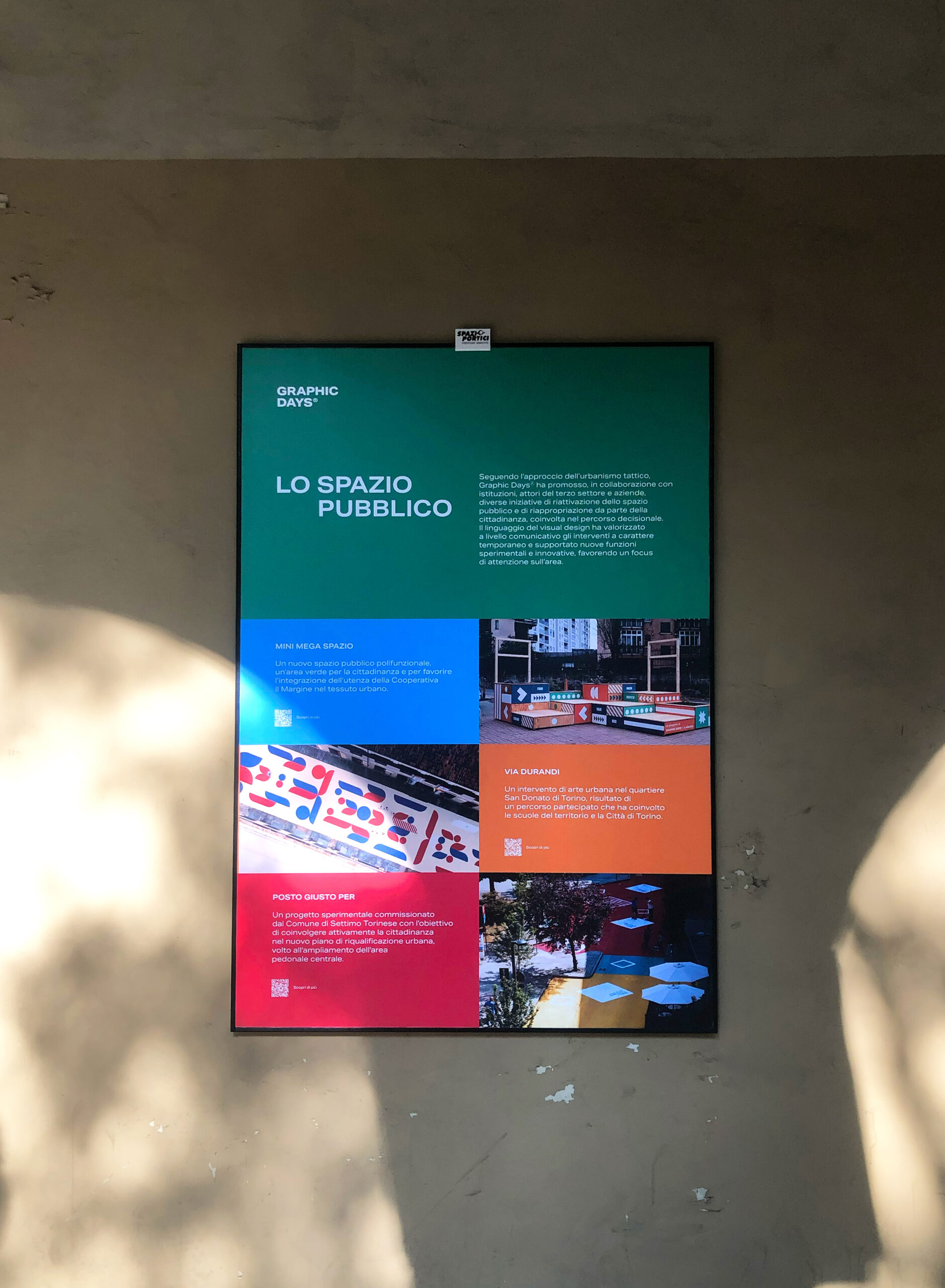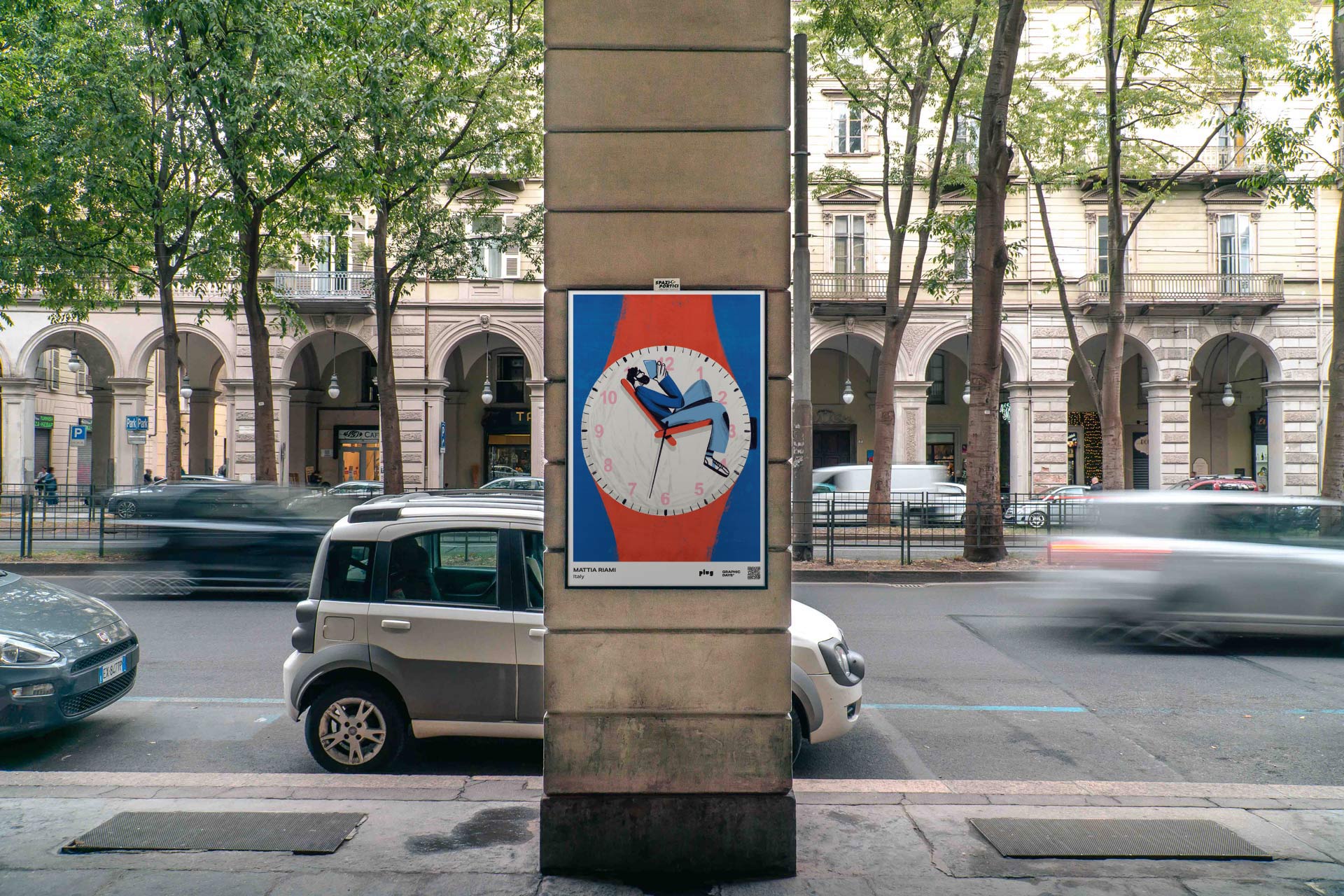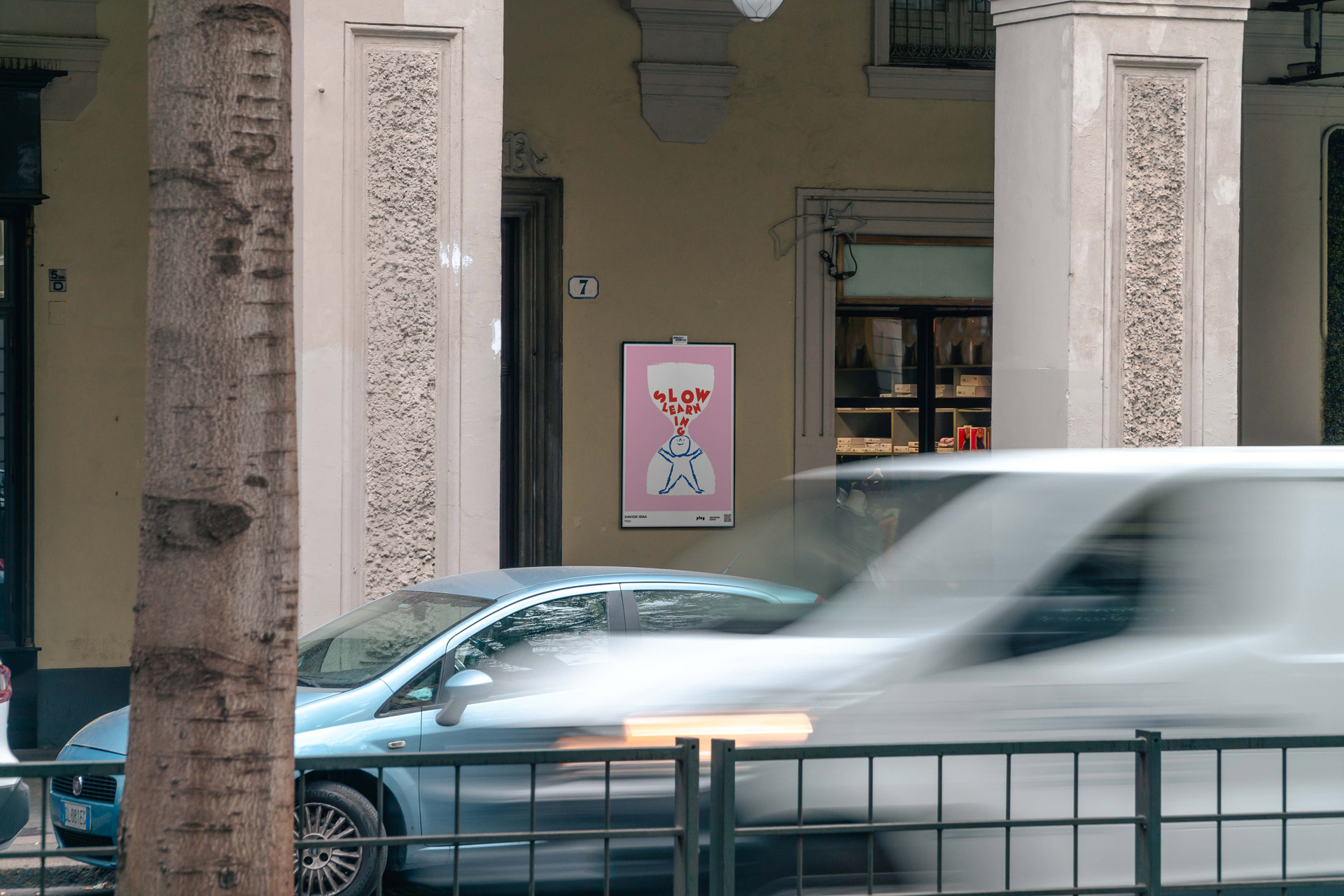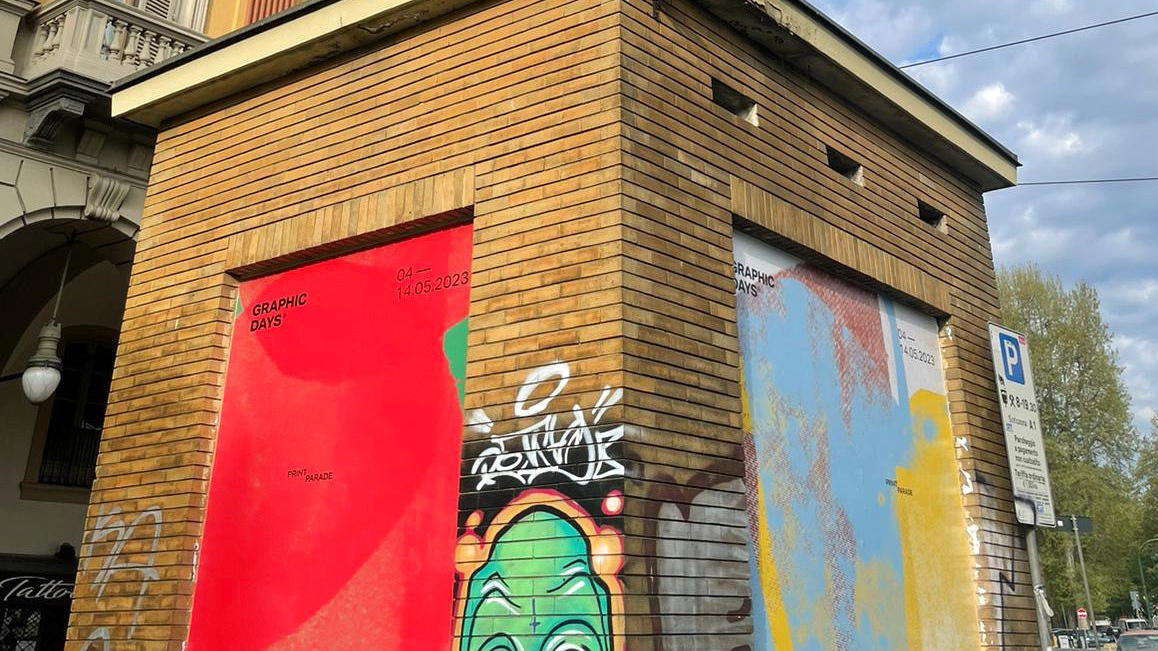 maggio 2023
MINDFUL OR MIND FULL? Shifting the learning paradigm
In mostra una selezione delle opere vincitrici dell'undicesima edizione del contest Posterheroes dell'Associazione Plug dedicata alla valorizzazione di progetti di visual design che indagano e raccontano il concetto di slow learning, in alternativa a processi di apprendimento con alto contenuto tecnologico.
Settembre 2022
Ogni bambin* dovrebbe
Una rassegna di poster per celebrare il diritto al gioco per l'infanzia in occasione della 5th Global Conference on the Elimination of Child Labour che si è tenuta a Durban. in Sudafrica nel 2022. La mostra presenta 10 azioni che ogni bambin* dovrebbe poter adottare, per mettere in evidenza come nel mondo 160 milioni di minori non abbiano ancora accesso a diritti fondamentali.