A commitment to promote intergenerational dialogue within Foundations and Philanthropic Bodies
Future Chair – From today to tomorrow
Starting from the desire of the Italian Association of Foundations and Philanthropic Organizations Assifero to promote the presence of young people on the boards of directors of foundations, the Future Chair initiative was born, a declaration of commitment to intergenerational dialogue: 15 under 25 people from different disciplinary fields were guided by Graphic Days® in a participatory planning process.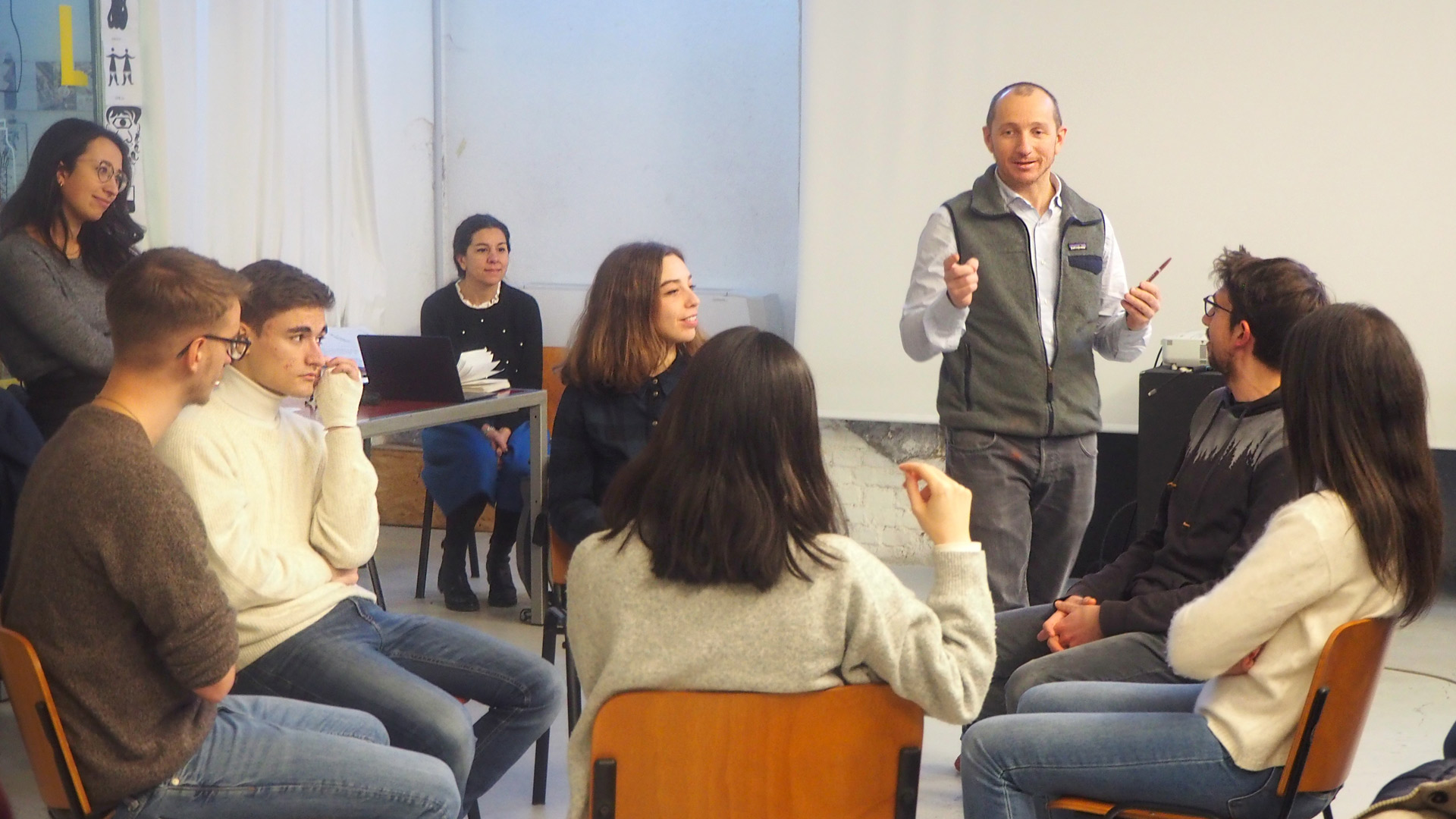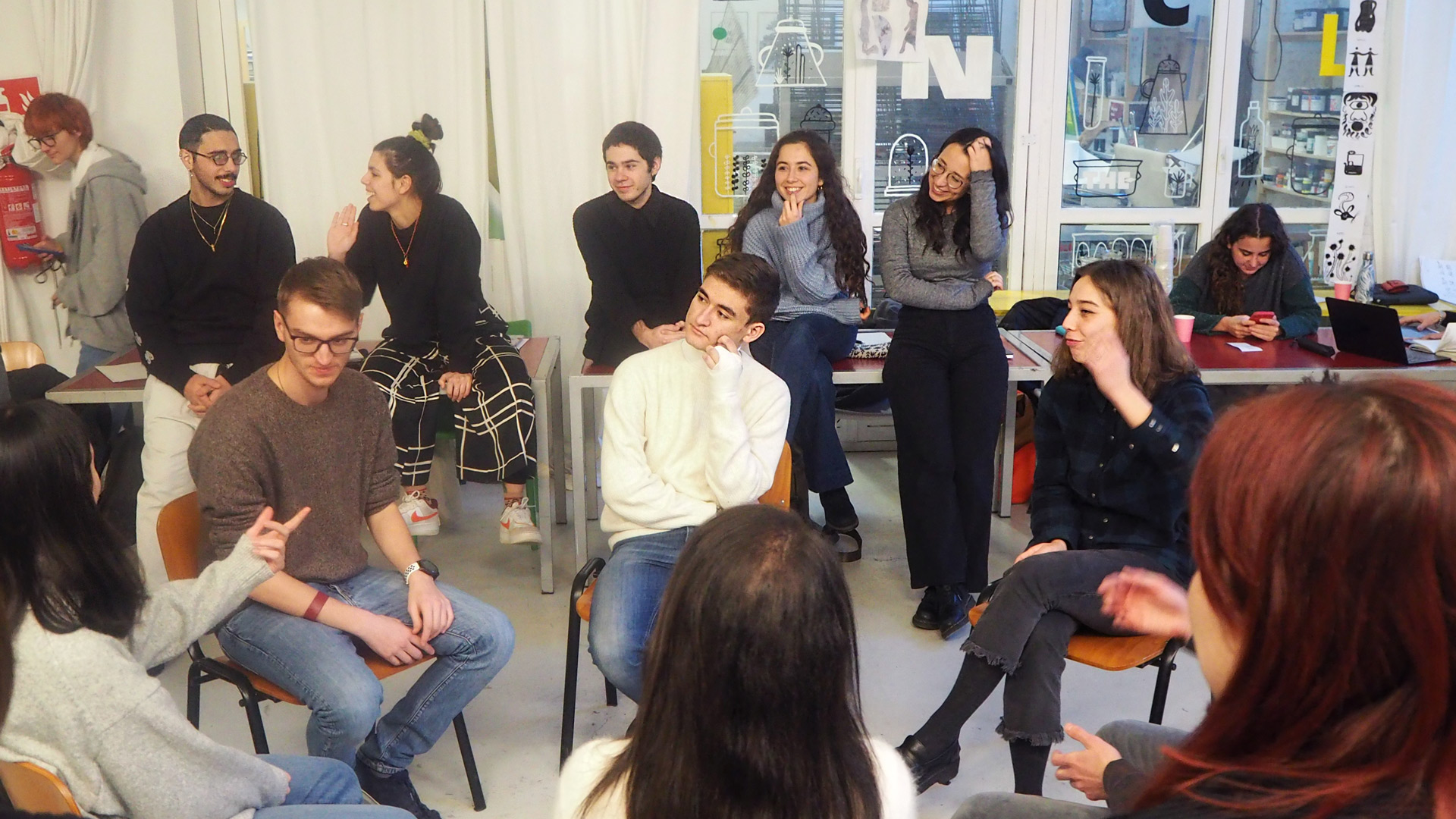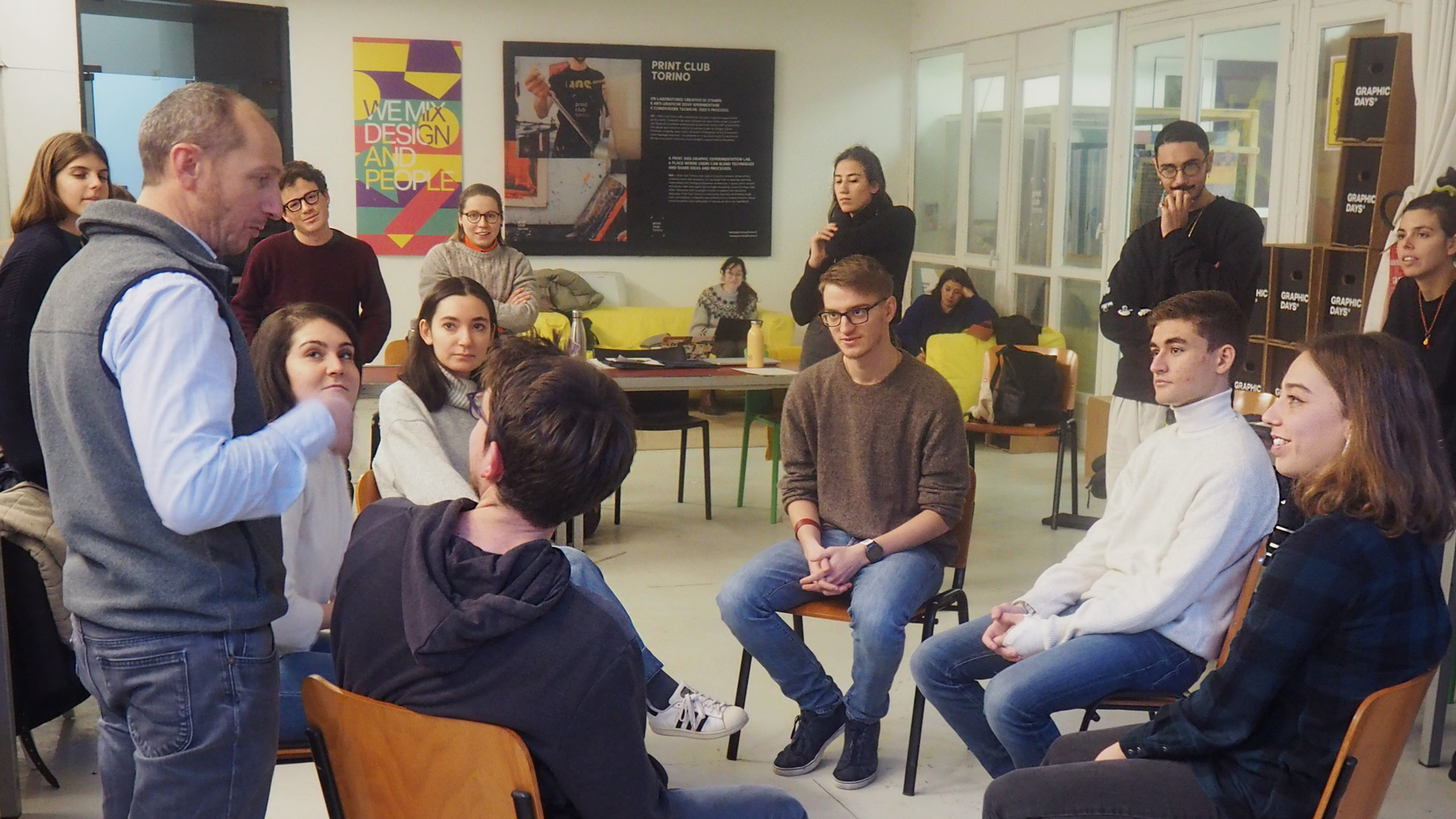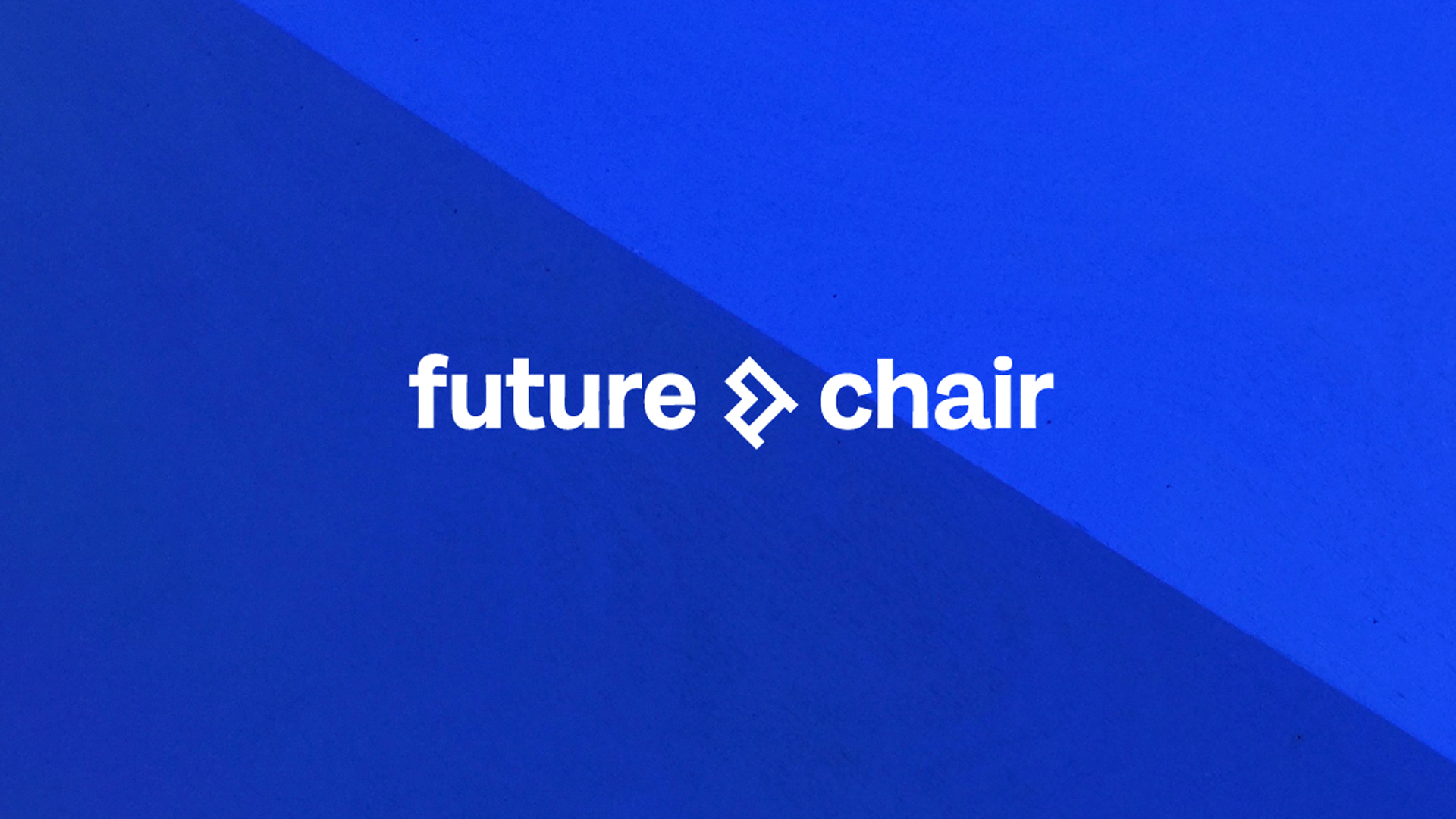 From the concept, to the process of involving young people and planning activities, Graphic Days® coordinated the students in the process of developing the manifesto, naming, payoffs, logo and brand identity.
The guiding image is composed of an empty chair intended to represent the place that young people must occupy in the institutions and an arrow to indicate the tension towards a positive change.
Within the collaboration with Assifero, Graphic Days
®
designed the Association's social report for 2022 and 2023.