Within the spaces of Print Club Torino we have created a Culture Club: a graphics library that brings together texts, magazines, and other media in free and shared consultation within the community of members the of Print Club.
The Culture Club is a place for meeting the protagonists of the world of visual design (publishers, authors, designers, artists, craftsmen, printers, journalists, etc,) through conferences, presentations and opportunities for in-depth study, open to all.
The third aspect of the Culture Club is research activity: we complement constant experimentation and innovation with dissemination by carrying out numerous research projects from which new exhibitions, new initiatives,  new publications or new collaborations arise.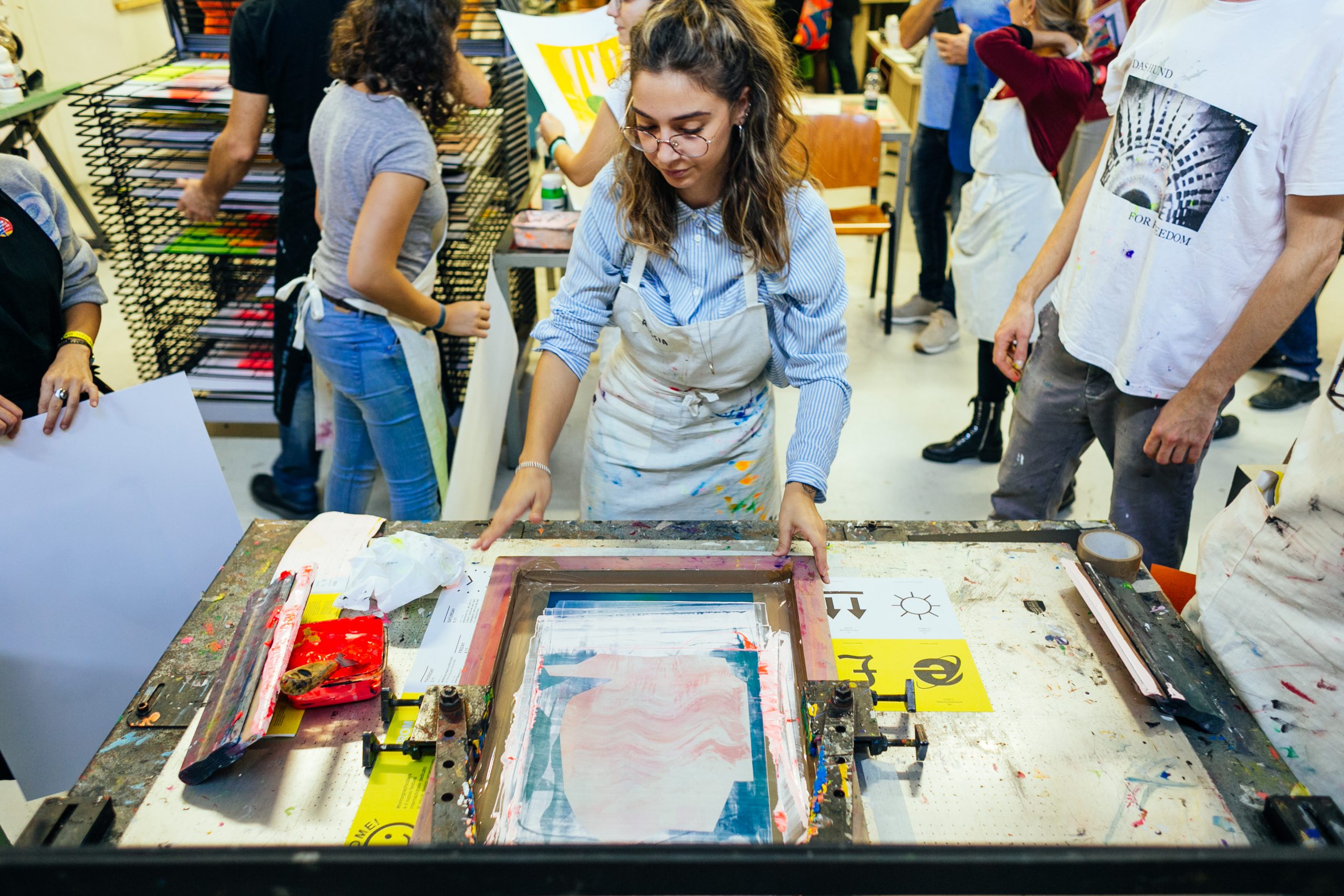 The Print Club Torino Association is a dynamic and multi-project cultural center which combines social innovation design and visual culture through courses, activities, events, collaborations and immersive experiences that revolve around the themes of social inclusion and accessability. It is the catalyst of a creative community on the move that promotes experimentation and the sharing of ideas, techniques and planning.
It started out with the intention of creating connections in the territory by promoting the sharing of  knowledge of craftsmen thanks to a transversal approach between the different sectors involved.
Print Club Torino is a creative printing laboratory.
It is a physical space within Toolbox Coworking. A laboratory in which to work, experiment and share. Access is through an annual membership: all members can use the machinery, participate in workshops and special events organized by the Association and enjoy two hours of free tutoring in which to explore all the opportunities of the laboratory or share their specific project with the staff.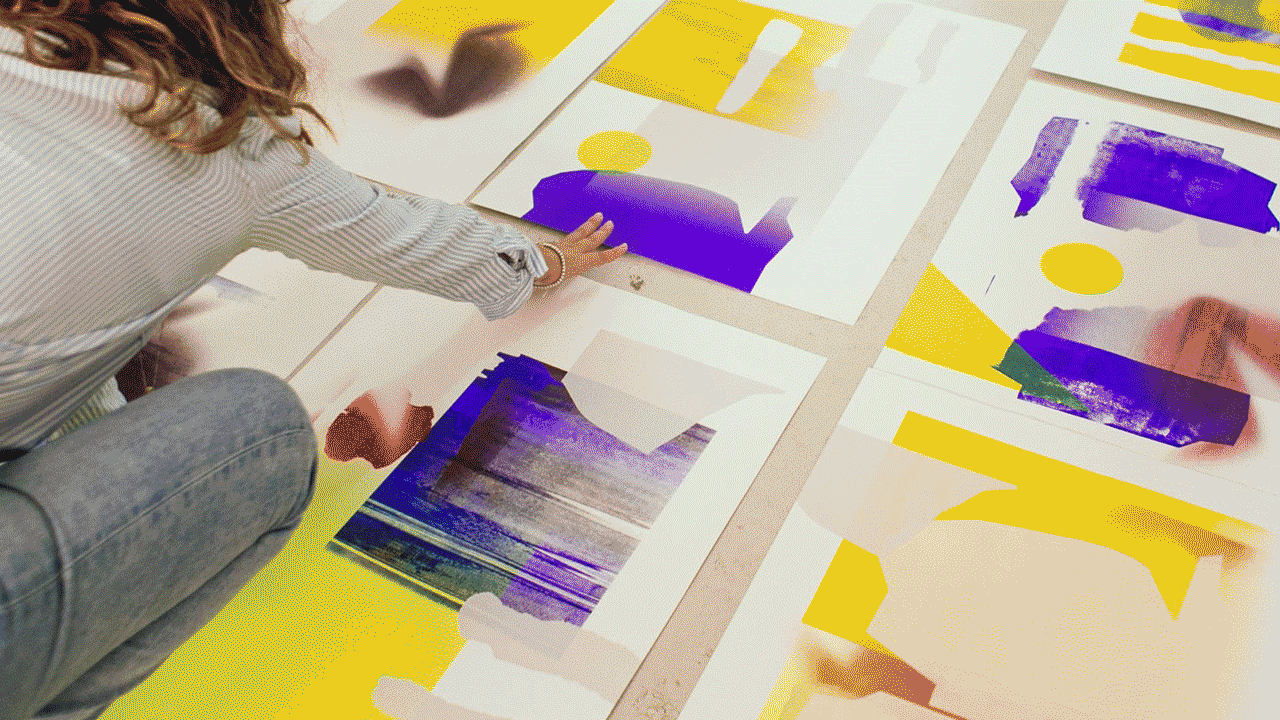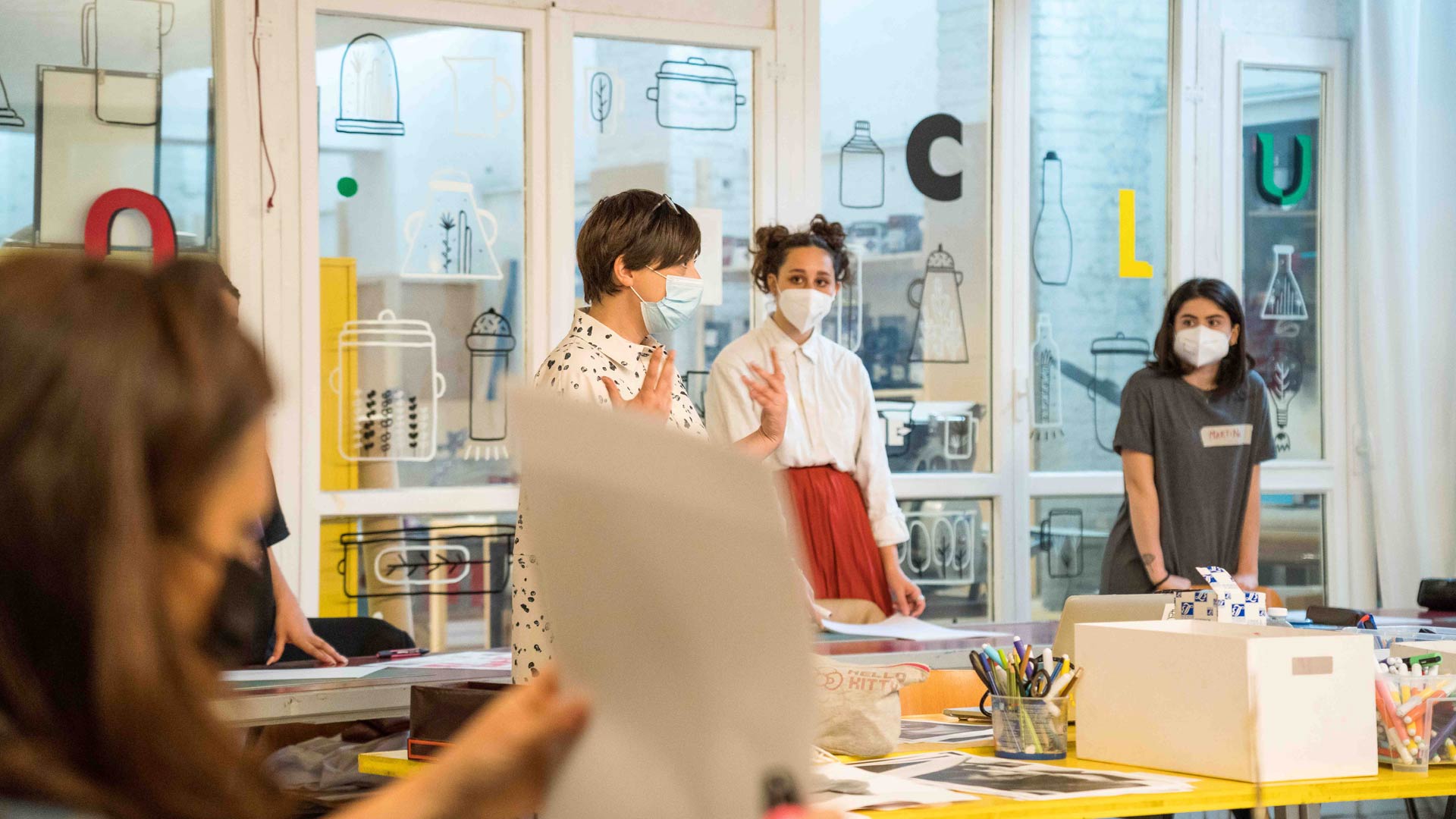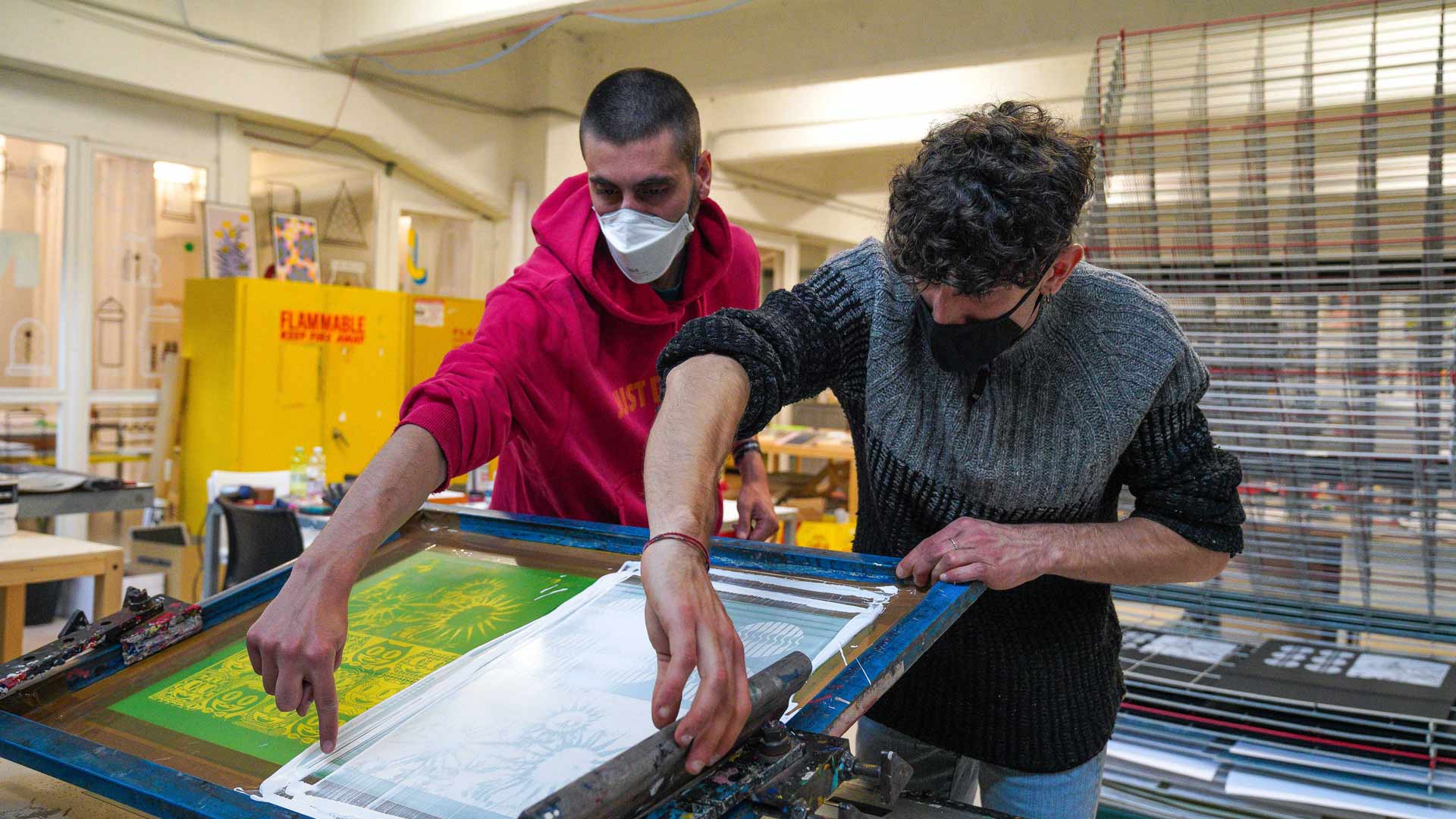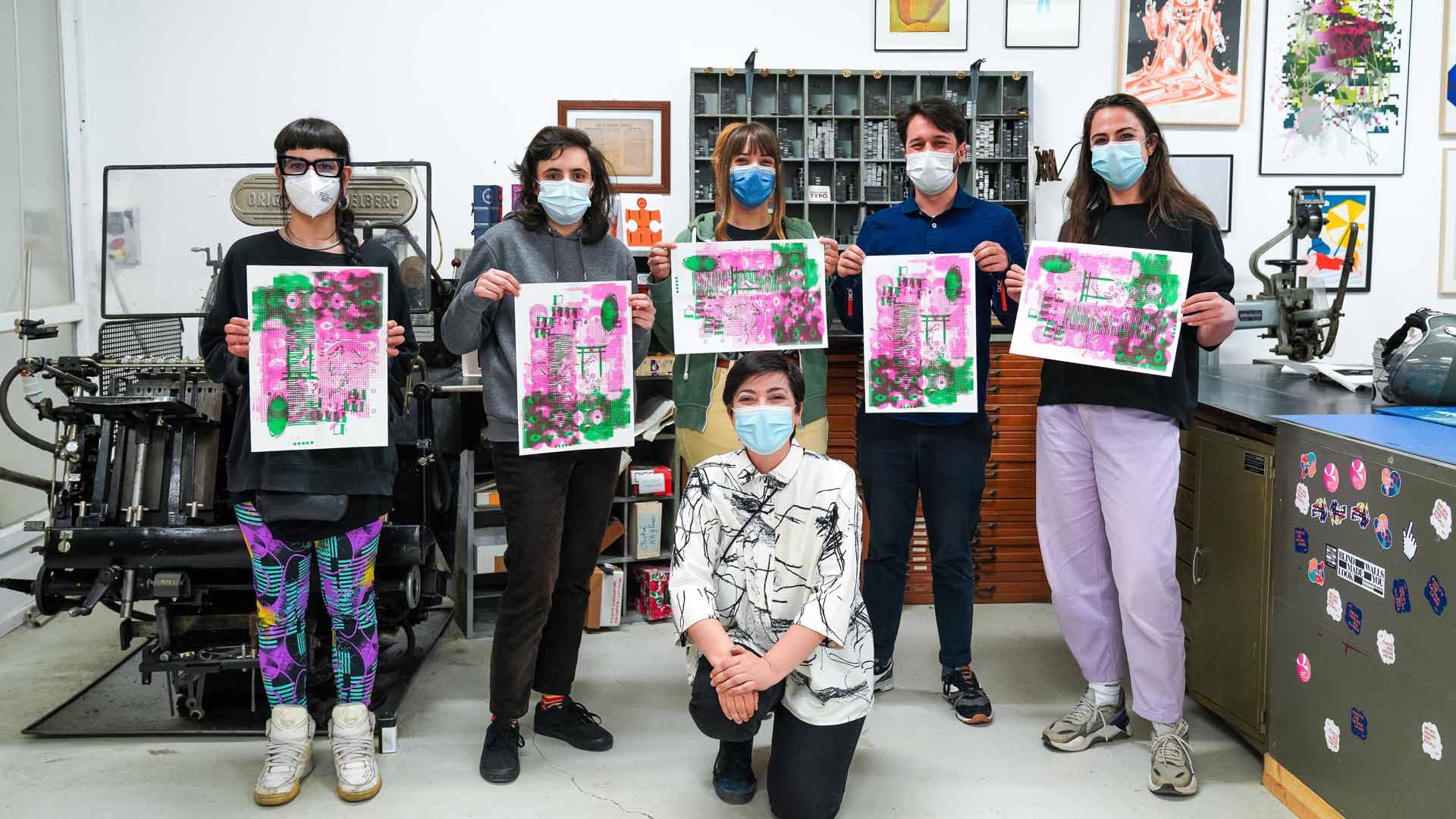 Print Club Torino is a training space.
The cultural program offers a very rich calendar of workshops dedicated to printing techniques and to discovering the machinery of the laboratory, at the weekend or in evening hours. Each course is carried out in collaboration with expert tutors, technicians and professionals selected for each of the different techniques and activities to ensure that participants have the highest quality and reliability. Engraving, bookbinding, calligraphy, papercraft, modeling, textile design, screen printing and risograph are among the themes covered.
Print Club Torino is a place of dissemination
Inside the laboratory there is a library dedicated to graphics, design and printing which houses texts, magazines, manuals and other media for free and shared consultation. It is a creative environment in which to dialogue and discuss with peers, to participate in appointments and events for experts and a wider audience of curious and passionate people to enrich and facilitate the exchange of knowledge: a

Culture Club.