In 2017 Graphic Days® doubled itself, adding to the festival 9 initiatives dedicated to visual design spread throughout the city.
In the city 2017
7 September - 11 October 2017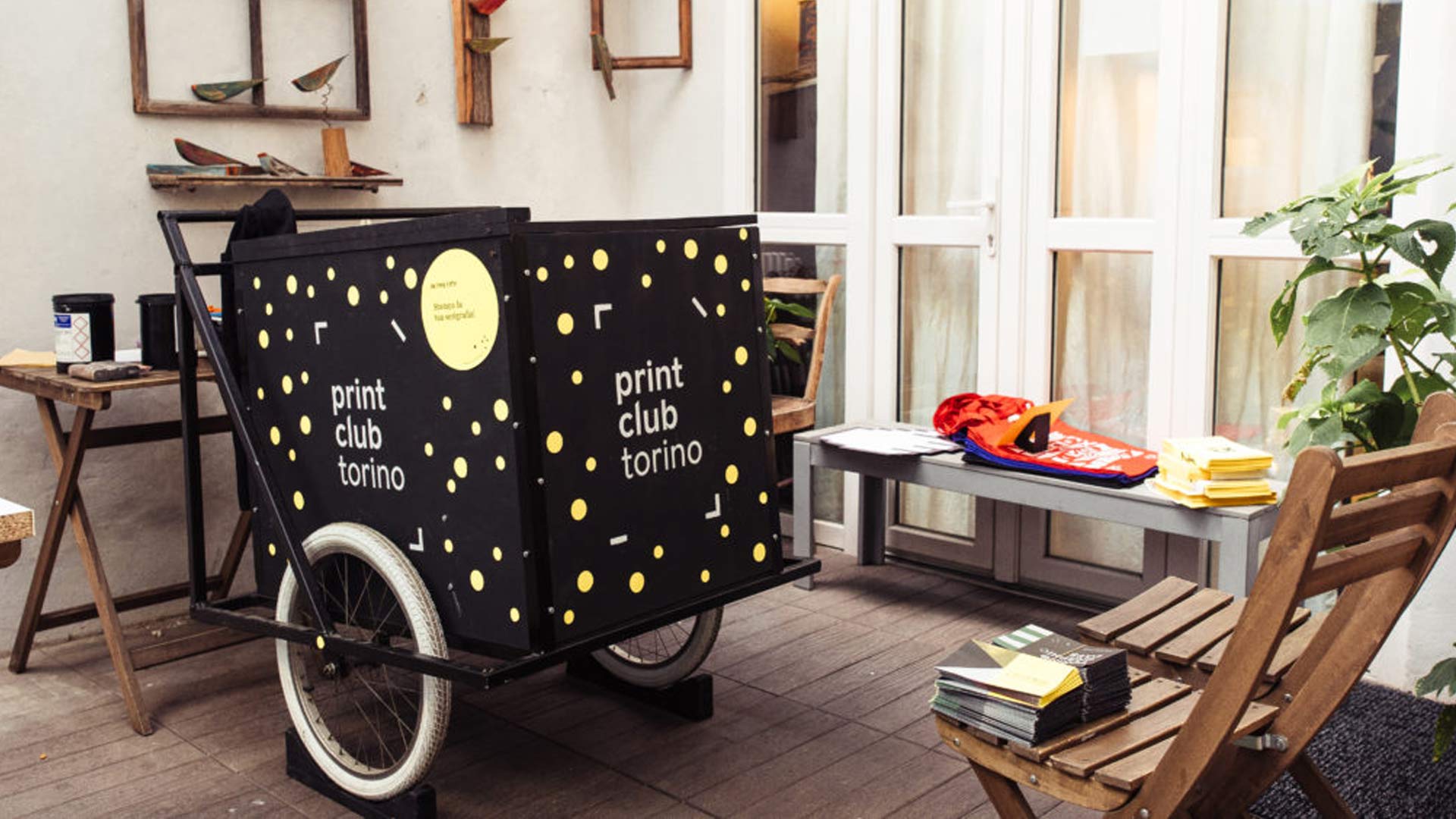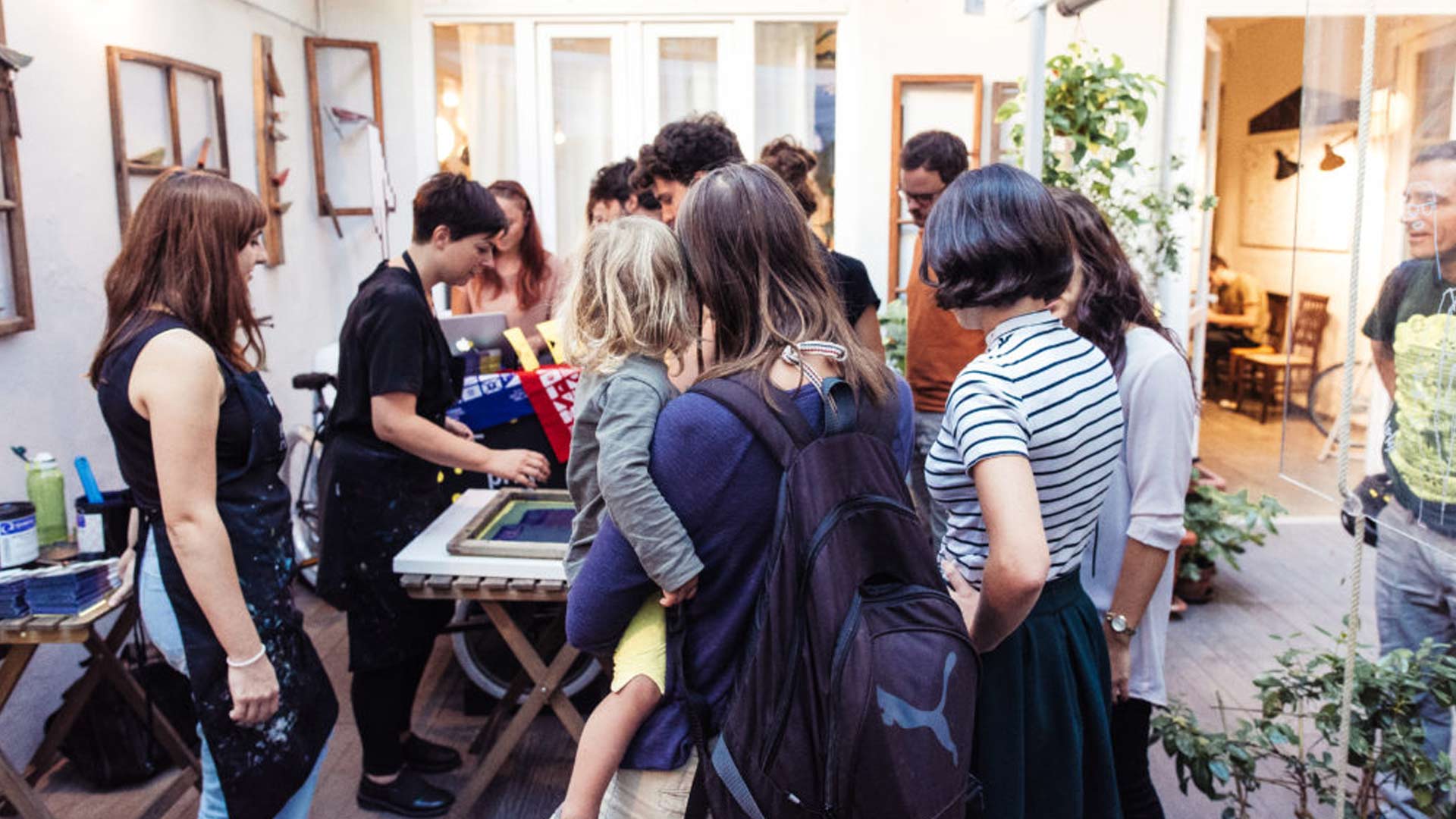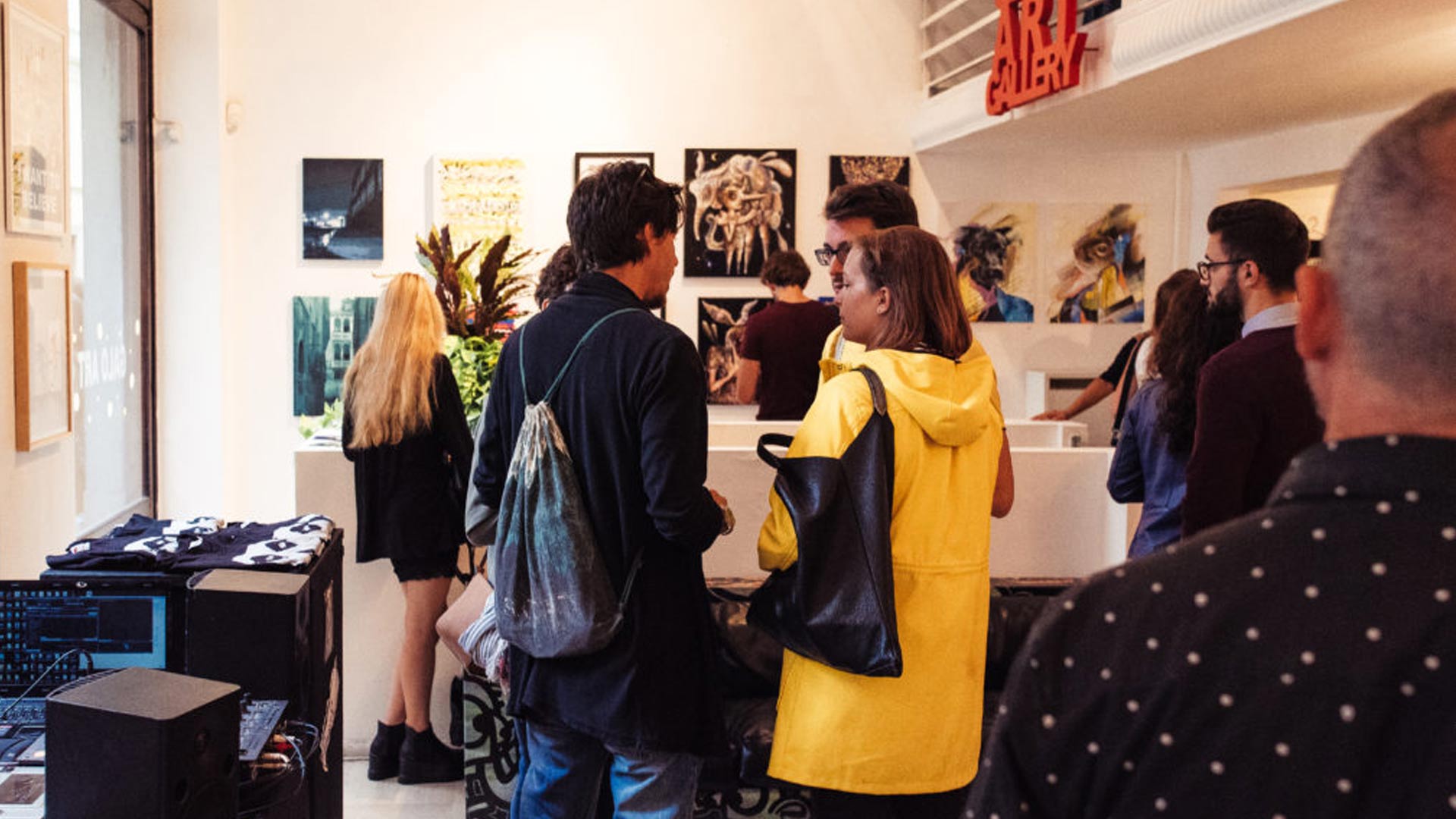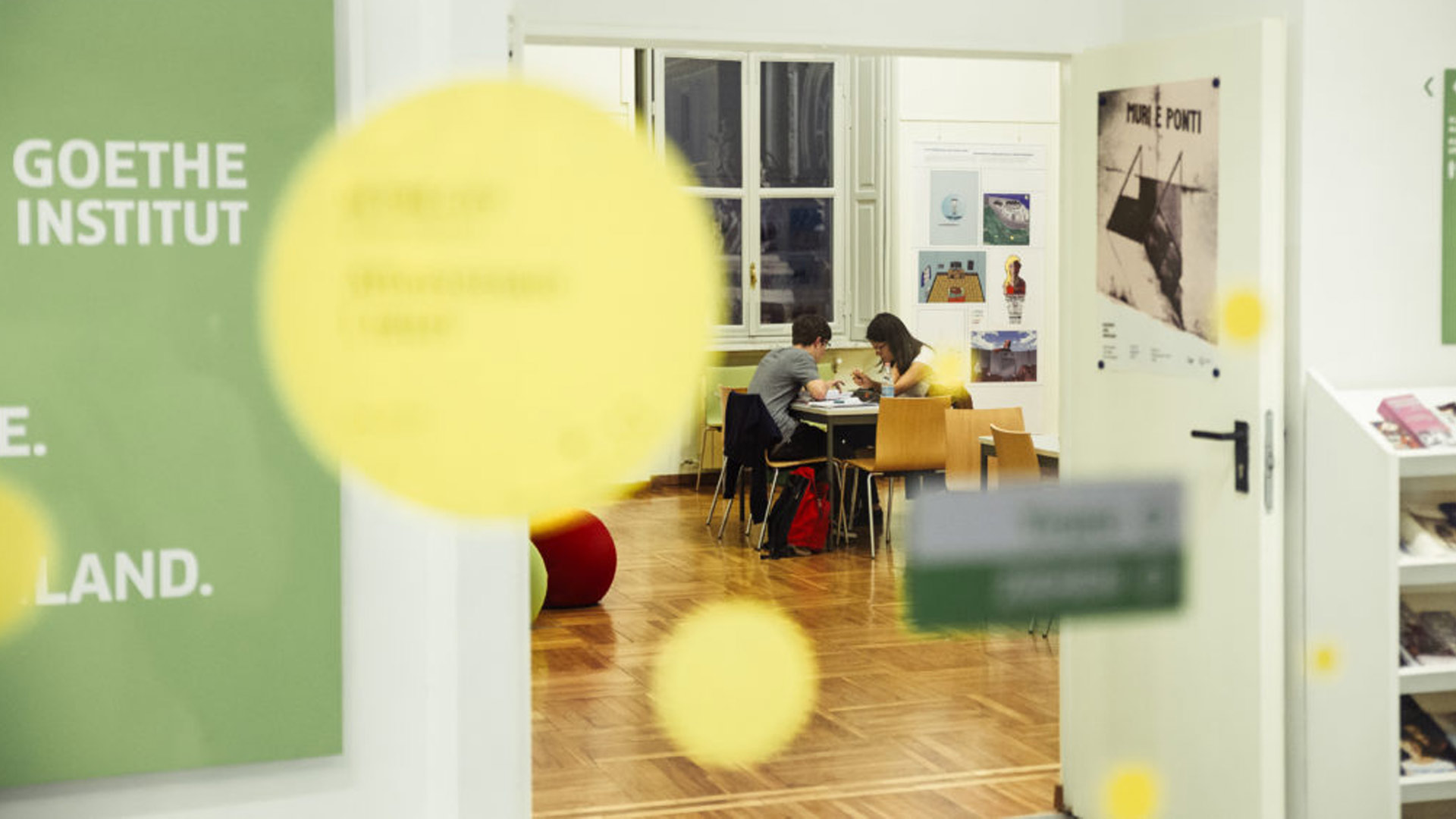 In 2017 for the first time we added a program of free admission events to the festival, spread throughout the city in the months preceding the event. Institutions, museums, commercial activities and protagonists of the artistic-cultural panorama of the territory collaborated with us in organizing a series of thematic events related to visual art.
Designers
Appostissimo
/ Caracol Art Gallery /
Cidi Torino
/ Cooperativa Orso / Eggers 2.0 /
FN Federico Novaro
/ Fondazione Sandretto Re Rebaudengo / Galo Art Gallery / Giusti Eventi / Goethe-Institut Turin / Miaao / Plug / Poormanger / Posterheroes