40 appointments spread across 28 locations organized by local design studios
In the city 2023
On May 9 and 11
Graphic Days
®
was disseminated in the territory with the In the city calendar: 40 appointments within agencies, design studios and laboratories that opened their spaces to the public by organizing exhibitions, performances, conferences or workshops dedicated to the theme of the eighth edition of the festival, Print Parade.
I numeri
40 appointments
9 neighborhoods in Turin
1 Municipality outside Turin
28 locations
70 design studios, cultural associations and artists
3000 people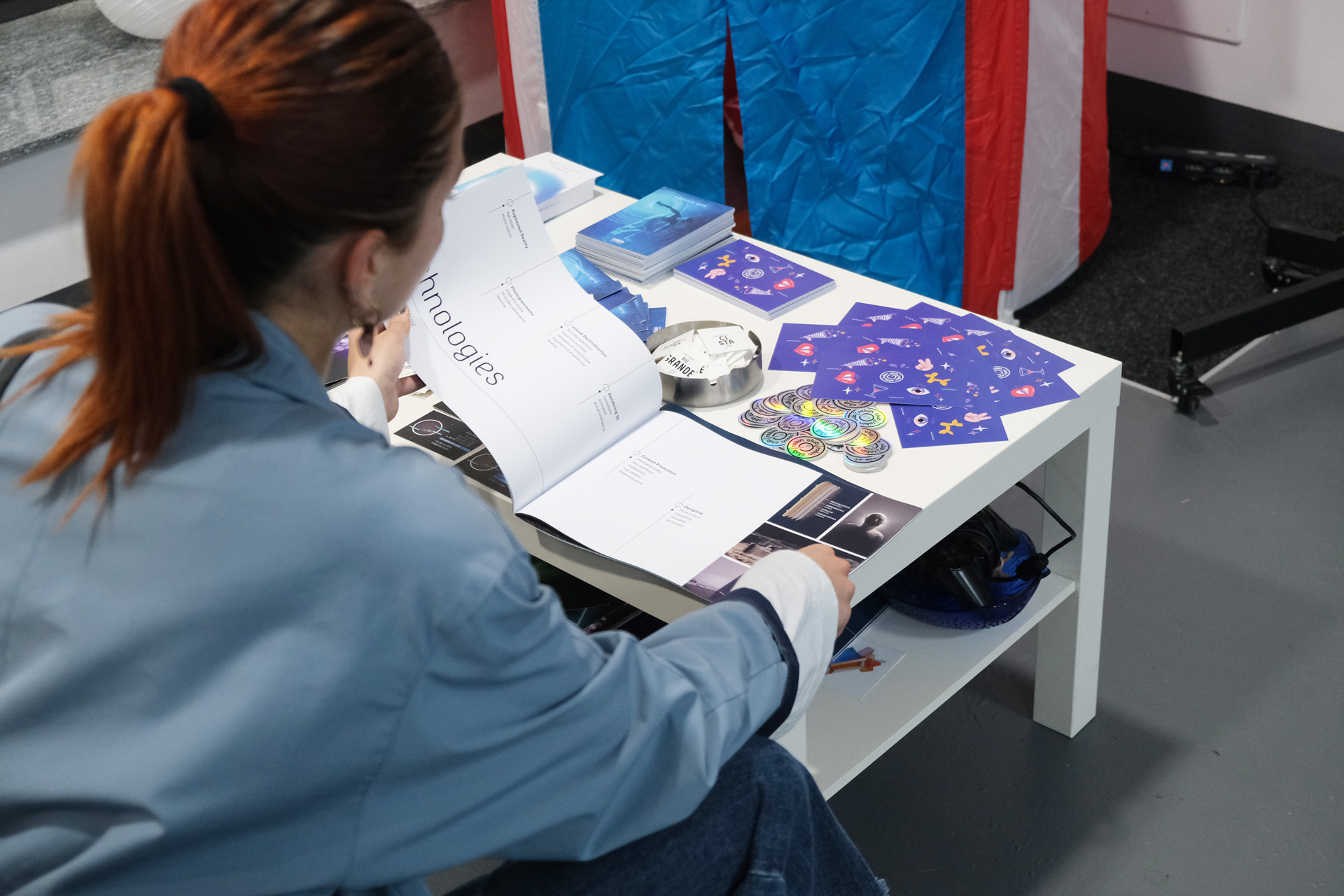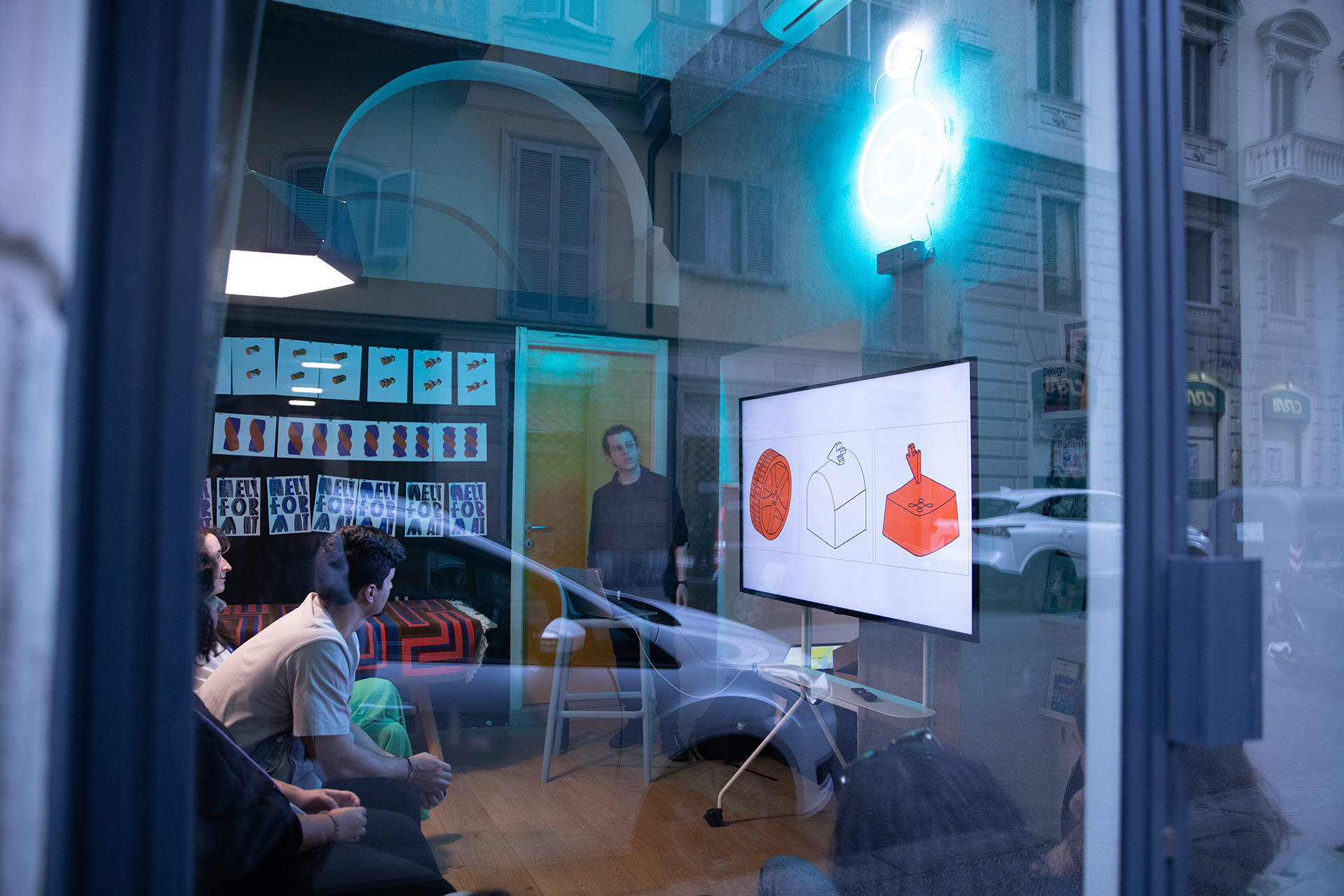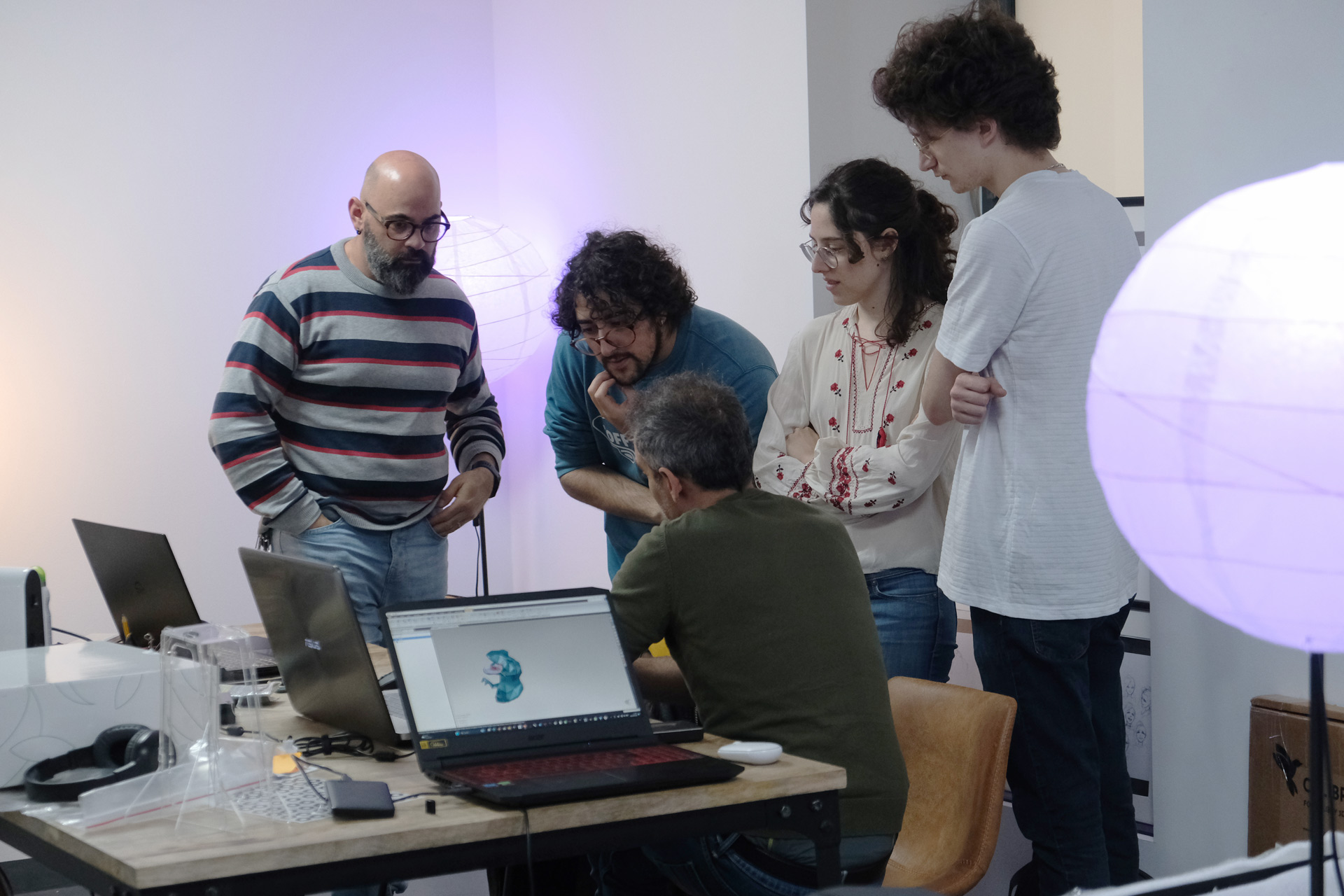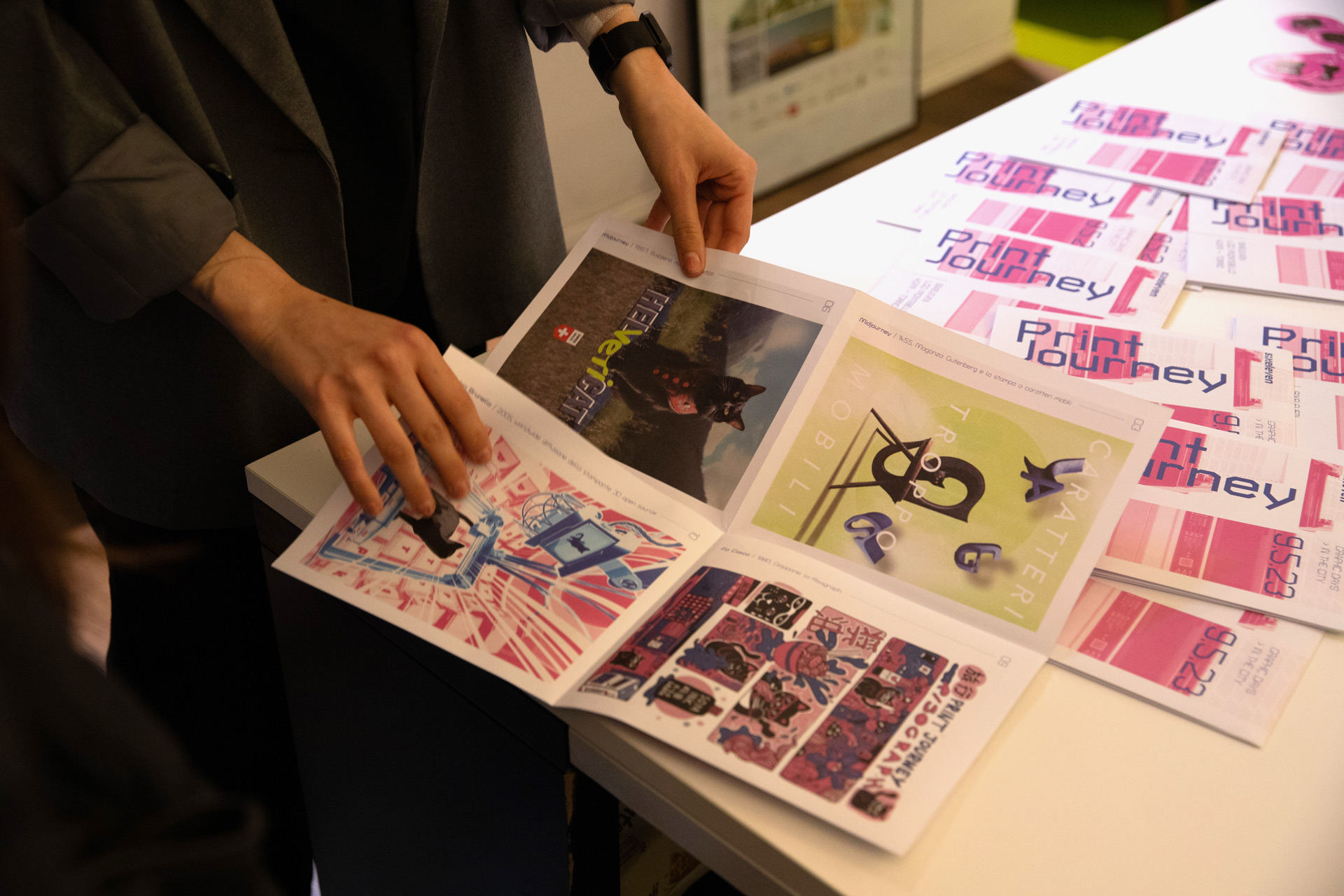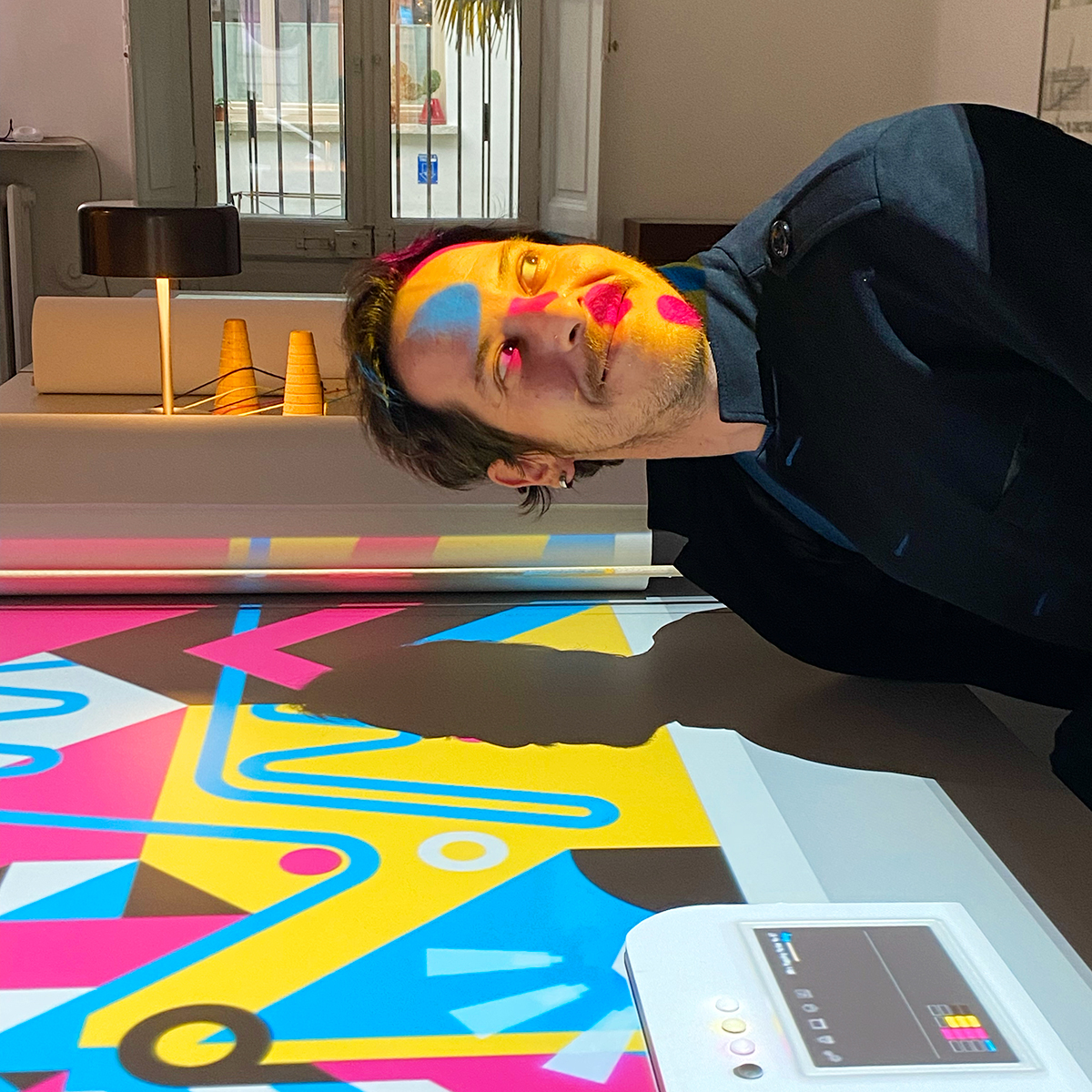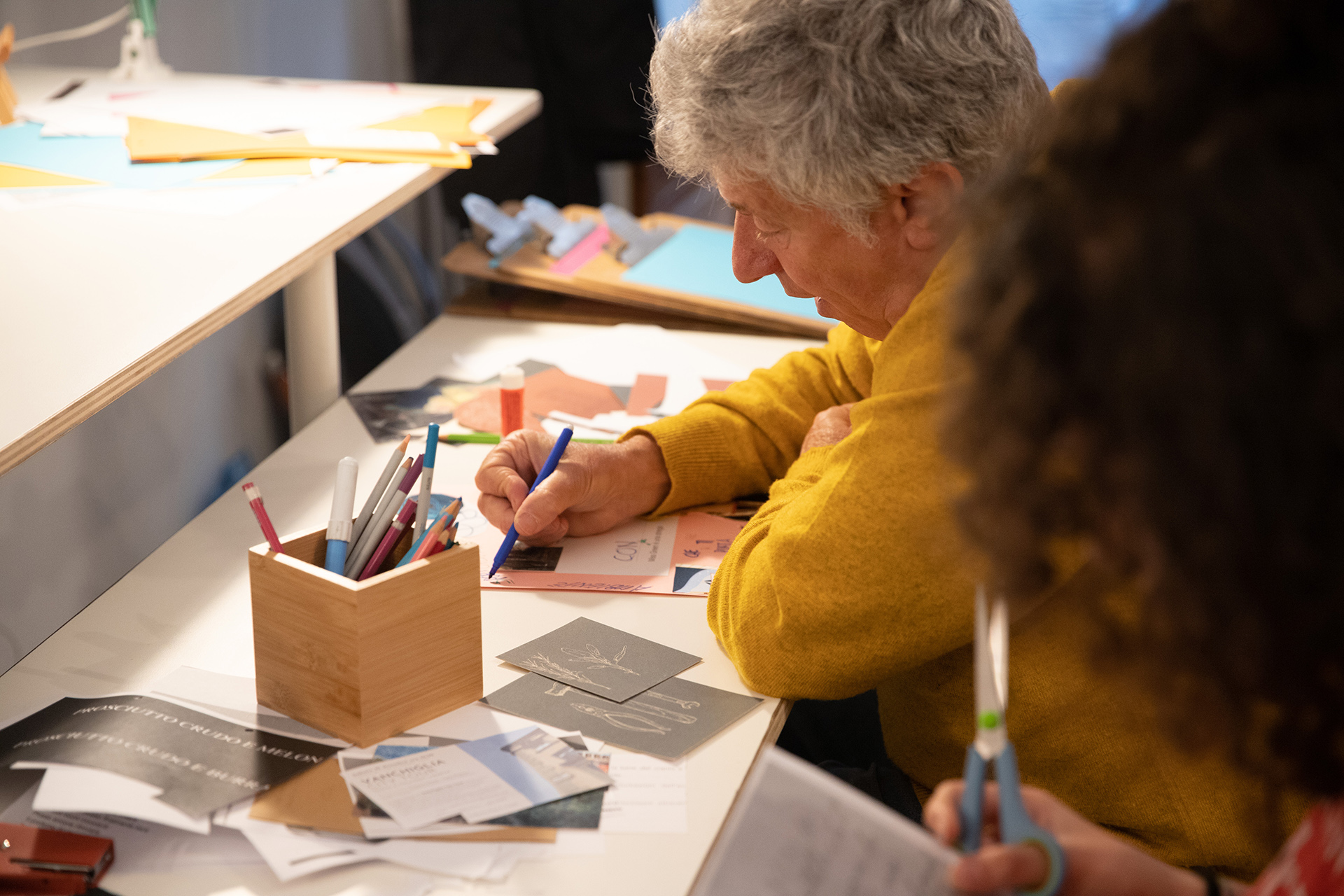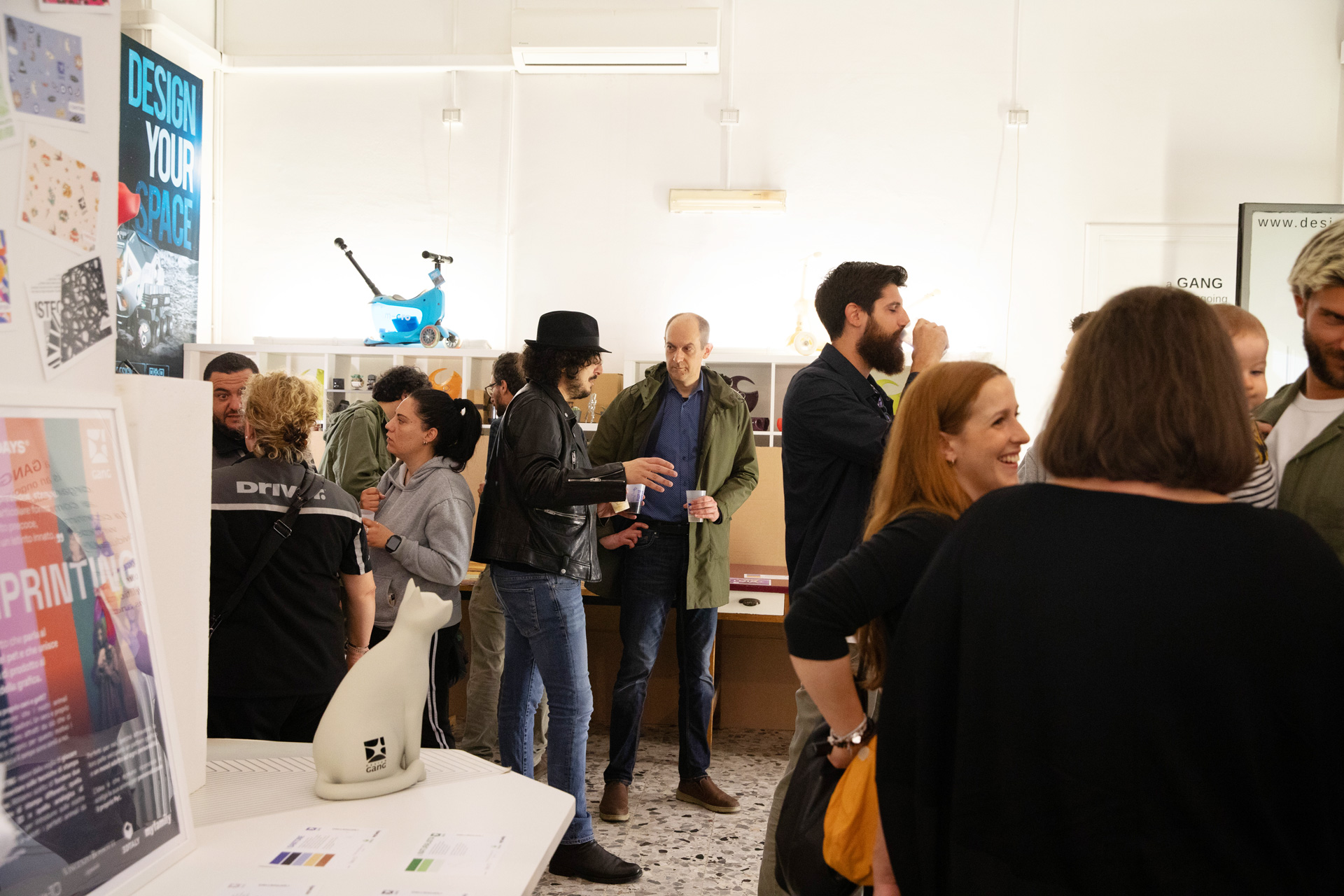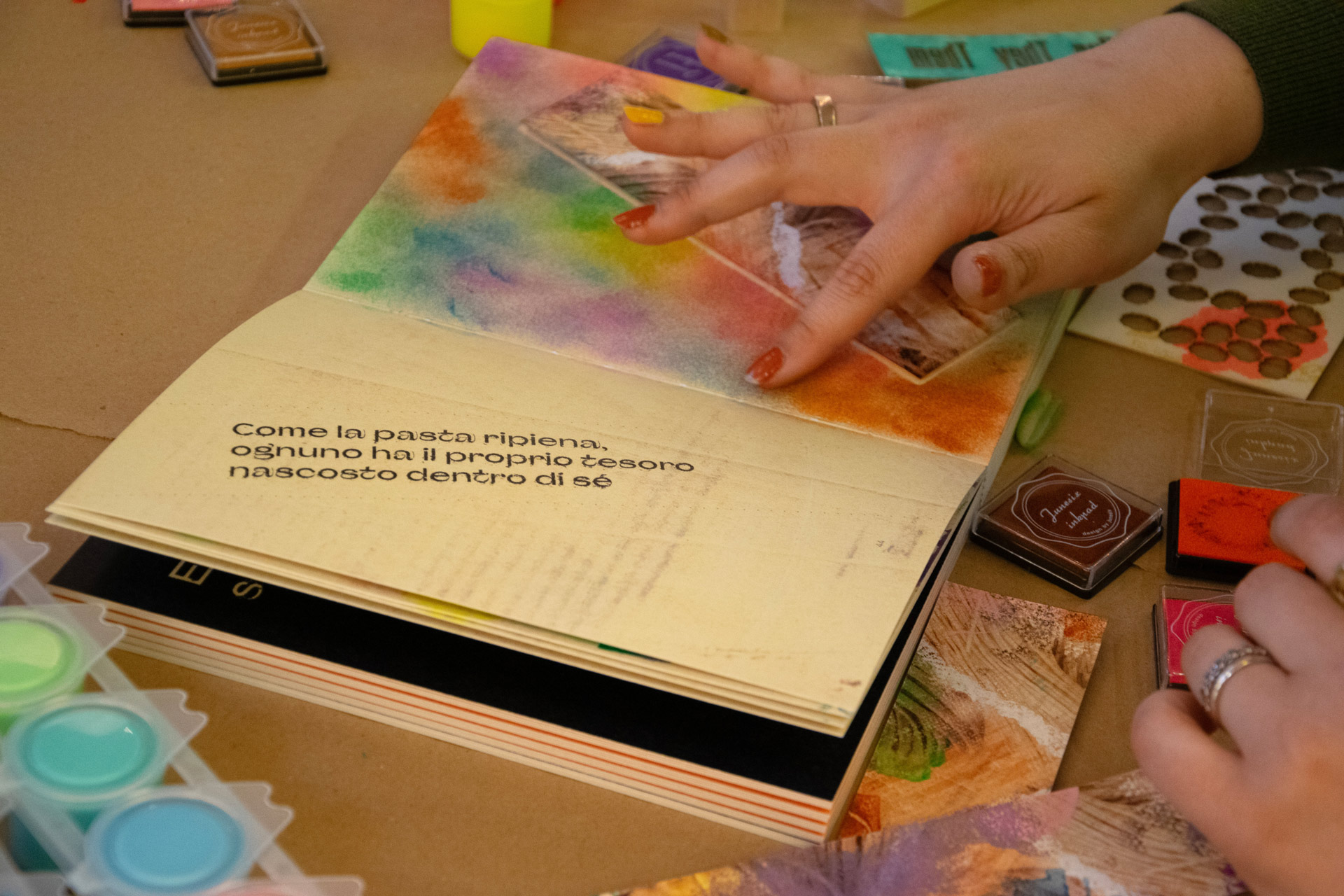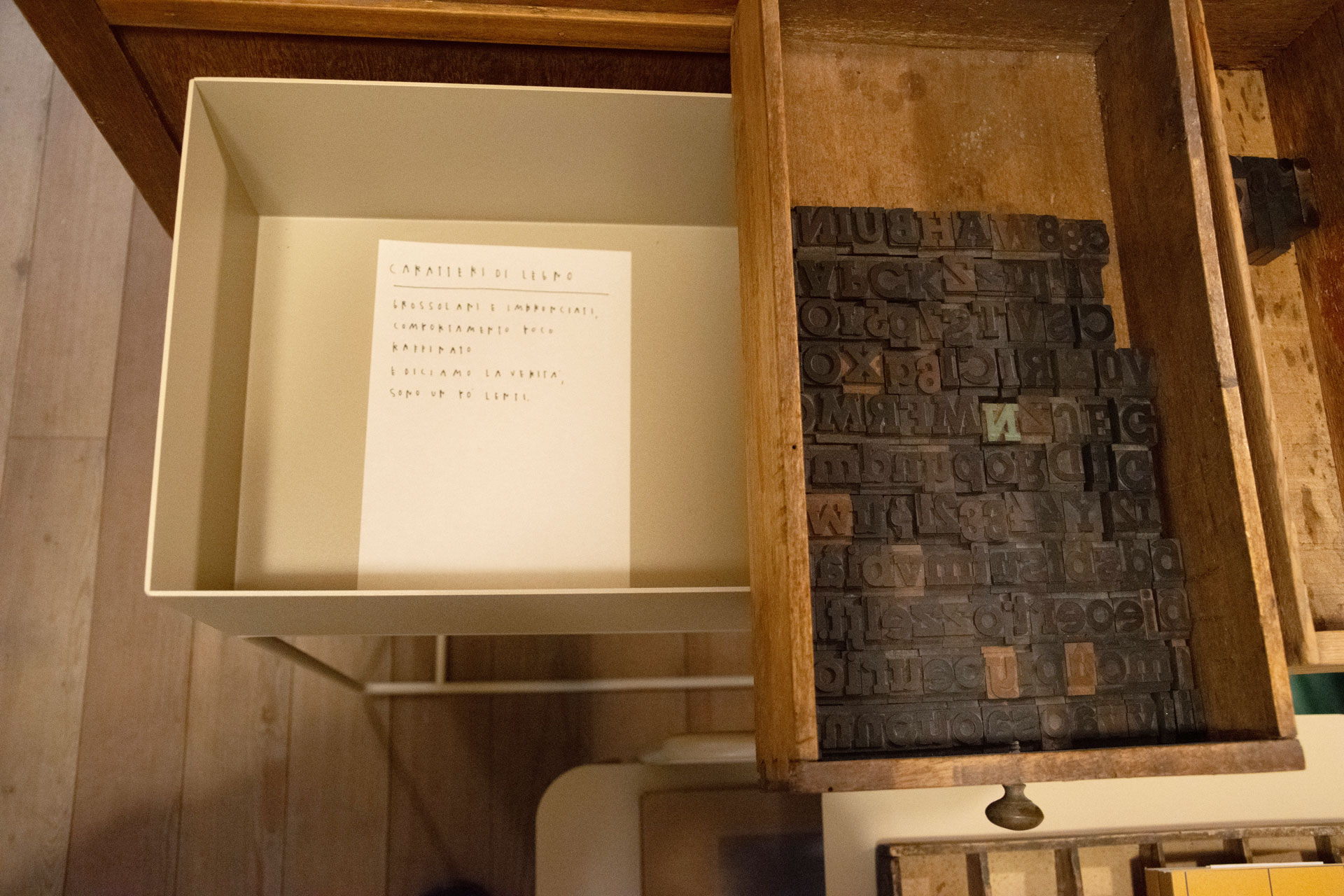 Itinerary 1: Printing techniques
A roundup of techniques, materials and printing supports to show all the beauty of producing a handcrafted work: from cyanotype to monotype, passing through Suminagashi art and the mix between 3D printing and analog cubic printing.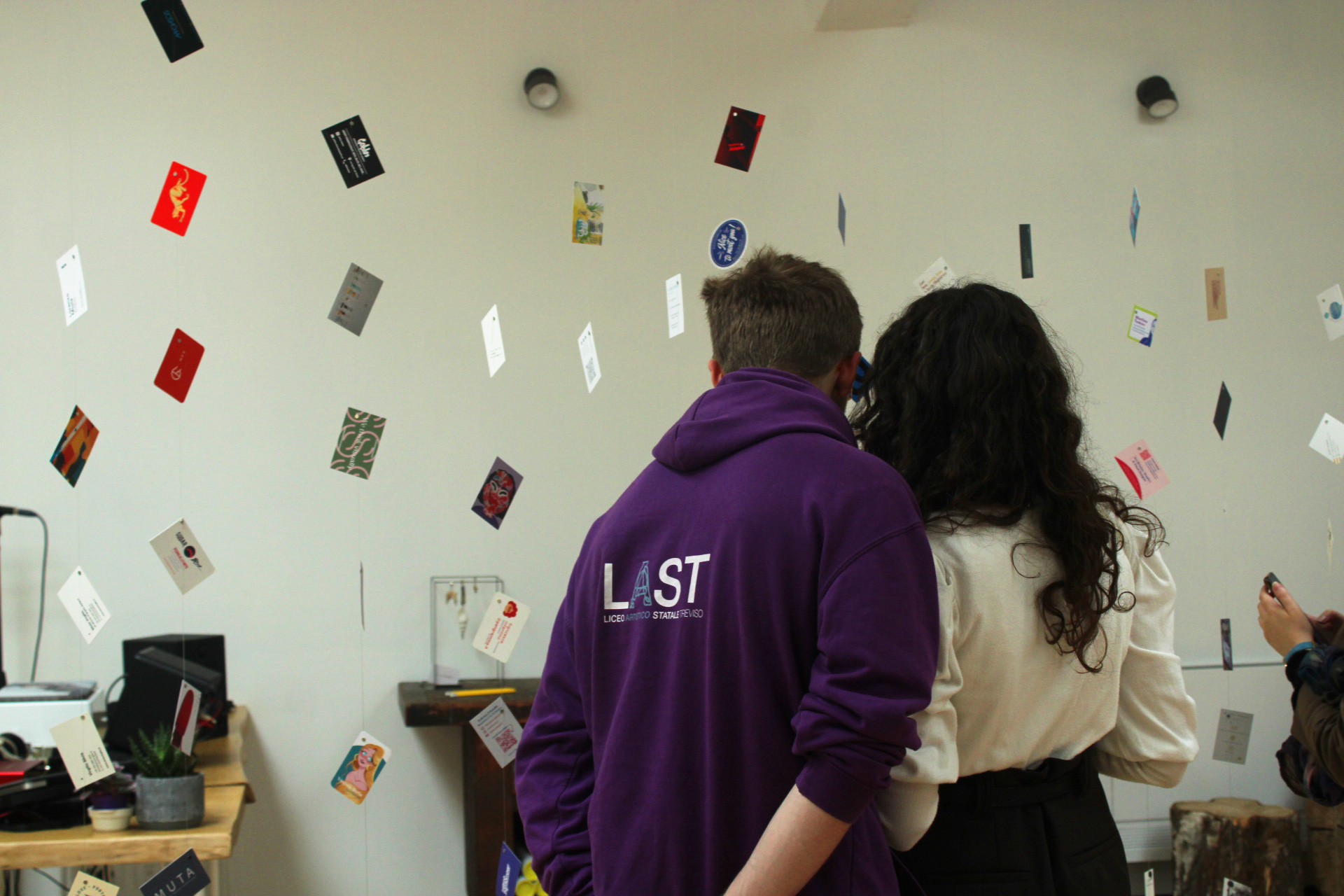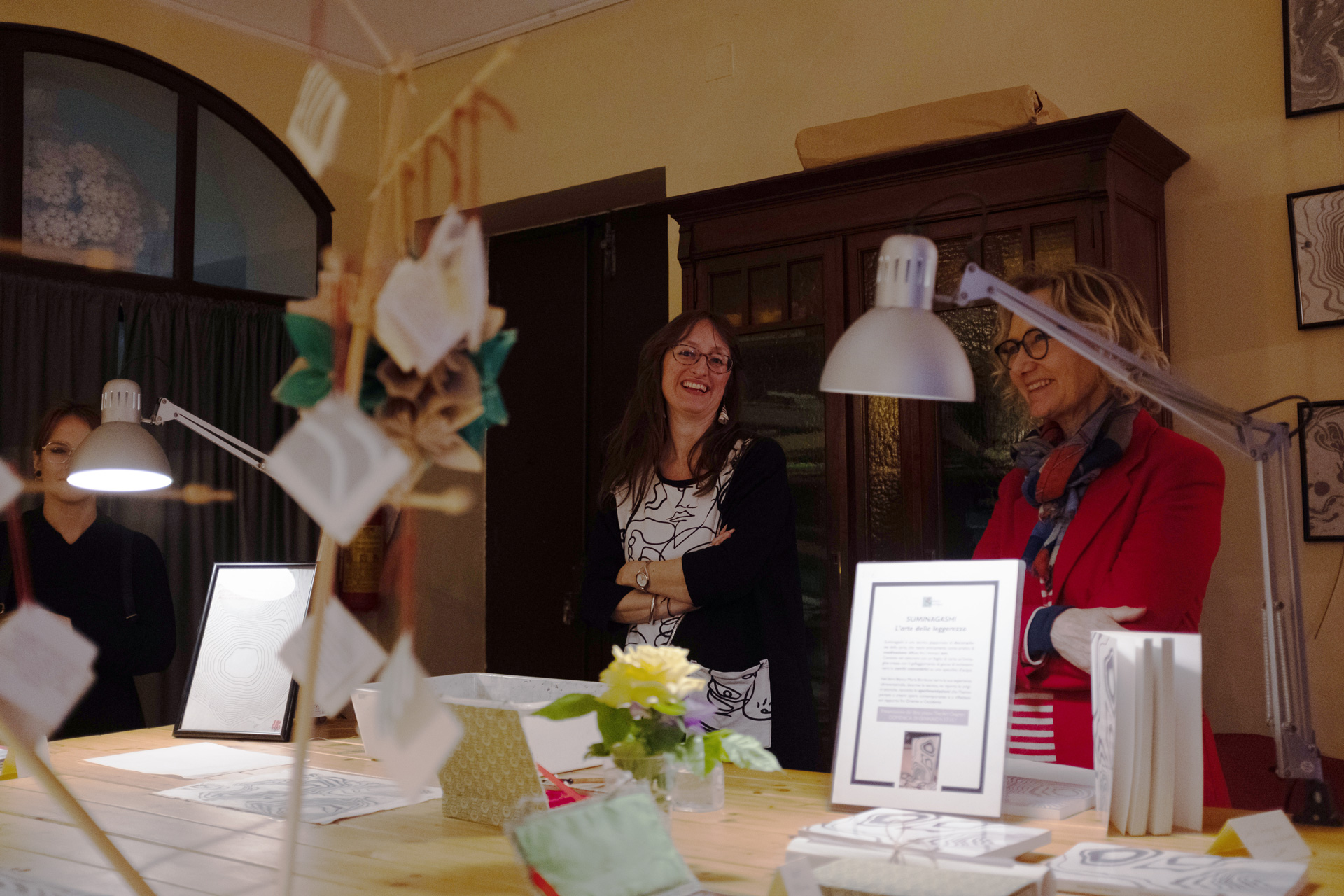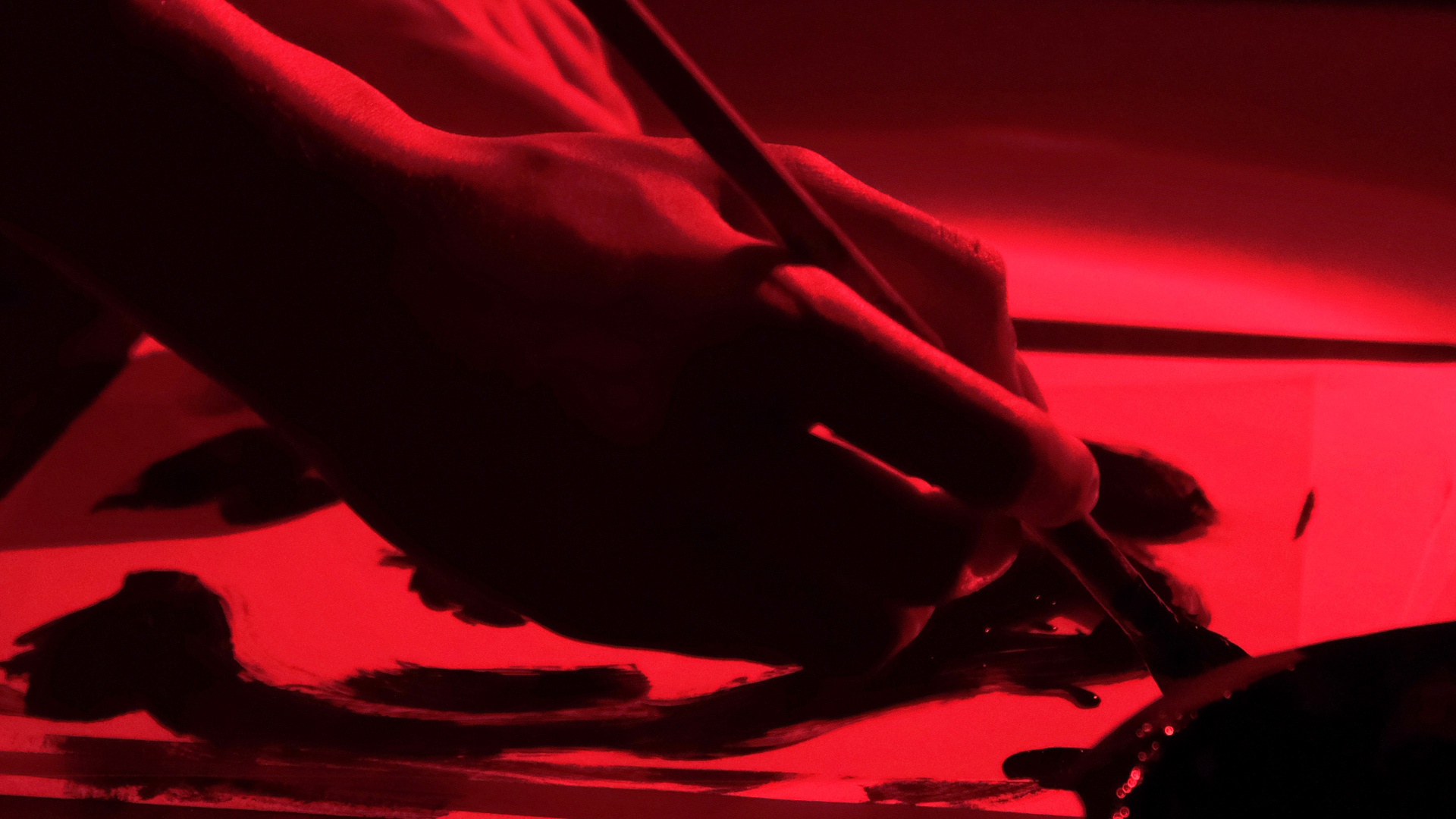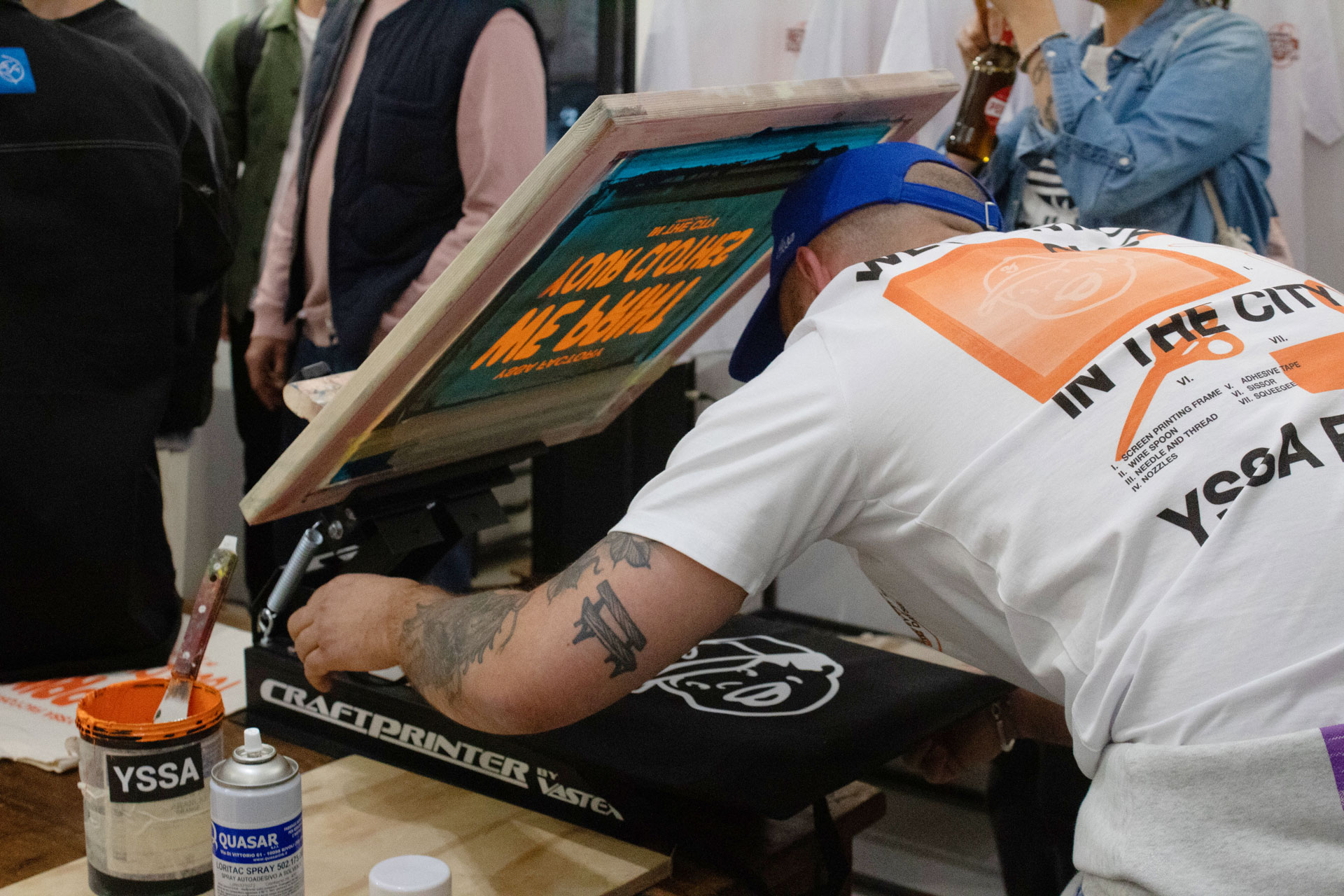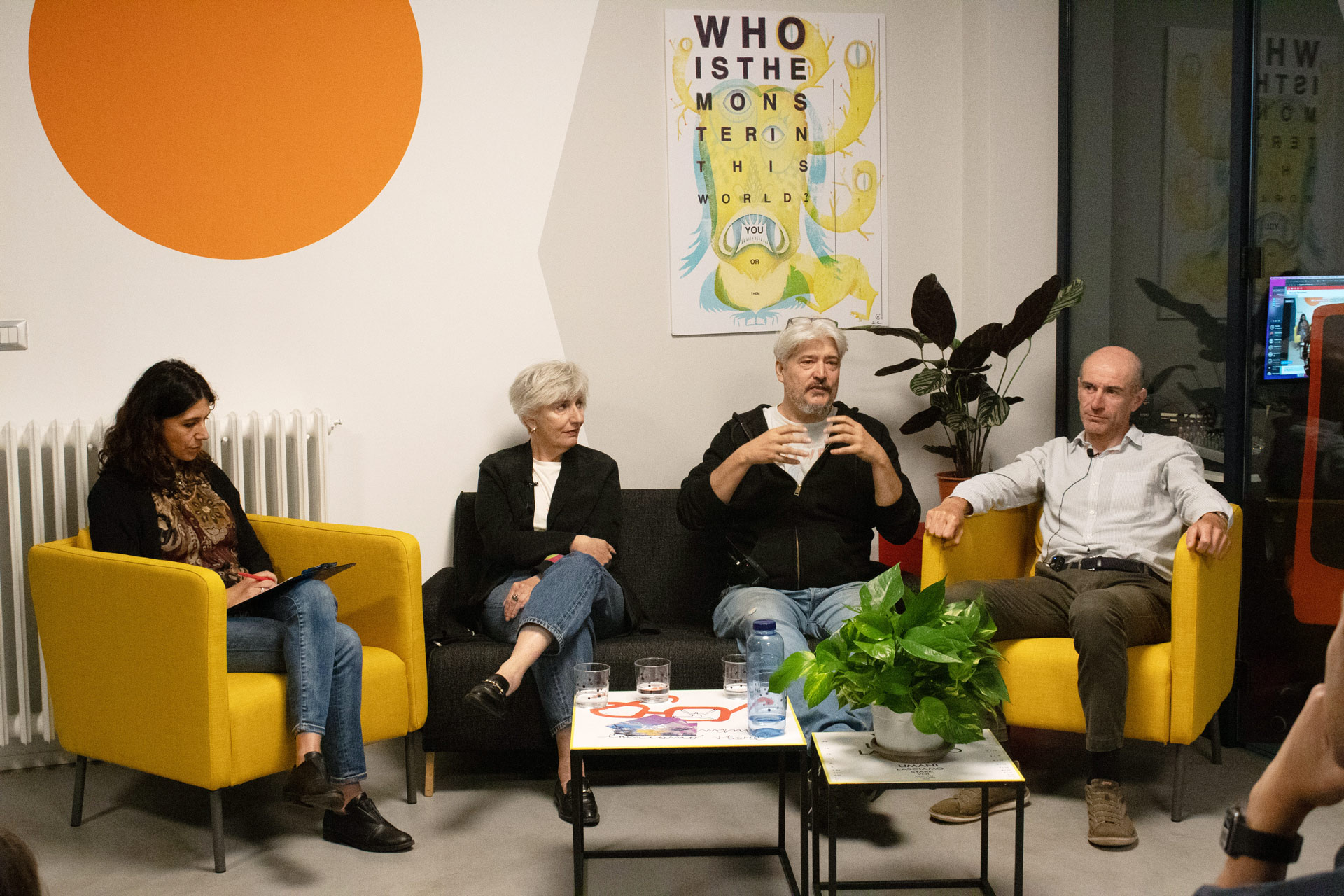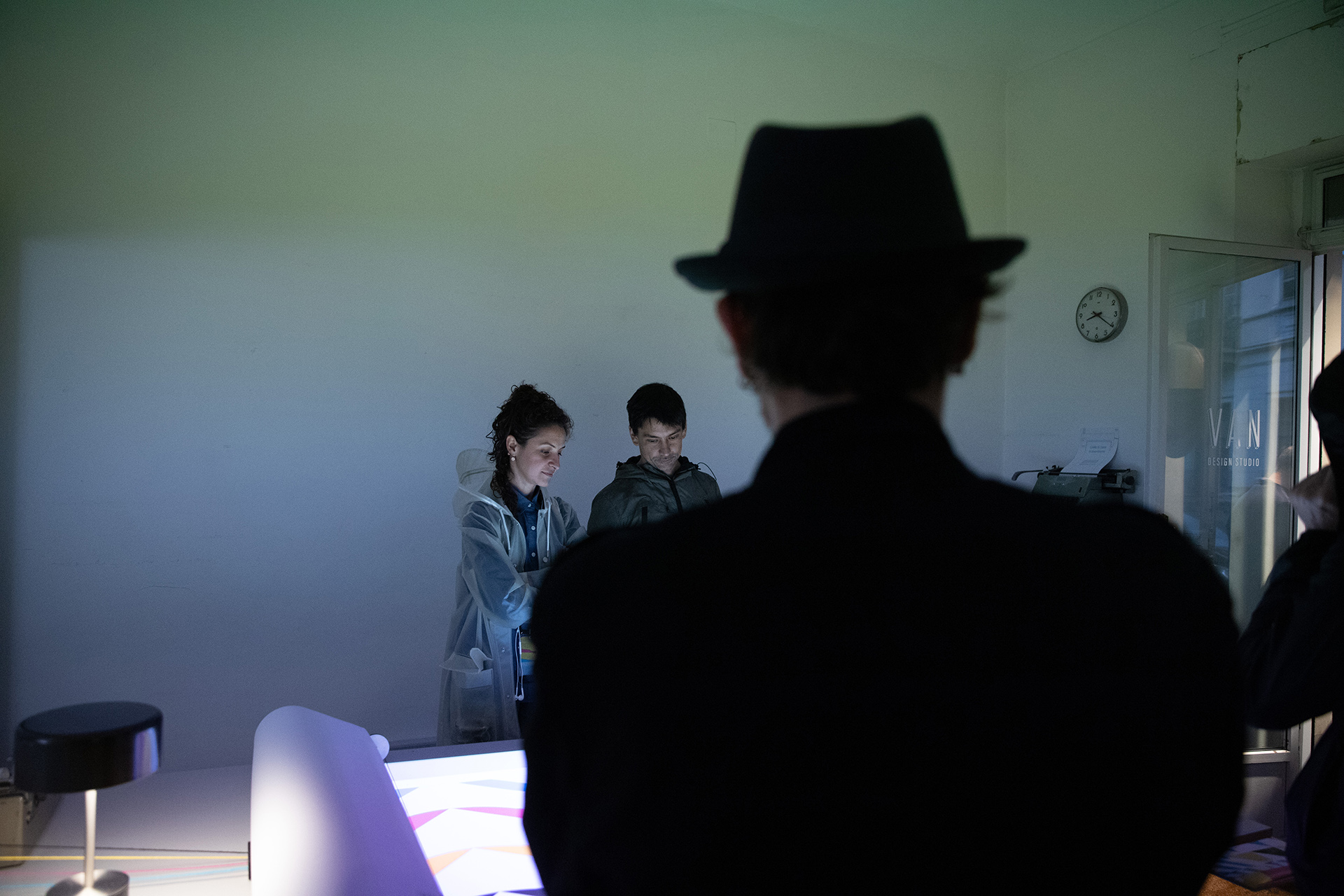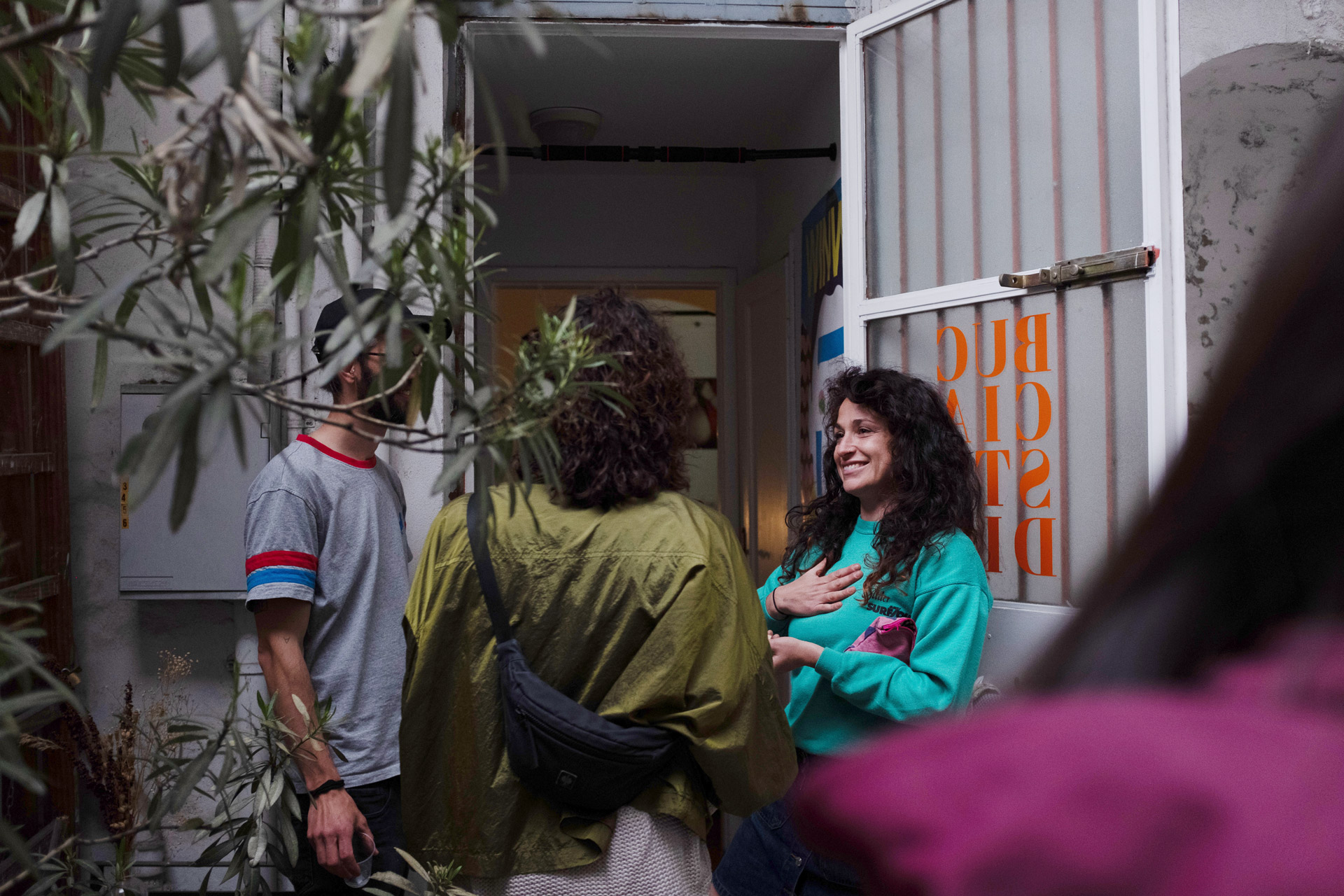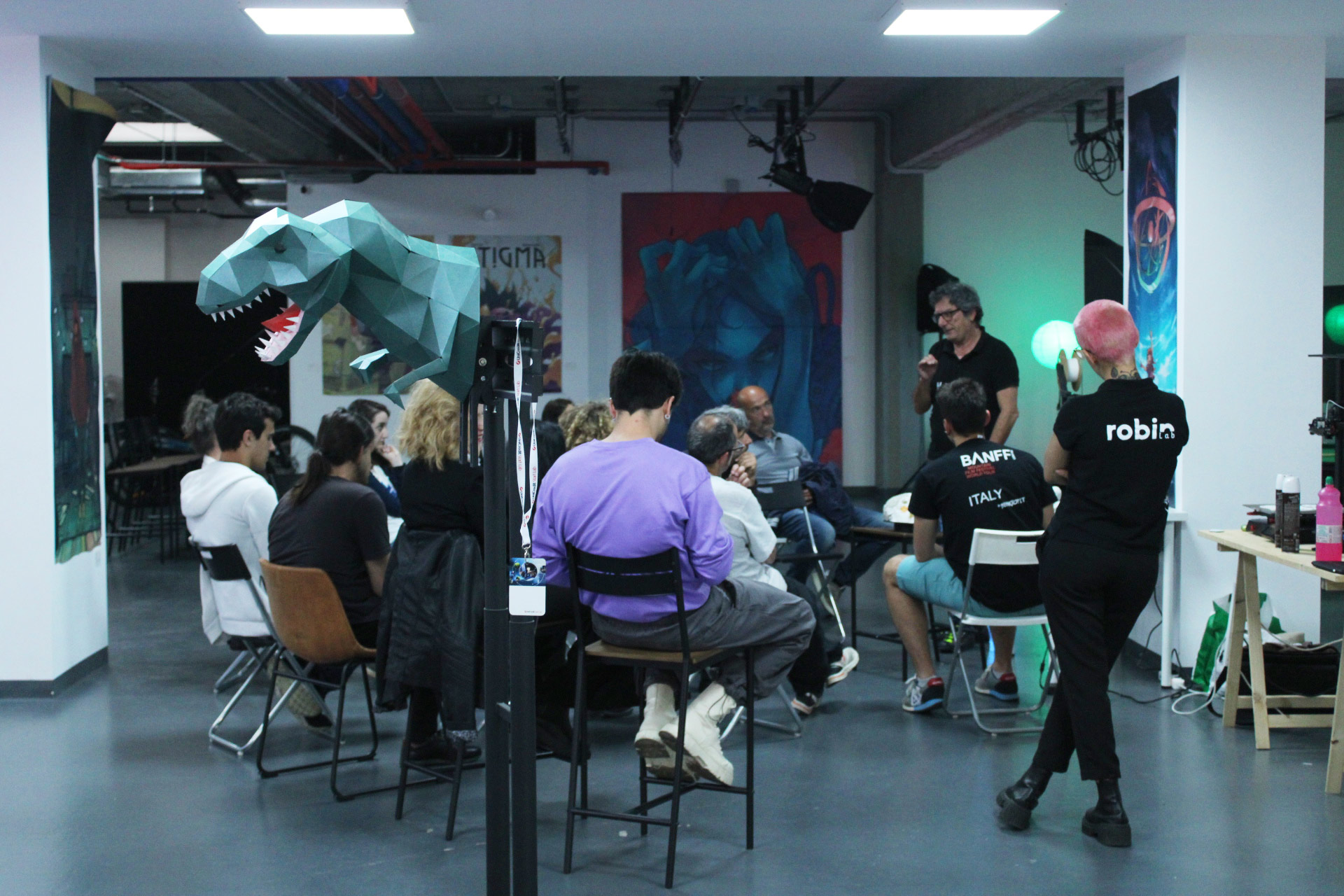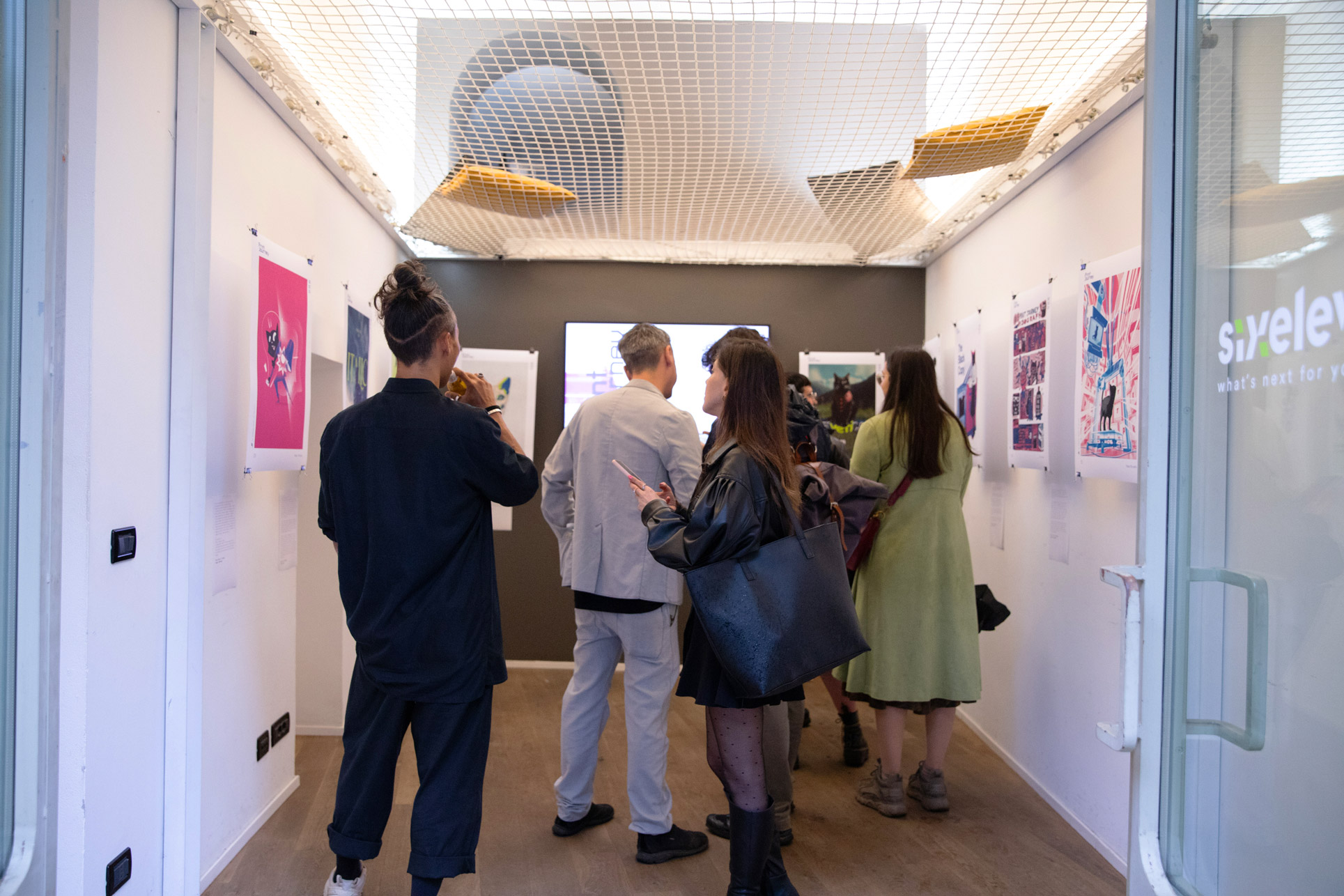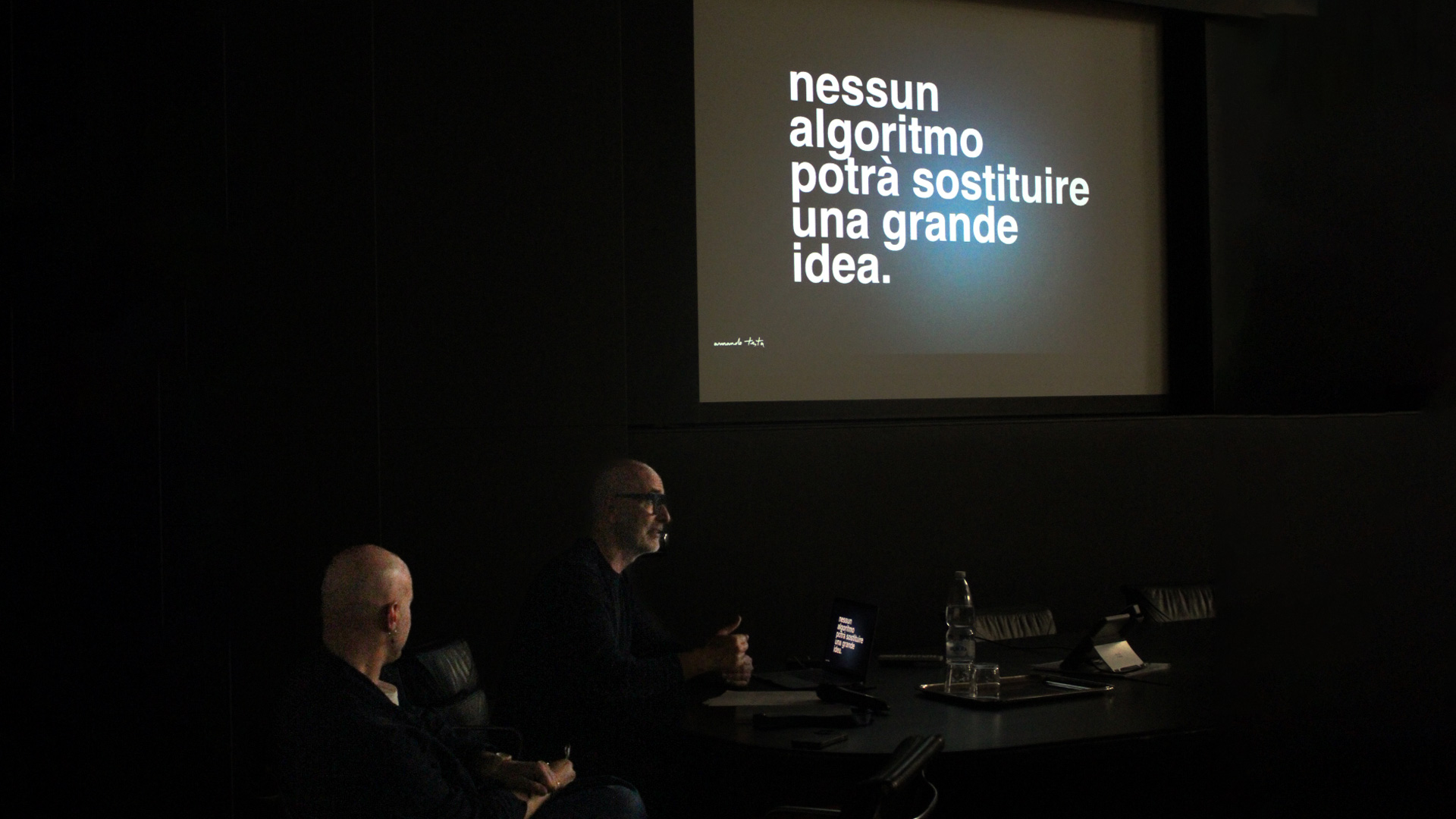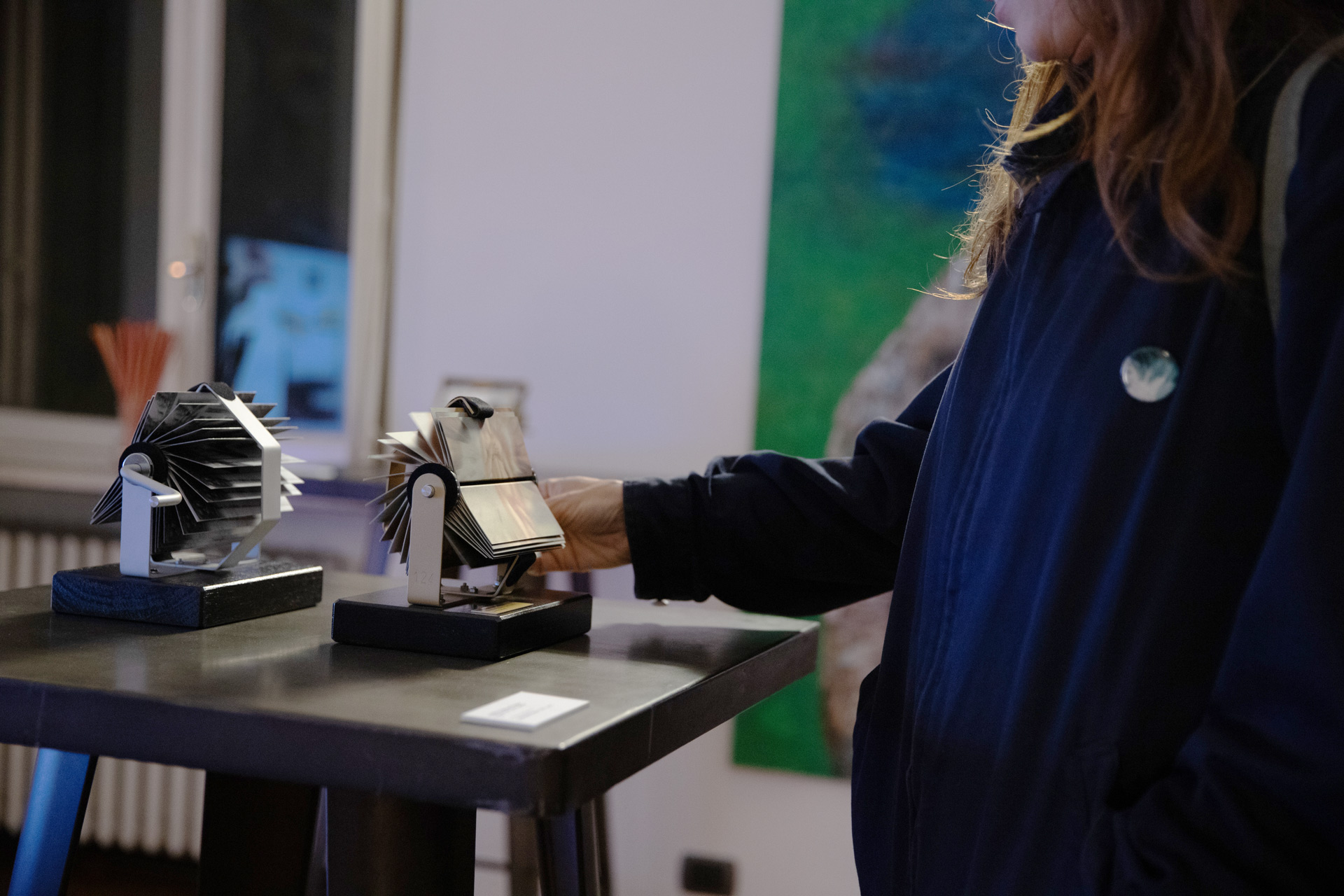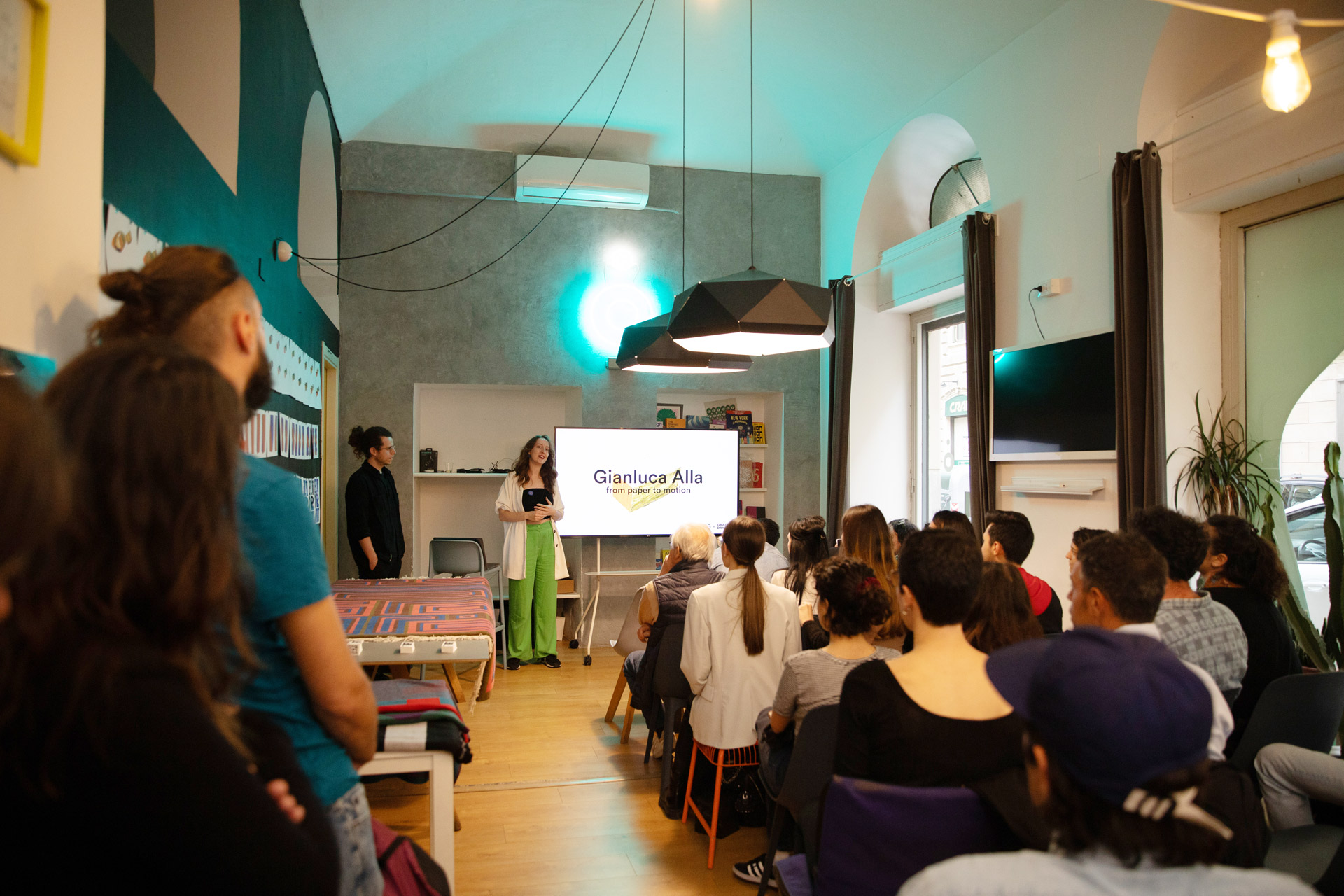 Itinerary 2: Digital
The relationship between analogue and digital and the way in which the balance between these two concepts is defined is a crucial theme within the printing processes; from the first GIFs with the Giphoscope, to artificial intelligence via 3D printing, some studies have proposed a new way of seeing printing techniques, interpreting the Print Parade in a digital key.
Itinerary 3: Urban space
Some initiatives go beyond the walls of the studios, colonizing parts of the city or addressing the relationship between graphics and urban space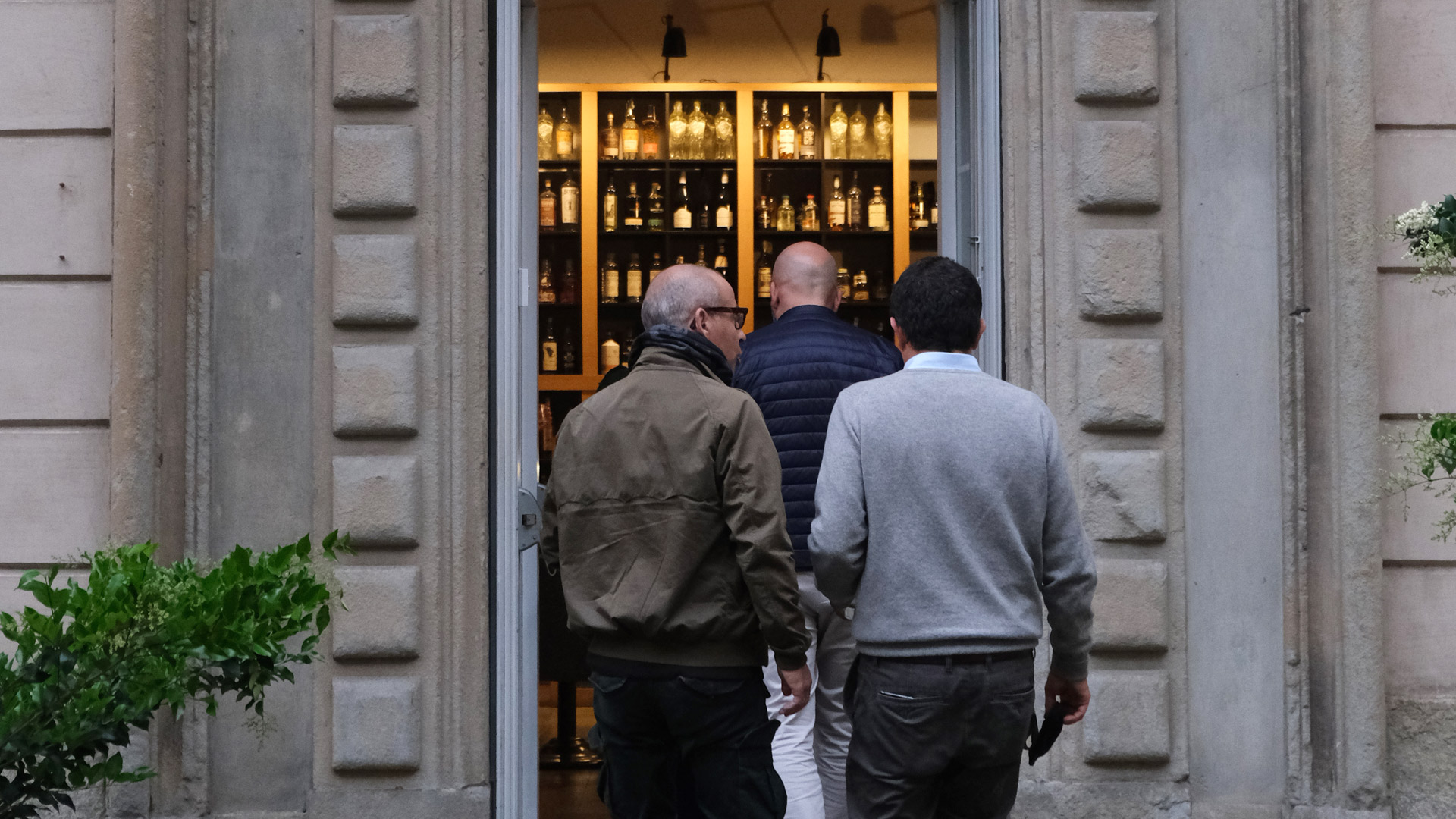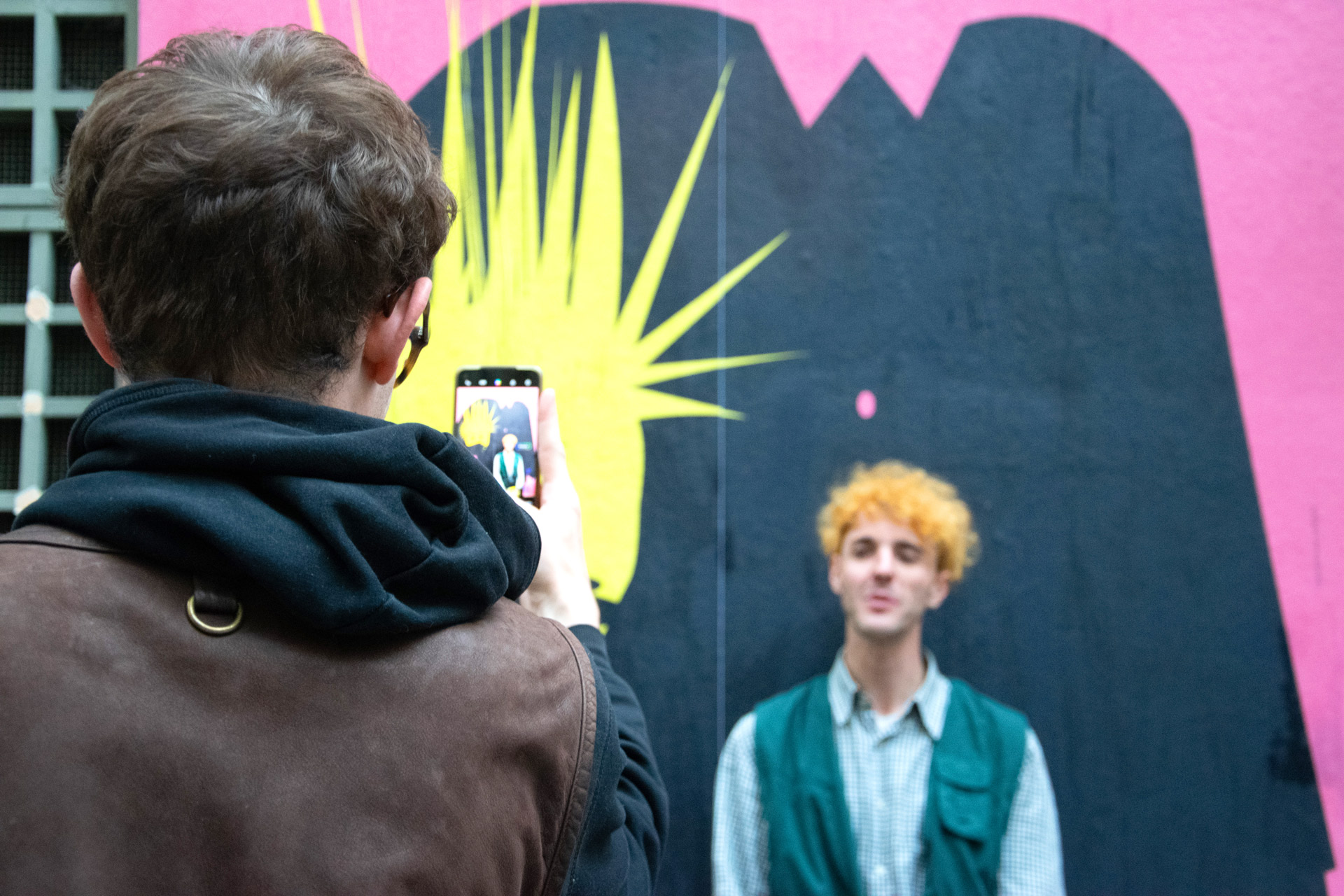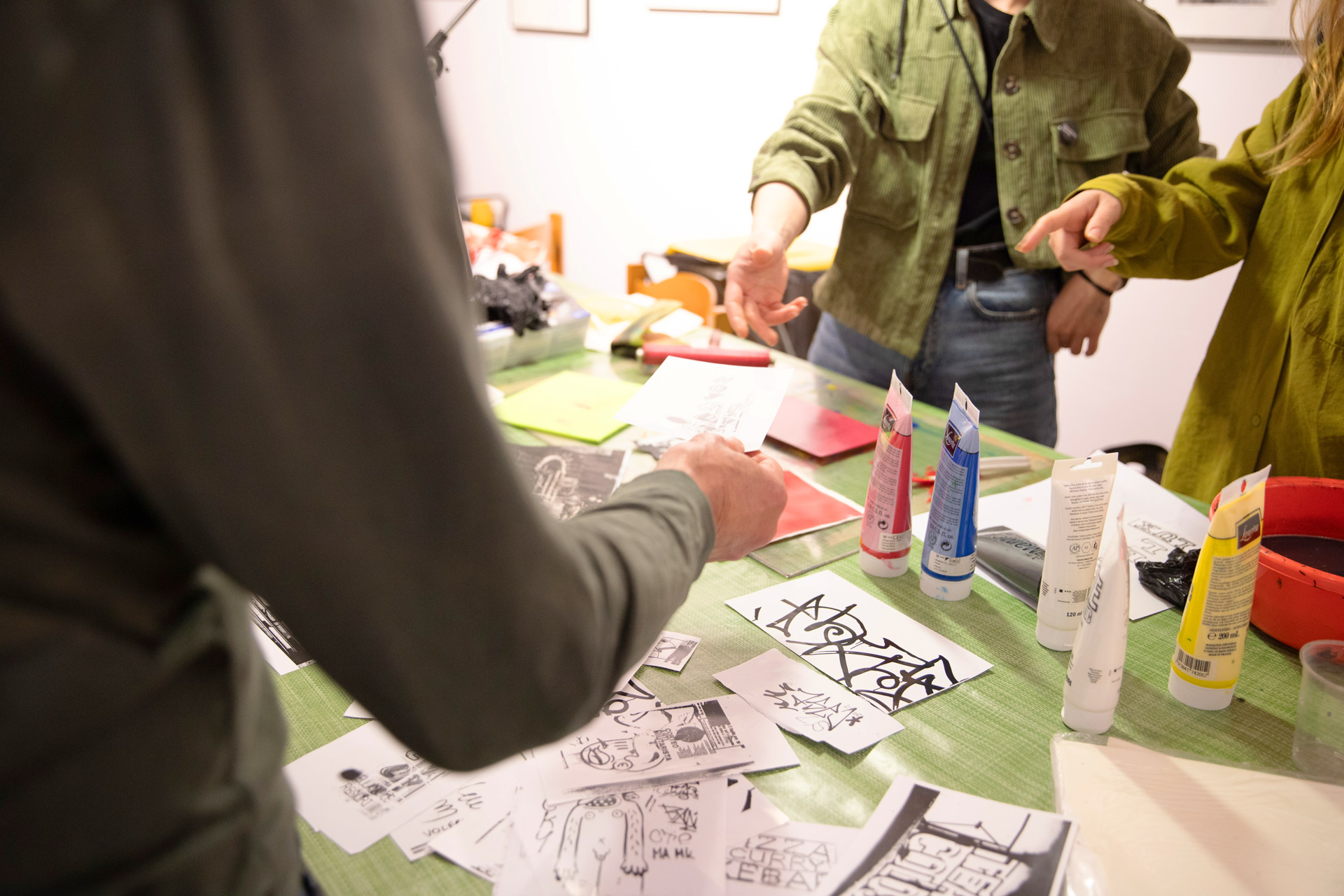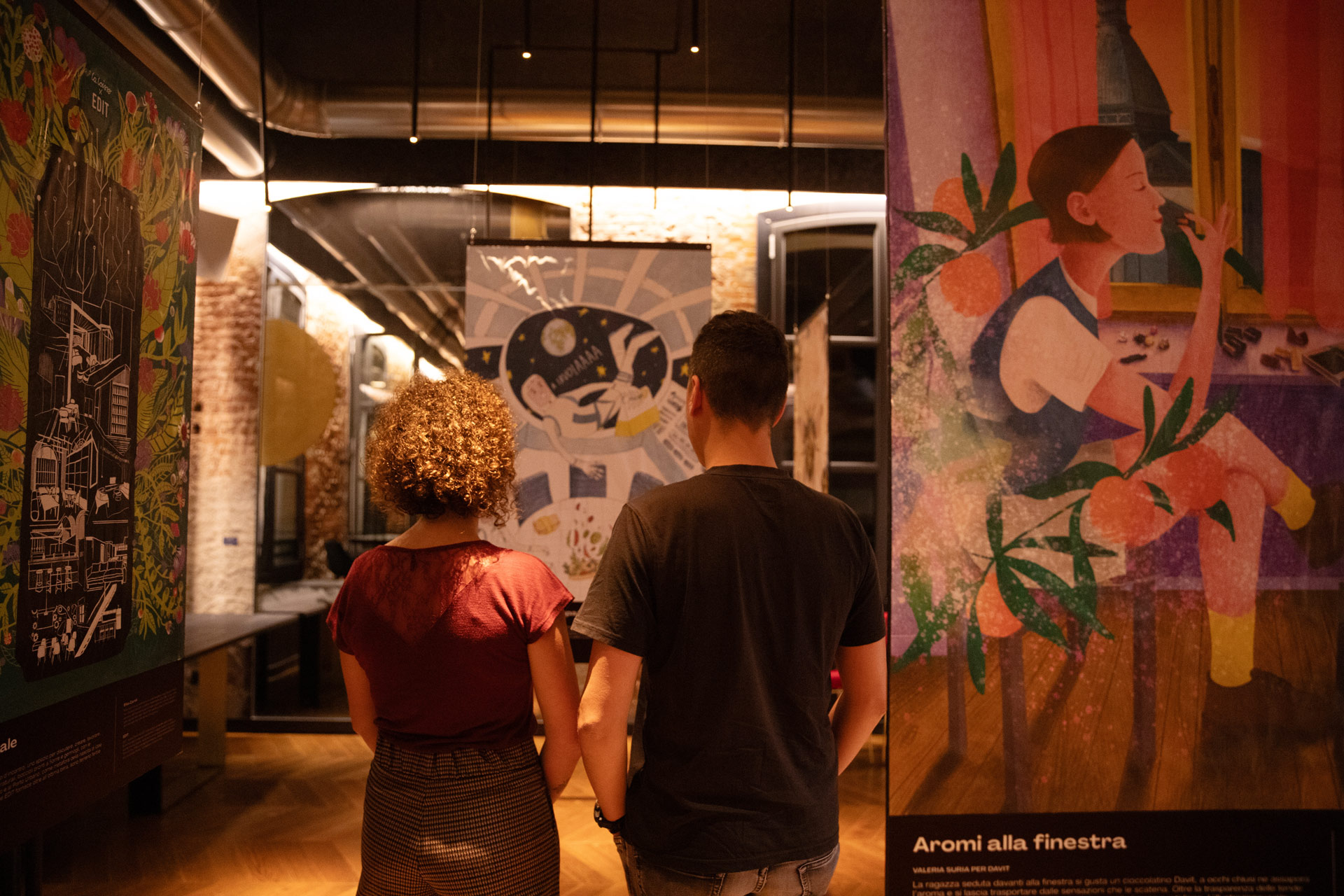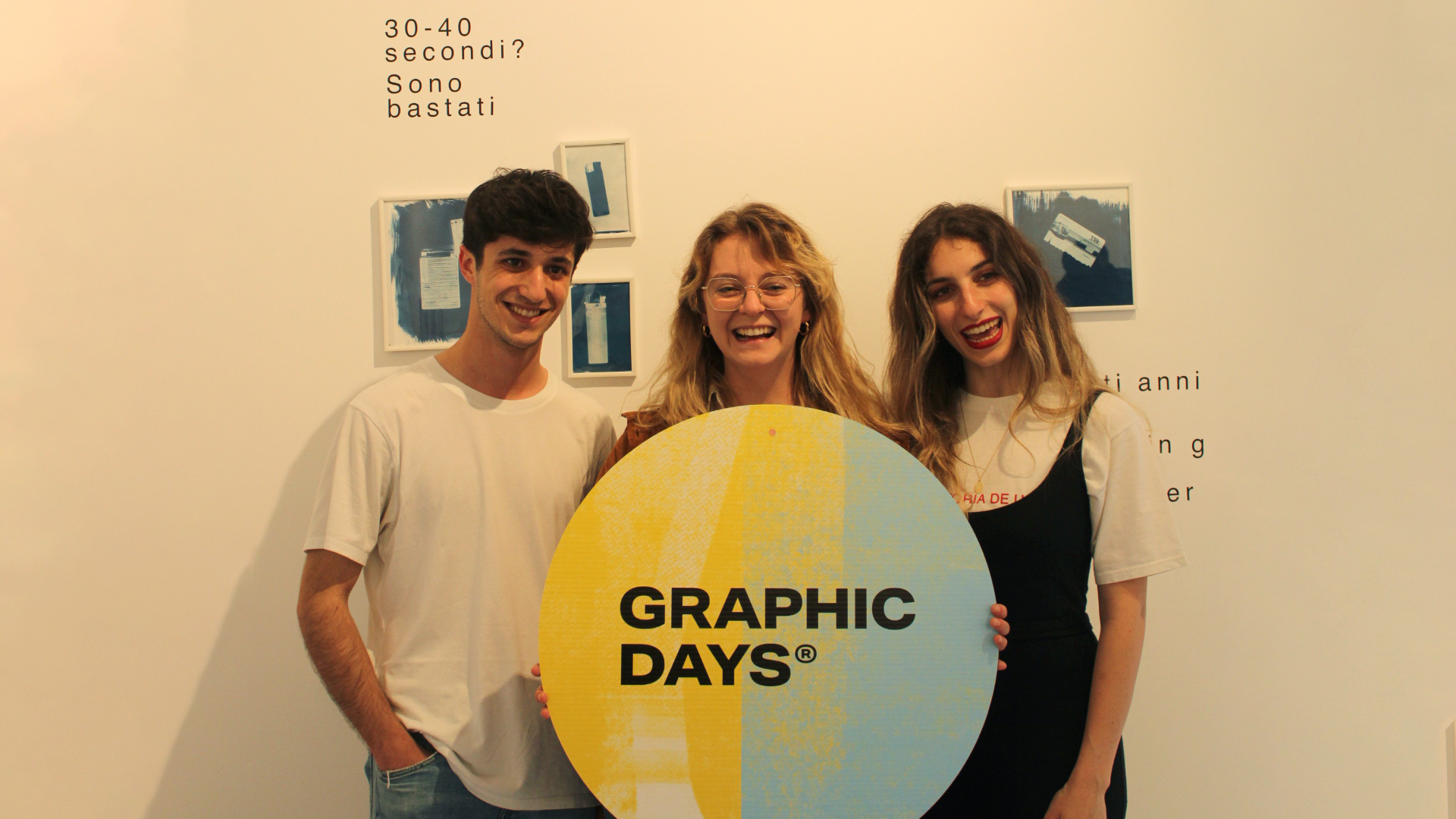 Itinerary 4: Society
Printing and, more generally, visual communication become an opportunity to address environmental and social issues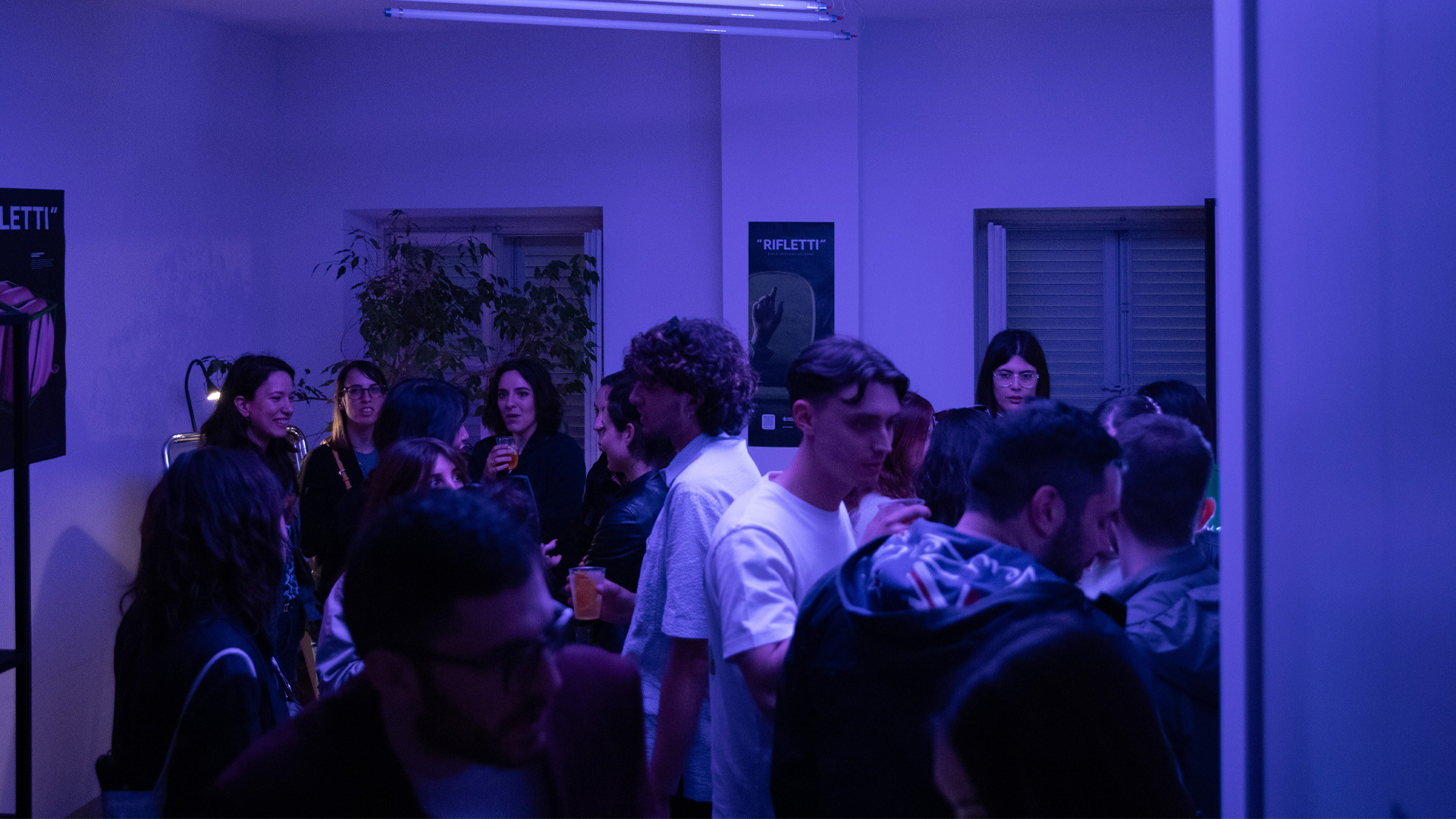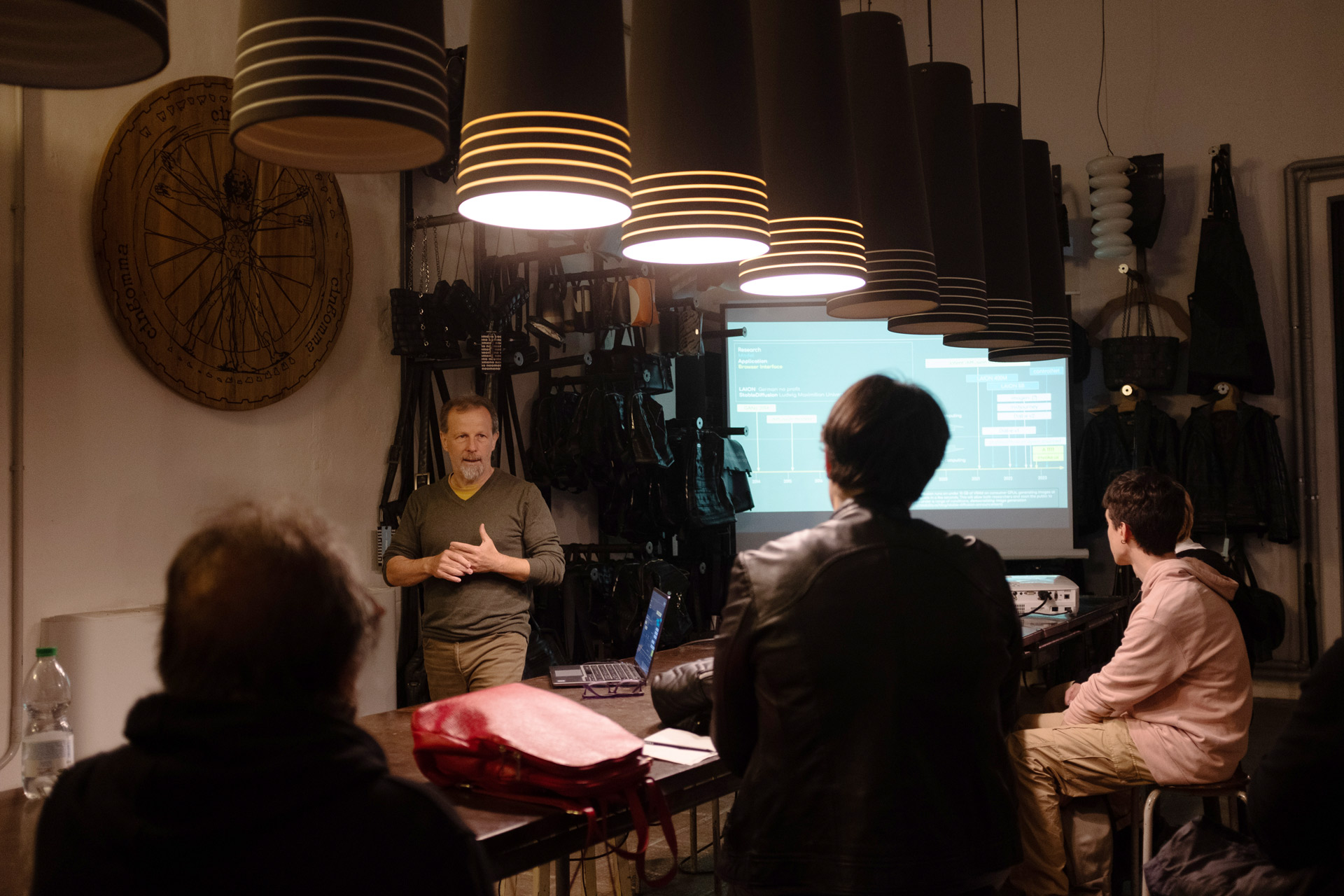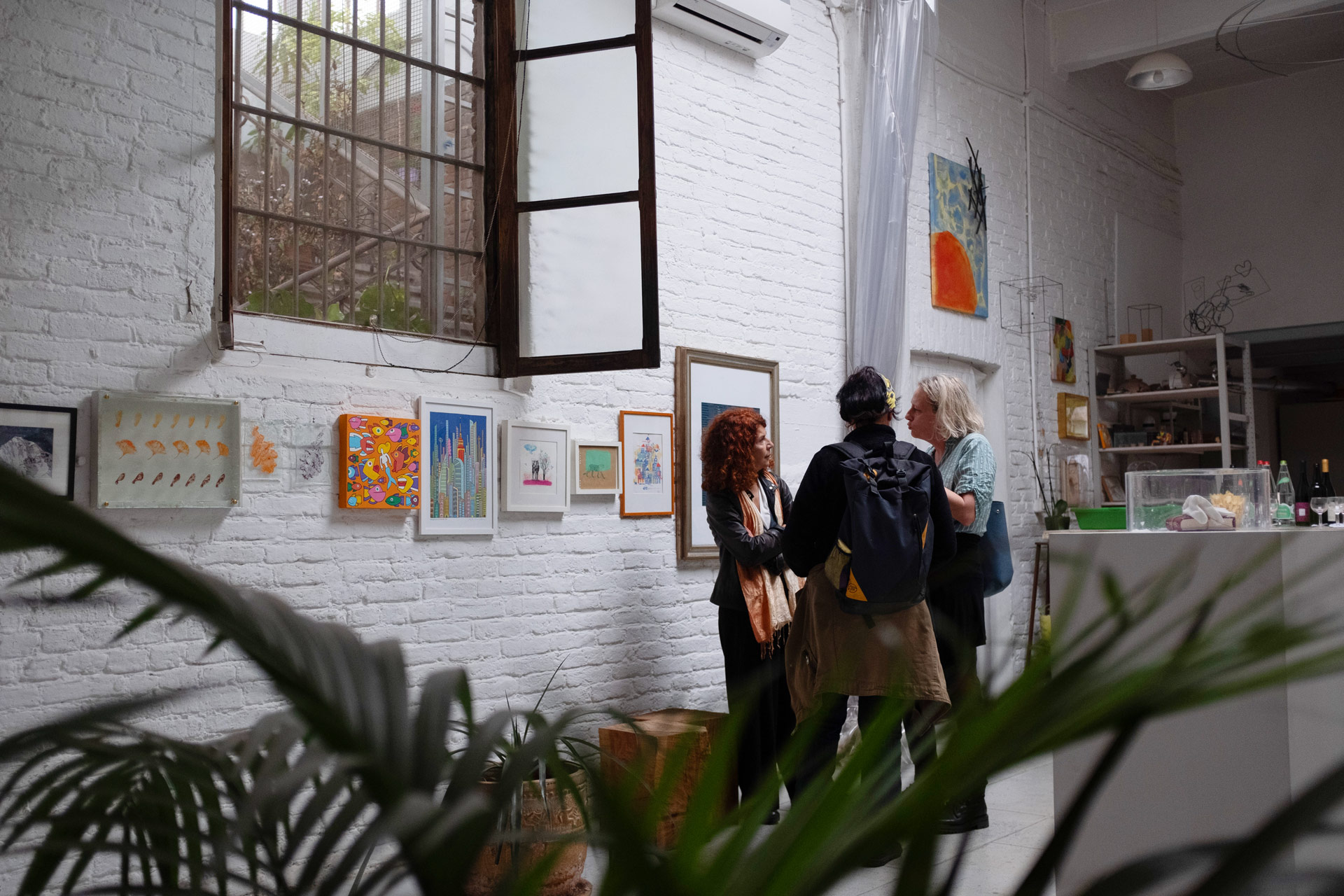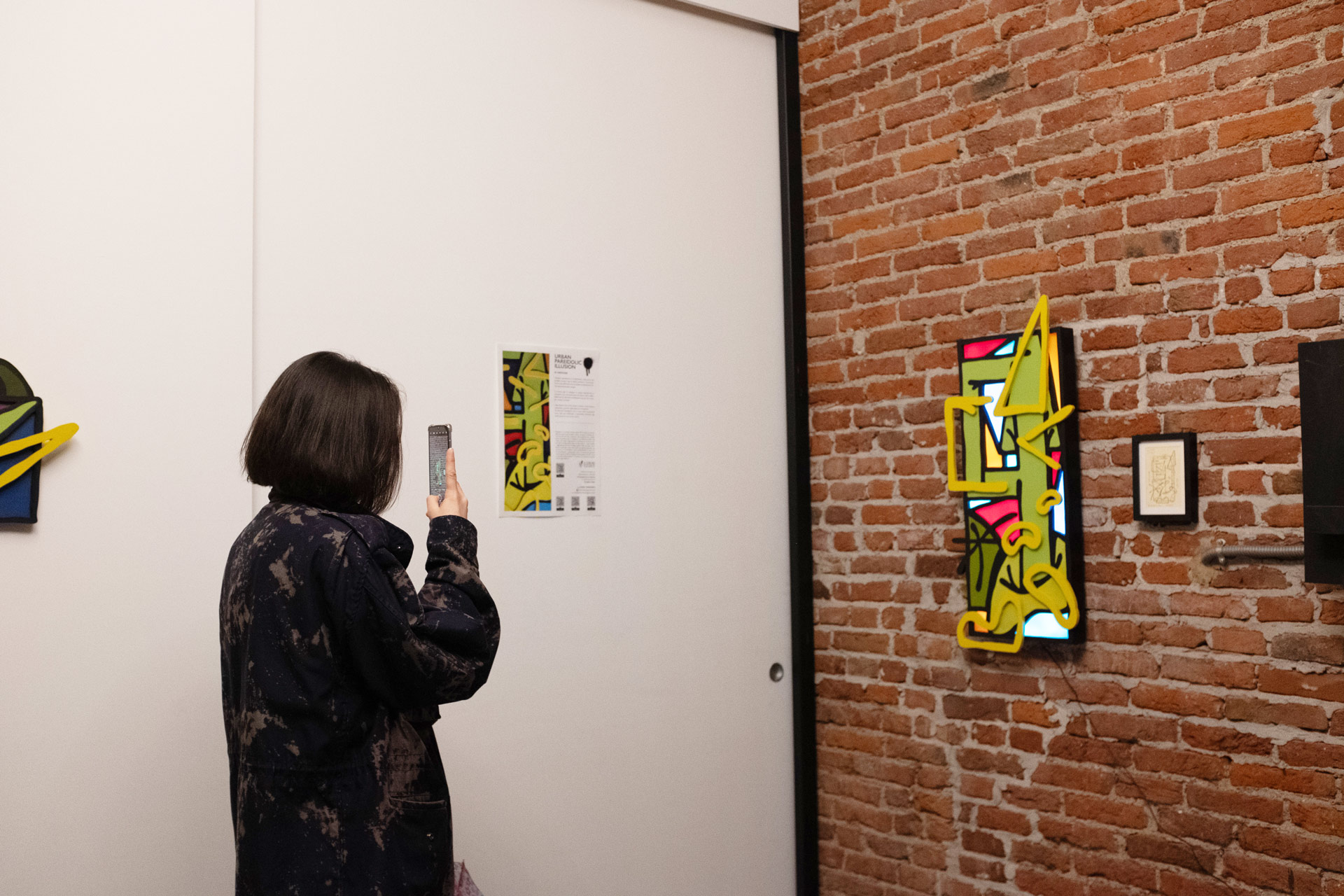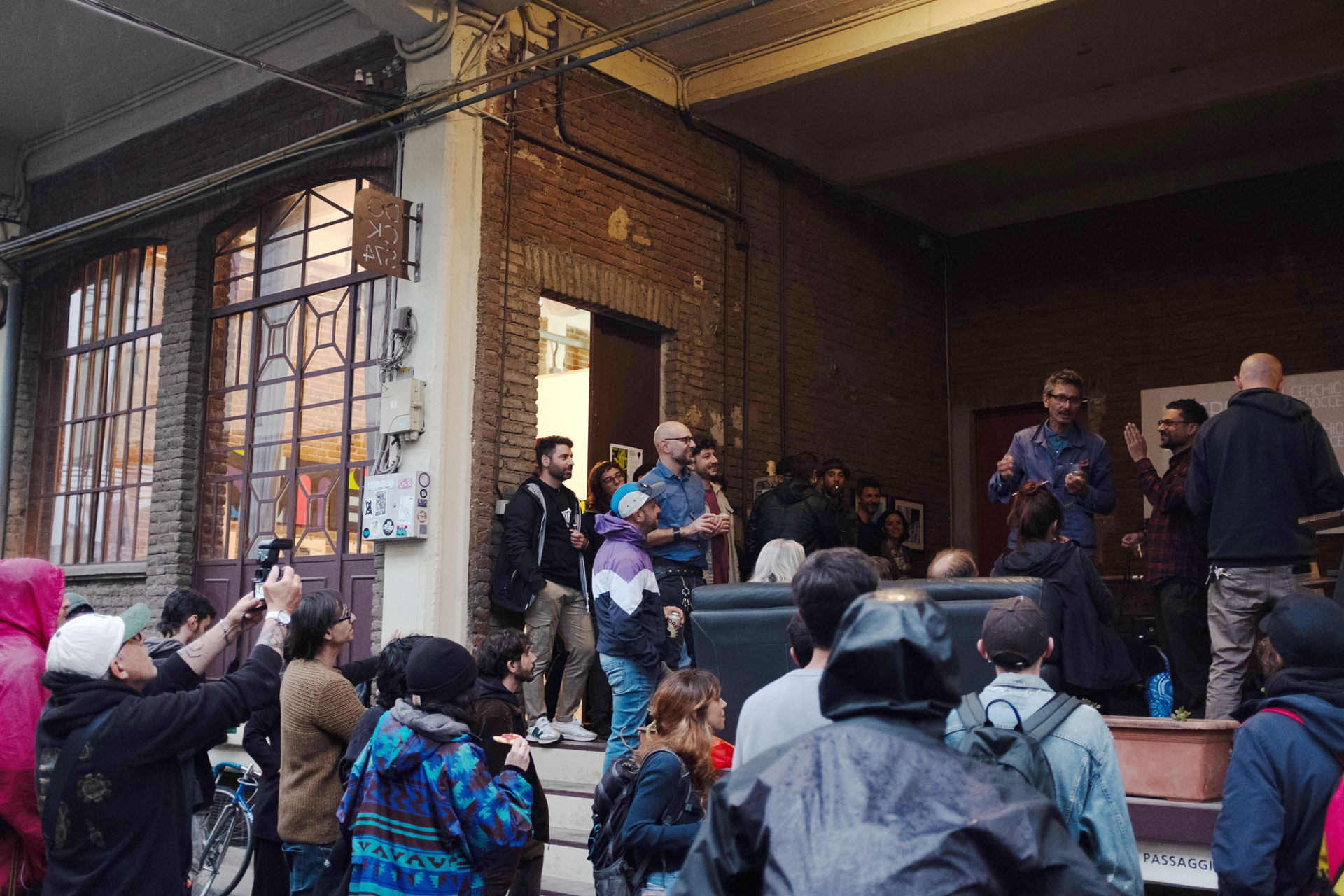 Itinerary 5: Docks Dora
It was one of the hubs of the evening of May 9, bringing together 13 events that ranged from photography, artificial intelligence and craftsmanship, curated in collaboration with the Docks Torino Dora Cultural Association.