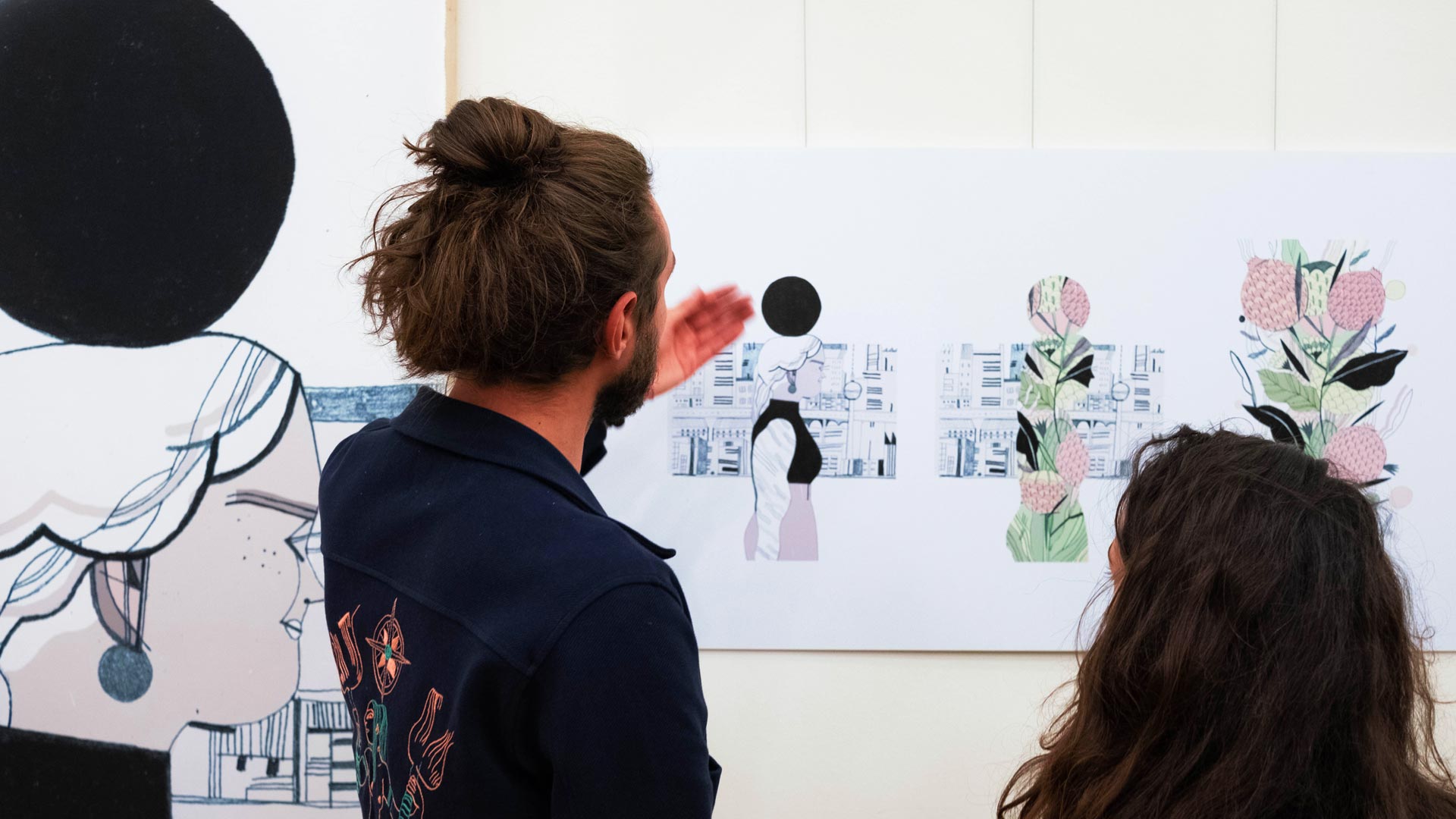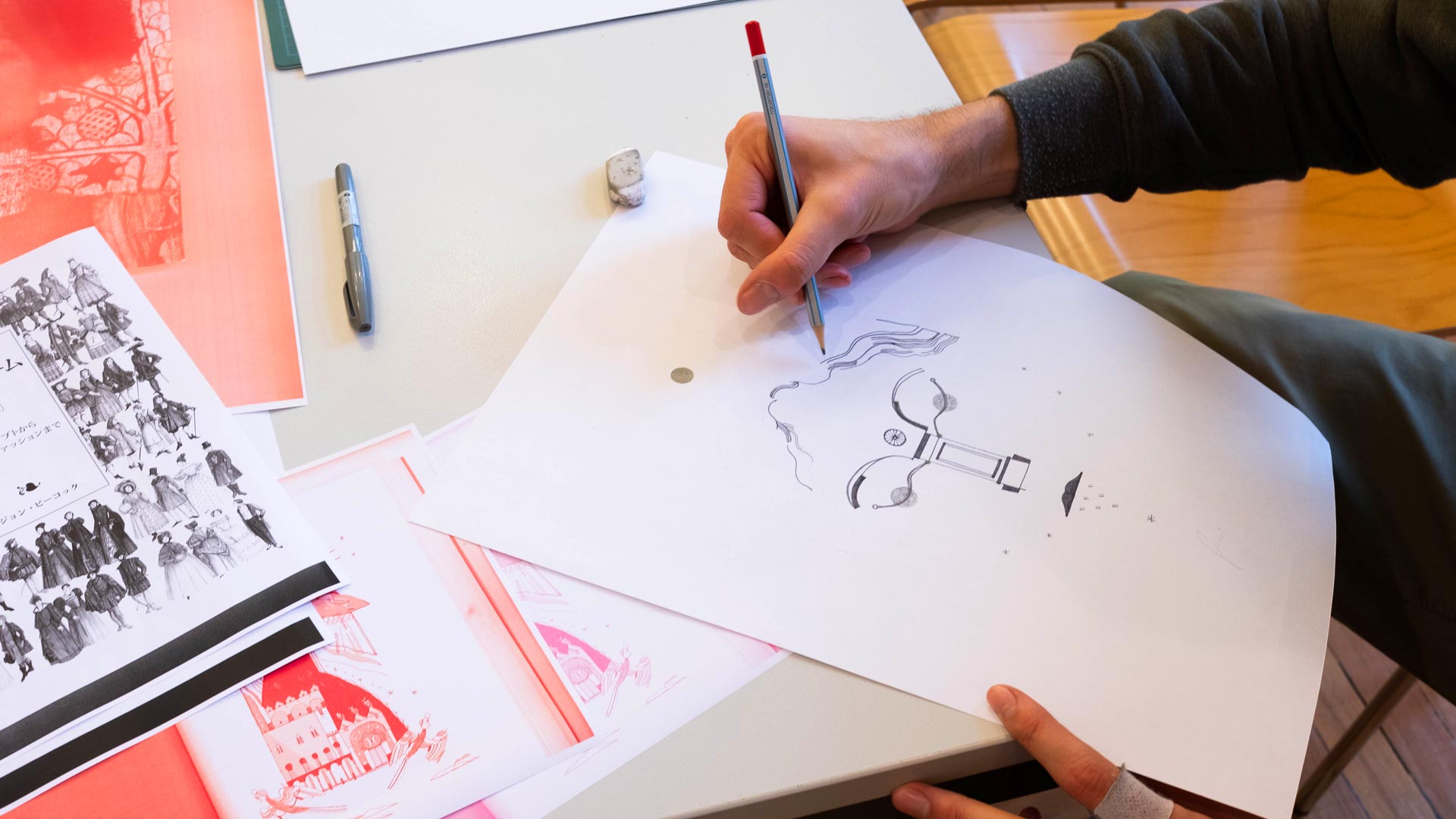 In 2018, together with the
Goethe Institut,
we promoted a double residence between Turin and Berlin: the selected artists, Lukas Eggert and Gabriele Pino, examined the theme of identity by investigating the way in which the urban landscape and habits influence the vision of its citizens.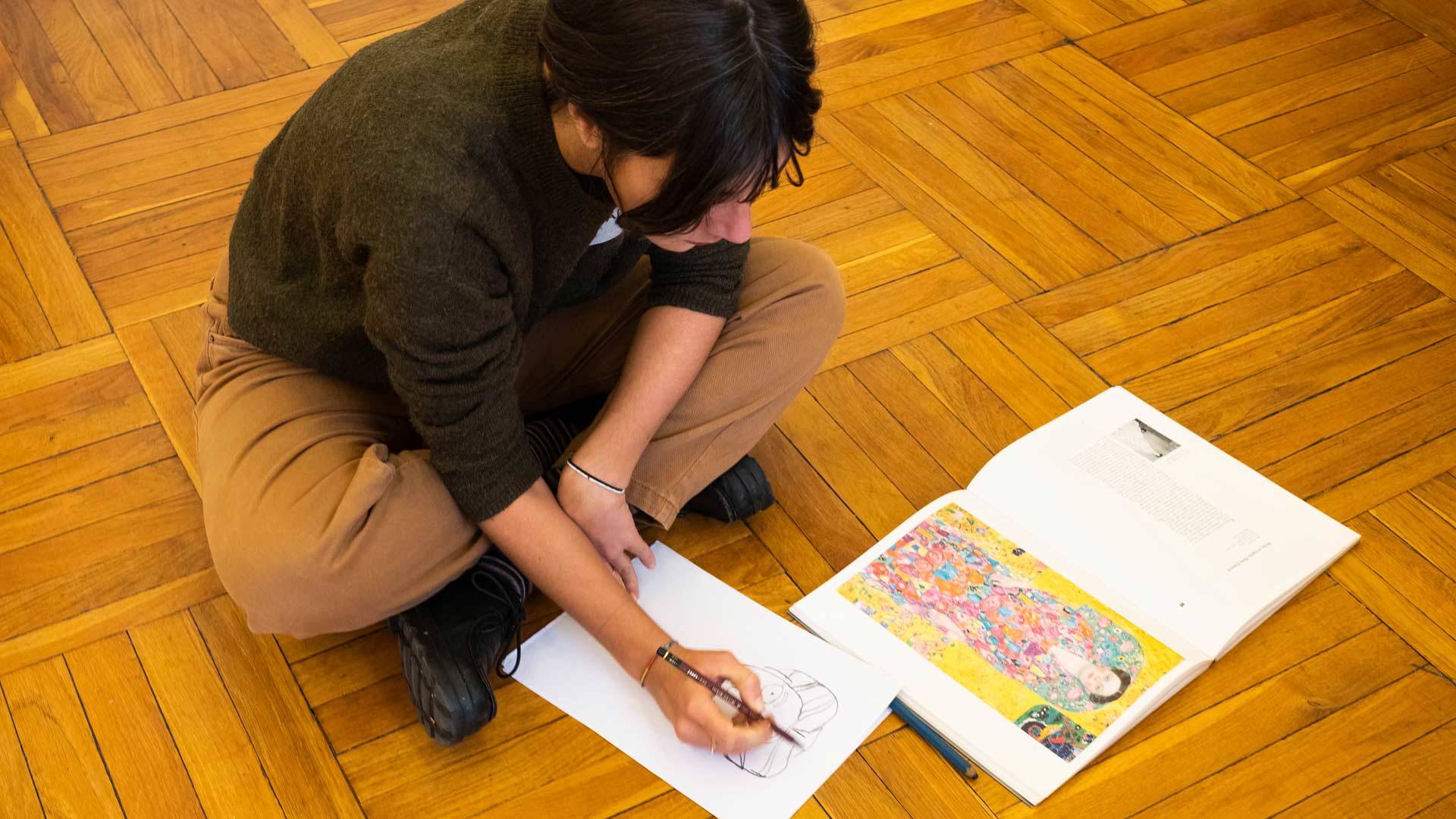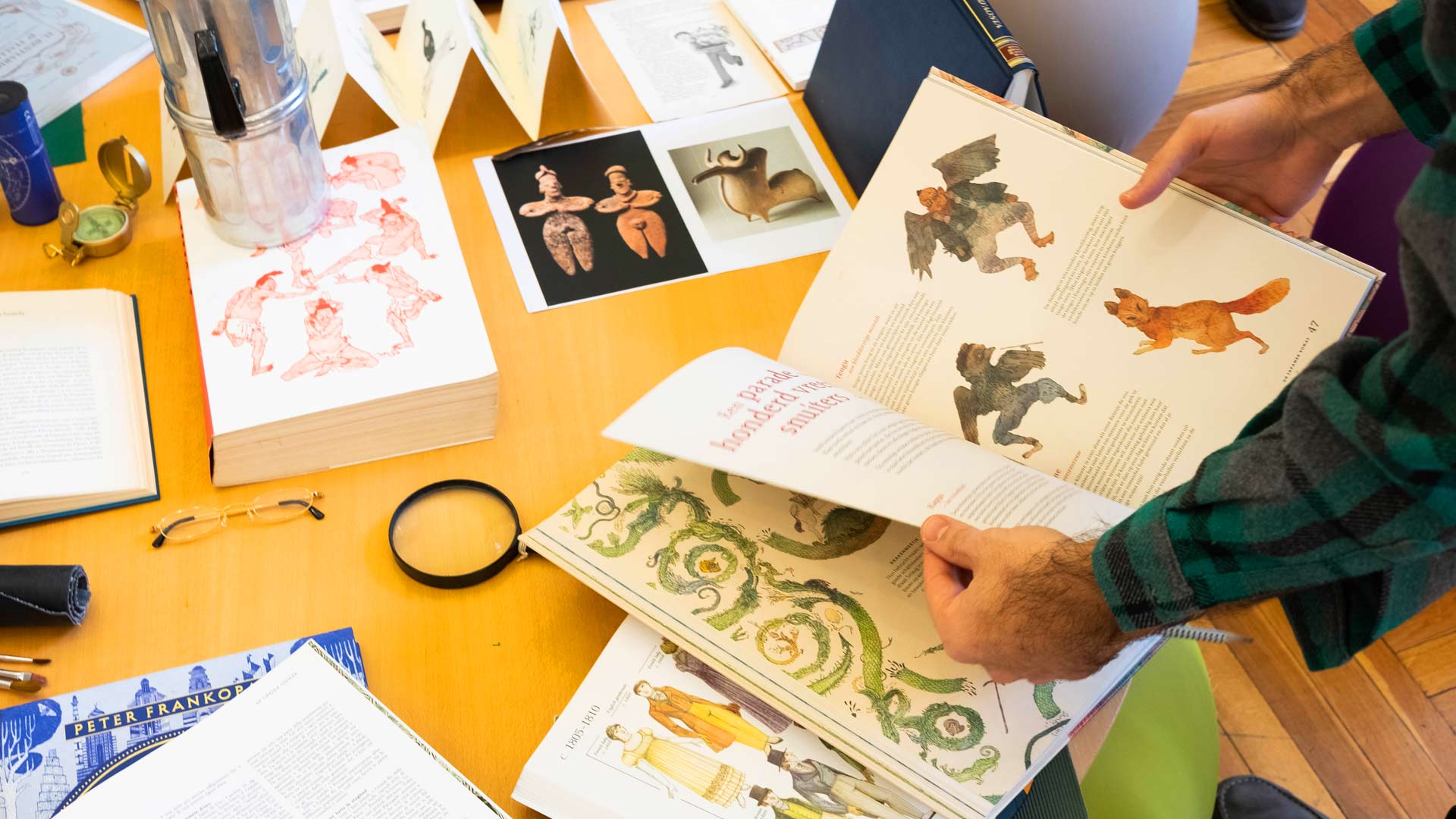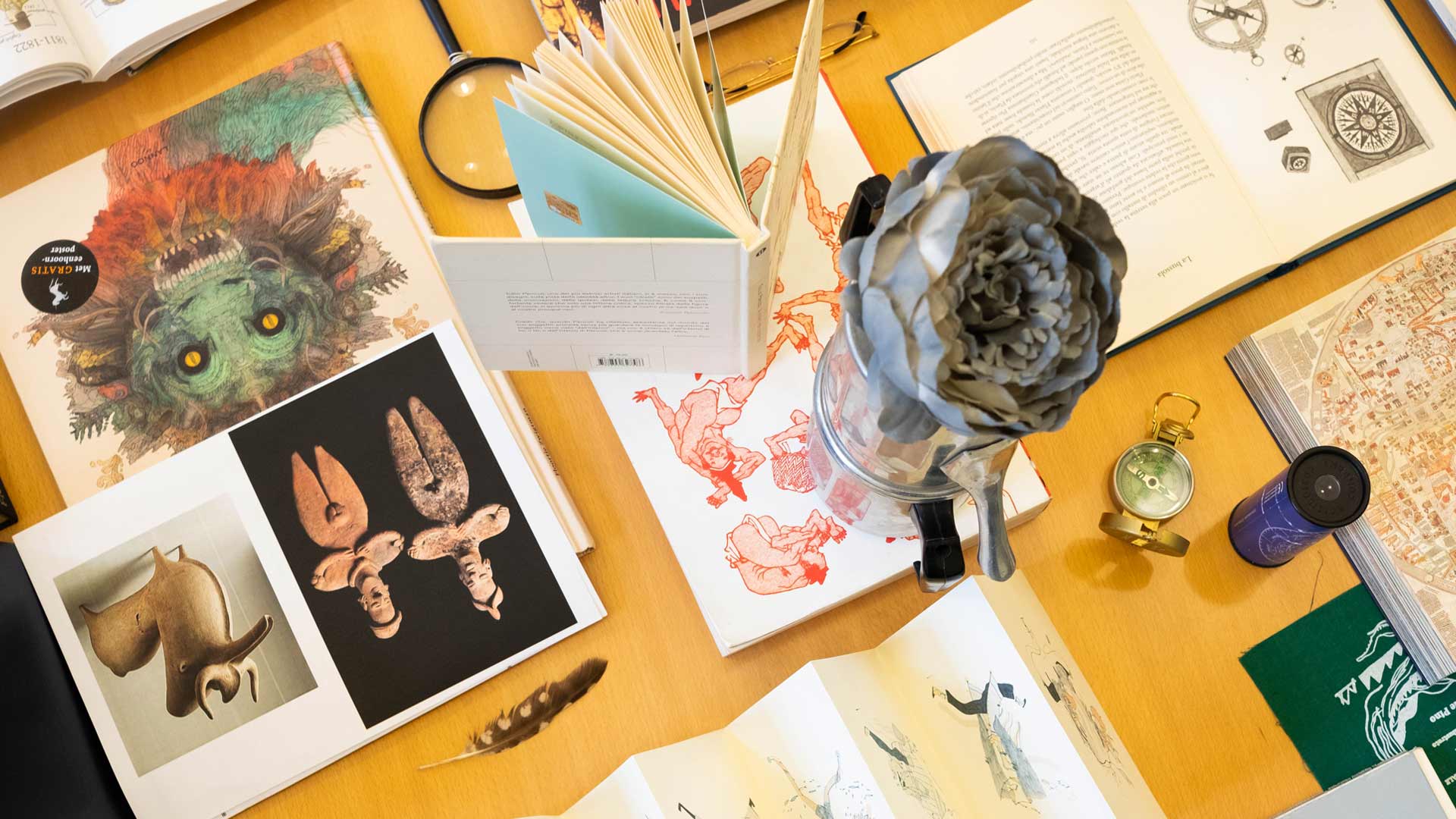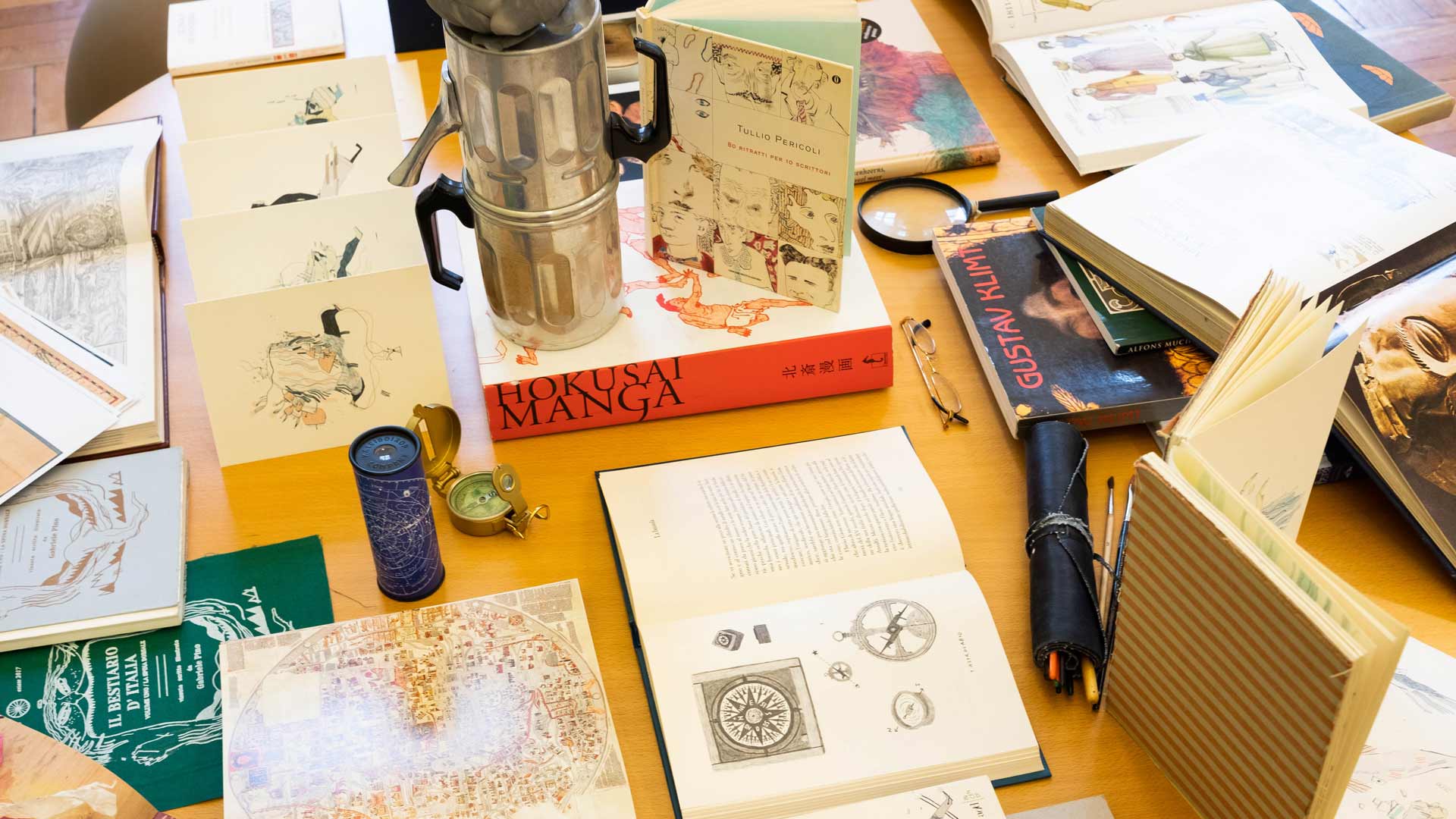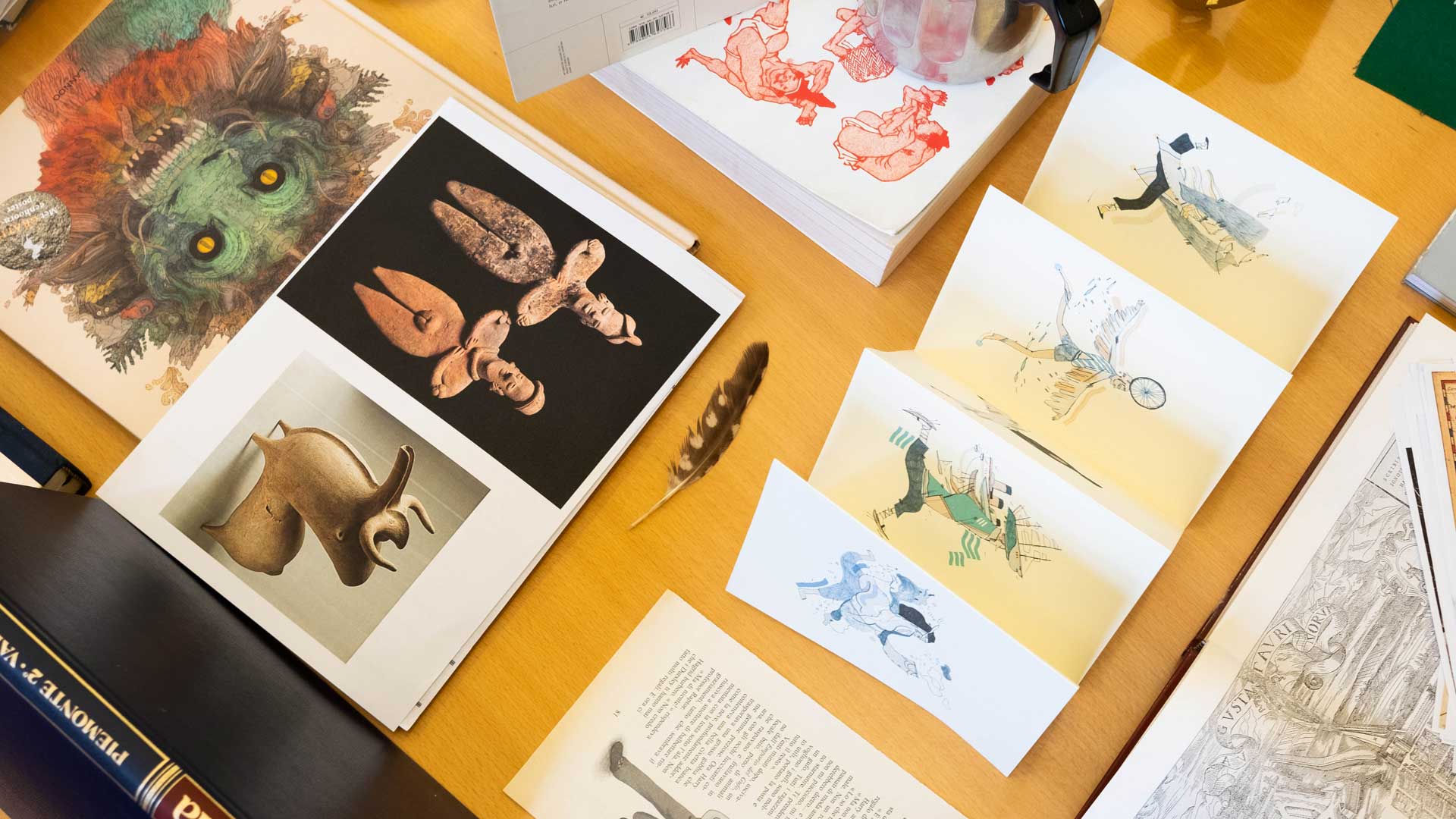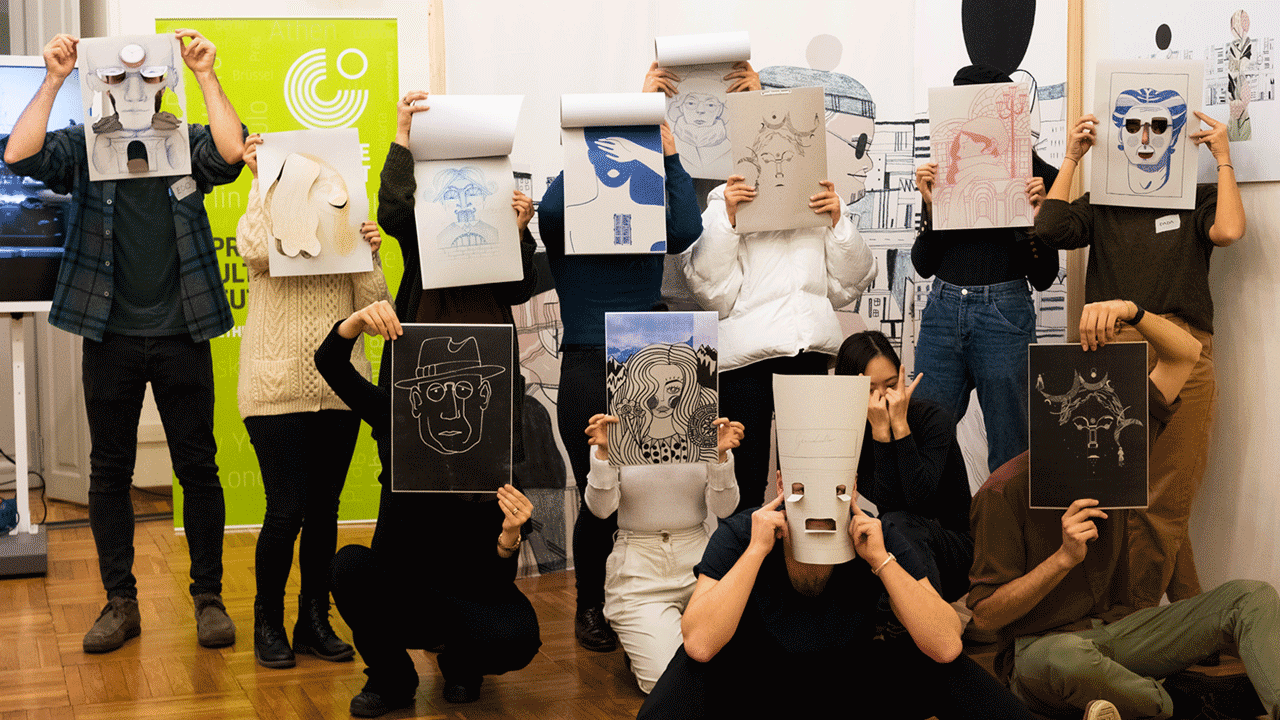 Lukas Eggert used the metaphor of the balcony to describe the hidden life of some personalities and produced 3 illustrations with the risograph technique to express his vision of Turin.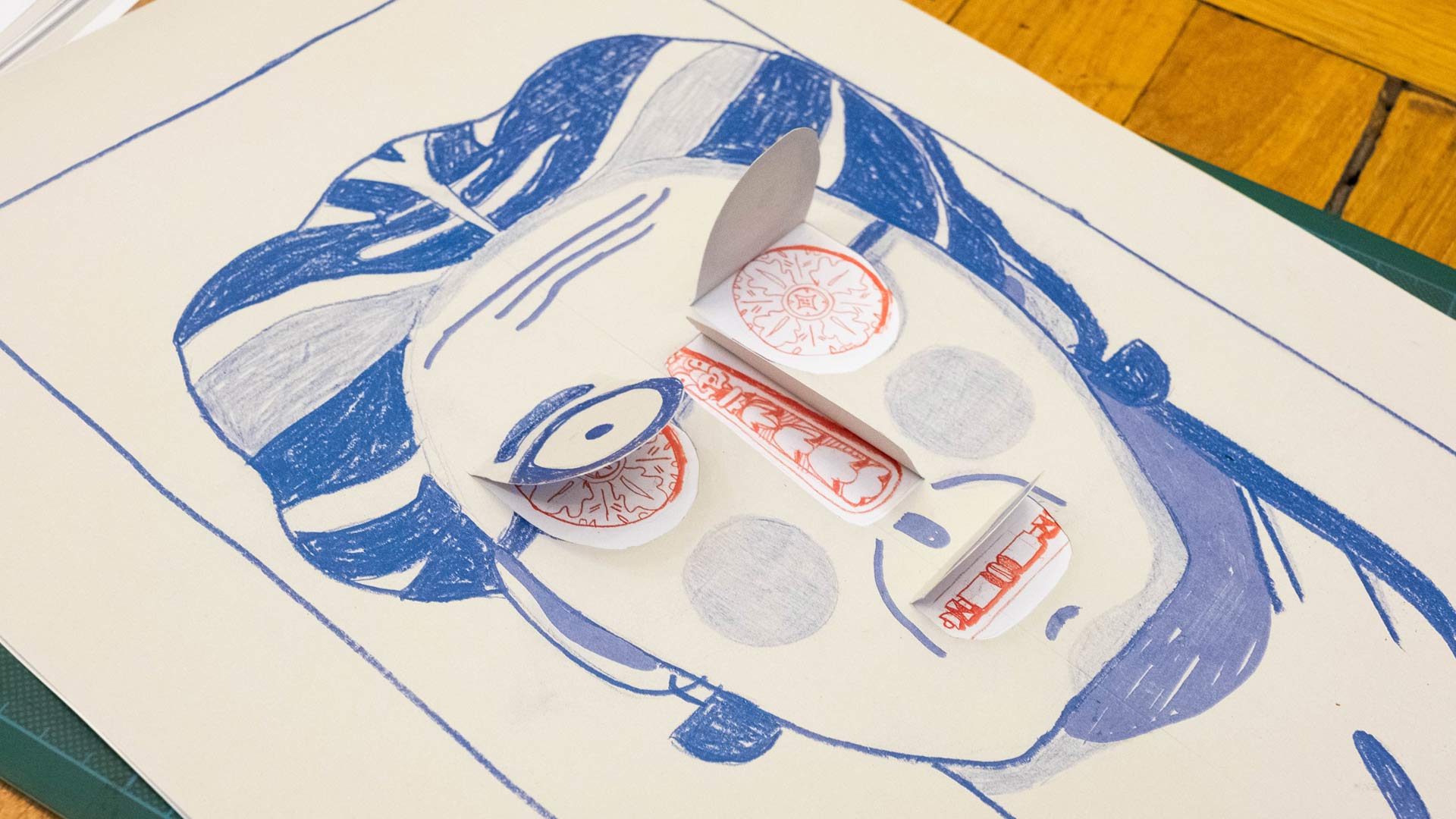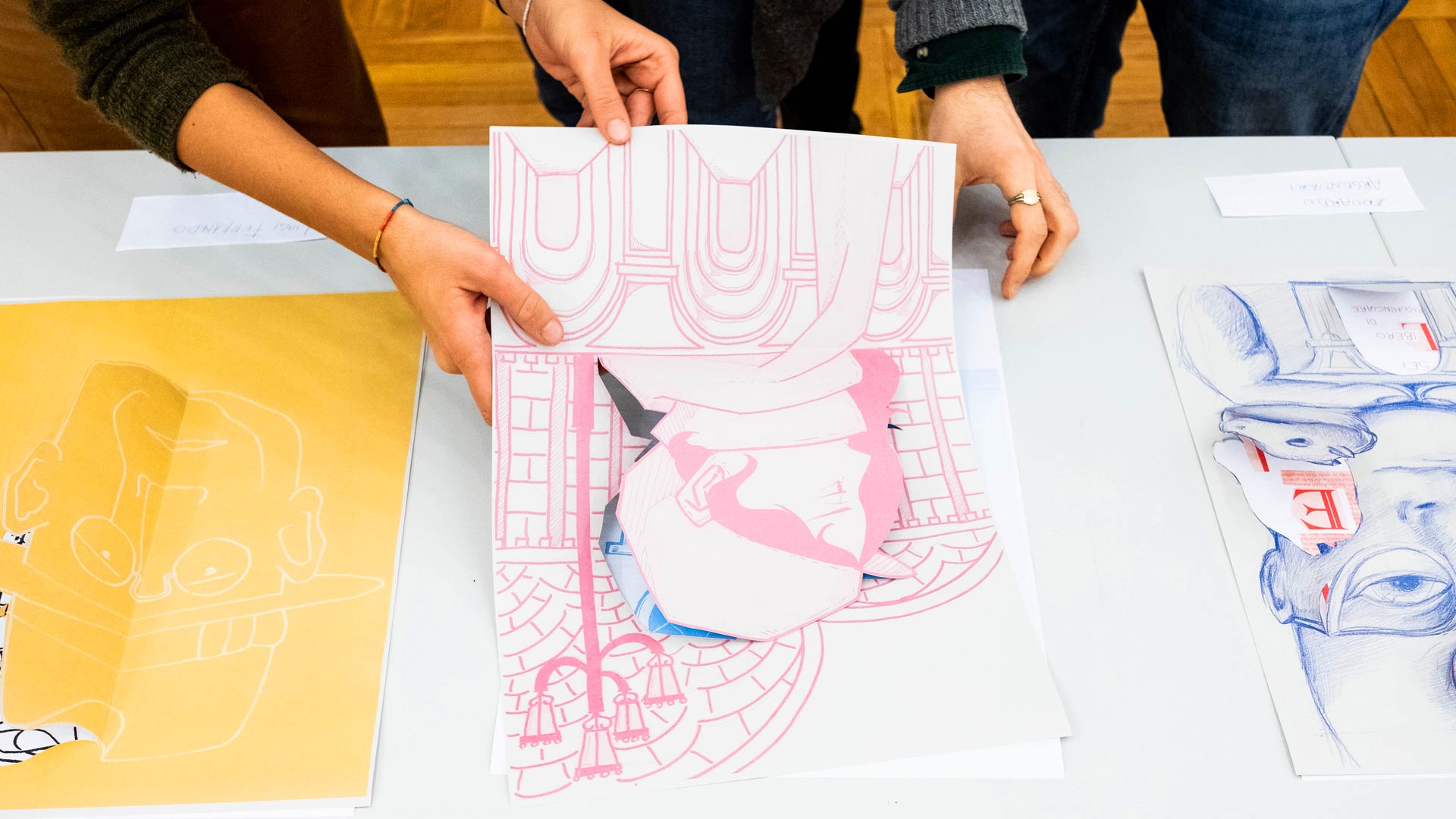 Gabriele Pino was fascinated by the variety of people he met every day in Berlin. He created the project "the secret garden" in which each person was represented as a different natural force.