A new public space for citizens designed together with the users of the Cooperativa Il Margine
Mini Mega Spazio
We bring beauty to inconspicuous places, we encourage dialogue between people and nature, we promote collective well-being.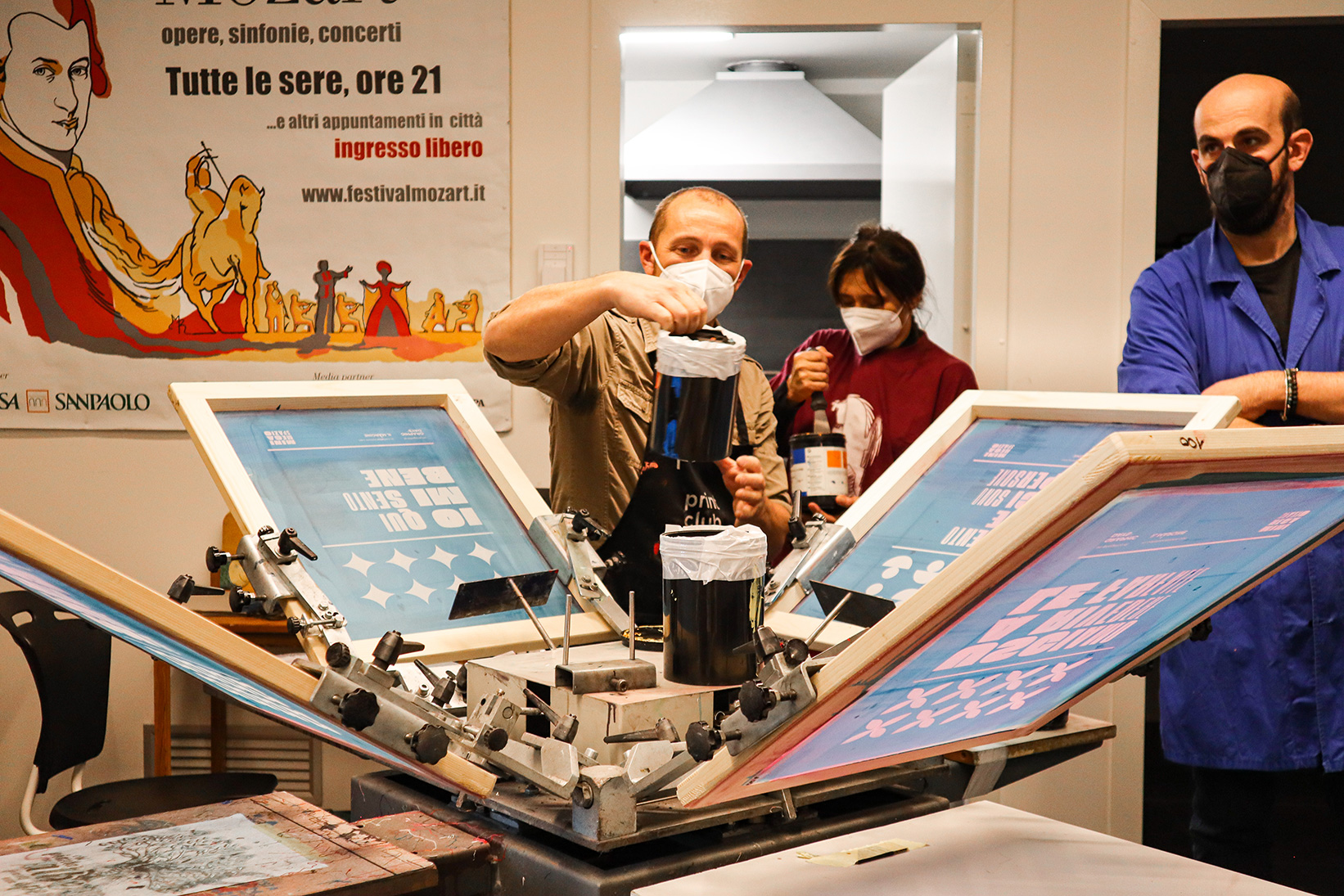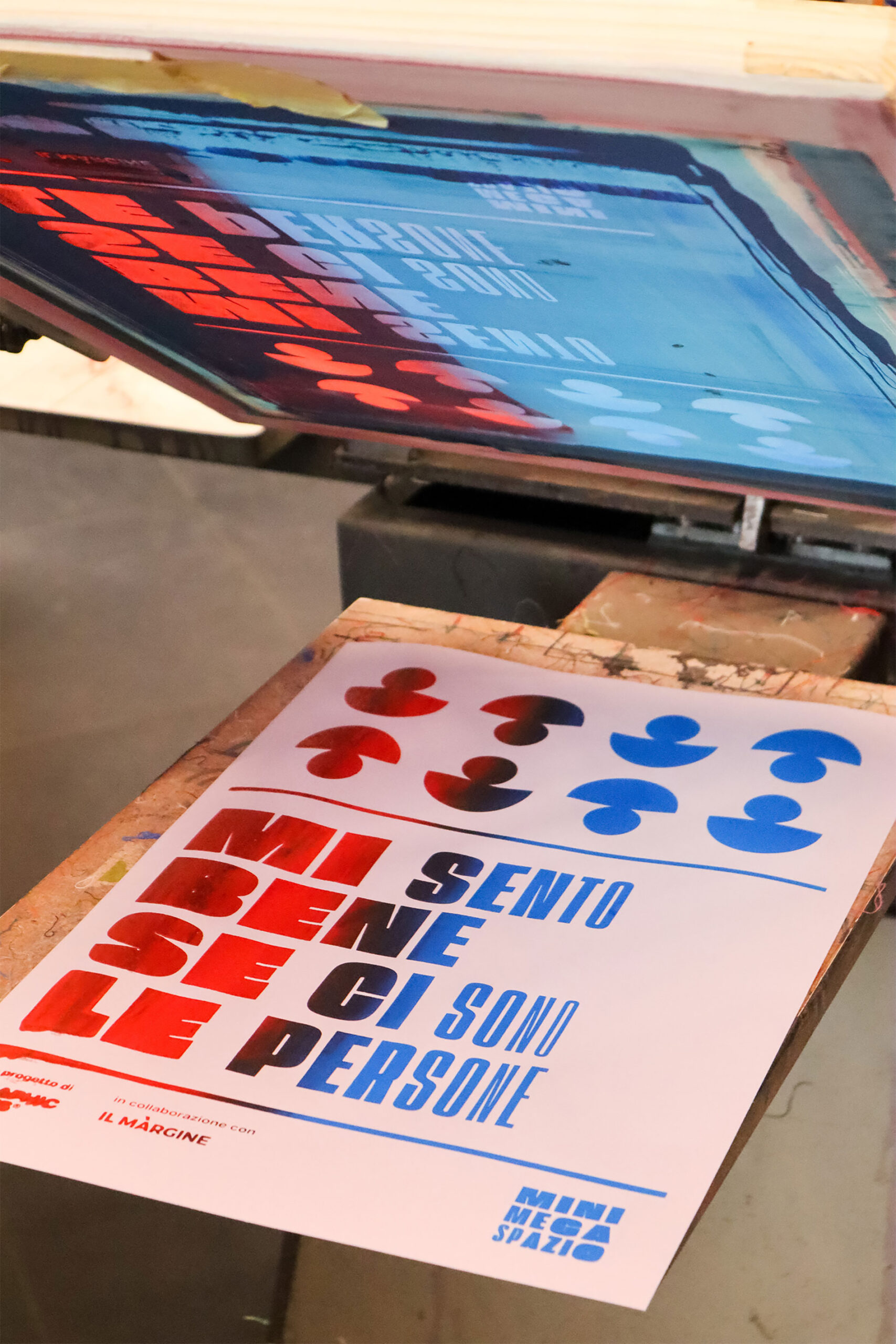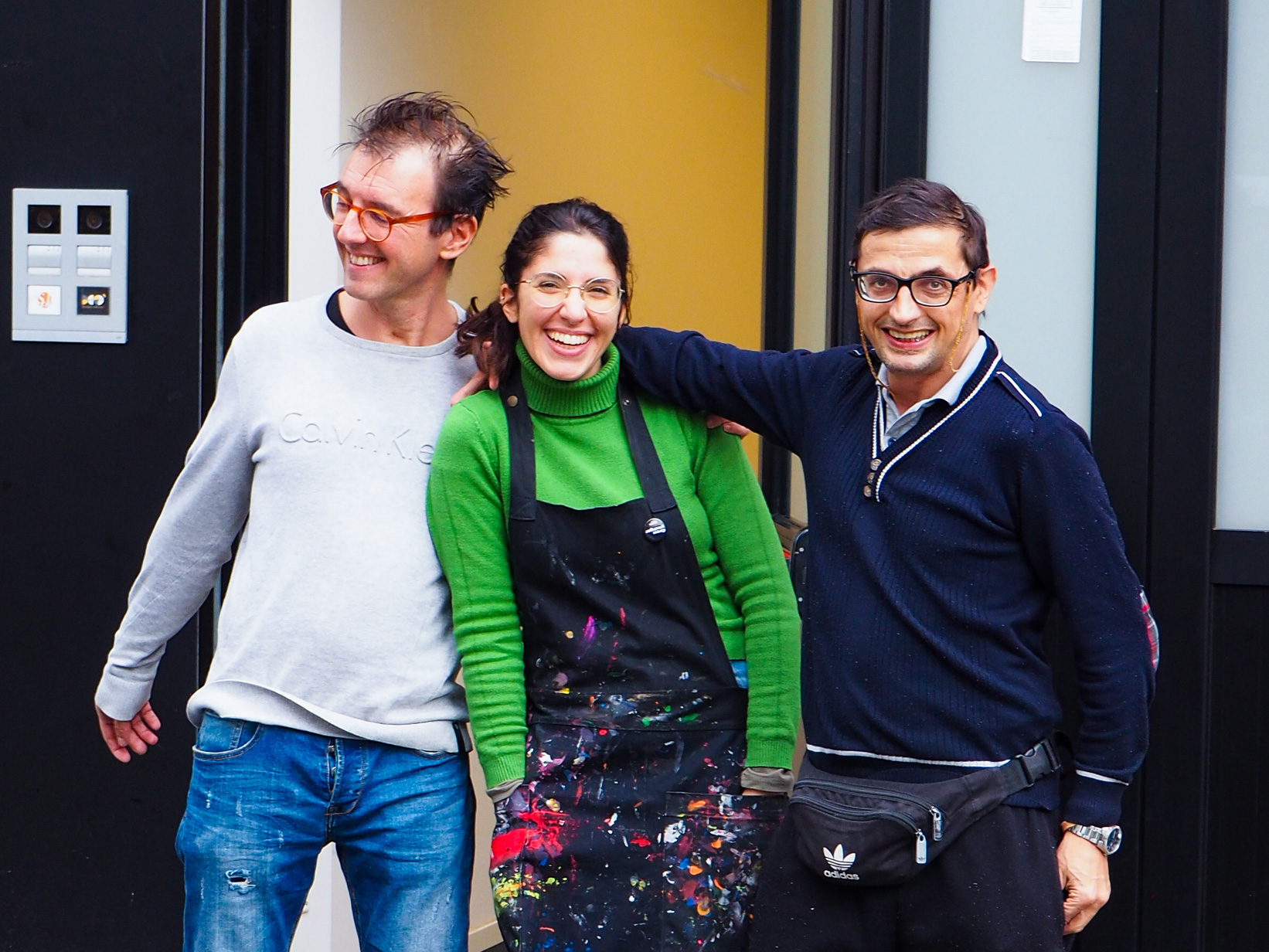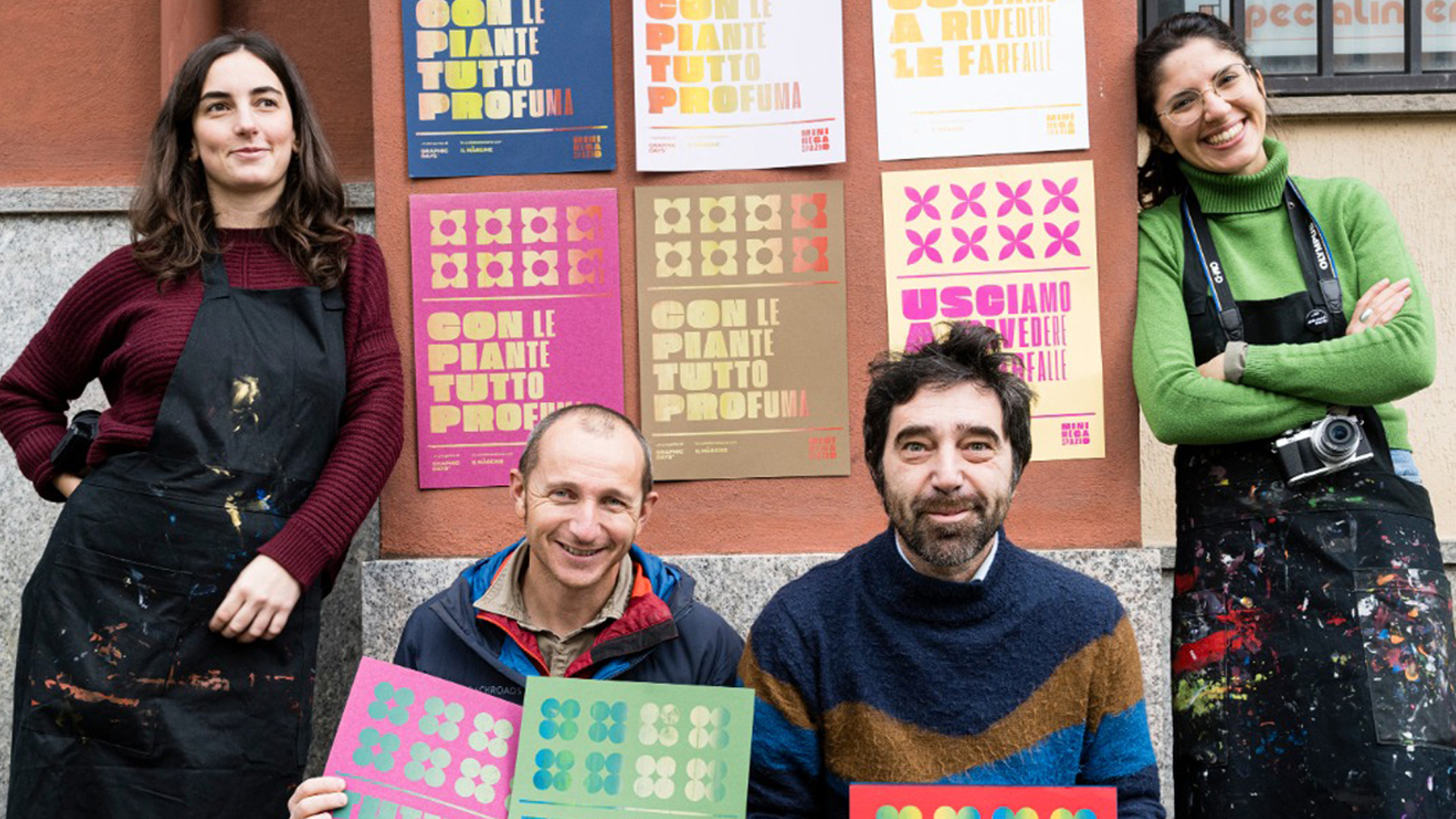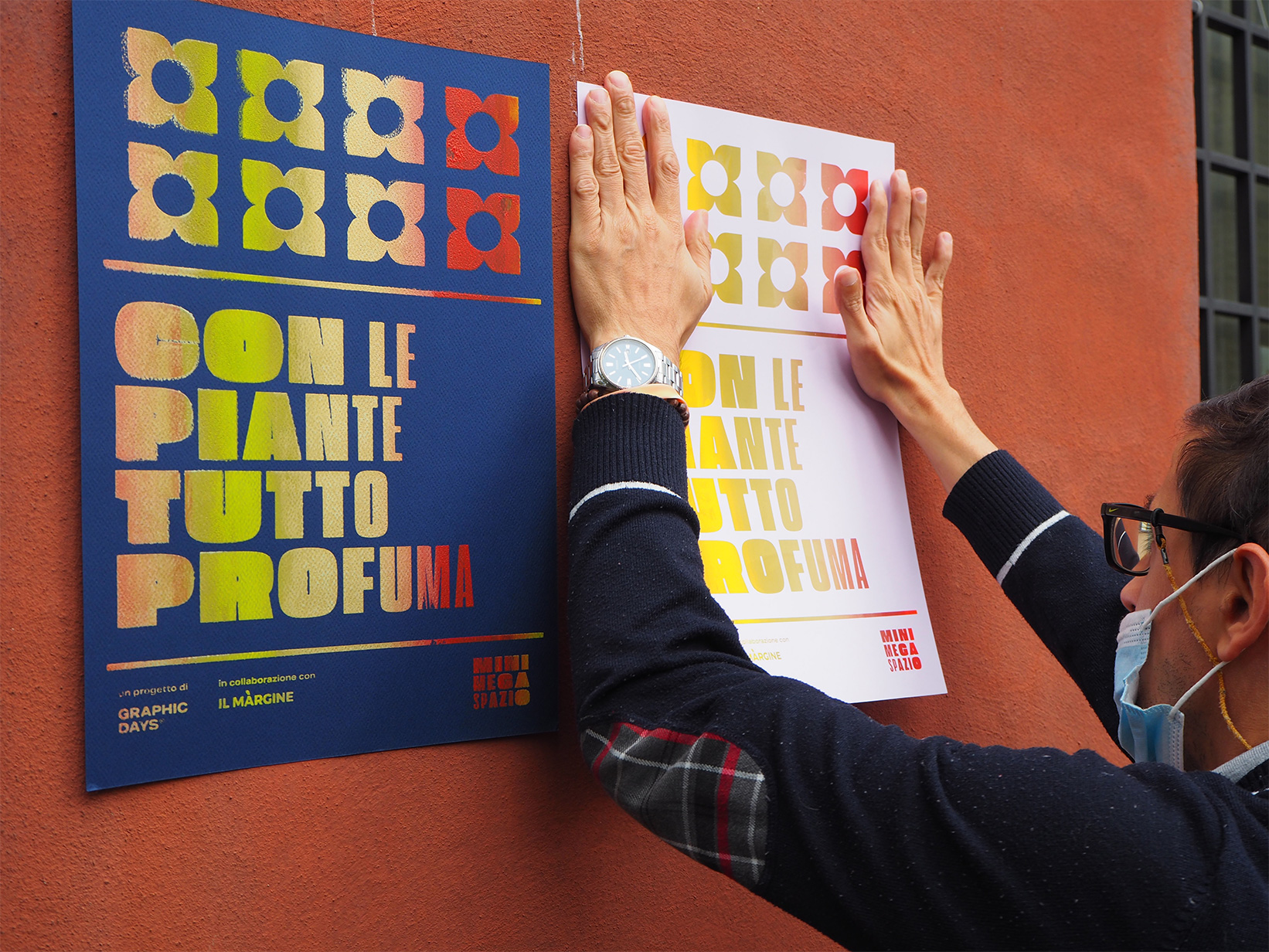 Limes – Mini Mega Spazio is a project by Graphic Days® and the Cooperativa Il Margine in collaboration with Neò – Natura su Misura and quattrolinee. It is supported by the Fondazione Compagnia di Sanpaolo in collaboration with the Circolo del Design and Torino Social Impact, as part of the Wonder call.
The project was born from the meeting between Graphic Days® and the Cooperativa Il Margine starting from the need of the cooperative to have a space in which to carry out outdoor activities, which can also be used by citizens.
Through a process shared with the users of Il Margine, the strengths and weaknesses of the place have been identified, needs and desires have been defined and new functions have been outlined.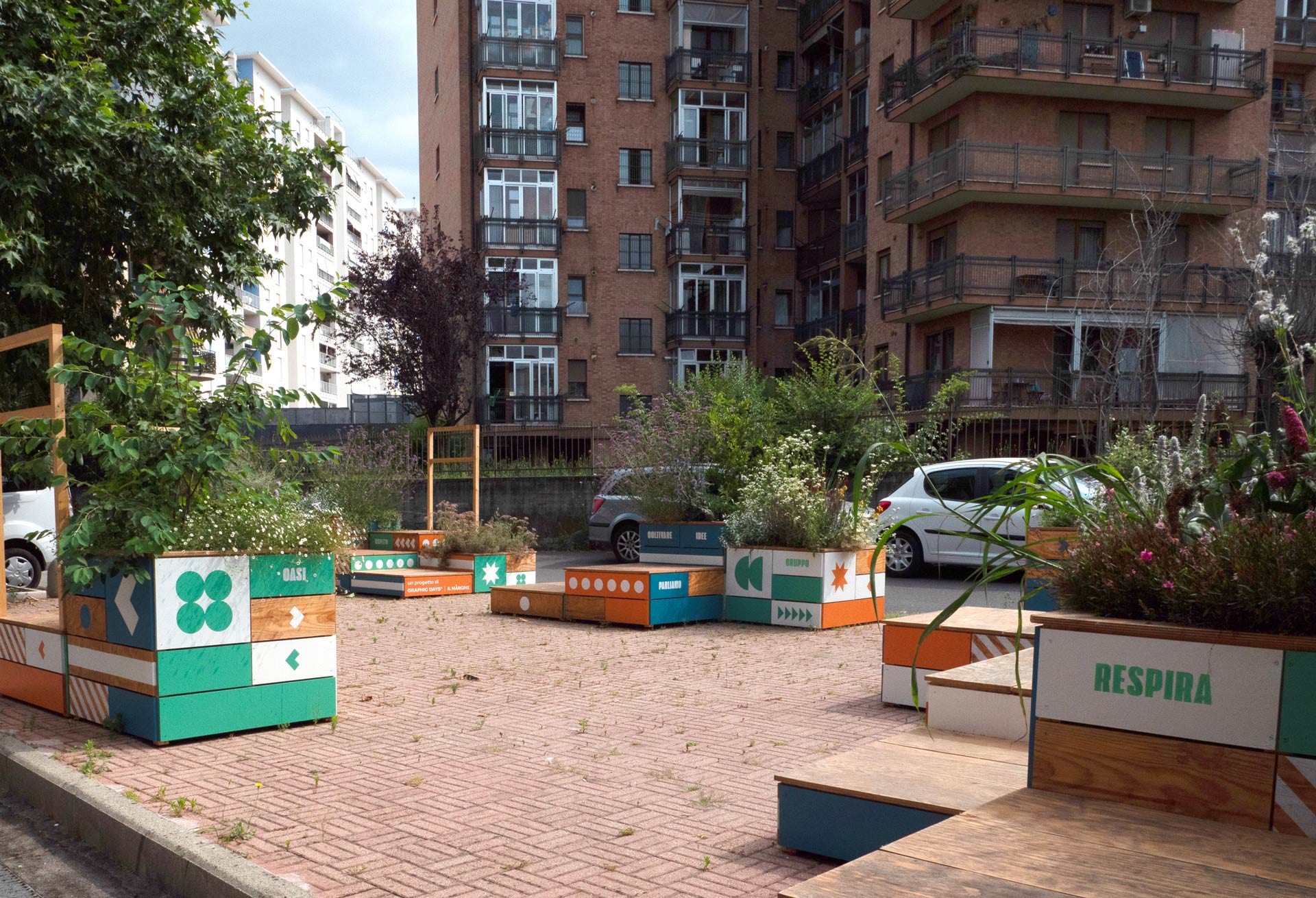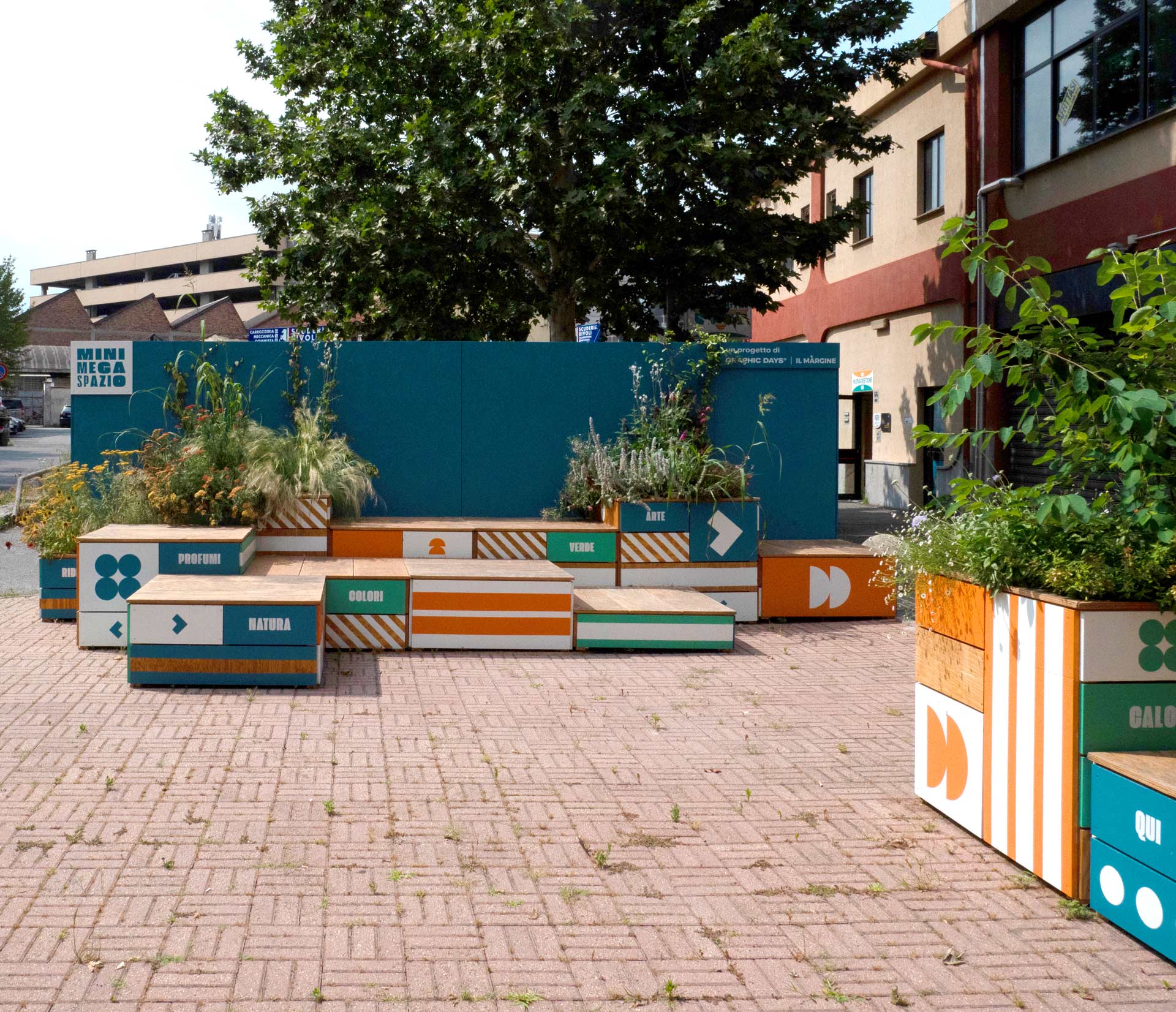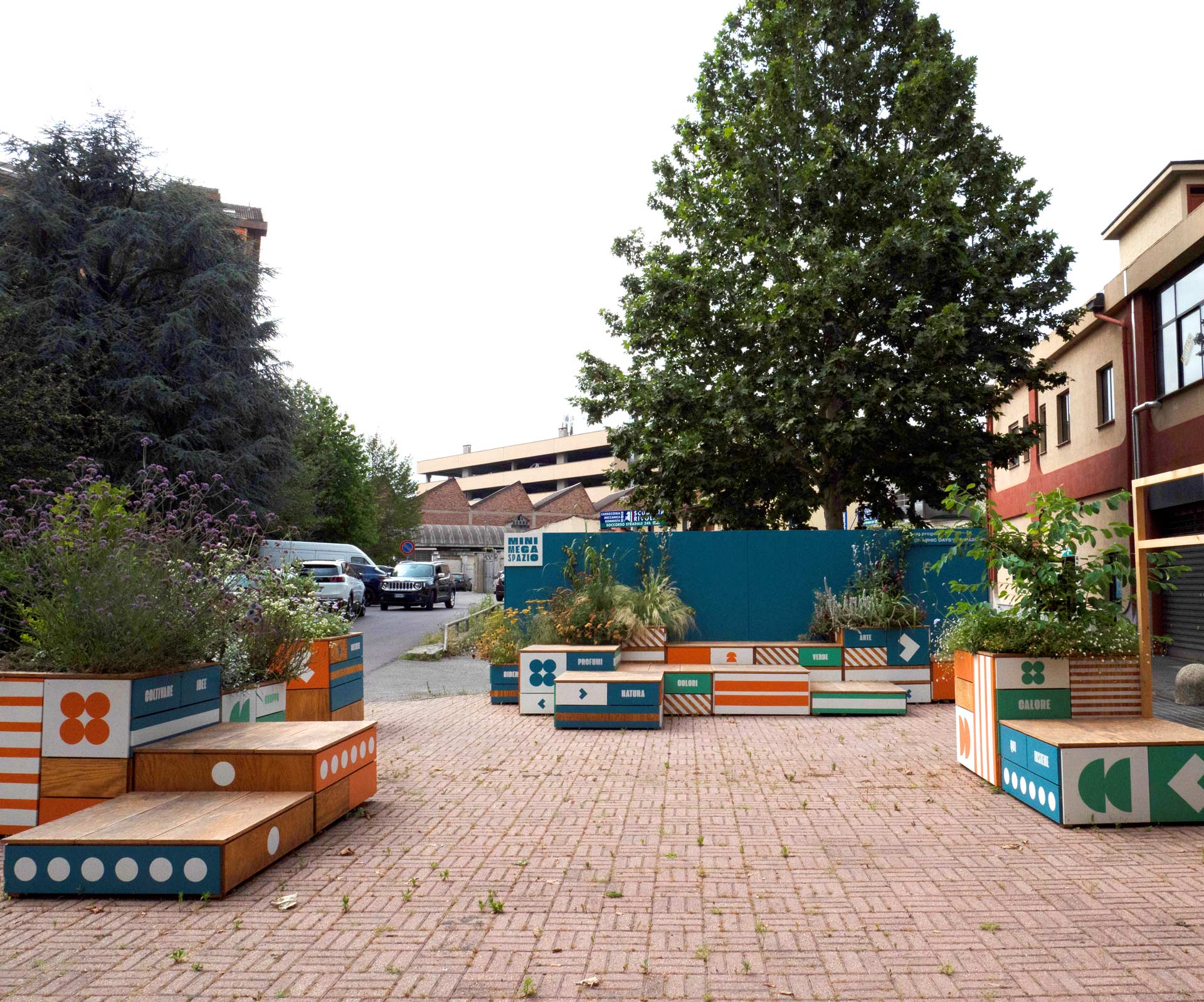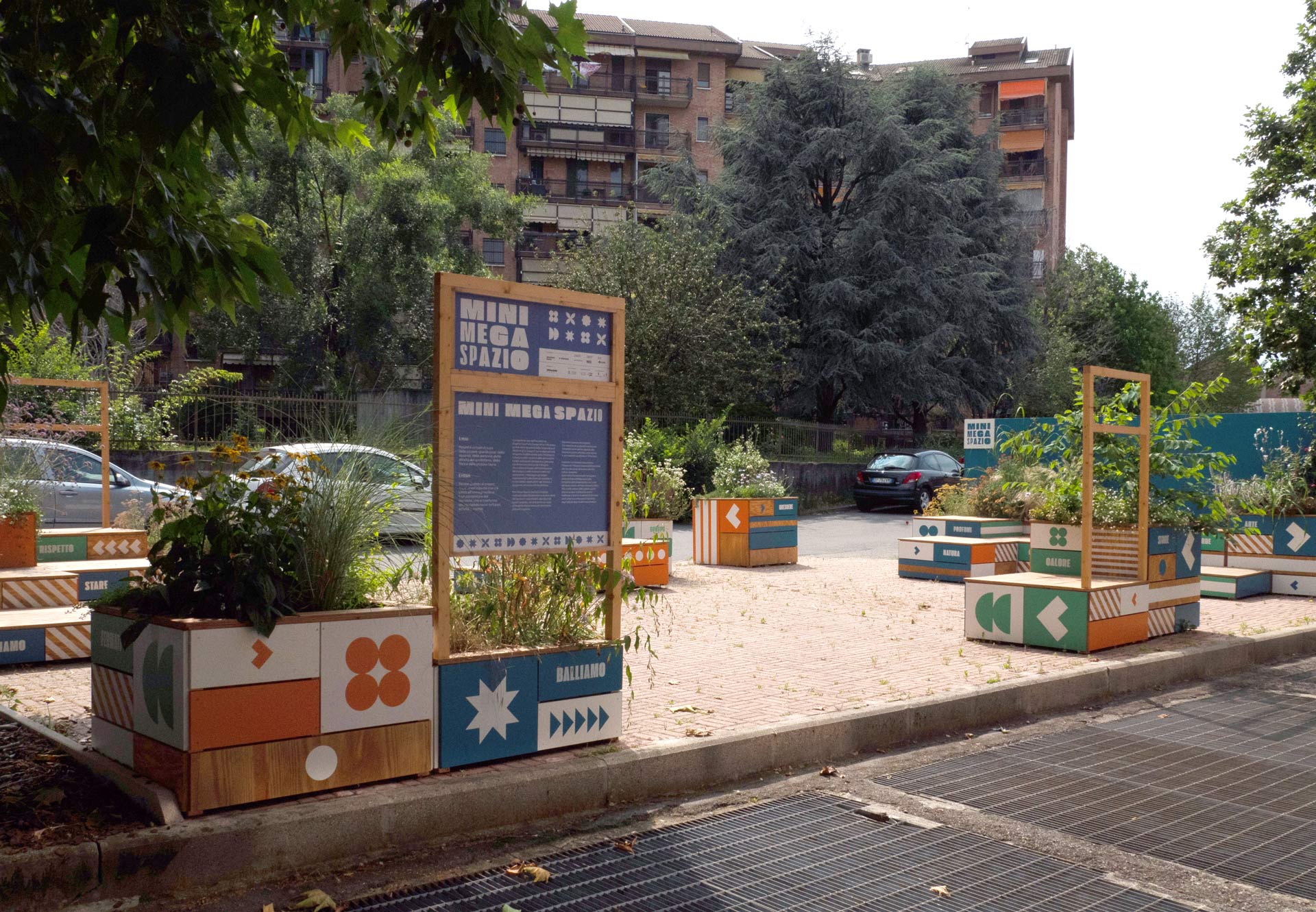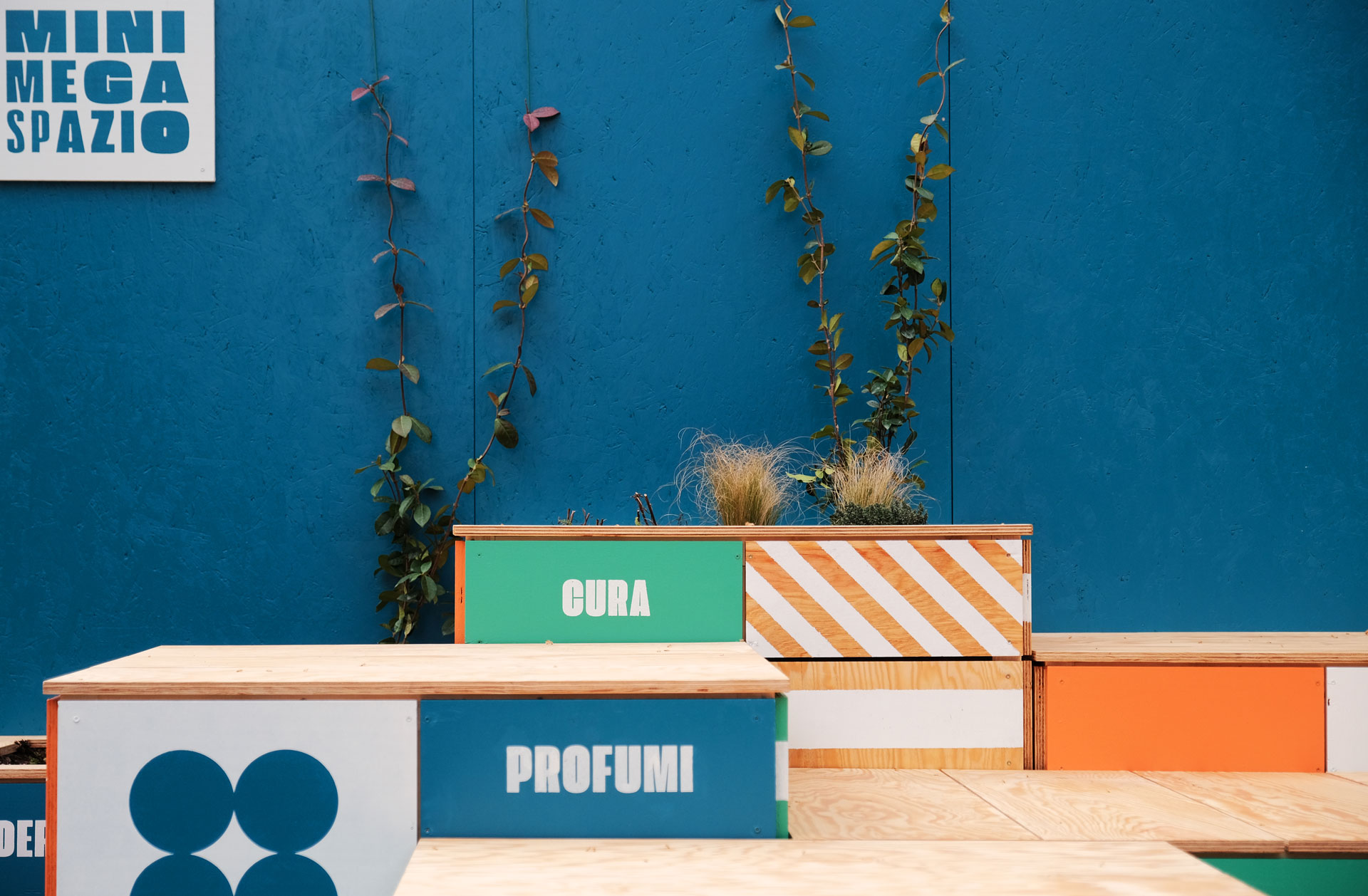 The result is a space:
01. for exhibitions to promote the activities of Il Margine, to involve the outside world by creating interest and engagement, to tell experiences
02. to respond to new needs, intrigue and educate, promoting innovative ways of social inclusion
03.to increase the daily well-being of its users, to convey the concept of care and extend greenery to the urban dimension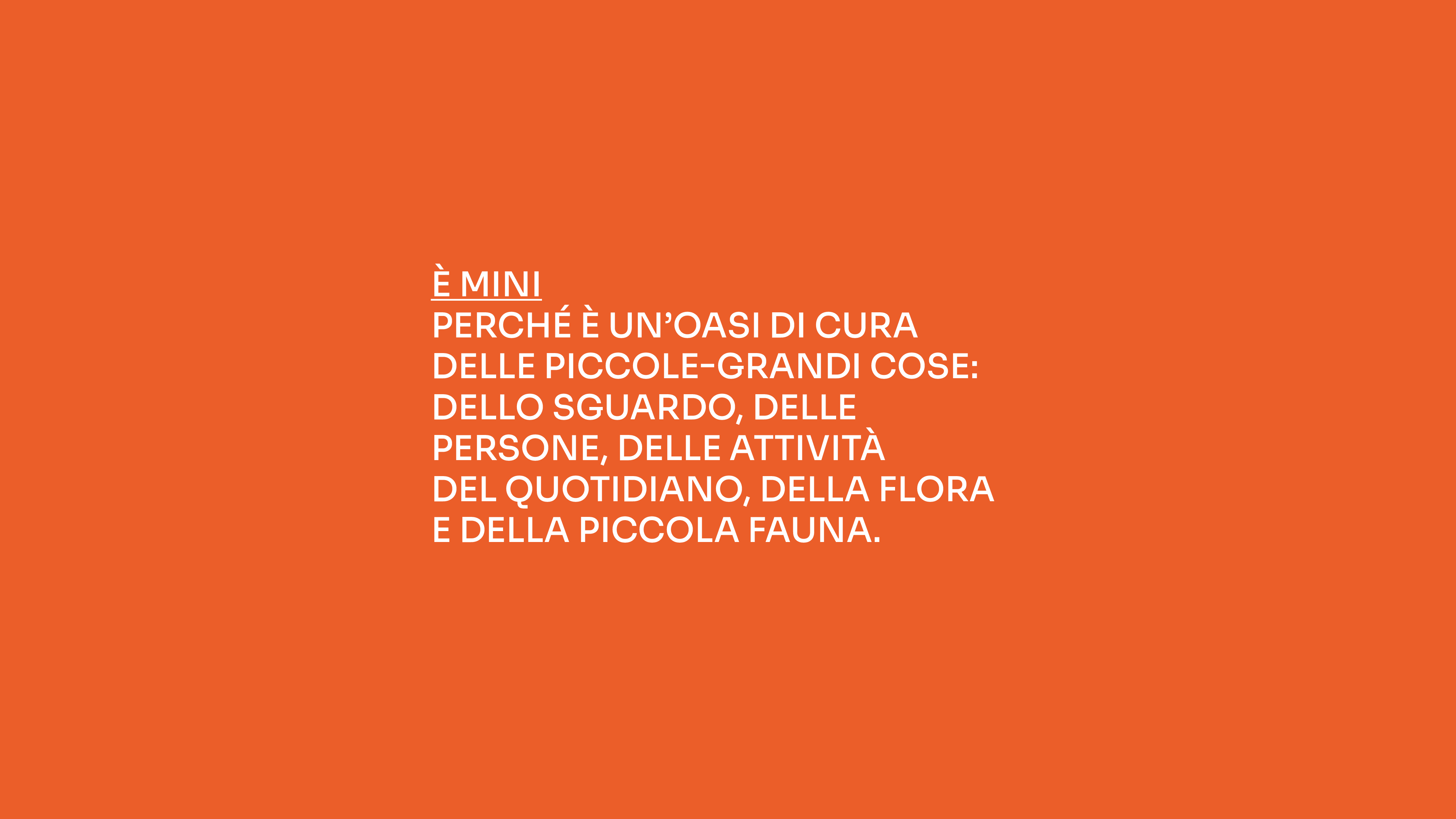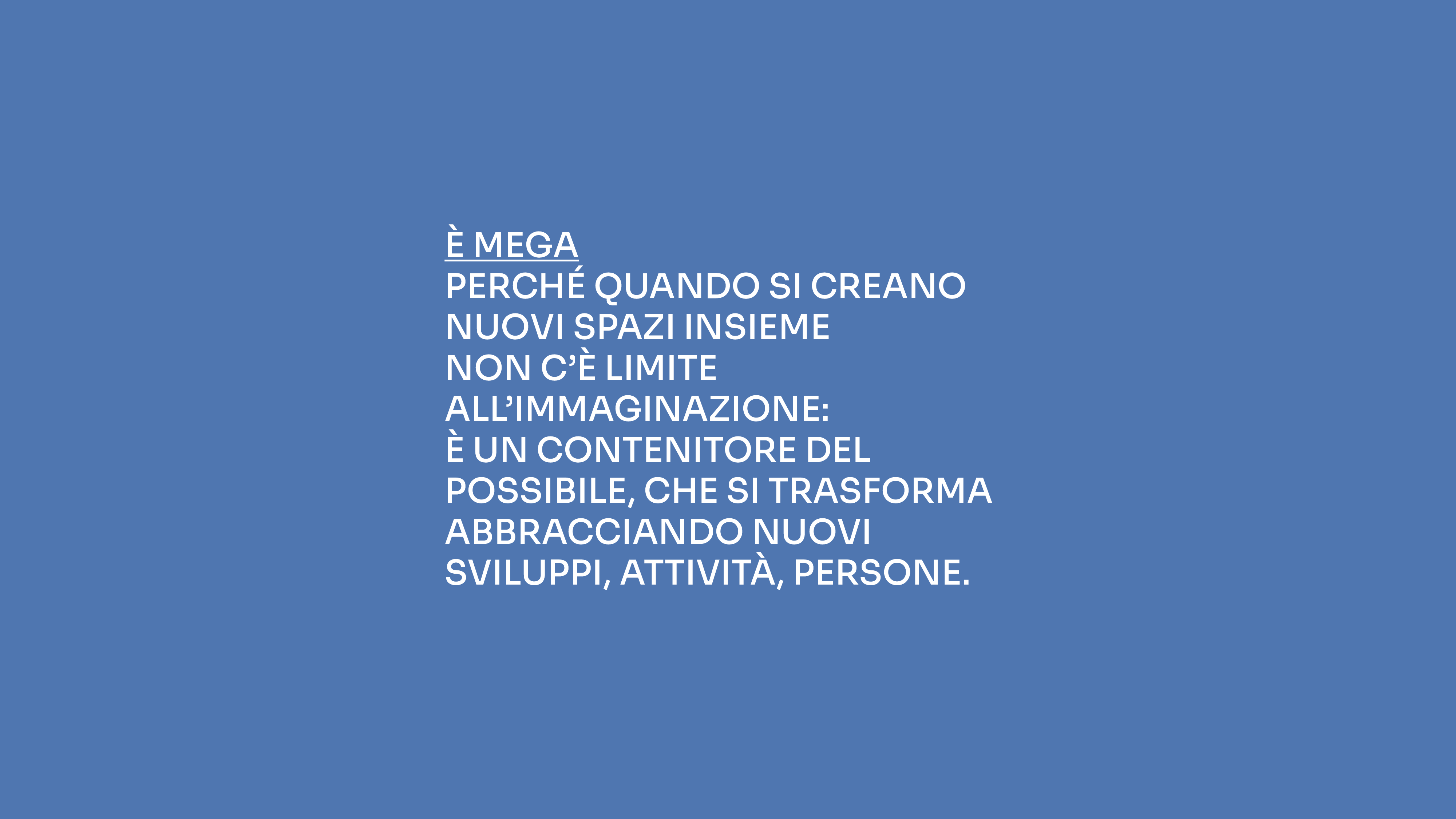 The objectives of Mini Mega Spazio
Encourage recreational and social activities in the public space
Promote sustainable practices and awareness of the care of public parks
Promote the proliferation of flora and small fauna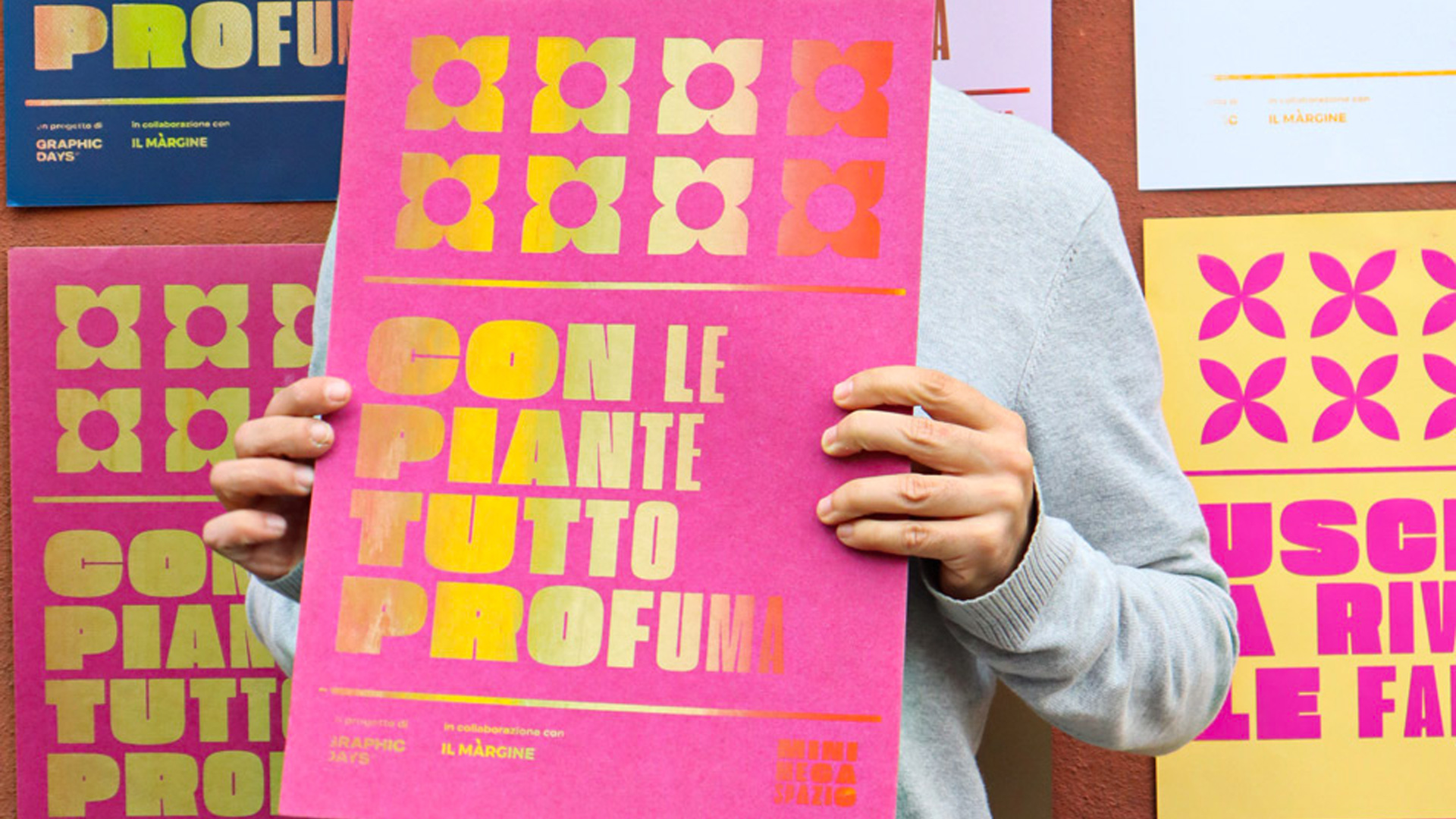 Phase 1: analysis of the context, design and creation of the space
The methodology adopted is based on the tool of participatory workshops, an innovation accelerator. The creative process of the project is in fact developed through the constant involvement of users throughout the process: from the identification of needs and new functions, to the development of communication contents, to the creation of the set-up and the kit disseminated during the inaugural event to planting.

Phase 2: social activation of the space
The space is animated by a calendar of initiatives created by the users of the cooperative and by other operators in the area, open to citizens, creating a community that revolves around the Mini Mega Space.

Phase 3: promotion of green care
A sensory garden has been created inside the space to actively involve the users of Il Margine through recreational activities; during initiatives promoted, kits of nourishing plants and seeds are distributed to citizens to encourage the development of urban green corridors, making citizens aware of the care of green areas and favoring the restoration of pollinating insects in the ecosystem.