Saturday 18 September | 9.30 - 17.30
With the technique of collage and mixed techniques, imaginative scenarios and surreal connections will be produced; the projects will then be transformed into a collective silkscreen poster through the expert guidance of the Ukrainian female duo.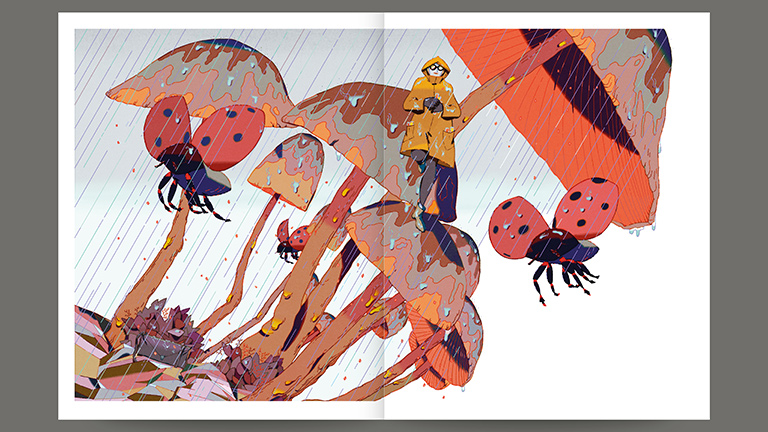 Saturday 25 September | 9.30 - 17.30
When a designer is faced with the challenge of designing a book cover, he immediately discover that it is a much more complex process than it may seem. What rules to follow? What are the common mistakes to avoid? How to find the right path?