Highlights
Talks
Saturday 5 October | 21.00 - 22.30
During the Saturday Night Talk DesignStudio will show how every single project is unique and will share some of their weirder and more wonderful works – as well as the world's reaction to it.
Workshops
Sunday 6 October | 9.30 - 18.30
Each participant will be able to create a 3 colour riso print of his/her favourite product label. The print will be realized completely by hand and through different tools.
Talks
Friday 4 October | 16.30 - 18.30
This talk will be animated by Cachetejack's fast-paced, fun-packed illustration style, then Field will share how to create powerful new formats of visual communication. Studio Yukiko will show its challenging approaches to magazine. Finally, Marco Tortoioli Ricci will talk about his project, whose aim of making people capable of sensing the exceptional and the marvel of spaces of actions otherwise hard to be seen.
Guest
DUDE is an independent Italian company that works in the world of advertising and develops integrated national and international cross media campaigns but also original contents such as documentaries, TV series and films.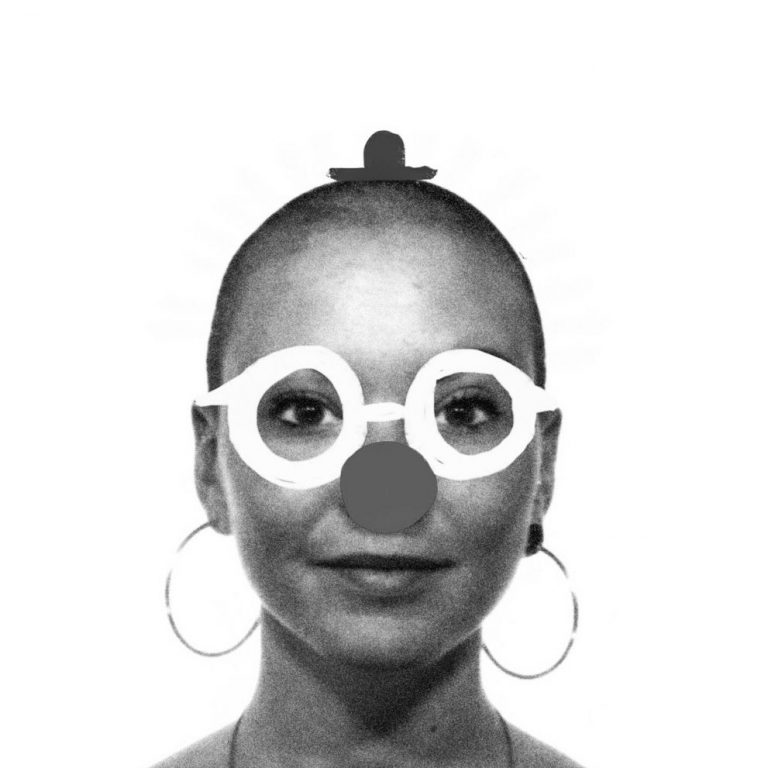 Guest
Giulia Pastorino in 2016 was selected at the Bologna Children's Book Fair in the illustrator section and, in the same year, she won the Tapirulan competition. She was also selected for a category "Saranno Illustri" at ILLUSTRI Festival 2019 and she was one of the guests of the Inchiostro festival 2019. Giulia Pastorino takes part of the editorial staff of Pelo Magazine.
Workshops
Friday 4 October | 9.30 - 18.30
During this workshop, each group will collaborate to create a stop motion animation, swapping their work many times during the day. The stories will be presented using different physical formats, such as posters.